'Yellowstone' Season 4: Why Fans Think There Is Even More Trouble Ahead For Kayce and Jamie
'Yellowstone' season 3 saw Kayce Dutton (Luke Grimes) forced into the world of Montana politics – which had been his brother Jamie's (Wes Bentley) place since the beginning of the series. Now, fans think this and Jamie's adoption revelation spells trouble and that the two brothers could become political rivals during season 4 of 'Yellowstone.'
Yellowstone season 3 saw Jamie Dutton (Wes Bentley) discover the truth about his family. After spending his entire life following the will of his father, Jamie found out he wasn't actually born a Dutton.
As the new Attorney General of Montana, Jamie is now in a position to fight his family for their land. Will this cause Jamie and his brother Kayce (Luke Grimes) to become political rivals?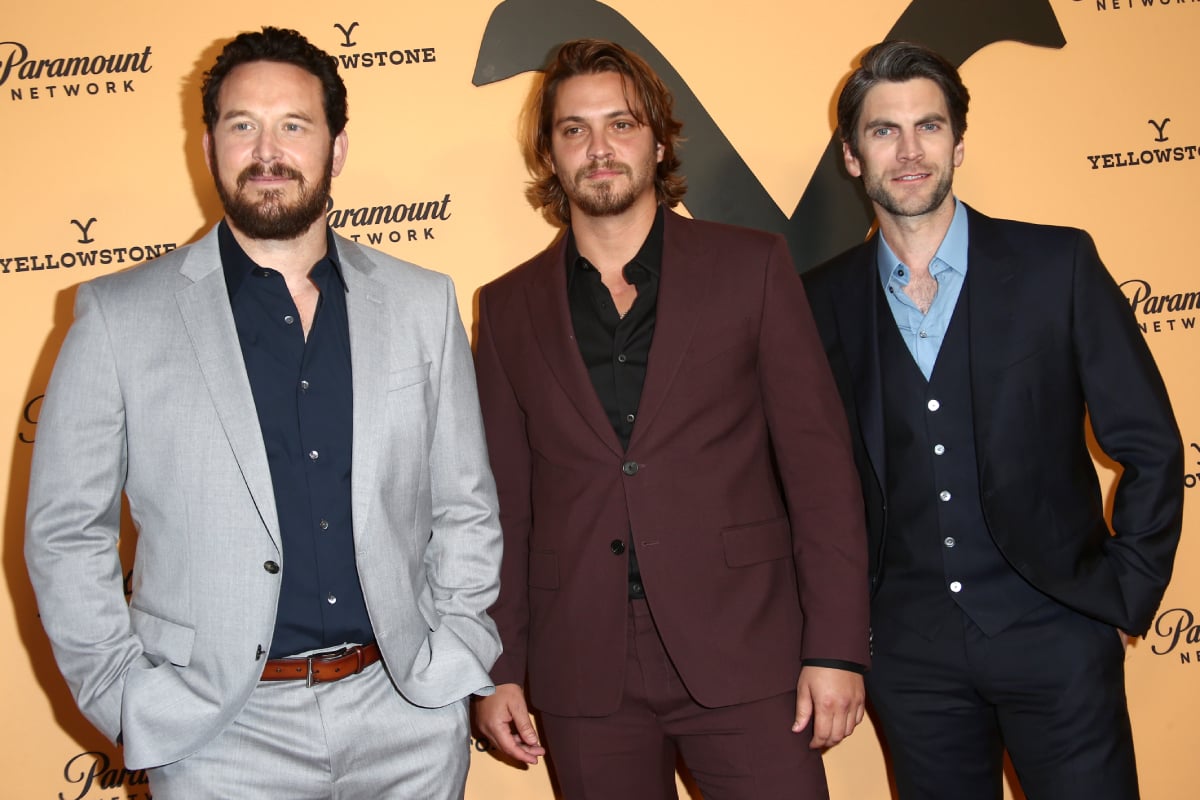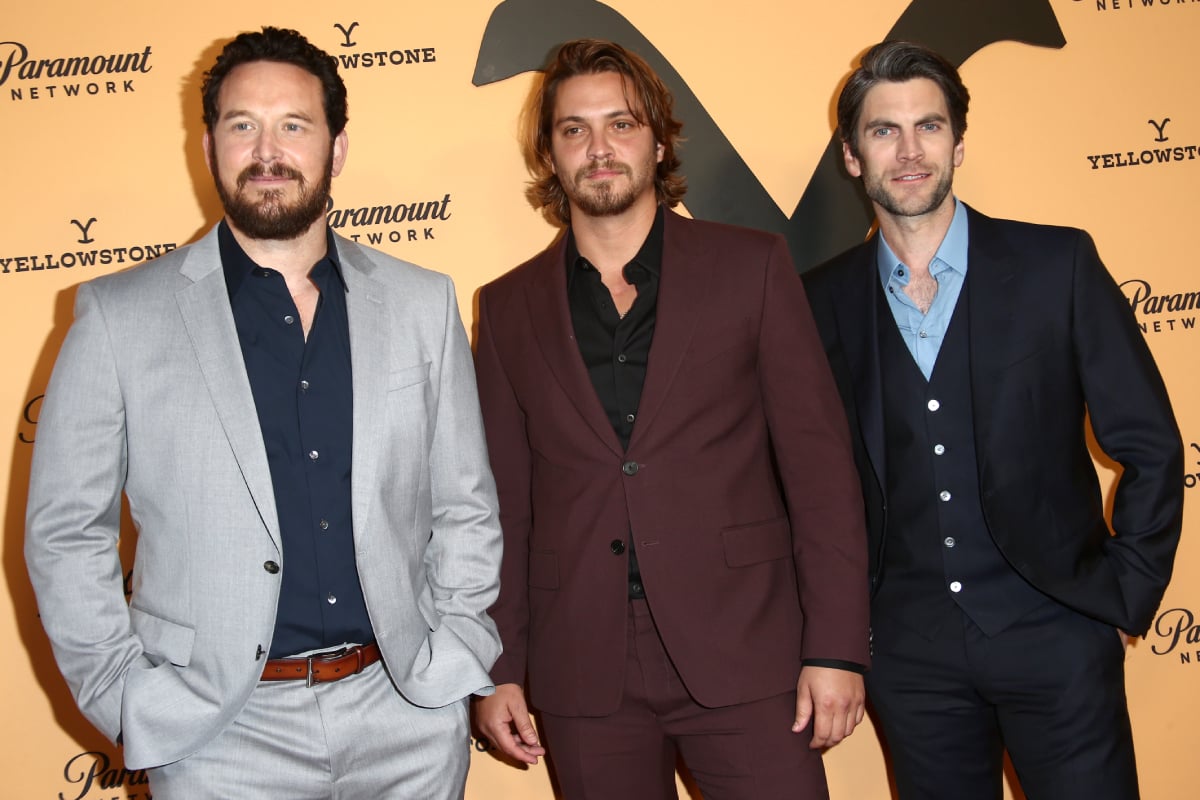 Jamie Dutton's adoption was revealed in 'Yellowstone' season 3
As the son of John Dutton (Kevin Costner), Jamie has worked his entire life to make his dad proud. John pushed Jamie into going to college and law school instead of working on the ranch because he knew he would need a good lawyer to help him keep his land.
But when Jamie was named Montana's Attorney General — a position he desperately wanted — he discovered the truth about his birth. His biological dad is actually Garrett Randall (Will Patton), a man who killed Jamie's mom and spent decades in prison because of it. John adopted Jamie when he was a baby and never told him the truth.
By the end of season 3, Jamie was separating himself from the Duttons after his biological dad told him that the only way to take over the Dutton family ranch was to "kill the king."
Kayce Dutton is thinking about running for Governor
As Jamie continues his rise in politics, his brother Kayce is considering a run for Governor. As Livestock Commissioner, the former Navy SEAL has gained a lot of allies and supporters. His diplomatic nature has many ranchers supporting the idea of Kayce as Governor.
Some fans believe that this is a set up for Jamie and Kayce to become political rivals. A new fan theory on Reddit posits that season 4 could see a "brother vs. brother" political war.
'Yellowstone' season 4 could mean trouble for Kayce and Jamie
One Yellowstone fan posted on Reddit that it would be a good thing if Kayce became the Governor of Montana because it might just be the only way to stop Jamie.
"Jamie's now in the political position he wanted to be in, Attorney General, so as far as he's concerned he's untouchable and EVERYONE ELSE is beneath him and can go fly a kite," the fan wrote.
"Since the governor only has a short time left on her term it'll be interesting to see who he wants to get to fill her seat. (He might have some say in it.) But, if the ranchers want KAYCE to be the new gov…WOW!!!…then the Duttons would be in control of the whole state!"
Could there be a 'brother vs brother' election?
If Kayce is elected Governor, fans are wondering how Jamie would react. Since he has dedicated his life to law and politics, many are convinced that he would hate to see his brother move ahead of him politically. Especially since Kayce has never wanted to be in politics.
"I think if Kayce was elected governor, especially reluctantly, Jamie would see that as Kayce "stealing" what Jamie probably thinks should be his position, since Jamie is the Dutton who has been involved in politics," one fan wrote.
Another Yellowstone fan agreed, adding that Kayce being Governor might eventually cause a Dutton vs. Dutton election.
"I have always thought that if they do pursue the Kayce/Governor thing, it may very well end up being brother vs brother for the job," the fan wrote.
Was Jamie Dutton behind the attack on his brother in the 'Yellowstone' season 3 finale?
Of course, all of these theories are based on the assumption that Kayce survived the season 3 finale. He was jumping behind a desk as gunmen stormed his office when the season came to a close. At the same time, his sister Beth (Kelly Reilly) had a bomb explode in her office. While John was laying on the side of the road after being shot.
Some fans believe that Jamie is behind the attacks on the Dutton family. Could it be his attempt to take over the family ranch? Fans will just have to wait until season 4 to find out.
Yellowstone season 4 premieres on the Paramount Network in November 2021. Seasons 1 through 3 are available on Peacock.