'Yellowstone' Season 4: Kelly Reilly and Cole Hauser Don't See Eye-to-Eye on Beth and Rip's Future
Just when things seemed like they were coming together for Beth and Rip, fate stepped in once again in the season 3 finale of 'Yellowstone.'
At the end of season 3 of Yellowstone, Beth (Kelly Reilly) and Rip (Cole Hauser) had finally found their way back to one another. They were planning their life together. And Rip went so far as to have his mother's body exhumed so he could take the ring from her finger and give it Beth.
But it was Beth who actually popped the question. Just when things seemed like they were coming together for the couple, fate stepped in once again. Beth was the victim of a surprise attack, and her life is hanging in the balance.
Going into season 4, Reilly and Hauser have differing opinions about the future of Beth and Rip's relationship.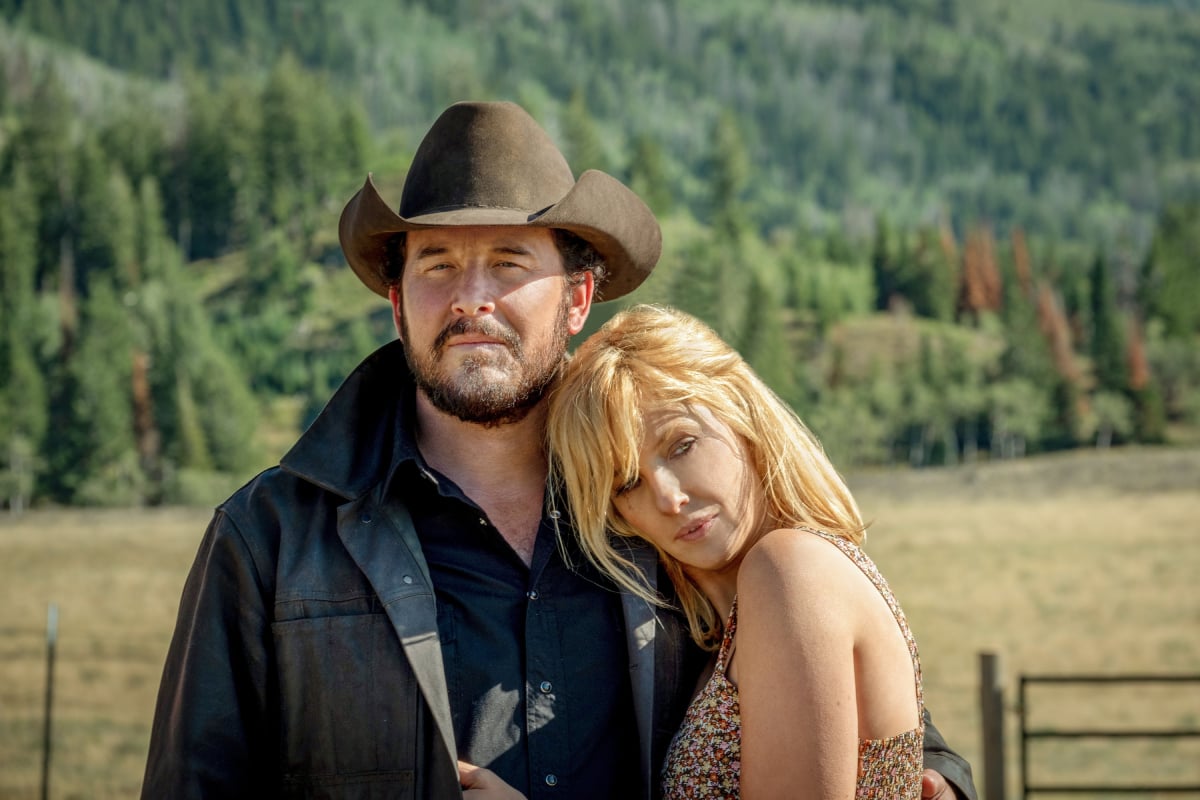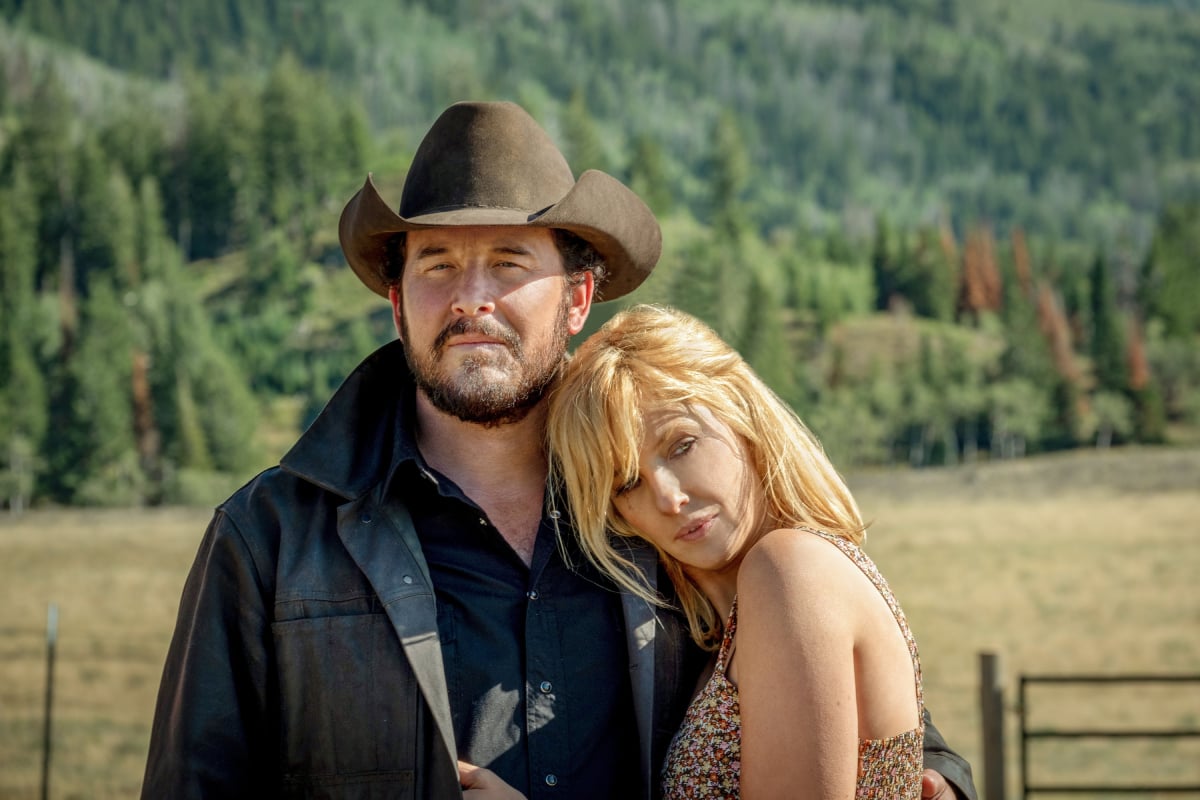 Did Beth Dutton survive the season 3 finale of 'Yellowstone'?
Going into the season 3 finale, there was a lot of dialogue that hinted bad things were coming for Rip. But as it turned out, Beth was the one who's life was in jeopardy when the finale came to a close.
While cleaning out her former office, Beth's assistant opened a box that had a bomb inside. It exploded, and the show gave no indication that Beth would make it to season 4. At the same time, her brother Kayce (Luke Grimes) and dad John (Kevin Costner) were also the victims of two other attacks.
Just about every Dutton's fate was in question. But according to Hauser, fans shouldn't be too worried. He believes that Beth will survive. He also believes that her relationship with Rip is far from over.
Ahead of the season 3 finale of Yellowstone, Hauser told Esquire that Rip and Beth's world was just starting to open up.
"I got to say–out of everybody, she's [Reilly] such a pleasure to work with," Hauser said. "We have so much to do together. Being able to act them with her is an honor. [Regarding Rip and Beth], absolutely. I think that world is starting to open up. That's absolutely something that could happen. You're going to see how it shakes out at the end."
Cole Hauser believes Rip's 'best case scenario' is with Beth
Hauser noted that ultimately, it's Yellowstone creator Taylor Sheridan who has all of the answers. The actor explained that everyone — including himself — would have to wait and see where Sheridan takes Rip and Beth's story.
Hauser said that he doesn't sit down with the showrunner and ask questions about where they will be in a few seasons. He acknowledges that it could go "many different ways." But, he thinks it could end up going "in the way of us being together."
Of course, there's not even a guarantee that Beth will make it to season 4 of Yellowstone. But Hauser believes that Beth and Rip together is his character's best-case scenario.
"[Rip's best ending] is with Beth, in a shack," Hauser explained. "I think they're somewhere happy. It would be a real success story for both of them. Not just for Rip, because they'll have each other."
Kelly Reilly is not as optimistic about Beth and Rip's future on 'Yellowstone'
With Hauser describing Rip's happy ending as a long-term relationship with Beth, many fans believe that she will make it out of season 3 alive. But, even if that does happen, it doesn't mean that Rip and Beth are a sure thing.
The attack is going to have a lot of consequences, and who knows how Beth will handle it? According to Reilly, a happy ending for Beth and Rip is not a guarantee. She explained that at the beginning of season 3, there was a "quiet, healing vibe going on" for the on-screen couple. They were living in a new house, and a "little bit of domestic quiet, gentleness" started to creep in.
This was new for Beth, and Reilly found those scenes interesting to play. But, she knows that it might not last.
"Whether it lasts or not, it wouldn't be a drama if it was constant," Reilly said. "I don't think that we're at the happy ending stage yet, but I think there's a glimmer of happiness and where that happiness and where that peace could live, you know what I mean?"
The first three seasons of Yellowstone are available on Peacock. Season 4 is expected to premiere on the Paramount Movie Network in the summer of 2021.