'Yellowstone' Season 4: Even 1 of the Stars of the Show Admits They 'Can't Tell Ya When It Will Start'
Yellowstone fans were convinced that season 4 would premiere this summer. But when the Paramount Network finally released the first teaser for the highly anticipated upcoming season, it ended with the words "coming this fall."
What is the actual premiere date for season 4 of Yellowstone? Even one of the show's stars admits they can't say.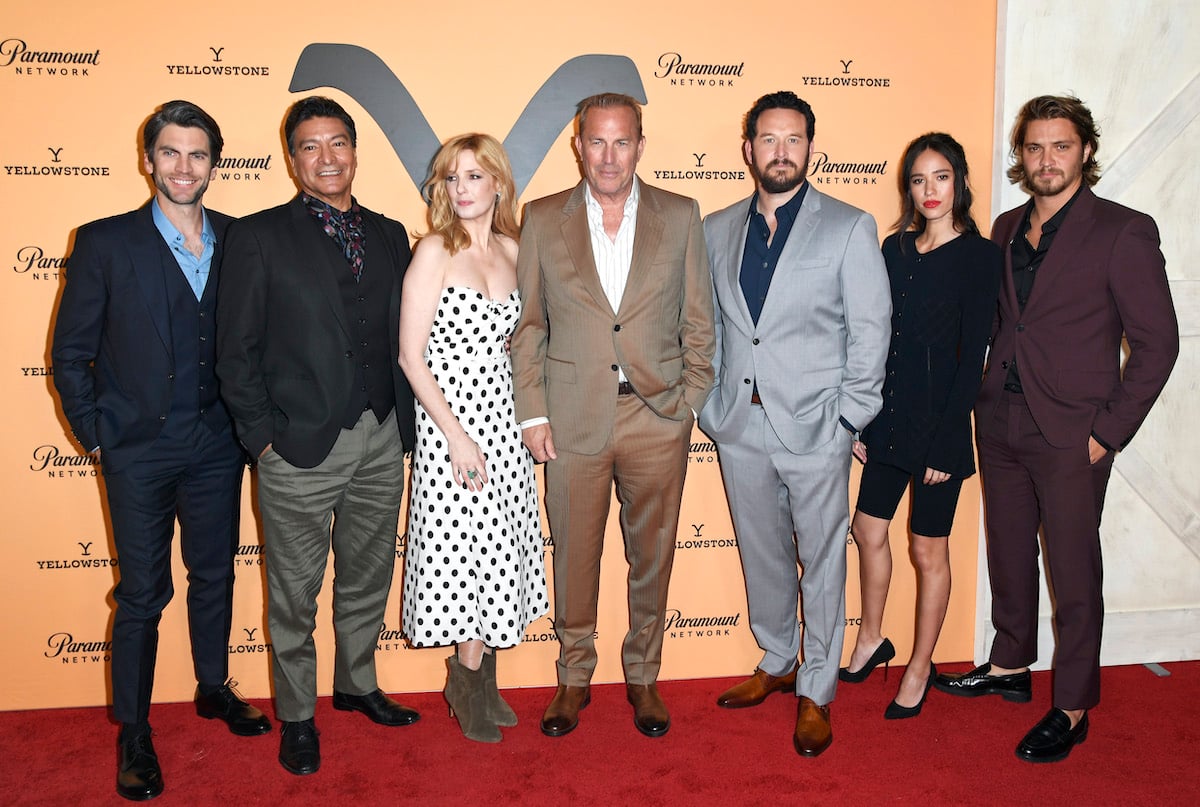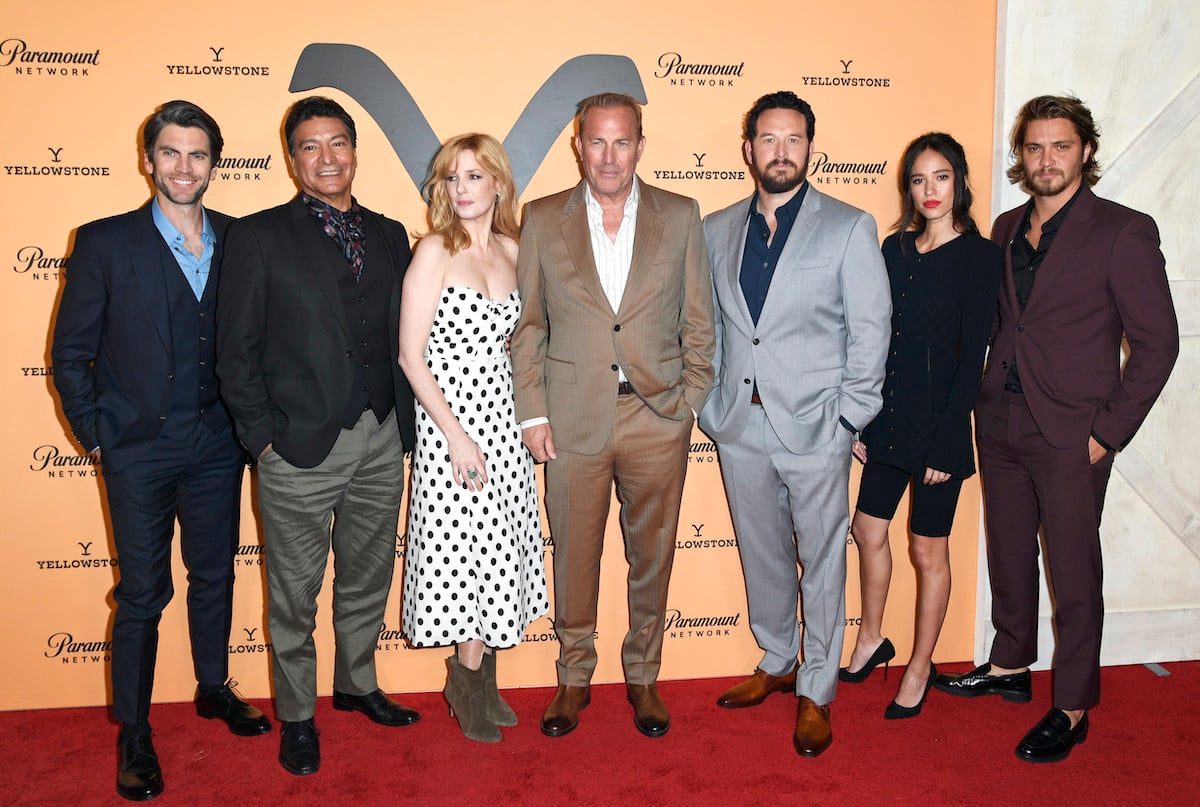 The first 'Yellowstone' season 4 teaser promises 'revenge will be worth the wait'
Fans finally got their first taste of season 4 on July 1 when the Paramount Network dropped a one-minute teaser. It began with a montage of the first three seasons that highlights some of the Dutton family's most traumatic moments. Then, it cut to the explosive final moments of the season 3 finale that saw John (Kevin Costner), Beth (Kelly Reilly), and Kayce (Luke Grimes) all under attack.
The teaser then tells fans that "revenge will be worth the wait" before showing the first images of season 4. Rip Wheeler (Cole Hauser) runs to John lying on the side of the road and says, "John don't you die on me now. Not like this, you hear me!" The teaser closes with the words "Yellowstone new season coming this fall" on the screen.
A fall premiere date is 'torture' according to fans
Fans were sure that the clip would reveal the season 4 premiere date. And they were counting on that premiere happening on a Sunday night this summer. When that didn't happen, many were quick to voice their frustration.
"FALL??? What the actual f**k is happening? Noooooooo 😭😭😭😭 we talking September or November here? My sanity depends on this madness. ❤️," one fan wrote. Another added, "This fall?!? WTF…it's just torture at this point waiting."
One 'Yellowstone' star admits they don't know when season 4 will premiere
Brecken Merrill — who plays Tate Dutton on the Paramount Network western — is just as anxious for season 4 to start as fans are. But he told his Instagram followers on June 20 — the expected premiere date — that he doesn't know the specifics of when the new season will begin. Or, maybe he's not allowed to share it.
"It's Sunday, and I know we're all wanting #yellowstoneseason4," Merrill wrote. "I can't tell ya when it will start, but I can give you a little something to tide you over. Every Sunday until season 4 premieres I will post a #bts photo from our @yellowstone adventures over the years."
Fans will have to wait until early November
According to Deadline, the promise that season 4 of Yellowstone is "coming this fall" means that the network is "eyeing early November" for the start. This is the time of year when many of the most prestigious and must-see shows return for a new season.
More people watch TV in the fall and winter, and the delayed premiere of season 4 gives Paramount the chance to introduce Yellowstone to more fans. As part of ViacomCBS, Paramount will be able to cross-promote with CBS' NFL broadcasts. And, the season will run through the holidays.
'Yellowstone' did have a small production delay
Another reason for the later-than-usual season could be that they had some rescheduled shoots this summer. In May, internet sleuths found a post on social media from an account that hires extras for Yellowstone.
The Facebook post revealed that they would "be back for a 2-day shoot in June" and it was "a protest scene that [they] had to cancel last year due to snow."
The post seemingly confirmed that filming had not completely wrapped in November 2020 like originally thought. Which means that Taylor Sheridan's western is most likely in post-production, but that is just speculation. What is for sure is that it's still going to be a few months before fans will get new episodes.
In the meantime, fans can catch up with seasons 1 through 3 of Yellowstone on Peacock.