'Yellowstone' Season 4: Was There a Fourth Attack That Fans Missed in the Season 3 Finale?
The season 3 finale of 'Yellowstone' left the fate of three characters hanging in the balance after a string of attacks. Fans do not know if John Dutton, Beth Dutton, or Kayce Dutton made it out of the attacks alive. Now, some fans think there may have been a fourth attack.
The Yellowstone season 3 finale was an explosive one that left the fate of three characters hanging in the balance. John Dutton (Kevin Costner), Beth Dutton (Kelly Reilly), and Kayce Dutton (Luke Grimes) were all attacked, and it was unclear who would make it out alive.
But according to some eagle-eyed fans, there was a fourth attack in the season 3 finale that everyone missed.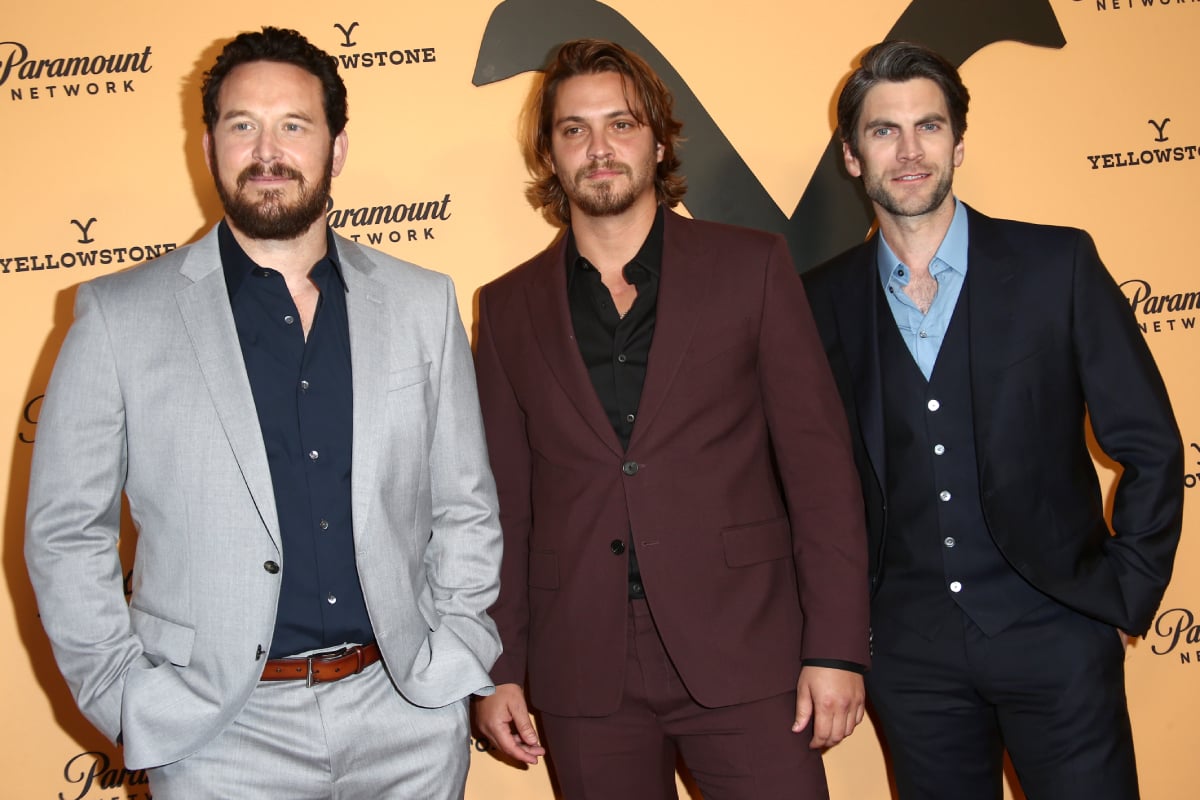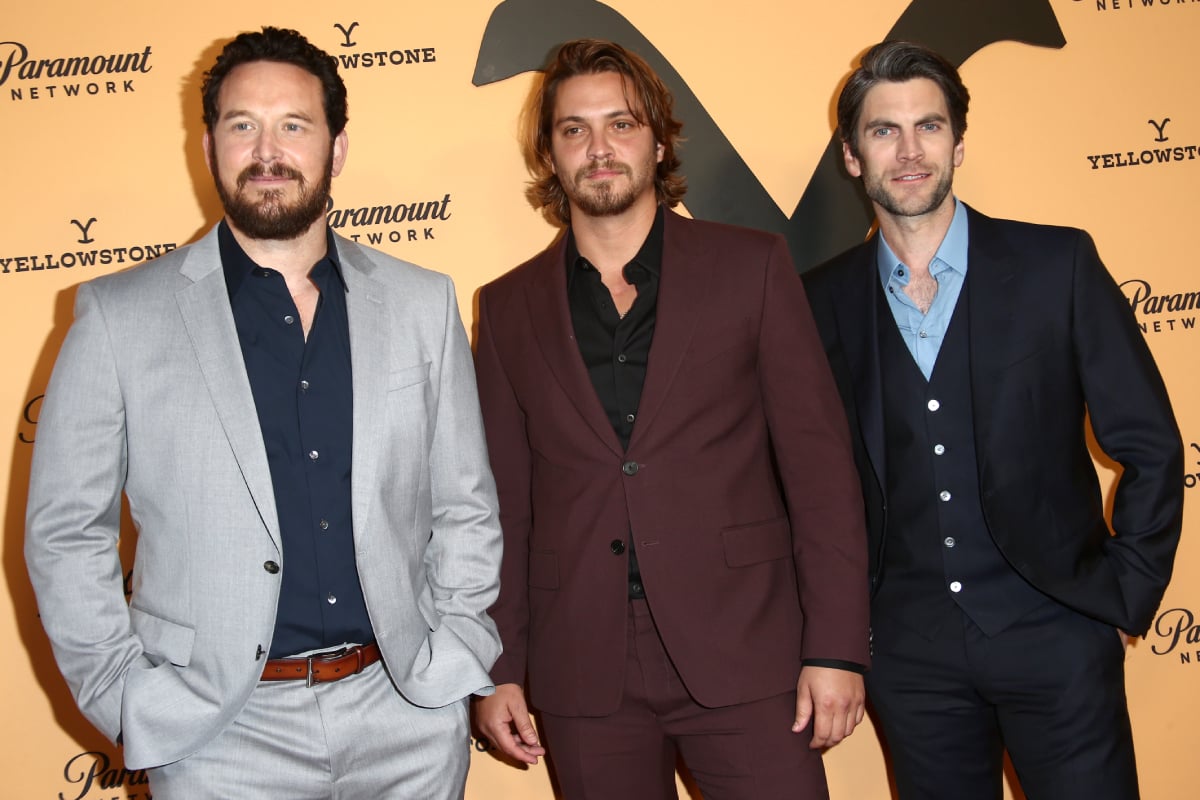 The final moments of the 'Yellowstone' season 3 finale left fans with a lot of questions
In the final moments of the bombshell season 3 finale, three separate attacks left John, Beth, and Kayce fighting for their lives. Gunmen stormed Kayce's office, a bomb exploded at Beth's office, and John was the victim of a drive-by shooting.
Since the episode aired in August 2020, numerous fan theories have been circulating as to who was behind the attacks.
Many fans are convinced that Jamie Dutton (Wes Bentley) was the mastermind. But, they will have to wait until season 4 to find out the truth.
Was there a fourth attack that fans missed?
For months, fans have been sharing their theories about the season 3 finale on the Yellowstone Reddit board. One user recently discovered the Paramount Network western by accident, and they watched all three seasons in three days.
During the binge, the fan noticed a small detail that they believe could indicate there was a fourth attack that everyone missed.
When Kayce is on the phone with Monica (Kelsey Asbille) just moments before gunmen raid his office, fans can hear an explosion that could be close to where she is — the Dutton Ranch.
"I'm just finishing up the S3 finale and I noticed something. At 42:23, when Kaycee is on the phone with Monica and the Livestock office is attacked, the shot switches to Monica, and an explosion is heard in the background where she is," the fan writes. "Looks like she's at the ranch and something possibly explodes there too? Anyone else notice that?"
'Yellowstone' fans believe they've found more clues
Because there was so much going on in the final moments, it's hard to tell where the explosion came from. It's possible Moncia heard the explosion at Beth's office, but fans are debating the timing.
"The explosion Monica heard happened way after the explosion at Beth's office, and the explosion is more pronounced with Monica she turns towards it," one Reddit user argued.
Others pointed out that the guys who shot John were headed towards the ranch. That could be a sign that there was a coordinated attack there..
"To your point however, those guys in the van very well could have hit the ranch and were making their getaway when they just happen to come across John on the side of the road," another fan commented.
There's another small detail to consider
As fans debate whether or not there was a fourth attack, another small detail from the finale has sparked more theories.
When Rip Wheeler (Cole Hauser) is headed back to the ranch and can't get any of the Duttons on the phone, he comes upon a horse he let go earlier in season 3.
Because the horse is fatally wounded, Rip had to kill it. Then, he looks up at the sky to see a circle of buzzards swarming above. According to Esquire, this is an obvious sign of what's to come.
The circle appears to be going in the direction of the Dutton Ranch, and that could indicate something has happened to Monica.
Will 'Yellowstone' kill off a main character?
The buzzards could also be an indication that a character death is coming, but it might be someone fans aren't expecting. During the last few minutes of the chaotic finale, Jimmy (Jefferson White) was bucked off a horse and knocked unconscious. Is it possible he won't make it to season 4?
There's also the seemingly impossible fan theory that it will be John Dutton who doesn't make it out of season 3 alive. If that happens, the big questions will be: who has power of attorney? Beth or Jamie? It's not likely, though, that John won't make it to season 4, as Costner is hyping it up on social media.
"Missing Yellowstone Ranch today. Can't wait for you guys to see season 4!" Costner recently wrote on Instagram.
Season 4 of Yellowstone is expected to premiere in June. Seasons 1 through 3 are available for bingeing on Peacock.