'Yellowstone' Season 4: Wes Bentley Hints at Major Deaths — 'the Board Got Wiped' in the Season 3 Finale
The final ten minutes of the Yellowstone season 3 finale were an absolute bloodbath, with numerous characters left for dead. This has led to a plethora of fan theories about who's alive and who's responsible for the wreckage. According to star Wes Bentley (Jamie), the shocking finale makes it feel "like the board got wiped."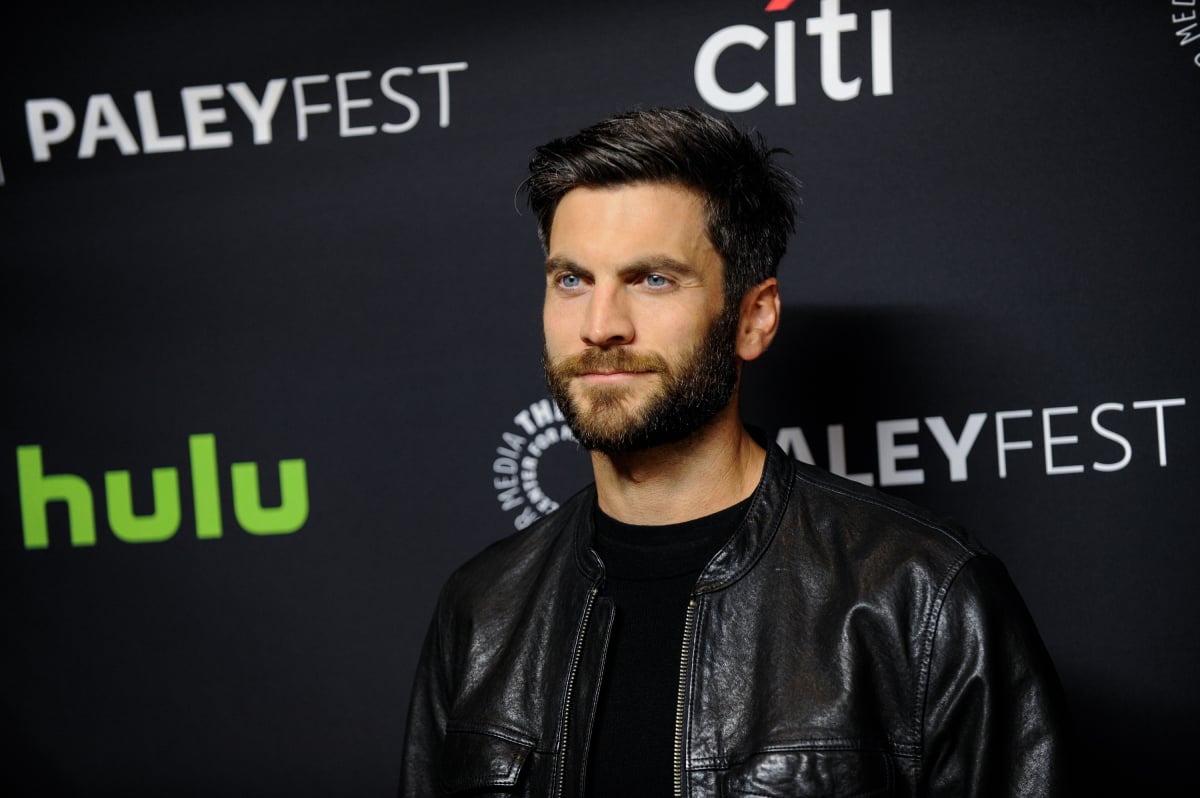 Wes Bentley sees a connection between 'Yellowstone' and 'Game of Thrones'?
Bentley recently sat down for an interview with Entertainment Weekly to discuss his character and what's next for the Dutton family. After the shocking season 3 finale, Bentley is fully aware that the fan theories are running wild – and he absolutely loves it.
"I love fan fiction and fans guessing. I don't go online, but I get told these things literally on the phone with my mom," Bentley revealed. "I love that, and you know, fans get involved and have theories and we're going to have a lot of fun with it. It's going to be a blast to hear about what fans think as a community. I mean, I was a Game of Thrones fan, so I had my own theories."
Both Yellowstone and Game of Thrones are sprawling family stories filled with murder and mystery. This connection is not lost on Bentley. He says that it lies in the way the family dynamic works. Plus how it all fits together in "some weird ways."
Bentley says the season 3 finale makes it feel 'like the board got wiped clean'
After Jamie's chilling words in the finale, there is a possibility he could go "full villain." Bentley says that would be an interesting path for his character to take. But he can't say if that will happen.
Fans will remember that season 3 of Yellowstone ended with members of the Dutton family seemingly being taken down one by one. It also appears that Jamie may have reached a point of no return.
Who is alive and who is dead isn't clear, but it's clear the family is forever changed. Bentley says that when he read the script, he was shocked that series creator Taylor Sheridan made those dramatic choices.
"When I read the script, I was like, 'Oh?!' With Taylor we'll be on a path down one way and he'll cut the branches on the side so we're going to tumble down with him," Bentley said.
He added that big, dramatic and violent things happen in the script. In a lot of ways, he believes this defines the show because Sheridan gets the ultimate say. Bentley admitted that outside of aliens landing, he isn't sure where Sheridan is going to go from here.
'Yellowstone' creator Taylor Sheridan has a lot of options for season 4
Bentley explained that Sheridan has given himself the ability to approach the story from any angle now. He could either restart or refresh. Either way, he has left the door open for a lot of options.
"I think that's clever. He has a plan, so I think he was ahead of it. As an audience, it feels like the board got wiped and we can write some new things on that board," Bentley said.
As for his character, Bentley believes Jamie has "no spine or legs to stand on" after the season 3 finale. After finding out his biological father was a horrible person, Bentley wonders where Jamie can go from there.
Bentley says he is lucky to have a great mom and dad, and he gets his spine from his family. But for Jamie, where does he get that love and support. Bentley believes Jamie finds family important, and he wants the love that comes with it.
Season 4 of Yellowstone will premiere on the Paramount Movie Network in 2021.