'Yellowstone' Season 4: Wes Bentley on That Infamous Season 2 Plot Hole — Jamie 'Wants to Love Someone Unconditionally' (Exclusive)
ARTICLE HIGHLIGHTS
Yellowstone has a major plot hole when it comes to people from Jamie Dutton's past
Wes Bentley recently sat down with us and opened up about season 4 and what the missing character would mean to Jamie Dutton.
While he admits, "family is everything" to Jamie, he doesn't exactly give fans hope that fans will get to catch up with a missing character anytime soon.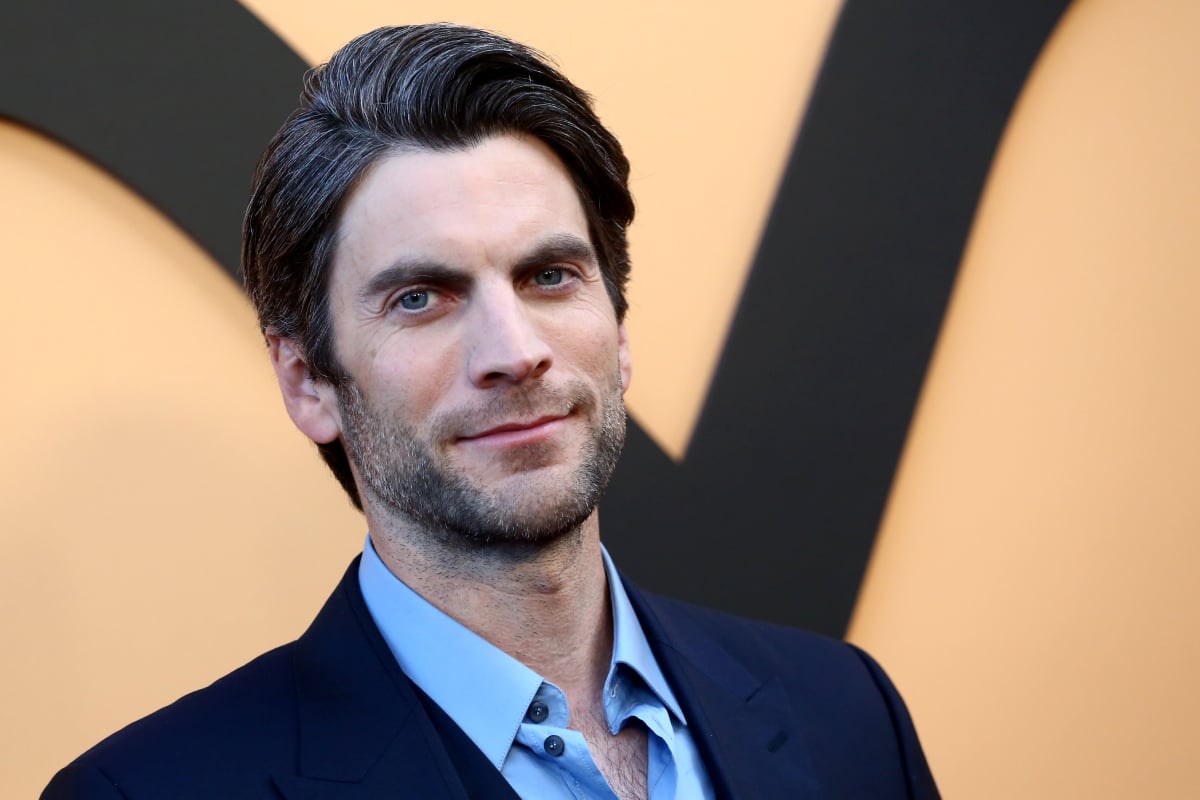 Yellowstone has seen a lot of characters killed off in its first three seasons. But one character simply disappeared at the end of season 2 and fans haven't seen her since.
Showbiz Cheat Sheet recently asked Yellowstone star Wes Bentley (Jamie Dutton) about the infamous plot hole about a character not seen or heard of from season 2 and what it means for Jamie. But he also didn't exactly give fans hope of catching up anytime soon.
'Yellowstone' has a big Jamie Dutton plot hole
During season 2, Jamie was running for Montana Attorney General when he started a relationship with his campaign manager Christina (Katherine Cunningham). She appeared in eight episodes and was never shy about voicing her disgust for Jamie's family.
The last time fans saw her, she called Jamie to tell him she was pregnant with his baby. Then, Christina gave Jamie an ultimatum: start a new family with her or remain with the dangerous Duttons who have alienated him. That call came at the end of season 2, but Christina hasn't been seen or mentioned since.
Taylor Sheridan's neo-western posted a season 4 casting announcement for twin babies
Fans have been wondering what happened to Christina and the baby, and they got excited when a season 4 casting announcement was unearthed and posted on Reddit. The casting call was listed on KidsCasting.com in 2020, looking for twins ages 0-6 months to film for a few days.
It wasn't clear what role Yellowstone was casting, but the speculation was that it could be Jamie and Christina's baby.
One user said, "Wow, interesting! I wonder if that's Christina's baby? It seemed like the writers dropped that storyline or just forgot about it."
The 'Yellowstone' star doesn't give fans hope they will see Christina and the baby in season 4
When we asked Bentley where Jamie's baby was, he didn't give a specific answer. He also didn't give fans much hope that they would see Christina or the baby in the new episodes.
"His family is everything, you know. That was an interesting thing with Jamie, because I think that's what he wants in life. I think in his heart, he wants to be a dad. He wants to right the wrongs done to him," Bentley explained.
"And he wants to love someone unconditionally and he wants that connection to somebody.  I think he could find that there. That's not happening right now."
Fans have theories about Jamie Dutton's baby
One fan pointed out that Beth Dutton (Kelly Reilly) threatened Jamie about finding someone to love him after it was revealed it's Jamie's fault Beth can't have children. They believe there must be a connection.
"I think the threat Beth made about Jamie finding someone to love him and Beth killing it with her bare hands must be played out," the Redditor wrote. "Otherwise, who cares if Jamie got some chic pregnant, if not Beth."
Another agreed, "Oh VERY good point about the foreshadowing on something Jamie loves. I had not previously thought of this."
Will Beth Dutton find out about Christina and her baby in 'Yellowstone' season 4?
One fan believes Christina will definitely be back in Yellowstone season 4. Especially if she finds out exactly how much the Dutton's land is really worth.
"I see her coming back in the picture if she gets wind that the Dutton's lives are hanging in the balance, she hears how much money the land is worth, and that Jamie is power of attorney," the fan theorized.
"Or, Beth and Kayce will see her in some nearby town and see her pregnant belly and do the math and assume that it is Jamie's. I can't remember if his family met her or not though. Bottom line, she'll be back."
Fans can stream seasons 1-3 exclusively on Peacock.
Yellowstone season 4 premieres Sunday, Nov. 7 on the Paramount Network.