'Yellowstone' Star Cole Hauser Admits He Knows Why Women Love Rip as He Tries to Break the Internet
ARTICLE HIGHLIGHTS
Cole Hauser stars as Rip Wheeler on Yellowstone — John Dutton's enforcer and Beth Dutton's true love.
Ahead of the season 4 premiere, Hauser admitted that he understands why women love Rip.
He also posted a photo that proves another reason why women may have fallen for his character on Yellowstone.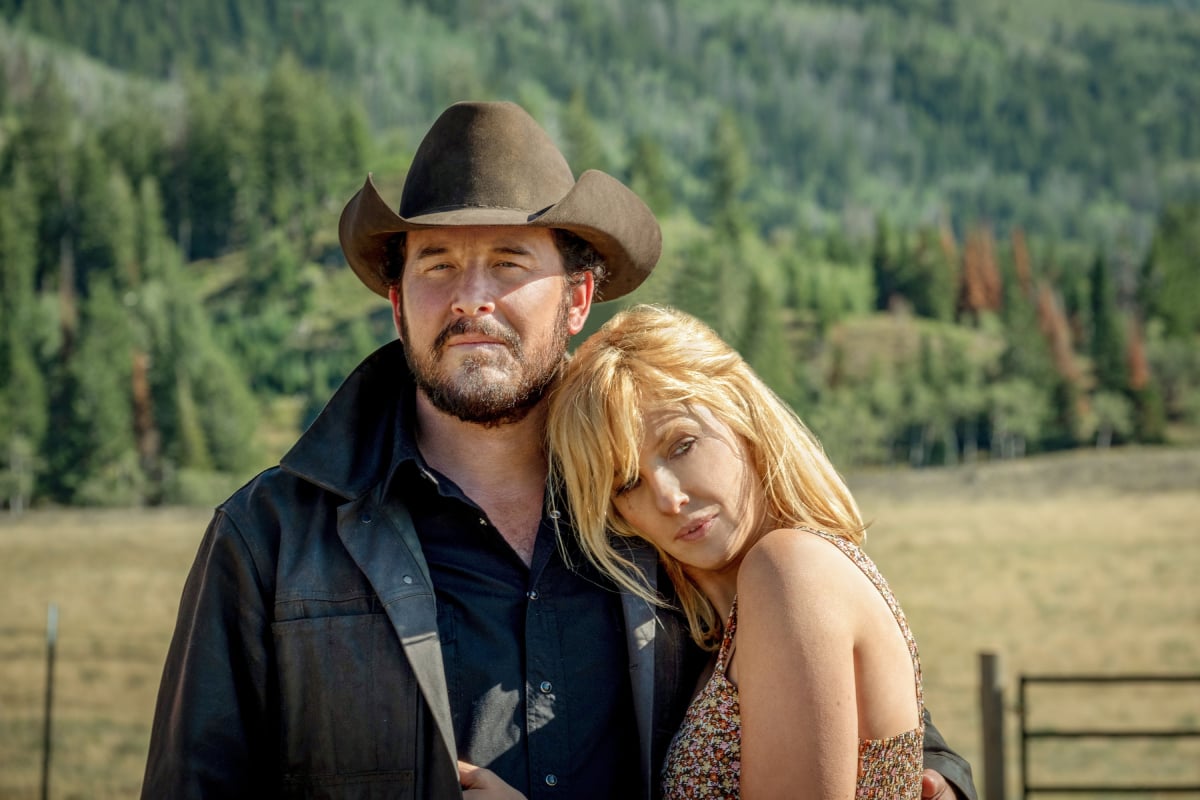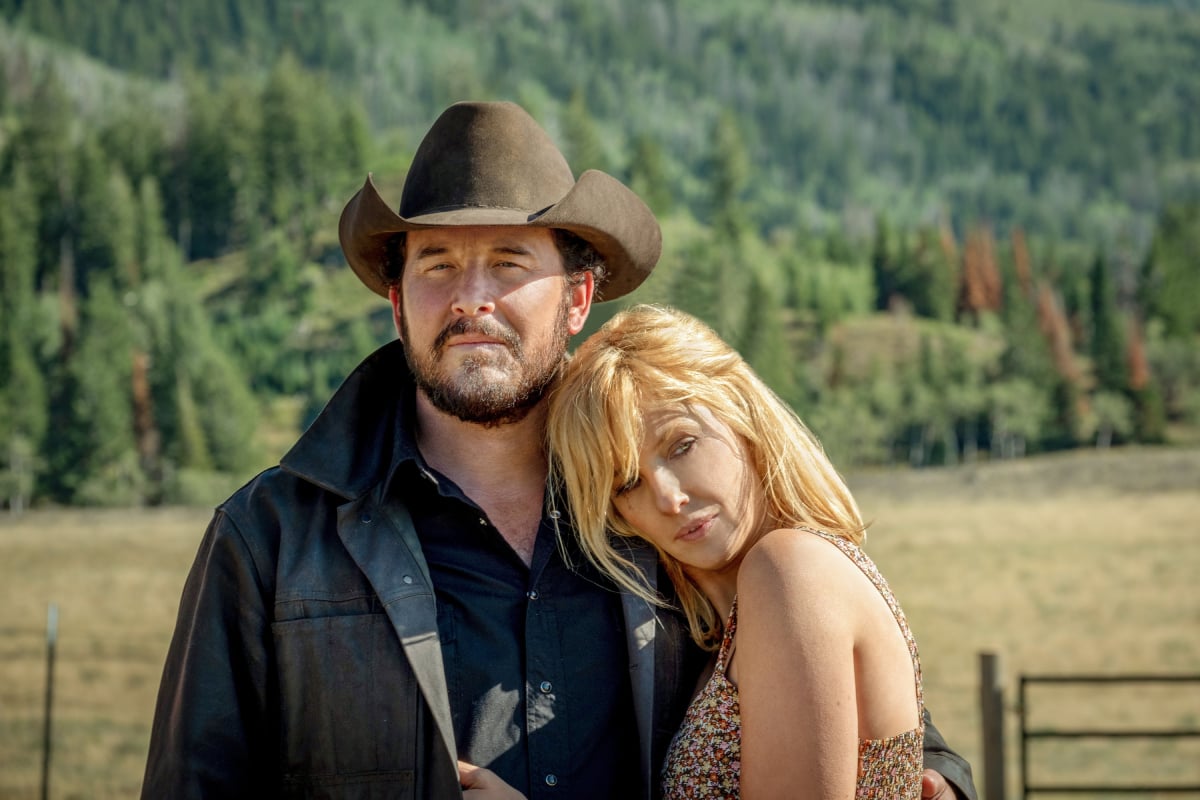 Yellowstone star Cole Hauser plays Rip Wheeler, one of the most popular characters on Taylor Sheridan's neo-western. The rugged cowboy is John Dutton's (Kevin Costner) enforcer and Beth Dutton's (Kelly Reilly) love interest — and everything about him makes women swoon. According to Hauser, he knows exactly why women love Rip – and his post to promote season 4 proves it.
Rip Wheeler is fiercely loyal to John Dutton on 'Yellowstone'
Fans first met Rip in the Yellowstone pilot — when he was introduced as the foreman of the Dutton ranch — and he's been a mainstay ever since. In flashbacks, it was revealed that Rip came to the ranch as a teenager with a dark childhood. That's when he began his on-again, off-again relationship with Beth. It was also when Rip's fierce loyalty to the Dutton patriarch began.
As ranch foreman, Rip isn't just the leader of the cowboys and wranglers. He's also the unofficial lawman, who's often taking the Dutton enemies to the train station.
His brooding intensity and rugged good looks has won the character a lot of female fans on the internet. According to Hauser, he thinks that's because they notice the good, core qualities that Rip has, and look past his dark tendencies.
Cole Hauser knows why the ladies love Rip Wheeler — and his latest post proves it
When it comes to Rip's attractive qualities, the Good Will Hunting alum says his character has "a lot of them."
"I would say loyalty. honor, love — those three alone, I think most women are looking for in a relationship with a man. I think the kind of passion that he has for Beth, and the way he loves her, which is unequivocal," Hauser told Taste of Country.
While Hauser makes no mention of Rip also being a rugged, tough, and especially handsome cowboy, his post to promote season 4 proves that looks may play a factor in Rip's popularity.
In the post, Hauser is shirtless in a tub of water — much like the one on the Dutton ranch — with the simple caption, Coming to get ya in 4 more days @yellowstone season 4!
Men also love the 'Yellowstone' star
He continued, "I think the way that he expresses his emotion, the friendship that he's expressed, the loyalty to the family. I think all of those things."
But it's not just the ladies who love Rip, according to Hauser. The actor says that men are also drawn to the rugged, handsome cowboy.
"I think it's men, as well," he revealed. "The response I've gotten [from] both sides for this character has been pretty wild."
Cole Hauser has a theory about 'Yellowstone's' success
As season 4 begins, Yellowstone is the number one drama on cable TV and has two spinoffs in the works. Hauser says he knows why Taylor Sheridan's neo-western has found such success — star Kevin Costner.
The actor says that the Oscar winner "brought in this audience" that had been watching him for a long time. Sometimes, they saw him in popular and successful westerns, like Dances With Wolves. Hauser believes this "grassroots" fan base has given the show a great foundation to grow its viewership.
Cole Hauser says the audience is getting younger
At first, Yellowstone's audience may have been filled with fans who had watched Costner since the 1980s. But Hauser says the show's viewership is getting younger and younger every year.
"It brought in this audience that has been watching him, I think, for a very long time. And then I think it's bled into the younger crowd, which has really been cool to see over the last couple of years," Hauser told Pop Culture. "There are more and more younger people coming up to me and talking about this show than there were initially."
Hauser then shared that he was at a high school football game in Florida recently, and he couldn't believe how young the Yellowstone fans were who were coming up to him.
"I was shocked that 16-year-olds, 14-year-olds, 18-year-olds – male and female – are watching the show and are blown away and love it. It wasn't that way initially," Hauser said.
New episodes of Yellowstone air Sunday nights on The Paramount Network.