'Yellowstone' Star Kelly Reilly Reacts to Harrison Ford and Helen Mirren Being Cast in '1932' — 'I Want to Be In It'
The announcement that Harrison Ford and Helen Mirren would lead the 'Yellowstone' prequel '1932,' it caused Kelly Reilly to admit she wants to be a part of it.
Yellowstone is changing the game in the television world with its ever-expanding universe filled with A-list talent. Taylor Sheridan's popular western has launched a franchise with authentic American stories dating back more than a century. And it appears that every big name in Hollywood — no matter if they come from film or TV — wants to be a part of it.
When it was recently announced that Harrison Ford and Helen Mirren would be leading the cast of the new prequel 1932, Yellowstone star Kelly Reilly (Beth Dutton) said what every actor must be thinking right now — "I want to be in it."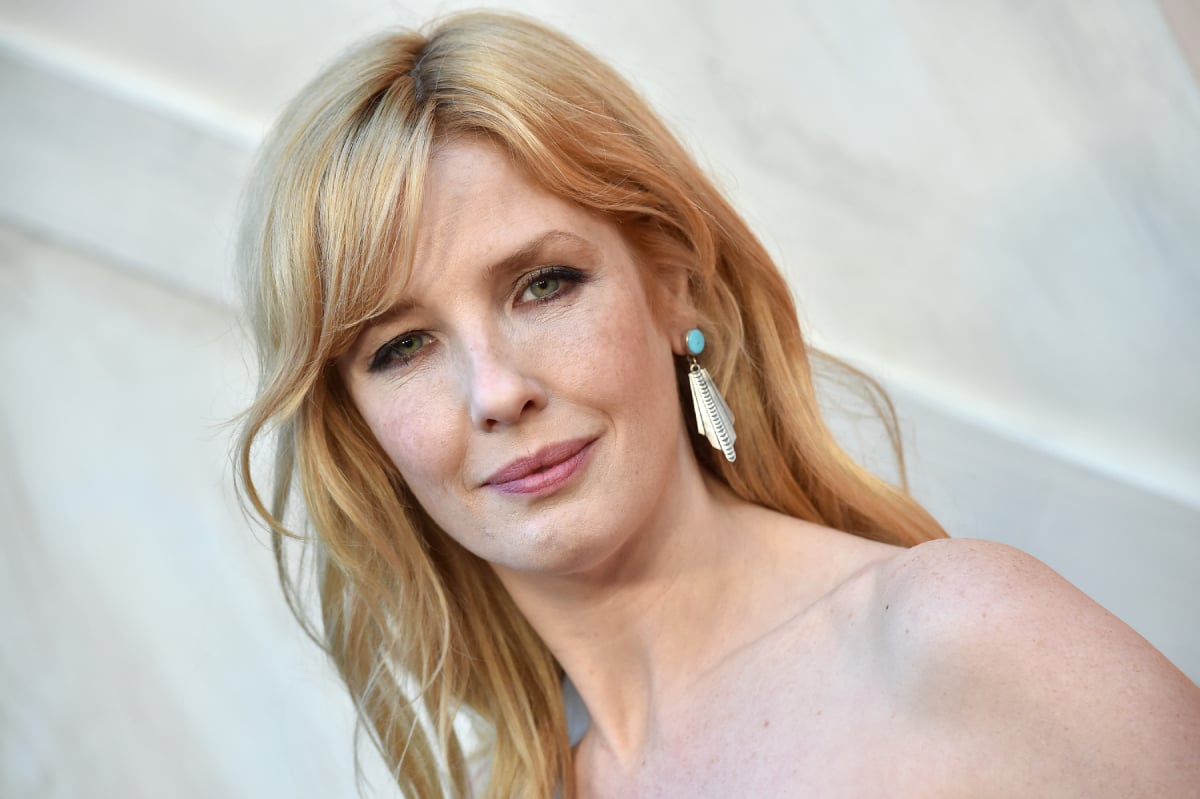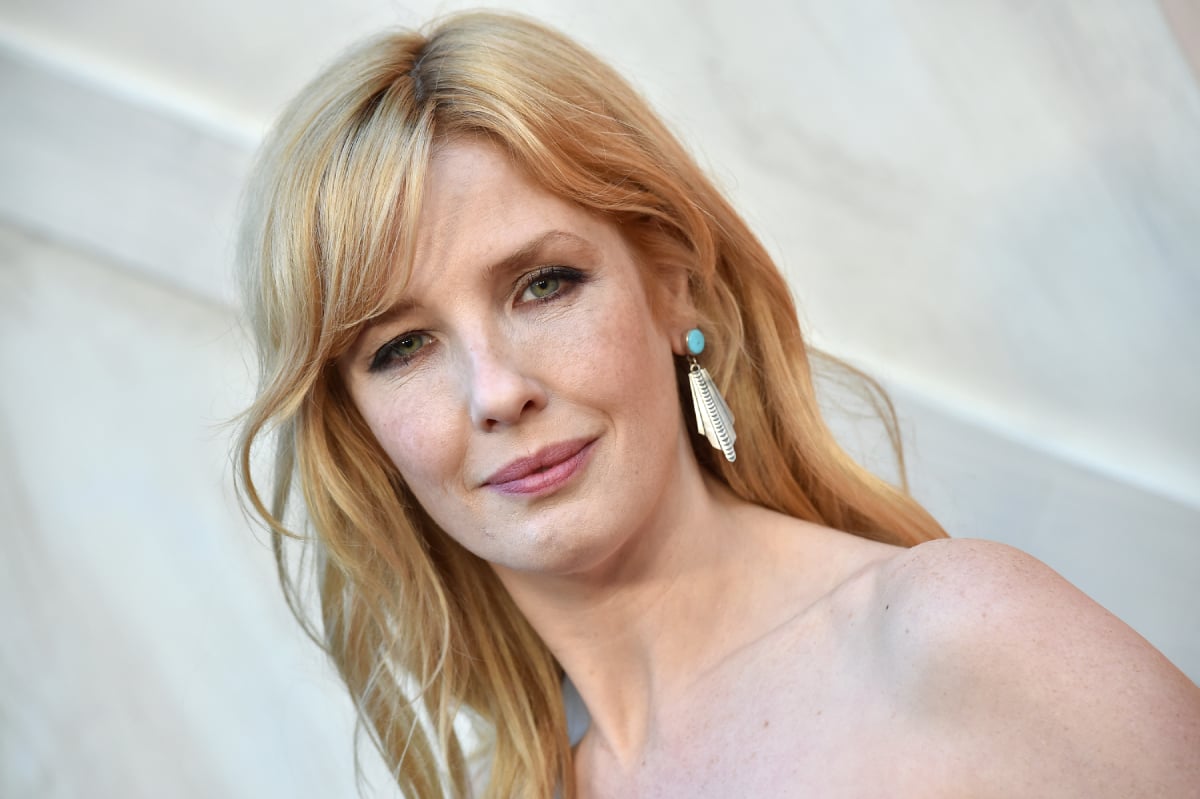 The new 'Yellowstone' prequel '1932' will highlight another generation of Duttons
With Yellowstone being the most-watched drama on television in 2021 — and the successful run of prequel 1883 — Paramount is expanding the franchise once again by introducing another prequel, 1932.
Sheridan says he chose this specific time period for the new prequel because fans will see "the children we've met in 1883 now attempting to raise another generation of Duttons at a time of the Wild West becoming a playground for the elite from the east."
After introducing the first generation of Duttons — who settled the Montana land that became the Dutton Ranch — 1932 will follow a new generation "during the time of western expansion, Prohibition, and the Great Depression."
Paramount has yet to reveal the roles that Ford and Mirren will be playing. Fans are assuming the Star Wars alum will be the adult version of John Dutton Sr., who was a five-year-old in 1883 played by Audie Rick.
Kelly Reilly wants to be in '1932'
After Ford and Mirren's casting announcement, Reilly talked about the big news at the Paramount 2022 upfronts. She told Entertainment Tonight that when she found out her first thought was "I want to be in it," even though that would be "impossible" because they are her "ancestors."
"Helen Mirren is someone who I did my very, very first TV job with called Prime Suspect when I was 16 years old. She was the first professional actor I worked with. She was incredible, she was fierce and brilliant and everything I wanted to be as an actor. You know, full of courage and heart," Reilly recalled.
"The fact that she is such a big fan of the Yellowstone universe and their writing — I mean who isn't of this writing because it's so juicy. And the fact that she's now going to be playing one of Beth Dutton's ancestors…it's a really sweet thing. And I'm so excited to see it."
'Yellowstone' season 5 is now filming in Montana
Reilly and the rest of the Yellowstone cast and crew are back in Montana, and filming for season 5 is officially underway.
The upcoming season will feature 14 episodes, but it will be split into two halves with seven episodes, each with a short hiatus in between.
The second half of Yellowstone Season 5 will introduce 1932 on the Paramount Network before the prequel moves exclusively to Paramount+. 
Fans will also get some bonus episodes of 1883 during the Yellowstone season 5 break to wrap up James and Margaret Dutton's [Tim McGraw and Faith Hill] storyline and transition to the next generation.
Yellowstone Seasons 1 through 4 are now playing on Peacock.