'Yellowstone': These 2 Decisions Cost Beth Dutton 'Everything'
Yellowstone star Kelly Reilly has turned the character of Beth Dutton into a force to be reckoned with, and some of the lines that come out of her mouth are unforgettable ("You are the trailer park. I'm the tornado").
In Season 3, Episode 5 "Cowboys and Dreamers," Beth made a statement that really got fans talking. What are the two decisions that cost Beth everything?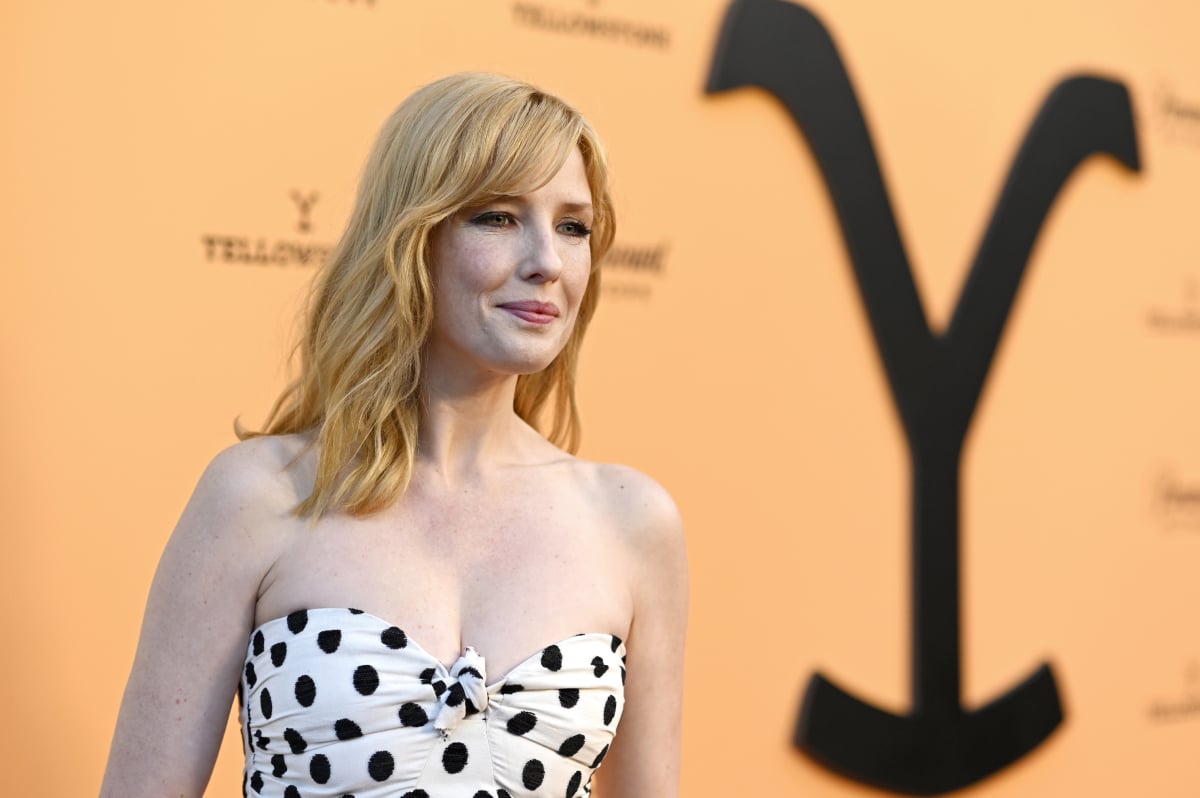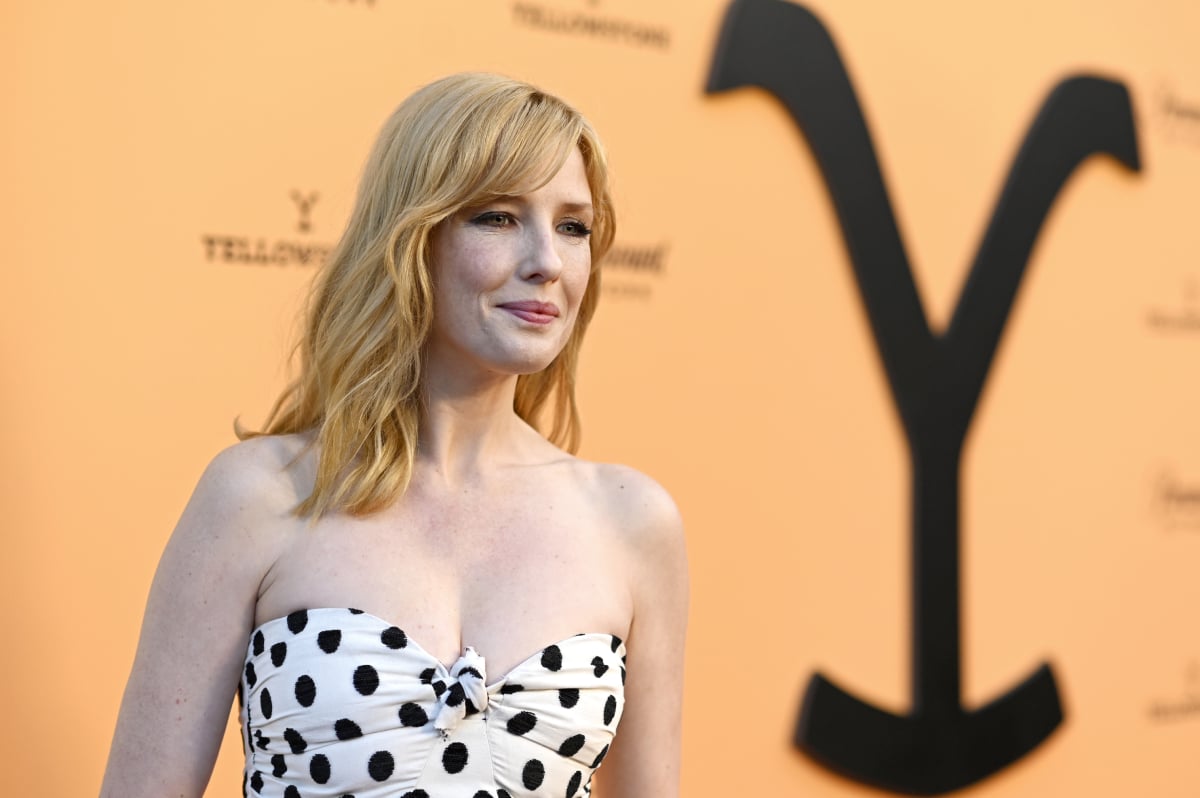 'Yellowstone' season 1 included a flashback to Evelyn Dutton's death
Season 1, Episode 3 "No Good Horses" of Yellowstone opened with a flashback to March 30, 1997. It was a time when Beth was a skittish young teen with no self-confidence, which irritated her mother Evelyn (Gretchen Mol).
But on that day — during a horseback ride with her mother and brother — Beth's hesitation resulted in her mom landing hard on the ground and getting crushed by one of the animals. The horrible accident killed Beth's mom. Ever since, she's channeled her guilt into becoming the strong, confident pain in the ass her mom had always dreamed of.
Season 3 revealed the source of Beth's hatred for her brother
In Season 3, Episode 5 "Cowboys and Dreamers," Yellowstone jumped back to a time when Beth and her brother Jamie (Wes Bentley) actually got along. The episode opened with 15-year-old Beth turning to Jamie after taking a pregnancy test that came up positive.
Jamie takes Beth to the reservation to get an abortion. But as Beth waits in the car, the woman at the clinic tells Jamie to go to Planned Parenthood in Billings. He refuses, though, because he believes everyone will know the Dutton name.
t's then made clear that a requirement to terminate a pregnancy at the reservation clinic is sterilization. Jamie agrees, and then goes back to the car and tells Beth everything's OK. But when she later realizes what he's done, her hatred for her brother began.
What are the two decisions that cost Beth Dutton 'everything' on Yellowstone?
When "Cowboys and Dreamers" jumps to the present day, Beth is up in the middle of the night after having a "bad memory." When Rip Wheeler (Cole Hauser) joins her on the porch, she tells him that she's made two decisions in her life based on fear — and they cost her "everything."
She didn't tell Rip the details of her bad memory, and she didn't tell him what those two decisions were. However, Rip does know that Beth can't have children.
So what specifically were those two decisions Beth made that cost her everything? As it turns out, the answer is in those flashback scenes.
Beth Dutton's first mistake was causing her mother's death
As Yellowstone fans discussed this topic on Reddit, it was clear that Taylor Sheridan's writing and character development made the "two decision" questions easy to answer. One fan wrote, "Her mother's death and the abortion/asking Jamie." Another added, "Her mom and her abortion."
But the answer that really got it right was from Redditor Landis33 — "Trusting Jamie and being scared (her fear of horses caused her mother's death)."
Fans know that Beth didn't intentionally cause her mother's death. But her mother actually made it a point to tell Beth it was her fault before dying.
Jamie wanted to "preserve" the Dutton family name on 'Yellowstone'
Beth's second mistake in her eyes was trusting Jamie to help her when she got pregnant. She was horrified about what her father would think, so she turned to her older brother. But trusting the manipulative Jamie left Beth in a situation with long-term consequences. And she didn't even know it was happening.
Season 4 of Yellowstone will premiere on the Paramount Network on Sunday, Nov. 7. Seasons 1 through 3 are available on Peacock.