Is 'Yellowstone' Trying To Convince Fans That Jamie Actually Was Behind the Attacks in the Season 3 Finale?
It has been nearly a year since that shocking season 3 finale of 'Yellowstone' that left the fate of John, Beth, and Kayce up in the air after three separate attacks. Now, some eagle-eyed fans have noticed that the shoe's official Instagram account may be hinting it was actually Jamie who was behind the attacks.
Yellowstone shocked fans with an explosive season 3 finale that left three Duttons fighting for their lives. In the final moments, John (Kevin Costner), Beth (Kelly Reilly), and Kayce (Luke Grimes) were the victims of three separate attacks.
During the nearly year-long break between seasons, fans have been sharing their theories about who was behind those attacks. It also appears that the Yellowstone Instagram page may have its own theory. Is the show trying to convince fans that Jamie (Wes Bentley) was behind the attacks in the season 3 finale?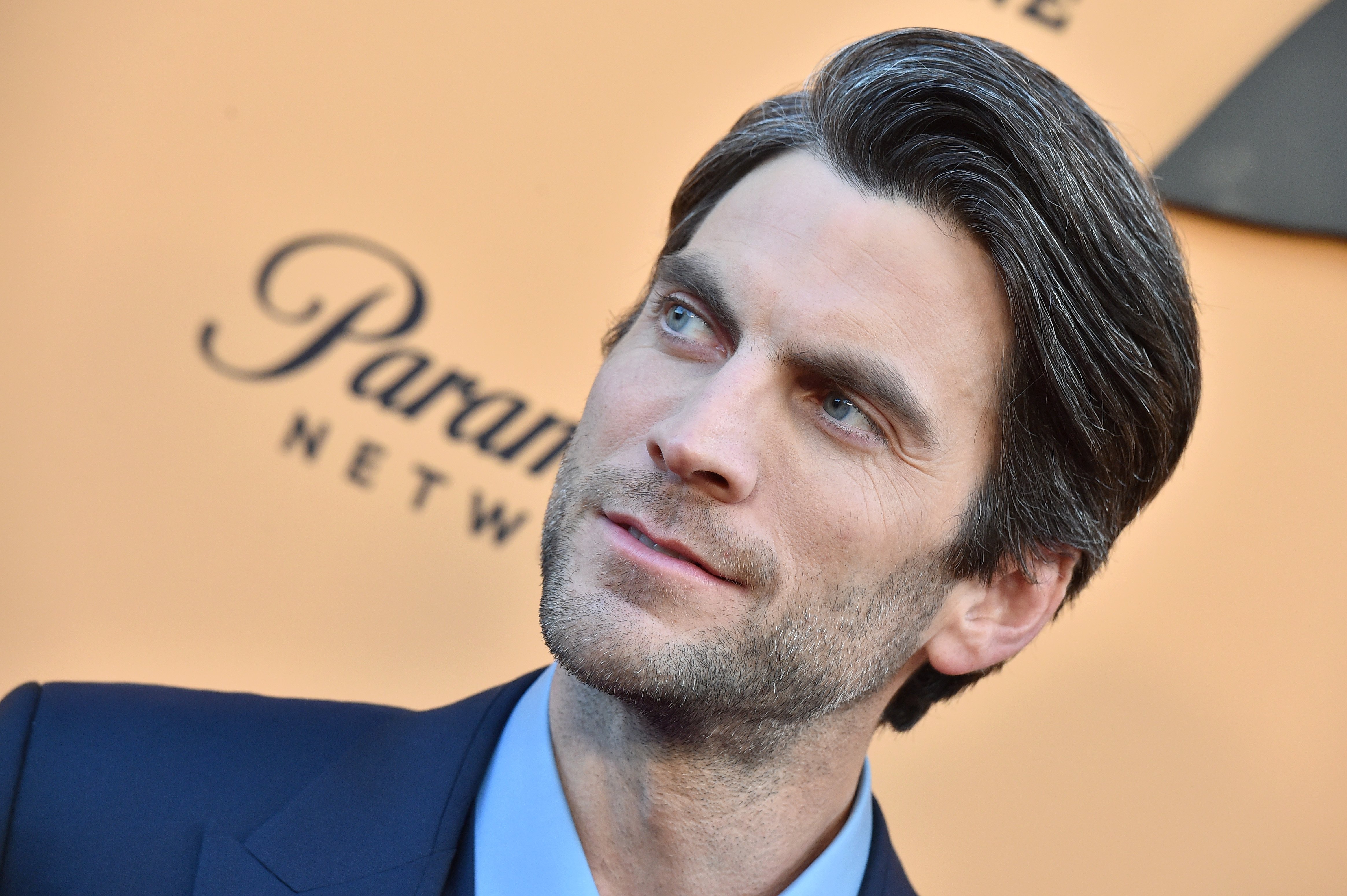 'Yellowstone' asks fans if Garrett Randall can be trusted
During season 3 of Yellowstone, fans met Jamie Dutton's birth father, Garrett Randall (Will Patton). He was convicted of killing his wife, Phyllis, when Jamie was a young boy, and sentenced to 30 years to life in prison.
As the story goes, Garrett and Phyllis were raising their infant son, Michael. When one day, Garrett came home to find him crying and attempting to suck a crack pipe. Phyllis was nowhere to be found, as she was out with a random guy. This is what prompted Garrett to kill his wife.
After his release, Garrett goes to live by himself on a farm. When Jamie confronts him, he blames Phyllis' death on drugs and tells his son he killed her to save his life. But can Garrett Randall be trusted? This is what the Yellowstone Instagram account asked fans back in February 2021.
The Dutton Ranch is an 'empire'
A few weeks later, the Yellowstone Instagram account posted a short clip of Jamie and Garrett having a conversation about the Dutton Ranch.
"The Yellowstone ain't a ranch, it's an empire," Garrett tells Jamie. "Empires you take."
During the hiatus, many Yellowstone fans have pointed to this clip as proof that Jamie was behind the attacks on his family. If you want to take down an empire, what better way to do it than with coordinated, simultaneous attacks? With John, Beth, and Kayce out of the way, that would leave the ranch in Jamie's hands.
Did Jamie Dutton betray his family in the 'Yellowstone' season 3 finale?
With Jamie at odds with his family, he seems to be the obvious choice to be the mastermind behind the attacks. Did he really betray the Duttons? And if so, will John punish him for his actions?
According to the show's Instagram page, Jamie just might be the one to blame for John getting shot on the side of the road, a bomb exploding in Beth's office, and masked gunmen storming Kayce's office.
In a February post, Yellowstone shared a photo of Jamie on the ranch surrounded by dark clouds. In the caption they wrote, "Even the clouds around Jamie are ominous. #YellowstoneTV."
Is Jamie Dutton's word worth anything?
The Yellowstone Instagram page continued to push the theory that Jamie is behind the attacks on his family in a fourth post that featured an important conversation between Jamie and John. In the clip, Jamie promises his father that he won't betray him.
"Dad, I won't betray you," Jamie tells John. "You have my word." In response John tells his son, "Well, we're about to find out what that's worth."
Is 'Yellowstone' trying to hide the true villain?
All of these posts about Jamie and his birth father appear to be hints that Jamie was the one behind the attacks on his family. It would be the perfect way to take over the Dutton ranch, and it's exactly what Jamie talked about with Garrett.
But, some fans aren't convinced. They believe these posts are an attempt to hide the true villain. They just don't think Jamie would go this far. Plus, the show loves twists and turns, and Jamie feels too obvious.
"I don't think Jamie has anything to do with it, he's not clever enough to pull an operation together that quickly and doesn't have the connections, you've got to remember he's been told what to do his whole life," one fan wrote.
"This really feels like something Rainwater's attorney has come up with because she can sense Thomas is softening his stance. Time will tell."
Seasons 1 through 3 of Yellowstone are available on Peacock. Season 4 is expected to premiere in June 2021.