'Yellowstone': Wes Bentley Knows Jamie Could Go 'Full Villain' in Season 4
The season 3 finale of Yellowstone was a bloodbath that left three Dutton family members fighting for their lives. Both Beth (Kelly Reilly) and Kayce (Luke Grimes) were attacked in their respective offices. At the same time, an unknown assailant shot family patriarch John (Kevin Costner).
But the one Dutton who wasn't in any danger was the politically-minded Jamie (Wes Bentley). In season 4, Bentley admits that fans just might see him go "full villain."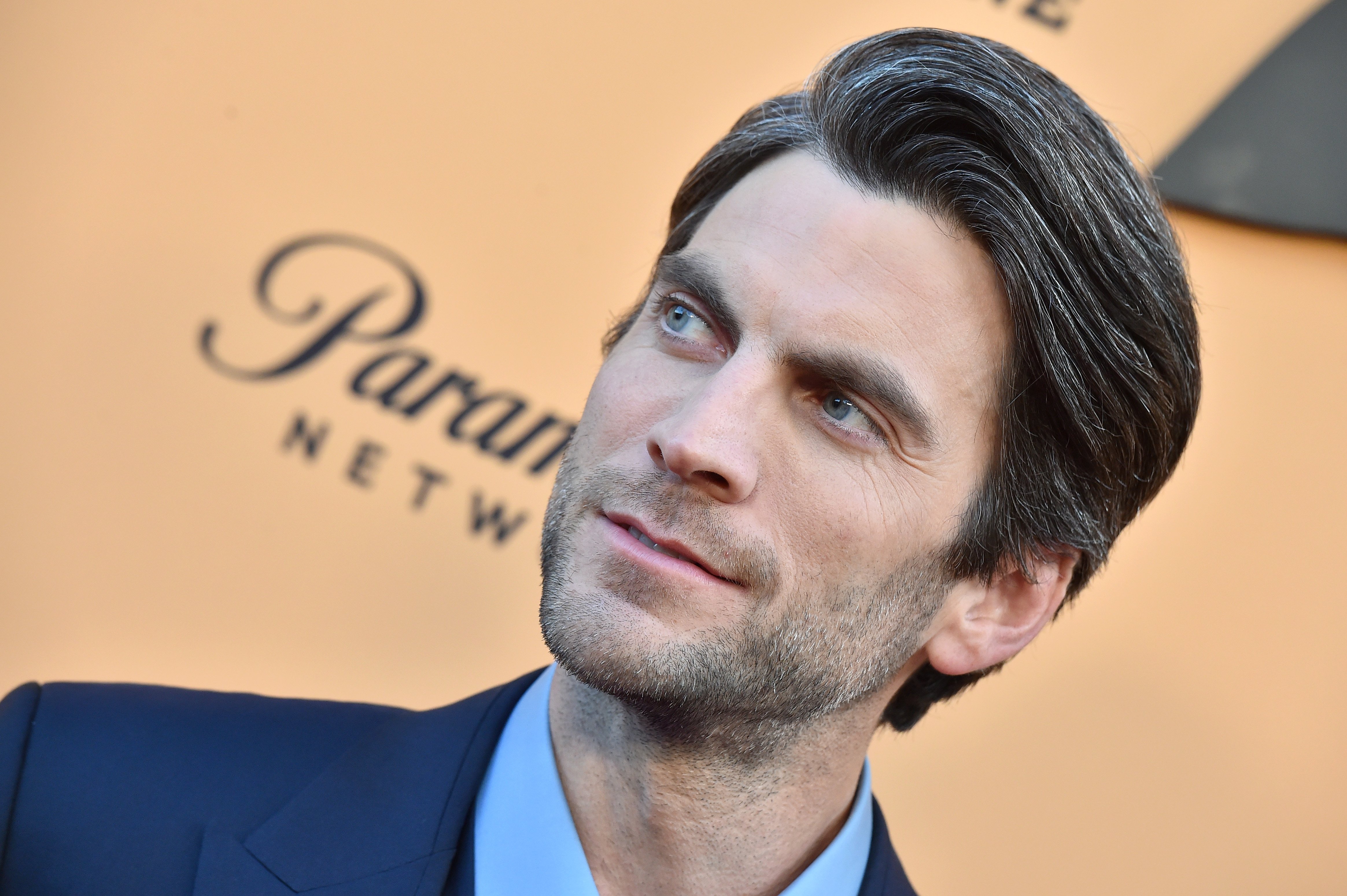 Wes Bentley 'feels like the board got wiped' in the season 3 'Yellowstone' finale
Leading up to the explosive final minutes of the season 3 finale, John was in a fight to save his land. He was on the verge of teaming up with Chief Rainwater (Gil Birmingham) in an effort to stop Roarke Morris (Josh Holloway) and the hedge fund who wanted his ranch for an airport development.
Beth was also determined to keep the Yellowstone land. She joined her father at Jamie's office to discuss a potential sale, along with members of the Broken Rock Indian Reservation and the hedge fund.
Everyone was making power moves to keep the land they believed to be rightfully theirs. But Jamie wasn't on the same team as his dad and sister. Instead, he had his own agenda.
"It's interesting to watch him let them try to play off their power moves," Bentley told Entertainment Weekly. "Then Jamie drops the hammer and takes his power at the right moment."
By the end of the episode, three of Jamie's family members were left for dead. Bentley says it felt like "the board got wiped and we can write some new things on that board."
Wes Bentley says Jamie Dutton is a man 'without a spine'
Season 3 of Yellowstone saw Jamie have a serious identity crisis after he discovered that John adopted him. John saved Jamie from a broken home, and he was told that his father killed his mother "for your own good."
Bentley believes that his character is a "smart guy" who has probably fantasized about being from a different family. But finding out that his biological father wasn't a good guy left Jamie in a terrible place.
"To find out his [biological] dad is not a good guy, I mean, where do you go from there? I don't know," Bentley said. "I have a great mom and dad. I'm lucky. Where I get my spine is from my family. You know what I mean? I stand up because of my family, right? For Jamie, who is he now? He has no spine or legs to stand on. I think Jamie finds family important. He wants that. He wants the love that comes with it."
Will Jamie Dutton go 'full villain' in season 4 of 'Yellowstone'?
The ending of season 3 led to fan theories running rampant online. Some believe that Jamie was behind the orchestrated attacks on his family. This is because his dad Garrett Randall (Will Patton) told him that if wanted to take the Dutton empire, he had to eliminate the leader.
If Jamie did take Garrett's advice, there will be serious consequences in season 4. Some fans aren't sure Jamie will make it out of next season alive. While others believe he will go "full villain." Bentley says he likes the villain line of thinking, and he agrees that it's a possibility.
"I think it's going to be a really interesting thing to see. I can't say if it will or it won't, but that'd be a really interesting path to take," Bentley noted.
Some fans theorize that John could be the one who ends up taking Jamie out. While others hope Rip Wheeler (Cole Hauser) will "burn the whole of Montana to the ground for what they did to Beth and John."
The first three seasons of Yellowstone are available on Peacock. Season 4 is expected to premiere on the Paramount Movie Network in the summer of 2021.