'Yellowstone': Wes Bentley Teases Jamie Might Actually Be the One Behind the Attacks in Season 4 Sneak Peek
ARTICLE HIGHLIGHTS
'Yellowstone' star Wes Bentley teases Jamie could be behind the attacks
'Battle lines are being drawn'
Will Jamie 'kill the king' in 'Yellowstone' season 4?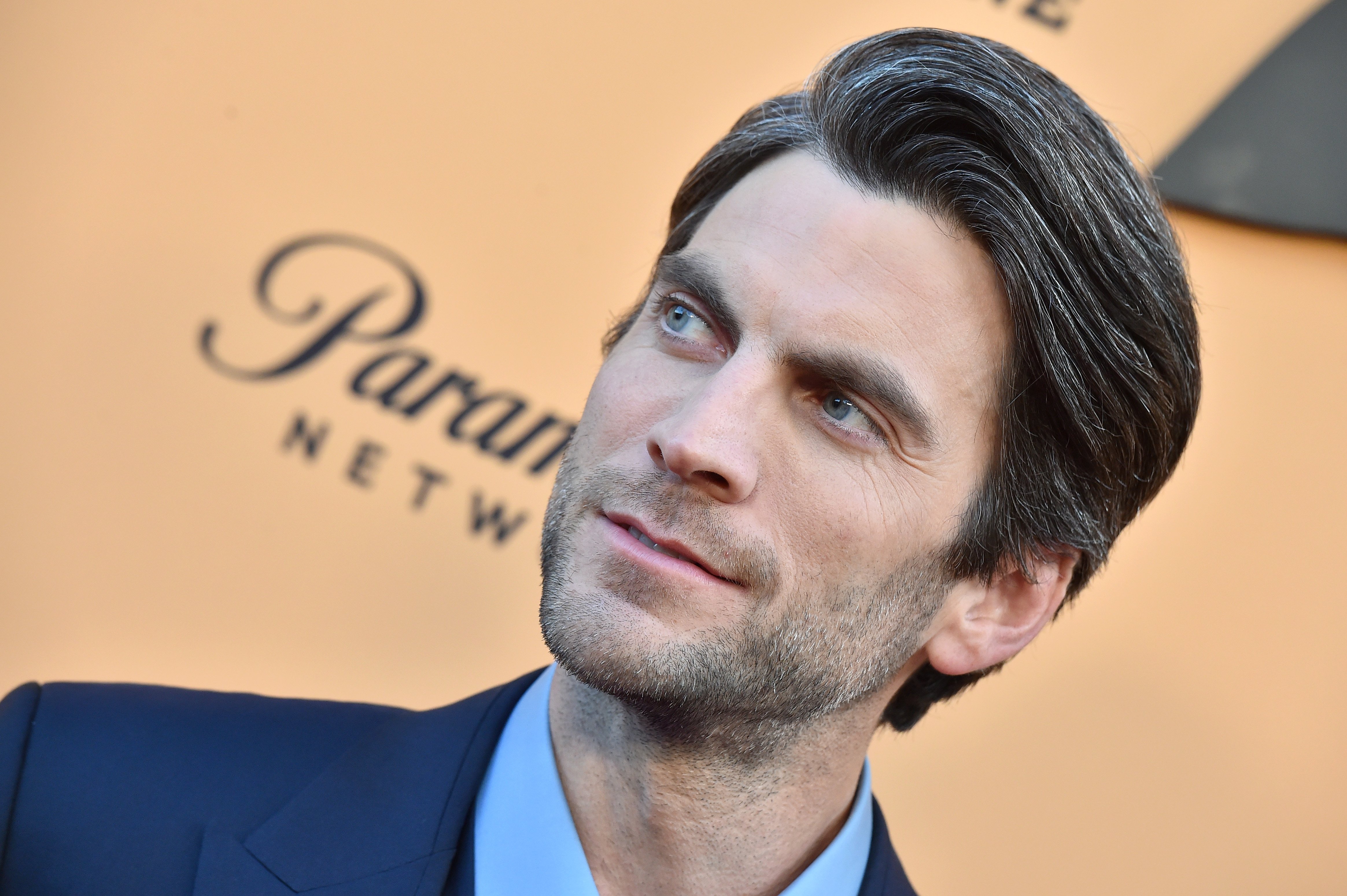 Yellowstone has dropped an inside look at season 4 that reveals the story picks up right where it left off. The three-and-a-half-minute video features some new footage of the highly-anticipated season, as well as interviews with some of the series' stars.
In the clip, Wes Bentley teases that his character — Jamie Dutton — might just be the one who is behind the attacks on the Dutton family.
'Yellowstone' season 3 had an explosive ending
The final moments of Yellowstone season 3 featured a seemingly coordinated attack on John (Kevin Costner), Kayce (Luke Grimes), and Beth Dutton (Kelly Reilly).
"John Dutton has been shot up, Beth has been blown up. Kayce, he was in a gunfight," Cole Hauser (Rip Wheeler) explains in the new clip.
The finale ended with John on the side of the road after an unknown man drove up and shot him when he was helping a woman change a tire.
While Beth cleaned out her office at Schwartz & Meyer when her assistant opened a package that exploded. And, a group of armed men stormed into Kayce's Livestock Commissioner office, forcing him to take cover behind his desk.
Season 4 begins with 'equal amounts of chaos'
Bentley says that season 4 of Yellowstone will pick up "right where we left off."
Kelsey Asbille (Monica Long Dutton) added that the new season "opens with just equal amounts of chaos" like the end of season 3.
"The action of the scene is [in] real-time," Bentley noted. "My heart was pumping just reading it so I think it's going to be pretty spectacular to see."
The actor also points out that the Dutton family has "amassed quite a list of enemies." But, does he include his own character on that list?
'Yellowstone' star Wes Bentley teases Jamie could be behind the attacks
While Bentley was naming who could be behind the attacks, he didn't specifically name his character as a possible suspect. But, he did tease that Jamie could be responsible.
"It could be anyone from Broken Rock, it could be big money players trying to bring the ski resort," Bentley says. "It could be small-time criminals looking for retribution. Or, It could be someone right in their own living room."
Considering Jamie told Rip not to call him anymore just before the attacks took place, Hauser says, "Obviously, my spider tentacles are up for Jamie."
'Battle lines are being drawn'
Bentley noted that after the explosive season three finale of Yellowstone "it feels like a lot of battle lines are being drawn."
The actor added that it also feels like "the stakes are at their highest now."
Bentley hinted that his character will be pursuing a relationship with his real dad, Garrett Randall (Will Patton).
"Now that Jamie knows he's not really a Dutton, that gives him more of a reason to want to explore 'who is this dad figure?'" Bentley said. "But he knows of the criminal aspect of him, and the potential there."
Will Jamie 'kill the king' in 'Yellowstone' season 4?
It looks like Yellowstone is gearing up for some kind of showdown between Jamie and John Dutton. No matter if Jamie was behind the attacks or not. Jamie went to visit Garrett for the first time, he told him he should be running the Dutton Ranch. And to make that happen, Garrett told Jamie to "kill the king."
In the season 4 trailer, Garrett says, "Fair. Moral. Those are words men invented to scare and shame other men from taking back what they've stolen." But "what about right or wrong?" Jamie asks, with his hand shaking as he holds a gun. "There's no such thing," Garrett says.
Yellowstone season 4 premieres Sunday, Nov. 7 on the Paramount Network. Seasons 1 through 3 are available exclusively on Peacock.