'Yellowstone': Where Exactly Is the Train Station?
Yellowstone fans have heard a lot of talk during the first three seasons about someone going to the train station. In season 1, Lloyd Pierce (Forrie J. Smith) actually took ranch hand Fred to the train station when Rip Wheeler (Cole Hauser) fired him for beating up Jimmy (Jefferson White).
When John Dutton (Kevin Costner) and his Yellowstone crew talk about taking someone to the train station, what are they talking about and where exactly are they going?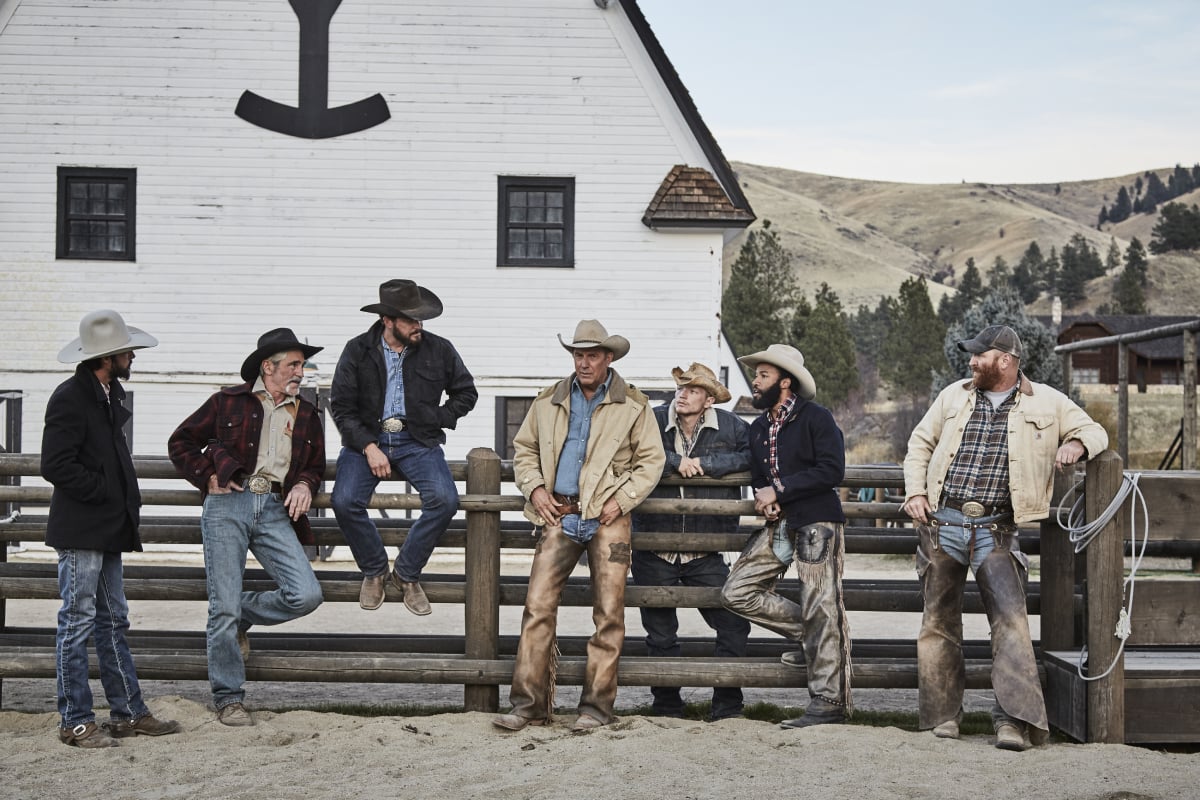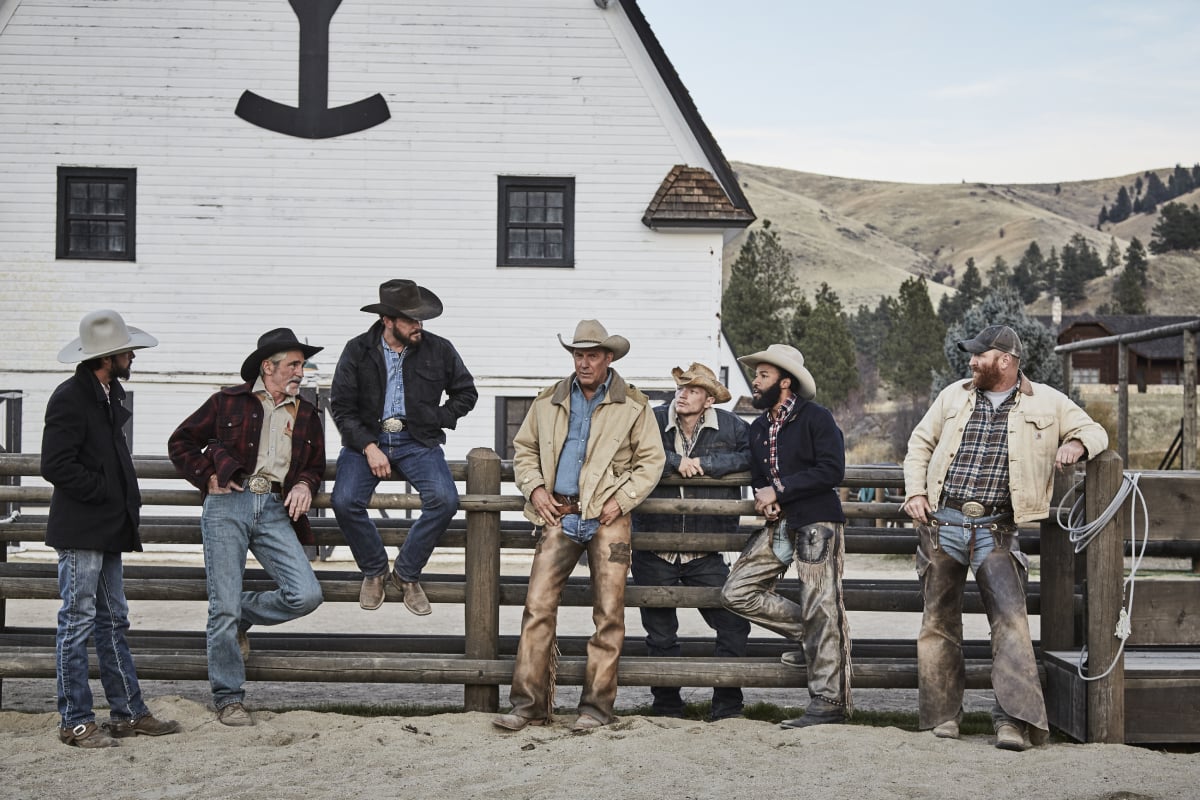 Who survived season 3 of 'Yellowstone'?
It's been almost a year since fans have seen a new episode of Yellowstone, and season 4 is still a few months away. The Paramount Network revealed in early July that the new season is "coming this fall," and some fans have described the delay as "torture." Season 3 ended with a massive cliffhanger that saw John, Beth (Kelly Reilly), and Kayce (Luke Grimes) under attack.
It's unclear who lived and who died, and we don't know who was behind the seemingly coordinated attack. But when the Duttons find out who is responsible, they could be in for a trip to the train station.
Lloyd took Fred to the train station in season 1
In the season 1 episode titled "The Long Black Train," ranch hand Fred picked a fight with the much smaller Jimmy, which resulted in Rip telling Lloyd to take Fred to the train station. Unbeknownst to Jimmy or Fred, that's code for killing Fred and dumping his body where no one can find it.
The Duttons have had their share of enemies while fighting to protect their land from rivals, and many of them have shared the same fate. Some fans predict that season 4 will feature Rip hunting down the suspects responsible for the attacks in the season 3 finale and punishing them with a long-standing ranch tradition.
Where exactly is the train station in 'Yellowstone'?
Saying you're going to take someone to the train station is code for killing someone and dumping the body, but there's a bit more to it than that. There's actually a specific place where the "train station" is located.
Lloyd explained to Walker (Ryan Bingham) while dumping the bodies of Wade Morrow and his son Clint that the mythical train station is in Wyoming, just across the state line. The ledge where they dump the bodies is in "a county with no people, no sheriff, and no 12 jurors of your peers."
Is there a real-life location known as the 'Zone of Death'?
According to Outsider, the train station location may be inspired by a real-life area known as the "Zone of Death." According to fans on Reddit who were discussing the train station, this supposed real-life area is near Yellowstone National Park. And like the Yellowstone train station, it has no law enforcement because of its odd location and the fact that there is zero population.
"Lloyd explained it as it's a 100 sq mile unincorporated area, meaning there is no government, no police jurisdiction, and it is rough terrain with no residents or hikers," one fan wrote. Another added, "My understanding about the train station on the show is that it's a 100 square mile area where no one lives or hikes. Nature will take its course well before anyone will find them."
Considering everything that happened in the season 3 finale, fans are hoping they will see more trips to the train station during Yellowstone season 4.
'Yellowstone' fans want to see more trips to the train station
"I think it would be a cool angle, if they used it more," one fan wrote. "For example, a detective is called in by local police because a camper found some bones near the train station. Then they begin looking into disappearances near the area. That would resurrect the plot lines and make the show intense again where John has problems coming in from all sides."
Others agreed, with one saying, "THAT'S a storyline that I would love to see. It would actually lend a more realistic bend to the show. I mean, are we to believe that they literally kill someone every week and ALWAYS get away with it? No one ever slips up? Nothing ever comes back to bite them in the a–?"
Season 4 of Yellowstone is expected to premiere in November 2021 on the Paramount Network. Seasons 1 through 3 are available on Peacock.