Yes Queen Elizabeth Answers Fan Mail and This Is What Her Letters Say
Queen Elizabeth II is one of the most well-known and recognizable figures on the planet. She also lives at one of the most famous addresses in the world and as you can imagine, the monarch gets a lot of fan mail. But what you may not know is that the queen actually reads it and responds.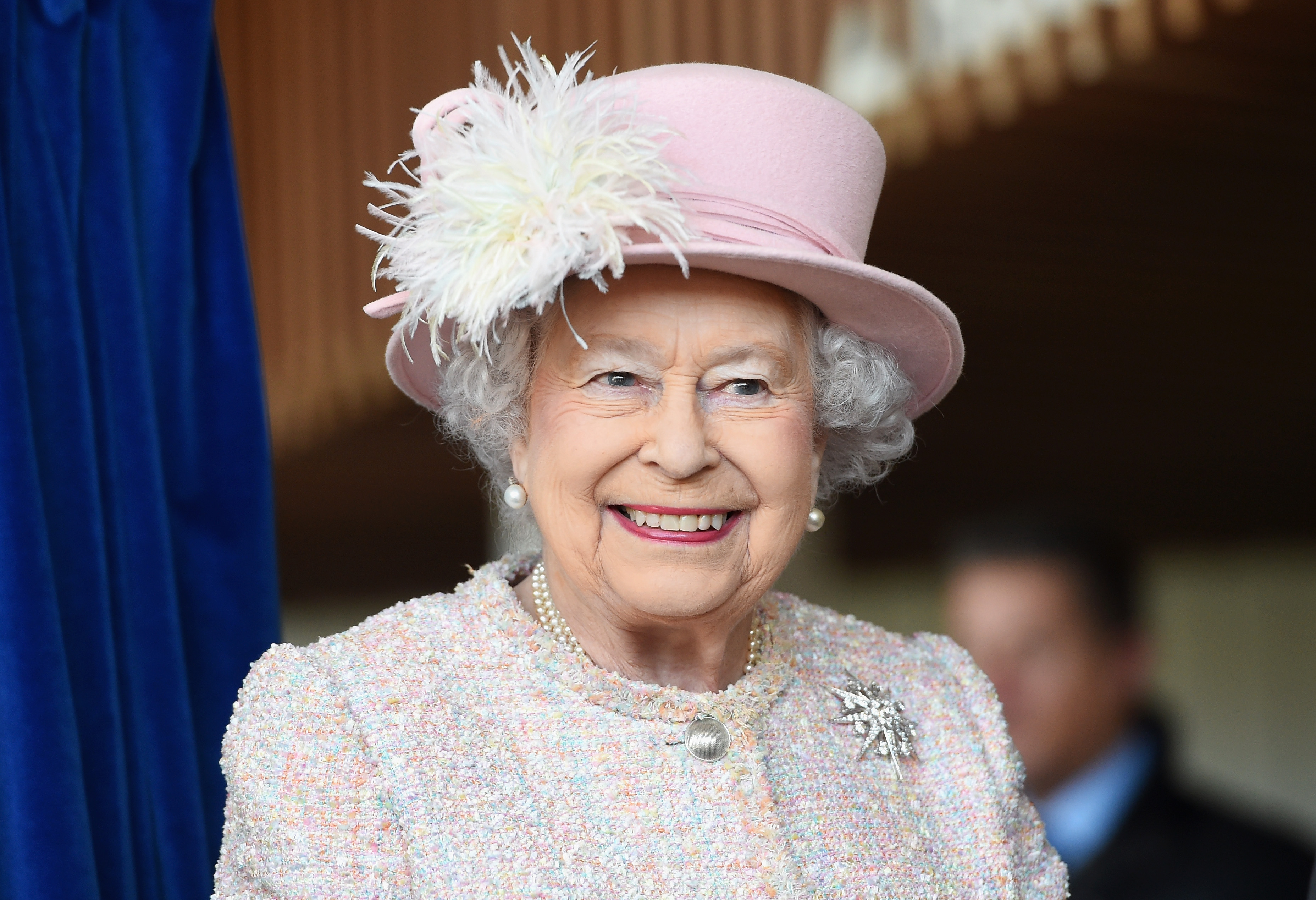 So just what does a letter from the royal family matriarch say? Read on to find out.
Queen Elizabeth reads fan mail every morning
Queen Elizabeth's morning routine involves being woken up by bagpipes playing outside her window, then listening to BBC Radio 4 and served a freshly brewed pot of Earl Grey tea as well as biscuits to nibble on. Her maid then draws her a bath before the monarch heads to breakfast.
The queen usually eats cereal specifically Special K every morning. After her first meal of the day, she begins going through her red box paperwork and reading some letters sent to Buckingham Palace from fans.
Fan shares what he wrote in letter to the queen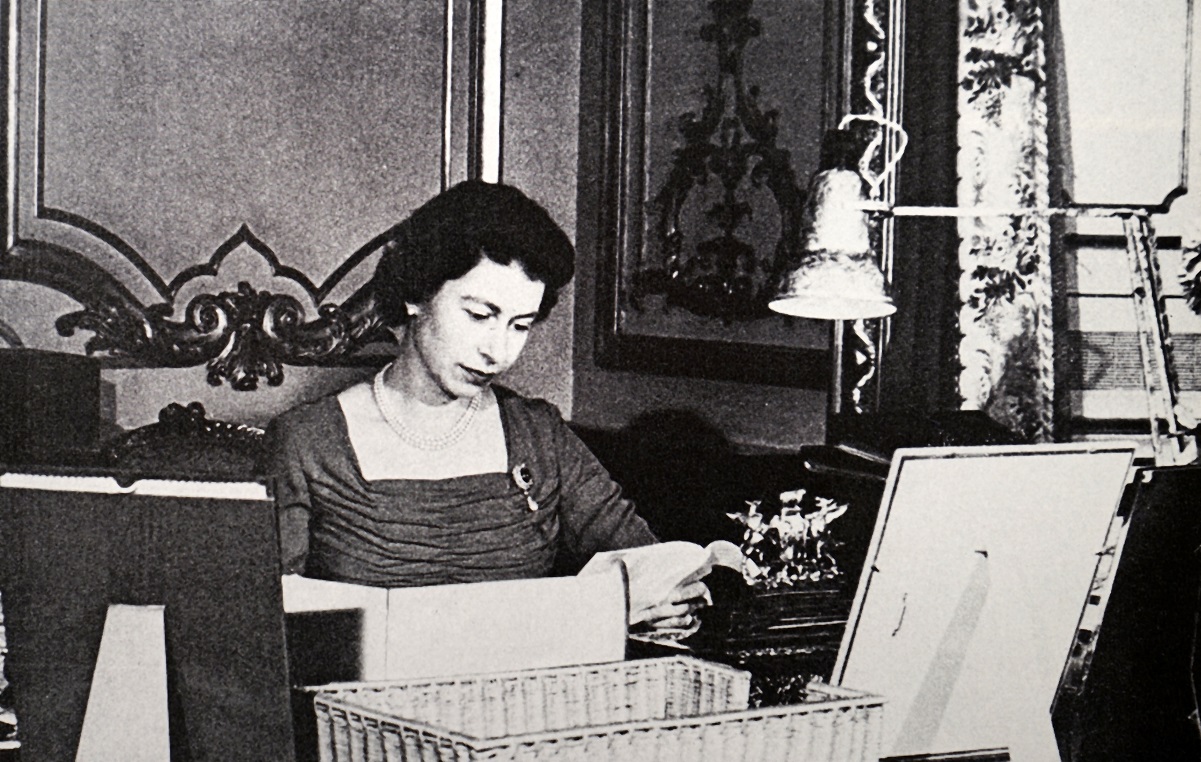 If you're wondering what people actually write to Queen Elizabeth, royal fan David Vaz shared with The Mirror what one of his letters to the monarch said. In Vaz's note, he sent the queen money as a gift and told her to "treat herself to her favorite cup of tea."
"Dear Madam, I understand that you are about to make history as the longest-reigning monarch ever," a letter he wrote in 2015 read. "Ever since I was a little boy you have been the reigning queen of England. I am so pleased you have had such a long and successful reign and hope you will continue for many years to come. Please accept this small gift in the hope you may treat yourself to your favorite cup of tea or something else that you like on this momentous occasion.
"I have the honor to be, Madam, Your Majesty's humble and obedient servant."
Fan reveals what letter from the monarch said
While Queen Elizabeth can't actually sit down and answer every letter herself, she does give special instructions to a lady-in-waiting who she designates to respond to the fan mail. Therefore, each letter has a personalized response from the monarch.
Vaz has written to the queen a few times and received responses to each letter. He revealed what he got back after sending the note to her with £50 inside. It read:
Dear Mr Vaz, the queen wishes me to thank you for your message in advance of the forthcoming splendid milestone in Her Majesty's reign. Although unable to reply to you personally, the queen was most touched by your gift of fifty pounds. However, as Her Majesty cannot accept presents of a financial nature I am returning the [£50] to you with this letter and I am to tell you that your kind gesture is greatly appreciated. The queen has been deeply moved by the affection and support shown to her throughout her Majesty's long reign and letters such as yours give the queen much pleasure.
The letter concluded, "Thank you, once again, for writing as you did. Yours sincerely, The Lady Elton, Lady-in-Waiting. "