Yoko Ono Brusquely Told Son Sean Lennon in 1980 About His Father's Death: 'She Said It Really Straight Up'
Incredibly, it's been 40 years since former Beatle John Lennon was murdered in New York City on Dec. 8, 1980.
Lennon died almost immediately after arriving at what was then St. Luke's Roosevelt Hospital.
His widow Yoko Ono endured a horrific evening, followed with the task of having to break the sad news to her 5-year-old son Sean.
Sean, years later, described the moment. His mother's shock at the tragedy was still palpable and her delivery was terse, as he explained.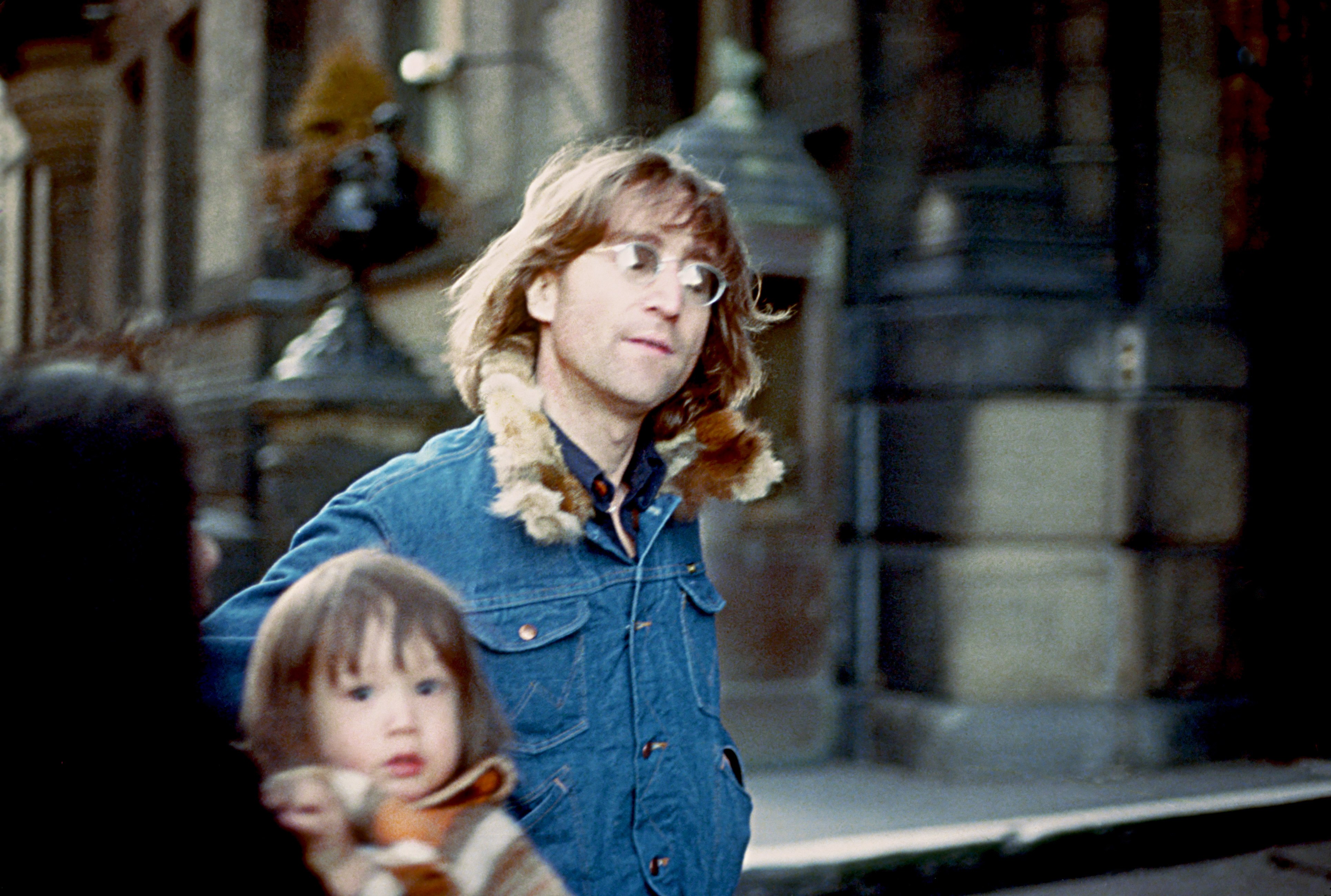 Yoko Ono felt her husband's honesty is what ended his life
Ono, born in 1933 in Tokyo, Japan, shared with Inside Edition in 1998 her feeling that her husband may have died because he said things that upset people.
"The fact that he was too honest may have offended some people, may have shortened his life, I don't know," she said.
Asked if she felt Lennon's lyrics may have encouraged Chapman to murder the iconic singer, Ono couldn't say yes or no. 
"I don't know, I don't know," Ono said. "[John] was very upfront, extremely open to people. I think that sometimes you have to pay a high price for it. And he did it, he just gambled on it, I think."
Sean recalled how his mother told him
Sean Lennon was 5 years old when his father died. His parents had gone out for the evening and Yoko recalled her husband declining to stop somewhere for dinner on the way home because he wanted to tuck his son in for the night.
The late Beatle's son, born in 1975, recalls vividly how his mother broke the news to him. Sean learned of his father's death, he told Rolling Stone, days after it had taken place.
"I didn't find out until a few days later," he said. "I remember it really clearly, someone saying my mom wants to talk to me. I had to go into the bedroom, and my mom was in bed.
"She'd obviously been in bed for days. I remember kind of glancing at a headline on a newspaper. I could barely read; I didn't really know what it meant."
Yoko didn't sugarcoat the horrible news for Sean
Now the widow of John Lennon, Yoko even days later was likely still in shock after witnessing her husband's assassination. Her manner in delivering the news, as Sean described it, made clear what had happened. Sean recalled trying to be strong.
She said, 'Your dad's dead.' She said it really straight up, like that: 'He's been killed.' I remember really wanting to be mature about it for some reason. I said, 'Don't worry, mom, you're still young. You'll find somebody.' Which was an intense thing to say, when I think about it. But that's what I said. She'll verify that.
"And she said, 'Well, I'm glad you feel that way about it.' Then I ran into my bedroom, because I didn't want her to see me cry. I didn't want to admit that it was hard."
Especially difficult for Sean to hear all those years ago, it was news that is still hard for millions to take even now, 40 years later.