Was Yoko Ono a Fan of John Lennon and The Beatles' Music?
Yoko Ono had a an impact on John Lennon and the rest of The Beatles -- but did she actually like their music?
After meeting John Lennon, Yoko Ono became a part of The Beatles' history. However, that doesn't necessarily mean she was a fan of The Beatles' music. Here's what a reporter said about her relationship to The Beatles' work — and what she said about it.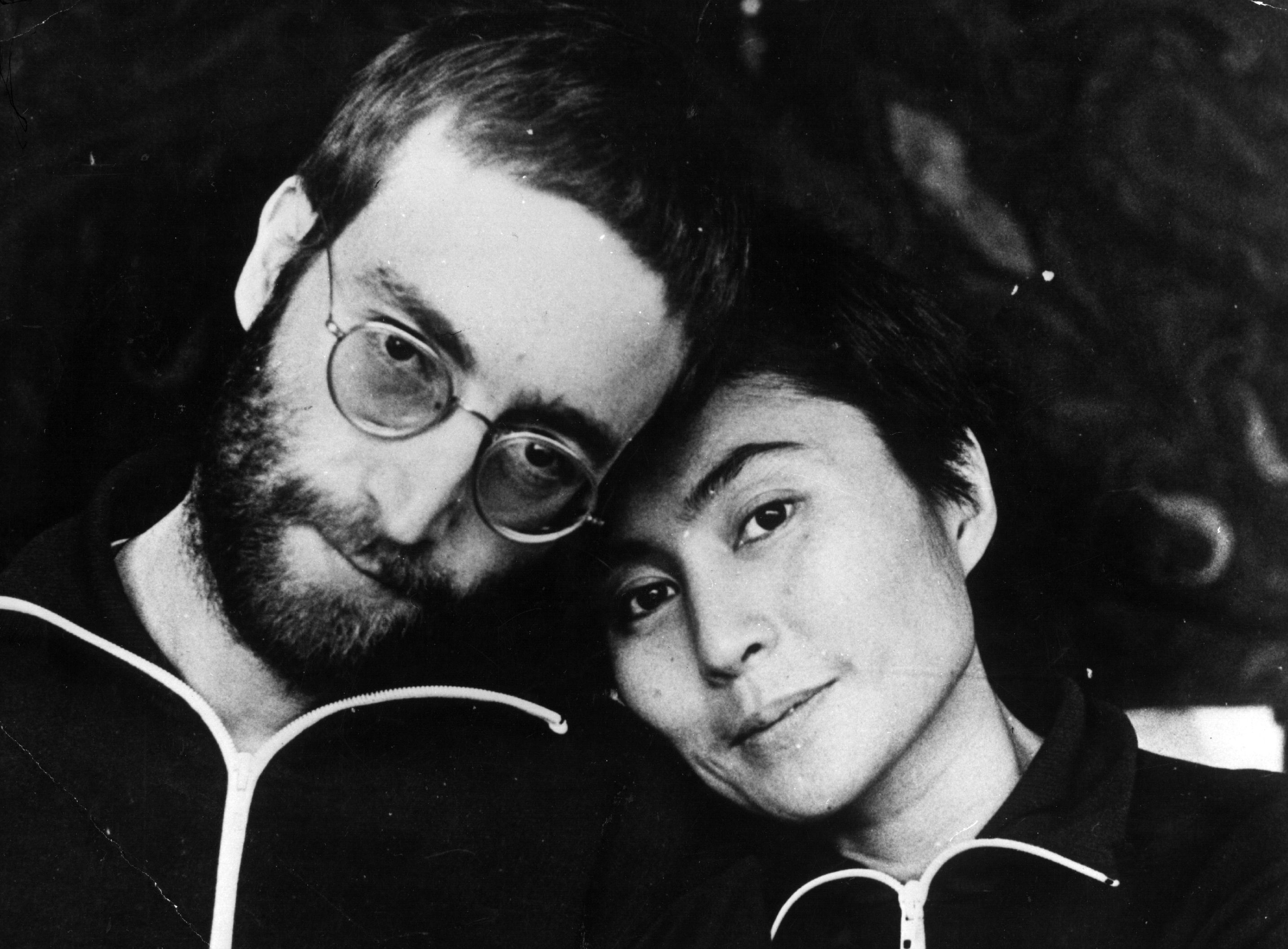 What a famous reporter said about Yoko Ono's feelings about The Beatles and John Lennon's work
Jann S. Wenner interviewed John for a famous book called Lennon Remembers. In his 1971 introduction to the book, Wenner discussed what it was like meeting with John and Yoko. "I did this interview with John Lennon in early December 1970, at the offices of his business manager, removed by high stories from the day-time traffic in the middle of the music business on Broadway in New York City," he said. "We were with Yoko, more or less isolated, in the massive walnut-paneled conference room."
Lennon Remembers is mostly a conversation between John and Wenner. However, Yoko occasionally chimes in to provide insight or context. In her forward to the 2000 edition of Lennon Remembers, she described her remarks as "annoying" and regretted saying a word during the interview.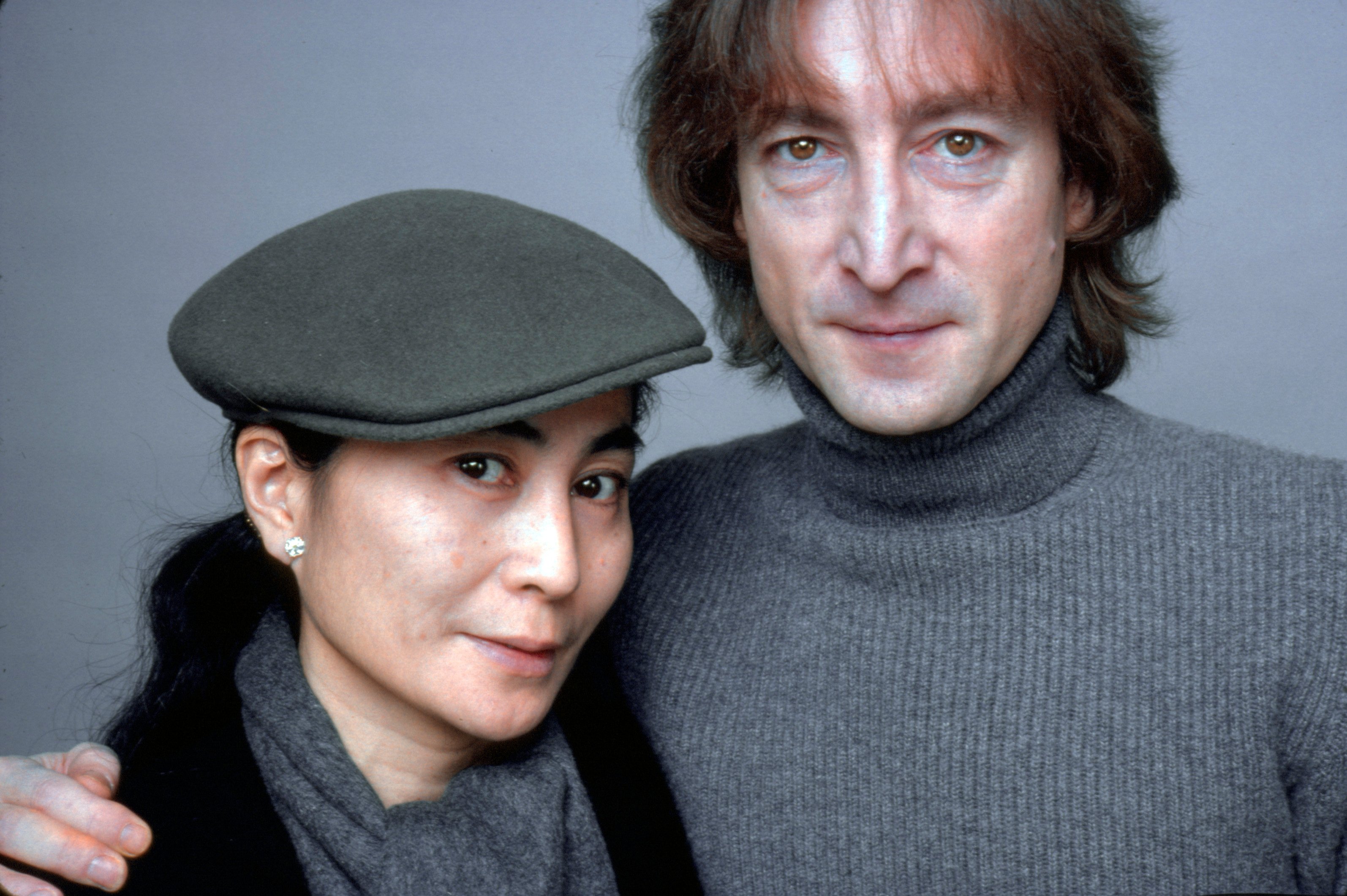 Wenner discussed Yoko's feelings about The Beatles' work. "Yoko was extremely helpful, adding a word here and there, providing a focus when uncertainties would develop," he said. "Because Yoko is a Beatle/John Lennon fan much like the rest of us, she was also unable to resist the laughter that arises from John's compulsive humor, and the awe at some of his statements and ideas; she shares and understands that good old Beatlemania."
Why Yoko Ono didn't like to think of John Lennon as one of The Beatles
While Wenner said Yoko was a Beatlemaniac, Entertainment Weekly reports she didn't really like to view John as a Beatle because of the way they met each other. "I resent to think of [John] as one of the four, or any one of the four, because I just met him as another artist," Yoko said on The Dick Cavett Show in 1971. "I didn't particularly realize that part of it, really."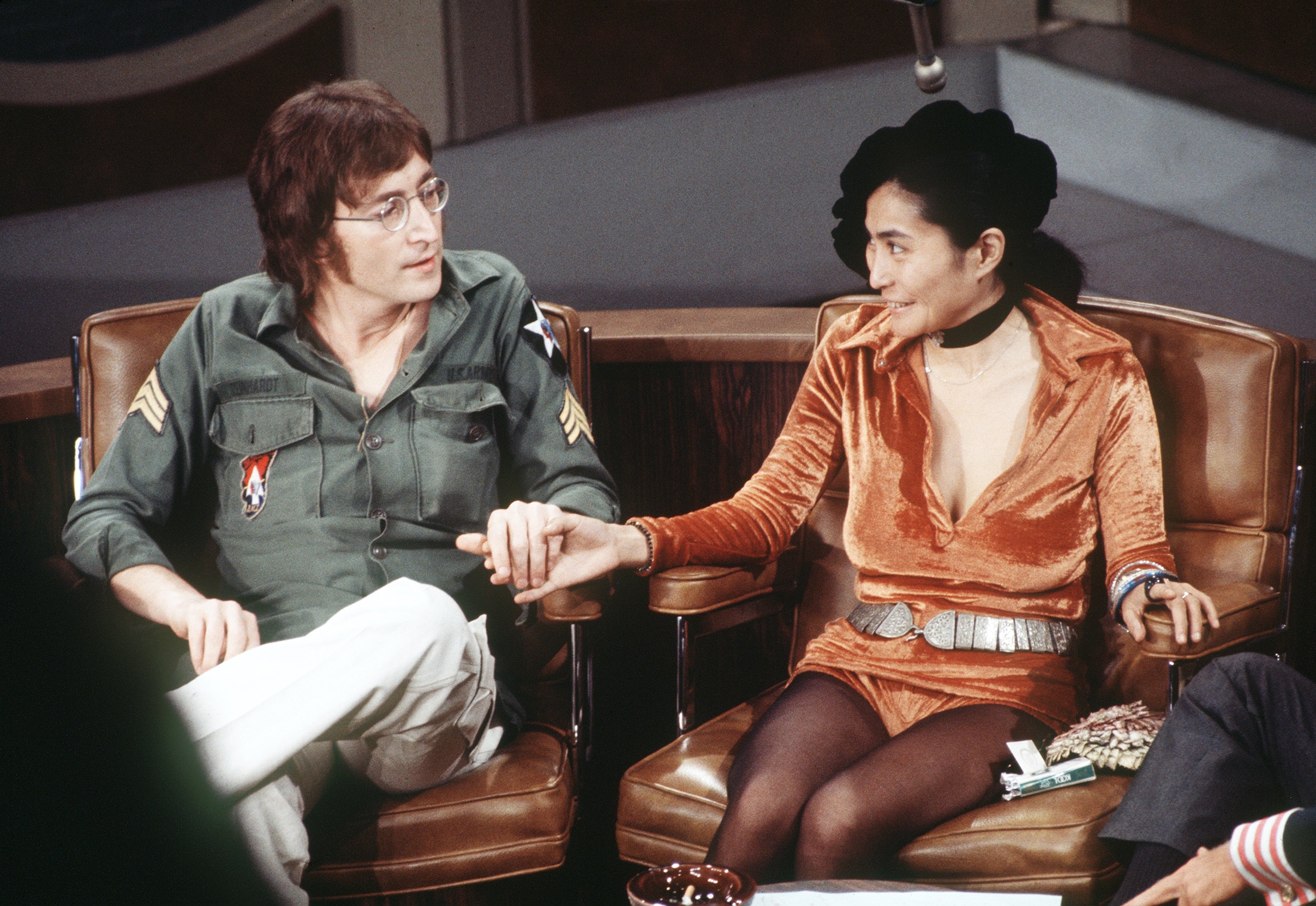 Yoko Ono loves these classic Beatles albums
Although she made those remarks, Yoko still expressed admiration for the Beatles' music. For example, she told UsWeekly she loves both Sgt. Pepper's Lonely Hearts Club Band and The Beatles' self-titled album, also known as The White Album. The former has a reputation for being one of the greatest rock albums ever, however, Yoko has always preferred the former. She worried people might hate her for having that opinion. While Yoko preferred to view John as an artist unto himself rather than a member of The Beatles, she still enjoyed some of The Beatles' classic albums.