You Probably Forgot Anna Kendrick Appeared on This Famous TV Show
Part of being an A-lister is appearing in several tv shows and films that fans can keep count of. Heck, celebrities themselves even forget they appeared in TV shows. Actor Gwyneth Paltrow had to be reminded by director Jon Favreau that she appeared in Spider-Man: Homecoming.
Actor and singer Anna Kendrick also forgot that she appeared in Twilight and Tweeted about it in a hilarious Tweet. While many questioned Kendrick's genuineness, others uploaded the hilarity of the tweet. Kendrick's fans may have also probably forgotten that the "When I'm Gone" singer appeared in another famous TV show.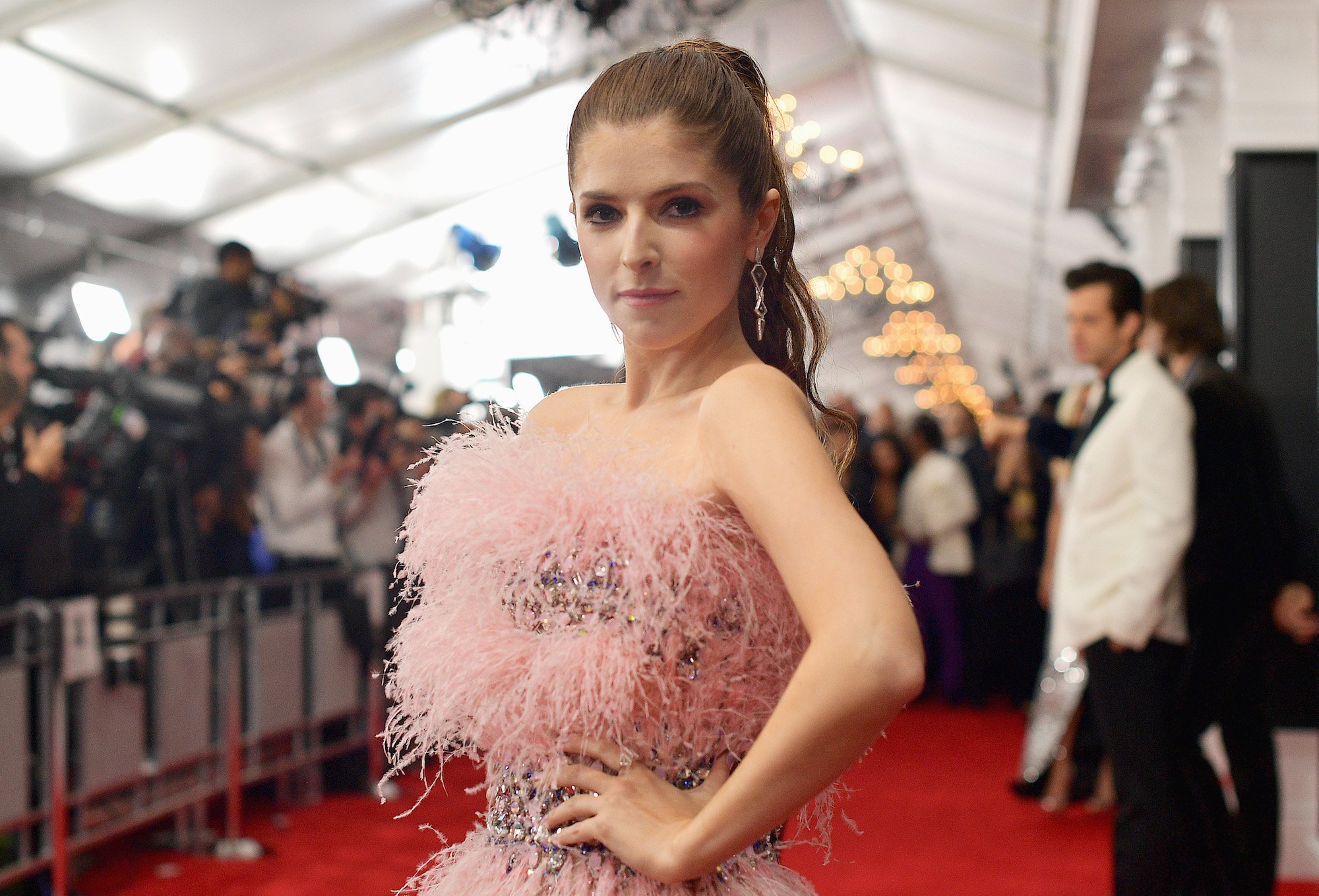 'Twilight' burst Kendrick to fame
Anna Kendrick was born on August 9, 1985, to William and Janice Kendrick. Kendrick landed a supporting role in the Broadway musical High Society in 1998. Her performance in the musical earned her a Tony Award nomination. In 2003, the actor made her film debut with the show Camp. She then appeared in Rocket Science as an ambitious highs school debater. Kendrick's portrayal of Bella Swan's friend Jessica Stanley in Twilight burst her into the limelight.
She landed her first lead role in the thriller Elsewhere. She also reprised her role as Jessica in Twilight: New Moon. She then appeared in Up in The Air as the eager and ambitious college student who is hired to replace Clooney's character as the person who fires people on behalf of the employers. Critics praised her performance. Kendrick's performance earned her nominations for various awards such as Academy Awards, Screen Actors Guild awards, and Academy awards for Best Supporting Actress.
In 2010, the actor once again appeared in the third installment of the Twilight series Eclipse. In 2011 she again appeared in Breaking Dawn, which was her last appearance in the Twilight saga. Kendrick has also authored a memoir called Scrappy Little Nobody, which was published in November 2016.
She also appeared in the satirical comedy The Day Shall Come, Mike and Dave Need Wedding Dates, voiced princess Poppy on the film Trolls and has appeared in the Hilton Hotels advertisements. In 2020 Kendrick reprised her role as Poppy for the Trolls World Tour.
Kendrick in 'Pitch Perfect'
In 2012, Kendrick appeared in Pitch Perfect, a film that would solidify her name in the Hollywood entertainment industry. The singer played a rebellious college freshman Beca Mitchell who joins an A Capella group called the Barden Bellas. Beca soon learns that her modern approach to music differs significantly from the group's leader's traditional and reserved approach.
Kendrick's character auditioned to be part of the Bellas using her real song "When I'm Gone (Cups)." She leads the Bellas to transition from their boring musical approach to a fun and upbeat nature and genre, leading them to victory in the A Capella competitions. She also reprised her role in the second and third Pitch Perfect films.
Anna Kendrick appeared on 'Sesame Street'
According to Entertainment Weekly Kendrick visited the Muppets on Sesame Street to teach kids about the word 'absorb.' She partnered with Elmo and Abby for the 'Word on The Street' segment. They were joined by Murray, who was a bit shy to get in the frame. The actor seemed hesitant to get Murray in the frame and then looked a bit too eager and almost looked like she was strangling the Muppet.
Kendrick made light of the situation by saying, "an assault on Murray isn't the way to win the heart of our Murray." However, the Pitch Perfect actor managed to get the orange furry supersized monster in the frame right before filming.