'You' Season 3 Is Changing a Major Element of the Show
Another season of 'You' arrives on Netflix in October 2021. And there's one big change that some fans are convinced will be happening this time.
As fans of You, the dark and shocking TV drama from Netflix, eagerly await season 3, new tidbits of information are coming out and increasing the anticipation. Though star Penn Badgley has openly admitted how much he dislikes Joe, even saying that Joe deserves to die, he does a brilliant job portraying him. In fact, he does such an amazing job, many fans are Team Joe and love his obsessive behavior. But You Season 3 might give fans a new perspective. And it's all about Love. 
All about 'You'
This psychological thriller stars Badgley as Joe Goldberg, creepy stalker extraordinaire. Joe narrates the show as if he is talking directly to the woman he is in love with, aka stalking. In season 1, the object of Joe's attention was Guinevere Beck, portrayed by Elizabeth Lail. Unfortunately for Beck — and those around her — being the focus of Joe's attention did not end well.
In season 2, Joe shows up in Los Angeles, having fled New York after his murder spree. And he has a new love interest, Love Quinn, portrayed by Victoria Pedretti. Again, being friends with Joe, who is now going by the name Will, does not end well for multiple people, including Love's brother, Forty. But an unexpected twist at the end of season 2 showed that Love is just as creepy as Joe. And they are having a baby, who, while not even born yet, most people already feel sorry for.
Love might be taking over the creepy, stalker narration from Joe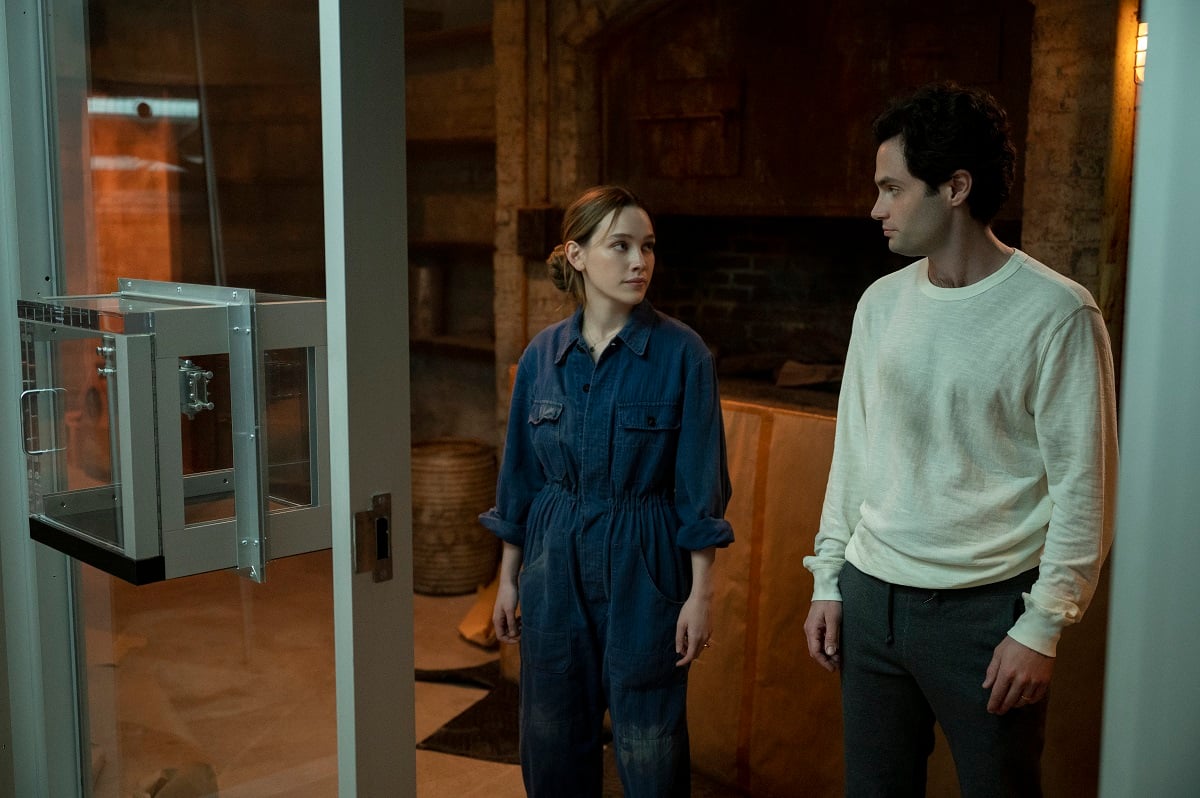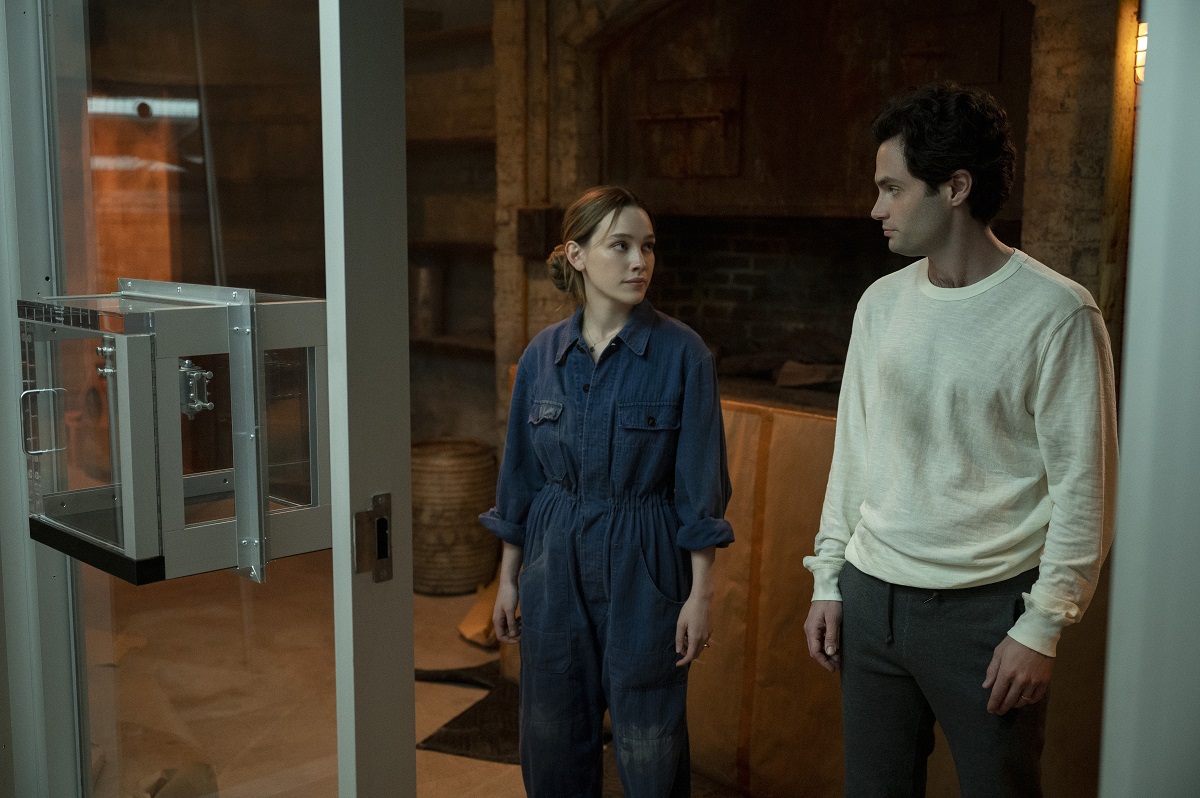 According to US Weekly, You Season 3 is going to show more of Love's perspective, which might mean she is going to narrate part or all of the show. This will be a big change-up for the series since it's been all about Joe's perspective thus far. However, the revelations at the end of the second season from Love actually set this idea up quite well. Love may even turn out to be even more of a psychopath than Joe. In fact, Badgley even teased that Joe is afraid of Love.
What do we know about 'You' Season 3?
Filming for You Season 3 started in November of 2020 and wrapped about five months later in April. In addition to Badgley and Pedretti returning, Saffron Burrows, who portrayed Love's mom, has been bumped up to a series regular. Tati Gabrielle and Dylan Arnold were also cast as series regulars and will portray Marienne, a no-nonsense librarian, and Theo, a college student, respectively.
Recurring guest stars include Michaela McManus as the next-door neighbor Joe was scoping out at the end of season 2, and Jack Fisher, who portrays young Joe. A few other guest stars set to appear regularly are Shalita Grant, Scott Speedman, and Travis Van Winkle, along with Mackenzie Astin. 
The first two seasons were based on Caroline Kepnes' books, You and Hidden Bodies, and Kepnes released a third book in the series, You Love Me, in April of 2021. However, it is hard to say if the third season will follow the book since it was released around the same time filming wrapped. Plus, season 2 already diverged quite a bit from Hidden Bodies.
Either way, fans of Joe can't wait for season three to drop and to see how being a dad changes him. And of course, everyone wants to know who the neighbor is and how quickly she ends up regretting meeting her neighbor. You Season 3 premieres on Netflix on October 15.