Why 'You' Season 3 Episode 1 Is Dedicated to Mark Blum
Mark Blum died of coronavirus (COVID-19) in 2020. Here's why 'You' Season 3 Episode 1 is dedicated to the actor.
You Season 3 dropped to Netflix on Oct. 15. Some viewers might have already binged the entire show over the weekend. The first episode featured a surprising twist ending. Things are heating up quickly for Joe Goldberg and Love Quinn in Madre Linda. Viewers may have also noticed that the first episode was dedicated to Mark Blum. Read on to discover everything there is to know about this dedication.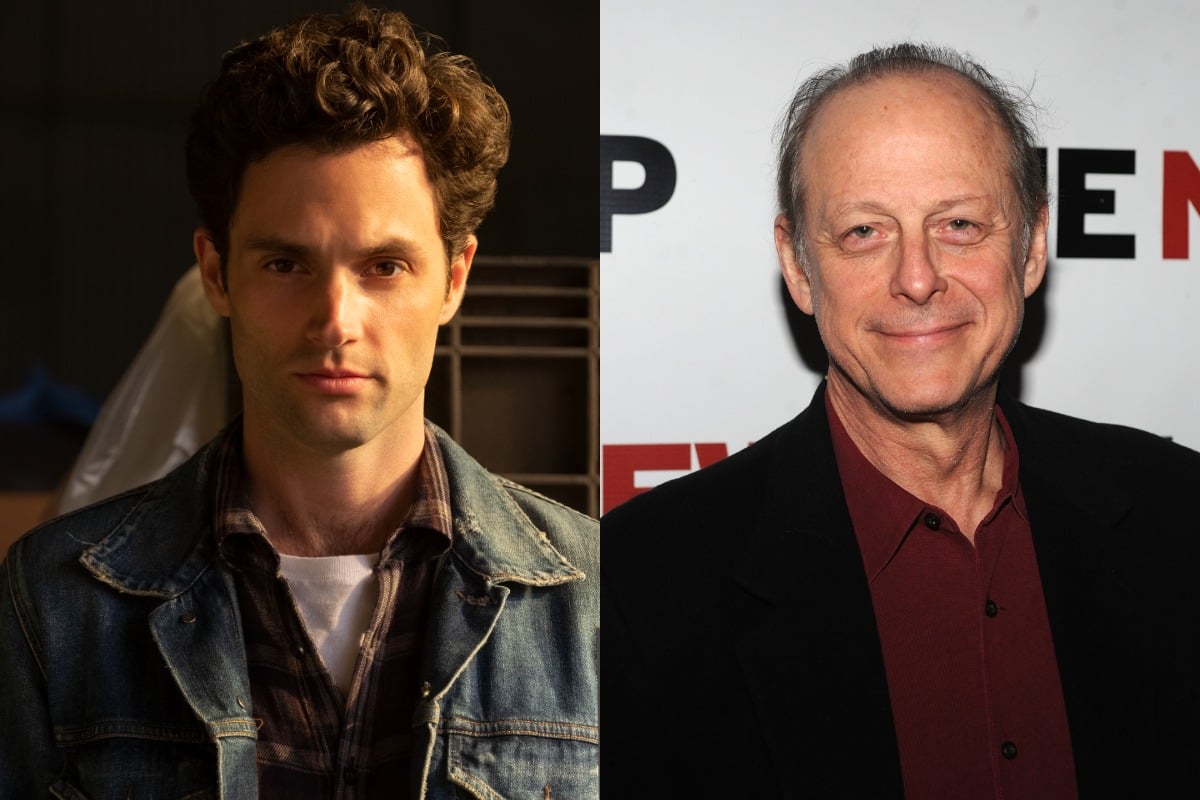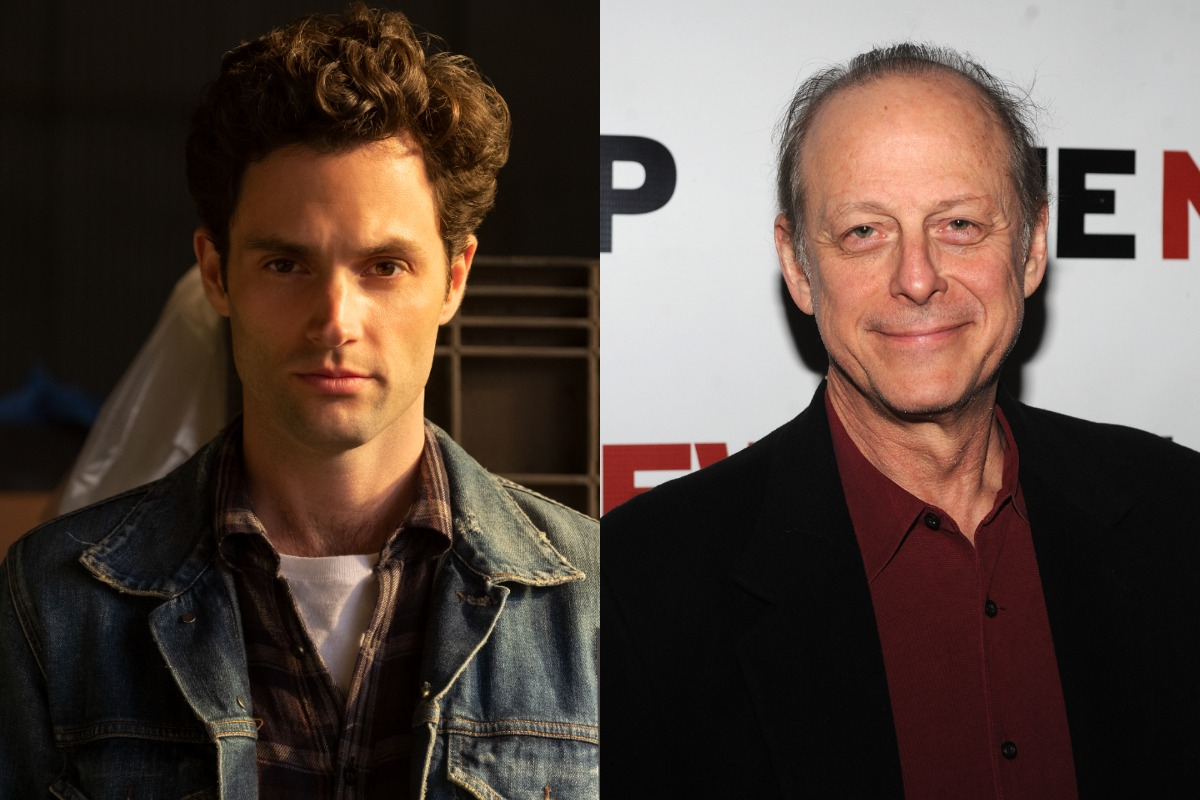 Mark Blum played Mr. Mooney in 'You'
Blum was an actor who portrayed Mr. Mooney in season 1 of You. Mr. Mooney was a kind of surrogate father for Joe. He took Joe in and taught him to run the bookstore and restore old books. However, Mr. Mooney wasn't exactly a positive role model.
A former Soviet Union prison guard, Mr. Mooney was abusive toward Joe. He would sometimes lock him in the plexiglass cage in the basement of the bookstore as a means of teaching Joe a lesson. Mr. Mooney may have also had a hand in contributing to Joe's twisted ideas about right and wrong. When Joe kills Elijah, the man with whom Candace cheated on him, Mr. Mooney tells him that "some people deserve to die."
Viewers mostly saw Mr. Mooney in flashbacks throughout the series. However, the episode "Candace" reveals that he suffered a stroke that left him paralyzed. Joe tells Beck that he blames himself for not finding Mr. Mooney and getting help for him soon enough after the stroke. It's not clear what happens to Mr. Mooney after Joe flees New York for Los Angeles
'You' Season 3 Episode 1 is dedicated to Mark Blum
Unfortunately, Blum died of complications related to coronavirus (COVID-19) on March 25, 2020. Filming for You Season 3 began in Nov. 2020, although it was delayed due to the pandemic. The first episode of You Season 3 is dedicated "in loving memory" to Blum.
You executive producer Sera Gamble revealed to Insider that Mr. Mooney was originally supposed to be a part of You Season 3. "The major storyline that I wish we could have done was one with Mr. Mooney in it," she told the outlet. "We were in the middle of that and we scrapped it and we started over."
"It's painful on a human level and also we had a lot more story to tell with that character," Gamble continued. "And I think that will always be in our minds, we get to continue to tell the story."
'You' Season 3 tackles Joe's origin story
You Season 3 dives further into Joe's complicated psyche. It's clear that many of the issues he faces come from his troubled childhood. Joe has what he describes as "mommy issues." He shot his mother's abusive boyfriend. Then he lived in a group home, where he was bullied mercilessly until Mr. Mooney took him in.
It's a shame that Joe's storyline with Mr. Mooney can't continue due to Blum's death, but the actor will always be remembered for his role in the show.