'You' Season 3: How Many Episodes is the New Season?
Netflix just dropped the official full-length trailer for You Season 3. Fans were excited to get a taste of what Joe Goldberg will be like as a father. Tensions will run high between Joe and Love Quinn, with the couple raising their son in a new, wealthy neighborhood. Season 3 has been long anticipated. So how many episodes do fans of You have to look forward to in the new season?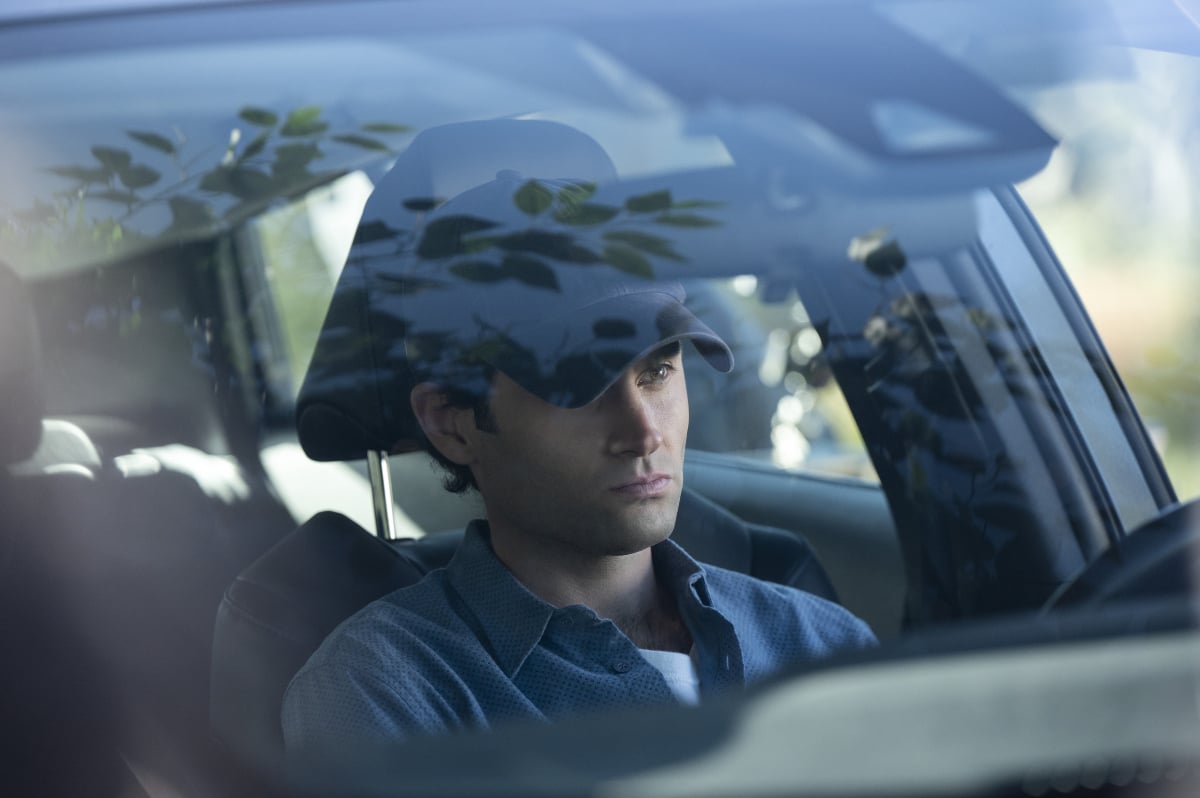 'You' Season 3, Episode 1
You season 3 will pick back up with Joe and Love. The murderous couple is expecting a beautiful baby boy who they will raise in the suburbs. So far, we know a few things about episode 1. The first episode is ironically titled "And They Lived Happily Ever After."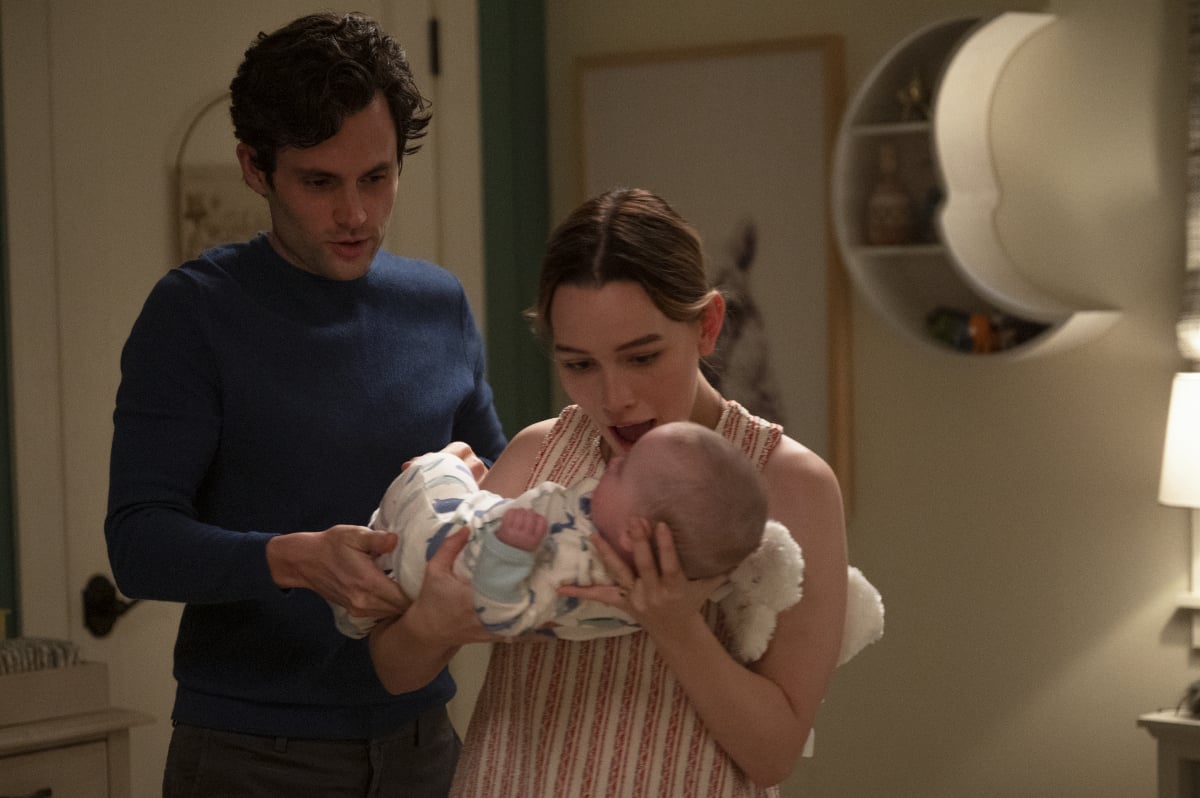 Netflix released a photo of Love holding baby Henry. The caption stated the image is from episode 1. That means that the baby's birth will likely occur in the first episode. This makes sense considering Love doesn't appear to be pregnant anymore in the trailer for season 3. The trailer showed a clip of a nervous Joe witnessing the birth of his child. He states, "In my history of scared, this is the most scared I've ever been."
How many episodes will 'You' Season 3 have?
Seasons 1 and 2 of You were released to Netflix with a total of 10 episodes each. According to Harper's Bazaar, season 3 will follow suit and consist of 10 episodes as well. Netflix will release all of season 3 for streaming on Friday, October 15, 2021. Like the first two seasons, fans won't have to wait for one new episode a week. The entire season will be available to binge on the release date.
What will happen in 'You' Season 3?
Plenty of speculation has been going on about what will happen in You Season 3. The new trailer gives a bit more insight. Joe's neighbor Natalie is his new obsession. Unfortunately for her, it looks like Joe won't just be watching through the fence. The trailer shows Joe having a drink with this woman. "Oh no. This is bad," Joe thinks as the two spend time together.
It also looks like Joe and Love will be getting married in season 3. However, the trailer reveals what Joe really thinks of Love. "For you, I'd marry the monster, your mother, Love," Joe says to his baby. It's pretty ironic that Joe can call Love a monster when he is also a killer.
Finally, Joe's obsession with Natalie likely won't end well for her. The trailer gives a few subtle hints that Love's jealousy might boil over. "Are you obsessed with her?" she asks Joe. The trailer shows Love violently hitting someone with a rolling pin. Later, Joe throws a body in the trunk of his car, and he and Love bury it while their baby sits in a carrier nearby.
A brief scene in the trailer shows a dead, feminine-looking hand with a ring on its finger. We know that Joe's neighbor Natalie is married. Could she be Love's next victim?
RELATED: 'You' Season 3 Cast Guide: Meet the New Faces and Returning Ones