'You' Season 4: Everything We Know
'You' is back with a new season, following Joe Goldberg as he settles into family life with his equally murderous wife Love Quinn. But those who binged it are already wondering about 'You' Season 4. Here's what we've been able to gather on the next season of 'You' so far.
It's only been a few days since the release of You Season 3, but plenty of people have already binged it and are looking forward to new episodes (including us). The good news is, Netflix has renewed the series, which tells the story of Joe Goldberg (Penn Badgley), a charming bookstore manager who is secretly a stalker and killer. It's, obviously, still in the early stages, but here's what we know about You Season 4 so far.
[Spoiler alert: This article contains spoilers for You Season 3.]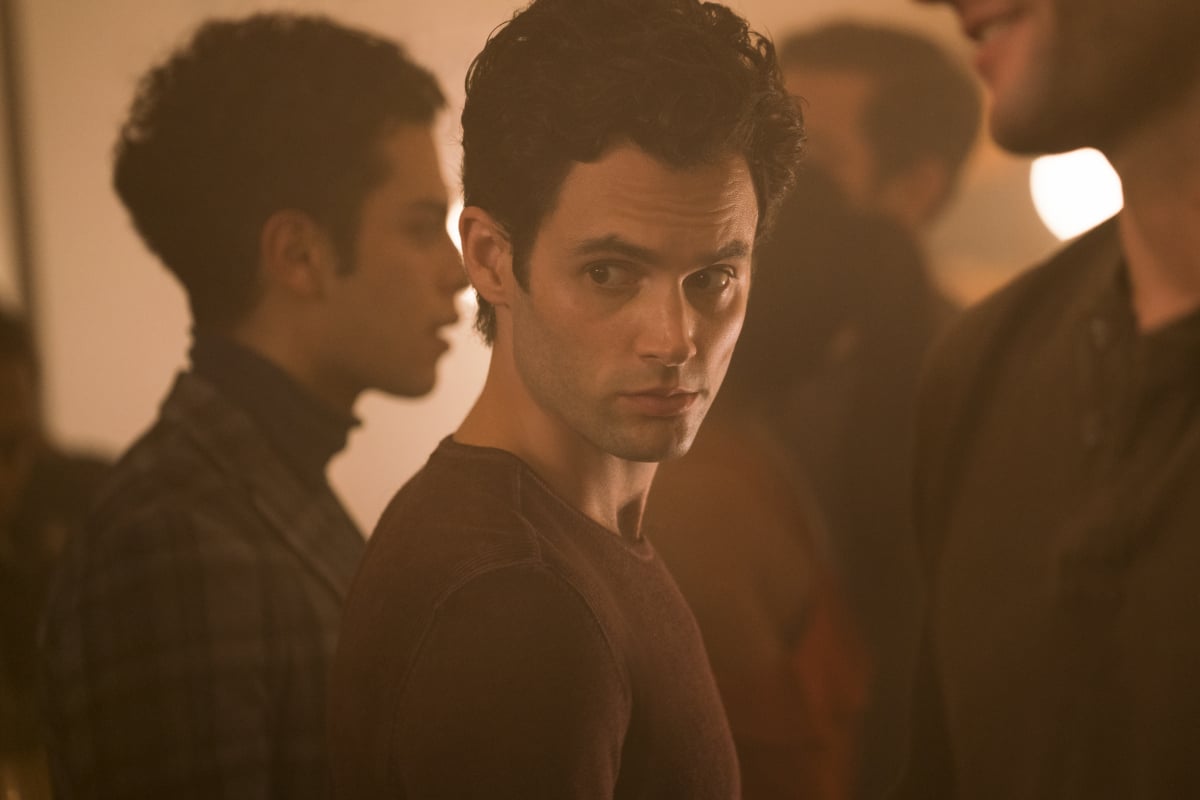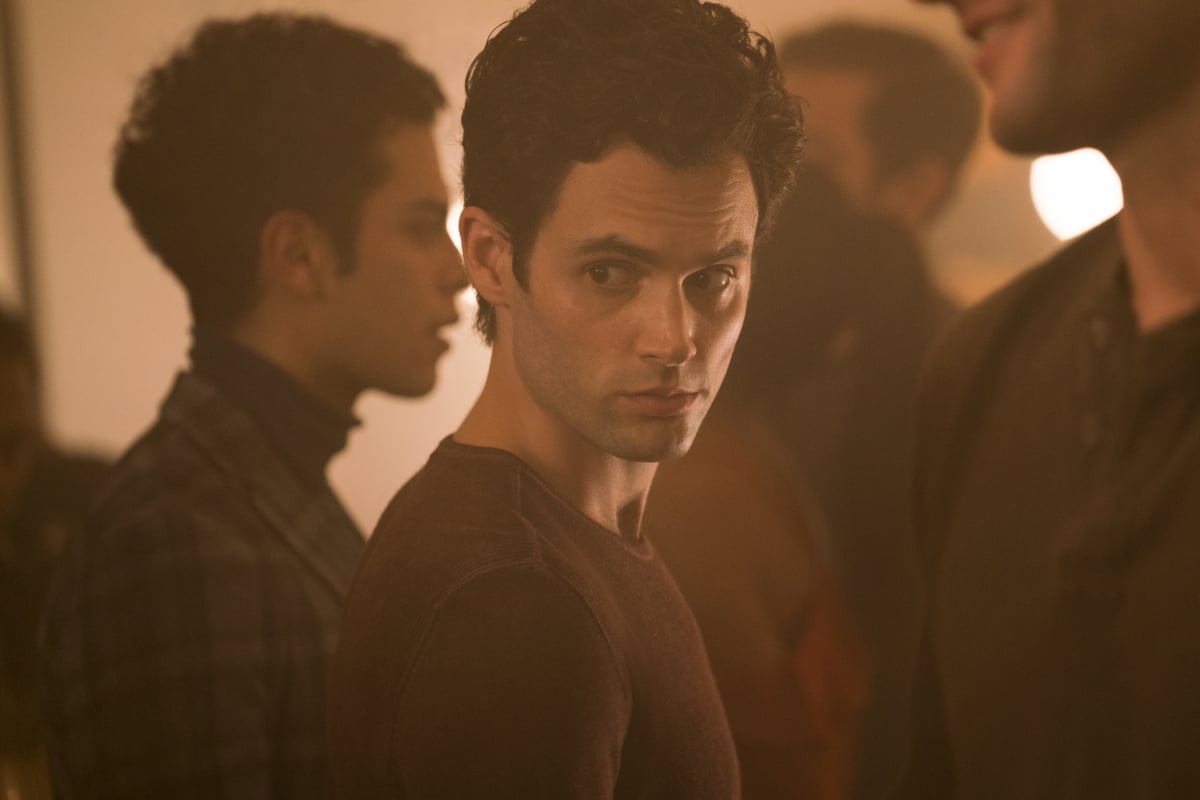 Netflix wants more of 'You'
You is one of Netflix's most popular series. It was adapted from Caroline Kepnes' novels You and "Hidden Bodies" and created by Greg Berlanti and Sera Gamble. Excitement for the latest season had been steadily growing ever since it was confirmed in January of 2020, so much so that Netflix approved it for a fourth season before You Season 3 even aired.
"Reading Caroline's novel, Greg and I were instantly obsessed with Joe Goldberg and his twisted world view," Gamble said in a statement shared with Variety after You's renewal. "And it's been thrilling to watch Penn bring Joe to creepy yet compelling life."
"We're deeply grateful that Netflix has shown 'You' such monumental support, and that people around the world have enjoyed watching Joe really get it all very wrong over the past 3 seasons.," the statement continued. "The whole 'You' team is excited to explore new, dark facets of love in Season 4."
The third season finds Joe as a new husband and father. He and Love Quinn (Victoria Pedretti) moved to a wealthy suburb outside of San Francisco, California, called Madre Linda, hoping to provide their son Henry with the best life possible. But Love's jealous streak resurfaces amid Joe's growing interest in their neighbor, Natalie Engler (Michaela McManus).
The finale of 'You' Season 3 sets up the fourth season
In the end, Joe and Love didn't work out. He was planning to leave her for his boss Marienne (Tati Gabrielle). But Love got Marienne to leave him by coming clean about Joe's toxic ways.
She was planning on killing Joe for his betrayal. But Joe outsmarted her by injecting her with a paralytic he'd discovered growing in her garden. Then he sent an email from her to members of their community admitting to several murders before faking his death. In the last scene of You Season 3, Joe is seen in Paris, where he vows to find Marienne, believing her to be his real true love.
We can't imagine Marienne would ever be OK dating someone like Joe. But Gamble told TVGuide he could convince her that Love was being dishonest about him.
"I believe he stands a real chance of making that situation look different, like convince her in some way that it's not what it was," she explained. "But definitely the dynamic [at the end of] this season is 'Oh, she's getting away from him.' This is a smart woman who has been told the truth and she is not wasting time. She's not in the business anymore of forgiving bad men." 
Are Joe and Marienne endgame?
While Joe is convinced Marienne is his true match, Badgley thinks she's not.
"The whole point is that if there was [an ideal] someone, it would have been Love," he said. "What more do you want, bro? She knows all of it and she does that too. What more do you want? Literally, what more do you want? I think that's the whole point."
Gamble agreed with him, adding that Joe "won't find the validation he's looking for in another person."
"Real life doesn't work the way that white-house-picket-fence fantasy of romantic and familial love — that's just not the truth," she continued. "That's a mistake he makes over, and over, and over again and we haven't gotten tired of it yet. There's a lot of iterations of it to explore." 
When does 'You' Season 4 come out?
You usually releases a new season each year. However, the latest season was delayed because of the coronavirus (COVID-19) pandemic. Now that there's been a change in the release schedule, it's hard to tell exactly when the fourth season of You will come out. But if we had to guess, we'd say either late 2022 or early 2023. Be sure to check back in with us for more information on You Season 4 as it comes up.