What Was Young Dolph's Net Worth at the Time of His Death?
Article Highlights:
Rapper Young Dolph was shot and killed inside of Makeda's Butter Cookies in Memphis, Tennessee.
Young Dolph's net worth was around $3 million when he died.
Rapper Juice WRLD was related to Young Dolph. Juice WRLD died in 2019 from an overdose.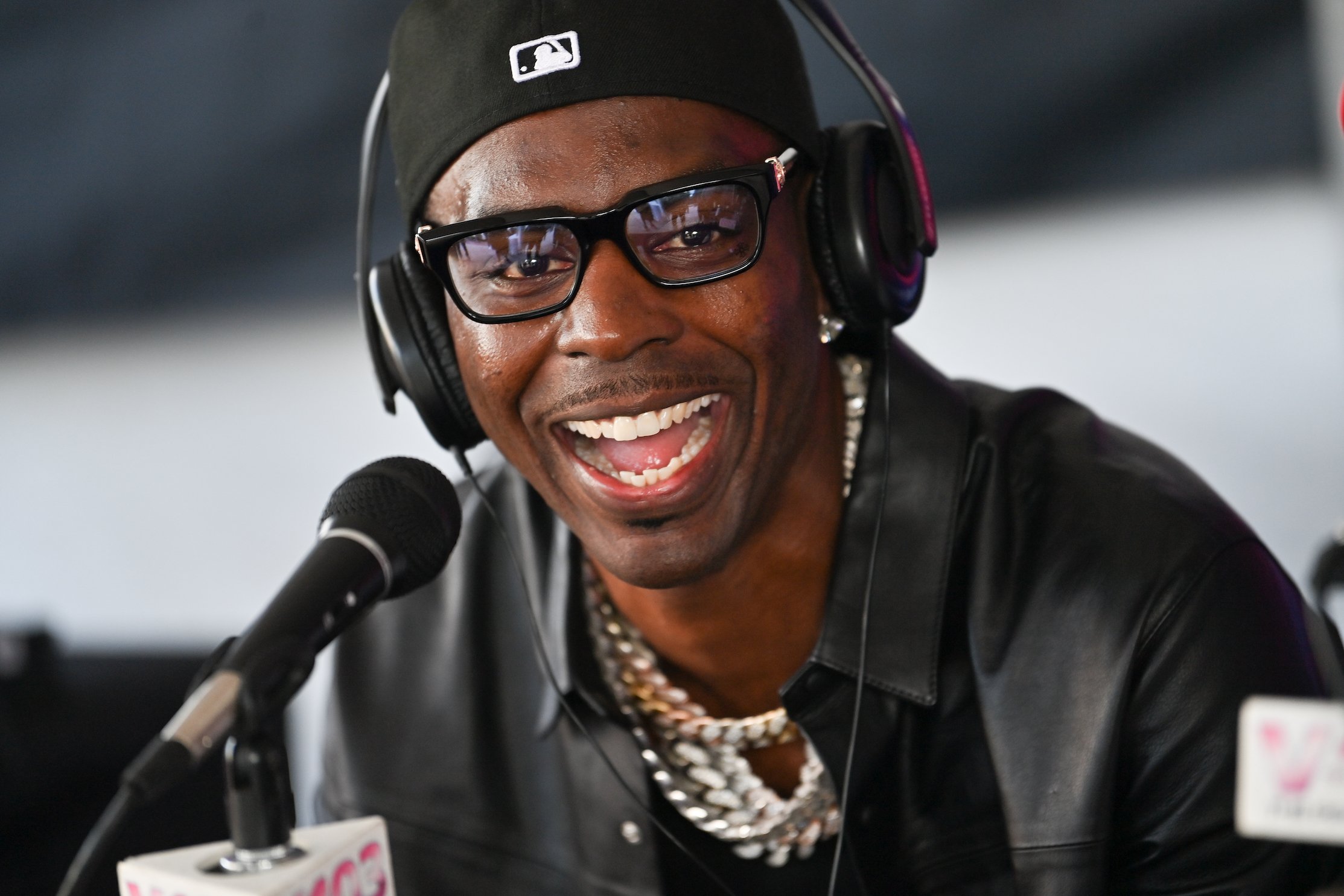 Rapper Young Dolph reportedly died on Wednesday, Nov. 17, 2021. It seems the police are currently investigating the incident that took place in Memphis, Tennessee. In the meantime, here's everything to know about the rapper, plus Young Dolph's net worth at the time of his death.
How did Young Dolph die? The rapper was killed in Memphis, Tennessee
According to Fox13, Young Dolph, whose name is Adolph Thornton, Jr., died inside of Makeda's Butter Cookies, a cookie shop in Memphis Tennessee. The incident took place on Nov. 17. Young Dolph reportedly walked into the shop to purchase cookies when someone drove up to the store and shot him.
The Memphis police are currently looking into the matter, which they called a "senseless" tragedy. "Our hearts go out to the Thornton family and all who were affected by this horrific act of violence," they said in a statement.
The incident caused chaos to break out in the Memphis area, as fans and residents mourned the death of the rap artist who adored the bakery. Airways Boulevard, a busy street in the city, was even shut down to further investigate the crime.
After the shooting, Makeda's Cookies released a statement, WREG Memphis reports. "Because of this senseless tragedy, Makeda's Cookies has decided to close today," the company posted to social media. "We are heartbroken and saddened by the passing of Young Dolph. He was a regular customer and loved Makeda's Cookies. Our hearts and condolences go out to his family."
What was Young Dolph's net worth at the time of his death?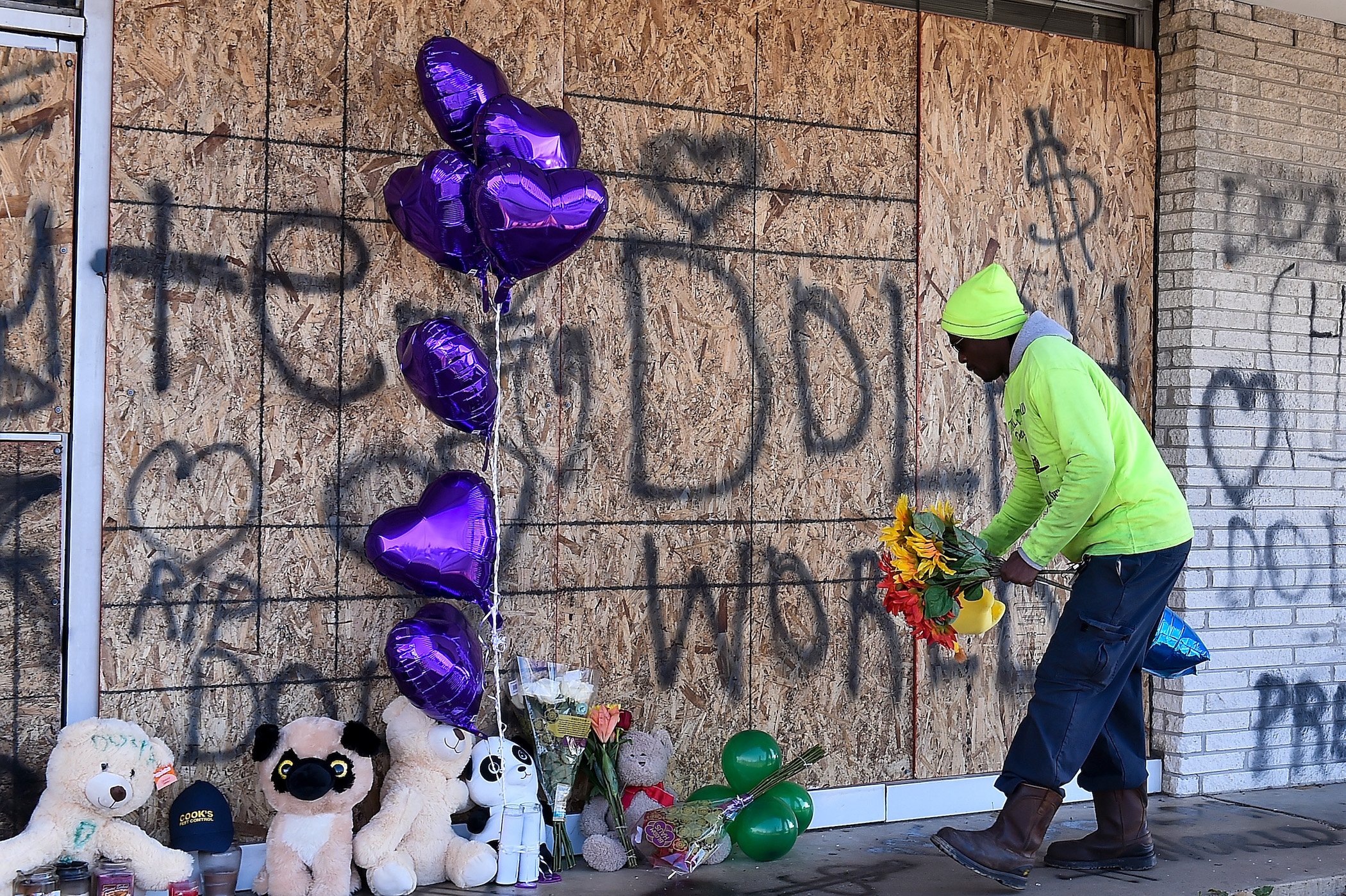 Young Dolph's age was 36 years old when he died, and he still had an exciting career ahead of him. So, what was Young Dolph's net worth at the time of his death? According to Celebrity Net Worth, the music artist was worth $3 million.
As for how Young Dolph attained his wealth, his career began back in 2009 when he released his mixtape Paper Route Campaign. He later founded the record label Paper Route Empire and was known for working with Gucci Mane, another hit rapper in the industry.
"King of Memphis" was Young Dolph's debut album he released in 2016, and it reached No. 5 on the U.S. rap chart at the time. It also made it all the way to No. 49 on the Billboard 200 chart — a phenomenal feat. His creativity and artistry will surely be missed by others in the industry.
Young Dolph was Juice WRLD's cousin — another rapper who died in recent years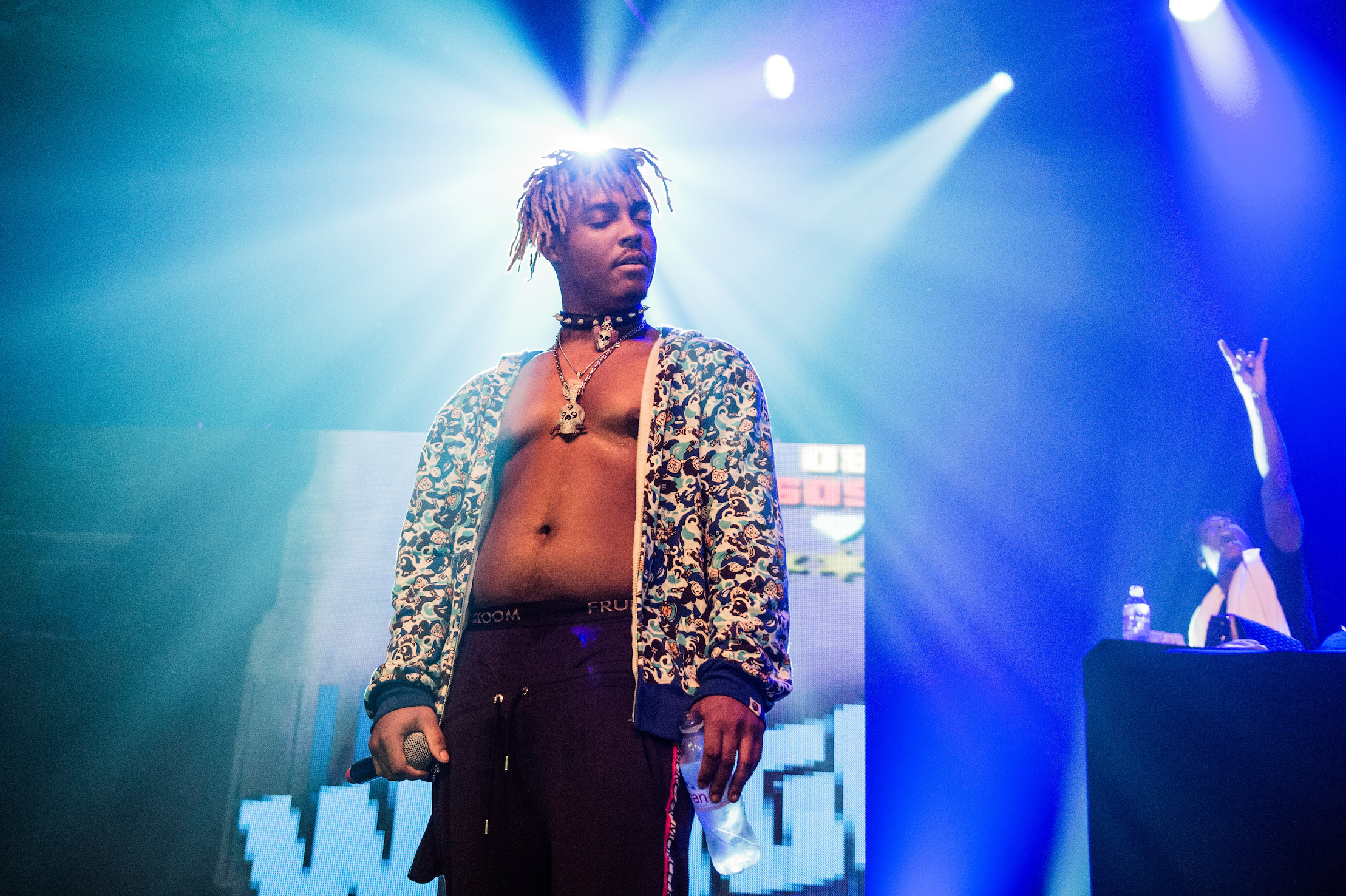 Those who know of Young Dolph's death may also be reminded of his cousin, Juice WRLD. Juice WRLD, whose real name was Jarad Anthony Higgins, was another notable rapper who died days after his 21st birthday in 2019. According to Vulture, he had an "unknown medical emergency" when he arrived at Chicago's Midway International Airport and later died at the hospital.
A month after Juice WRLD died, the Cook County Medical Examiner's Office determined he died of an accidental overdose from oxycodone and codeine. The "medical emergency" he appeared to experience at first was reportedly a seizure and heart attack. Prior to his death, he was open about his drug addiction with his fans, and he even posted about it to Twitter. After his death, his family announced they would honor him by sharing music he hadn't yet released.
While Young Dolph's net worth is certainly impressive, Juice WRLD also died with a high net worth. Juice WLRD's net worth was $4 million at the time of his death, Celebrity Net Worth reports.
How to get help: In the U.S., contact the Substance Abuse and Mental Health Services Administration helpline at 1-800-662-4357.
Check out Showbiz Cheat Sheet on Facebook!