Young M.A Once Directed a Lesbian Adult Film
Young M.A burst onto the scene with her breakout single "Ooouuu" in 2016, and since then the Brooklyn-bred rapper has made a name for herself in the rap world and beyond. She's also publicly spoken about her sexuality and attraction to women, and has been much more open about it than Queen Latifah and Da Brat before her.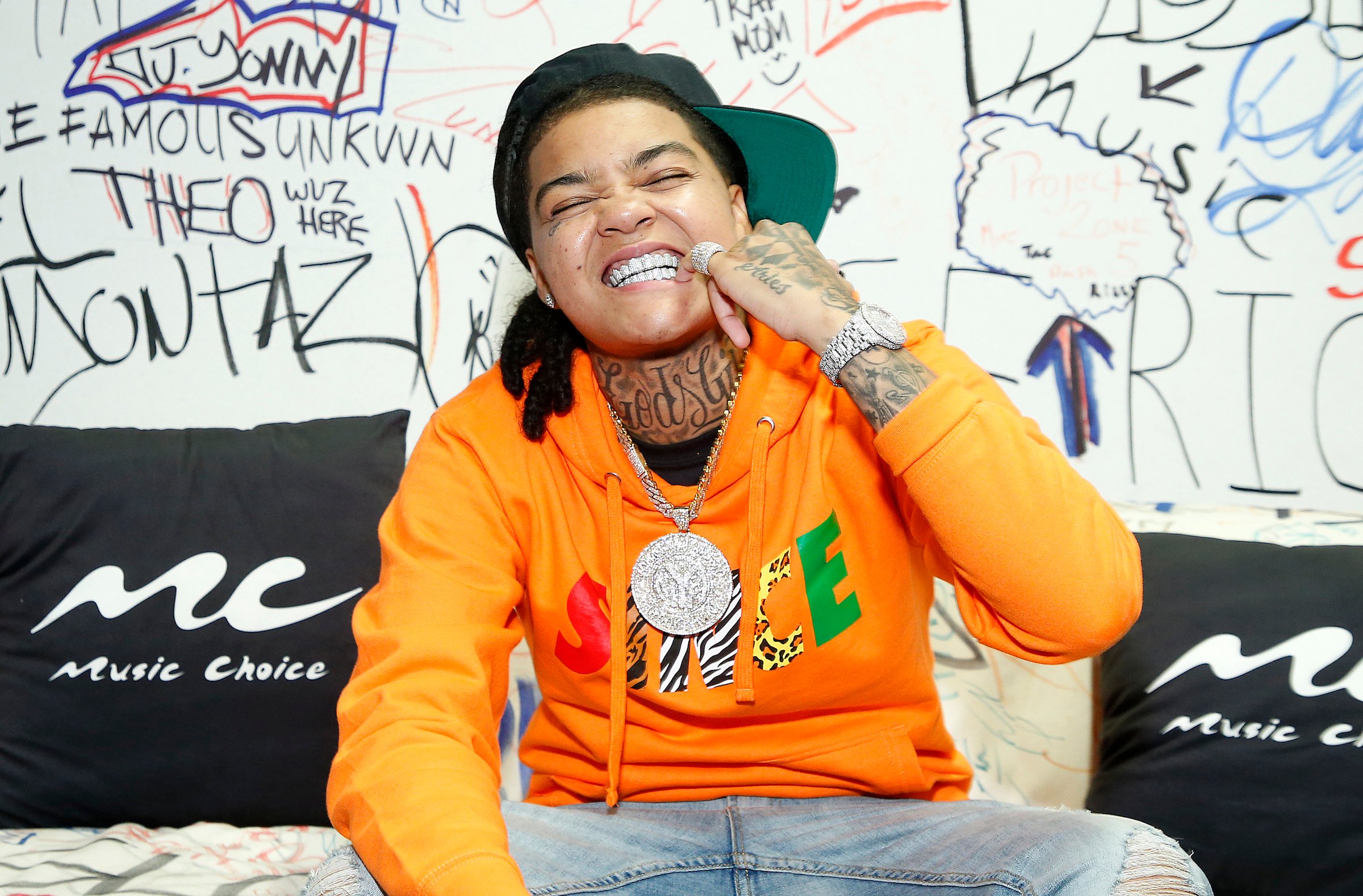 Young M.A was afraid to come out for years
Young M.A traveled a long road to accept who she was. She felt uncomfortable not living authentically for a long time, but she was worried that her mother wouldn't accept her if she came out.
"I used to be scared to tell my moms, though I knew my moms wasn't the type of mother to be like, 'Oh, I don't like you' or 'I'm gonna ignore you,' but part of me still was scared," she recalled in a 2017 interview with The Guardian. "I was scared to express it to people who are close to me. That was me not accepting it yet, even though I knew deep down in my heart that I liked women." Still, she rejects the label of "lesbian" and would rather be taken seriously as a rapper in general as opposed to a gay rapper, separate from the hip-hop scene.
Everything changed for her when she came out to her family at age 18, and it marked a turning point in her rap career. "Since I came out officially, that's when all the girls flopped; that's when it was a wrap," she laughed in a 2016 interview with Noisey Raps.
"Once I became myself, the music was a wrap," she told The Guardian about this change. "Music is my expression. Music is my release. Music is my therapy. This is where I'm going to speak about my sexuality. I've held it in for so long, now I can express it."
Young M.A directed a lesbian adult film
In addition to being a rapper, Young M.A also has "porn director" on her resume. In 2018, the rapper was invited by PornHub to direct a lesbian adult film titled The Gift. It was part of the website's "Visionaries Directors' Club" initiative, which featured "original pornographic films from creative of all kinds in an effort to diversify porn production and help create more varied content — paying particular attention to PornHub's female audience."
Young M.A shared her excitement about the project in a press release. "It's been an absolute pleasure working with Pornhub on the production of The Gift," she said. "Similar to how I approach songwriting, I came into this process with a certain vision that I wanted to replicate. I wanted it to be authentic and genuine to who I am. I'm confident that the final product is something everyone can enjoy."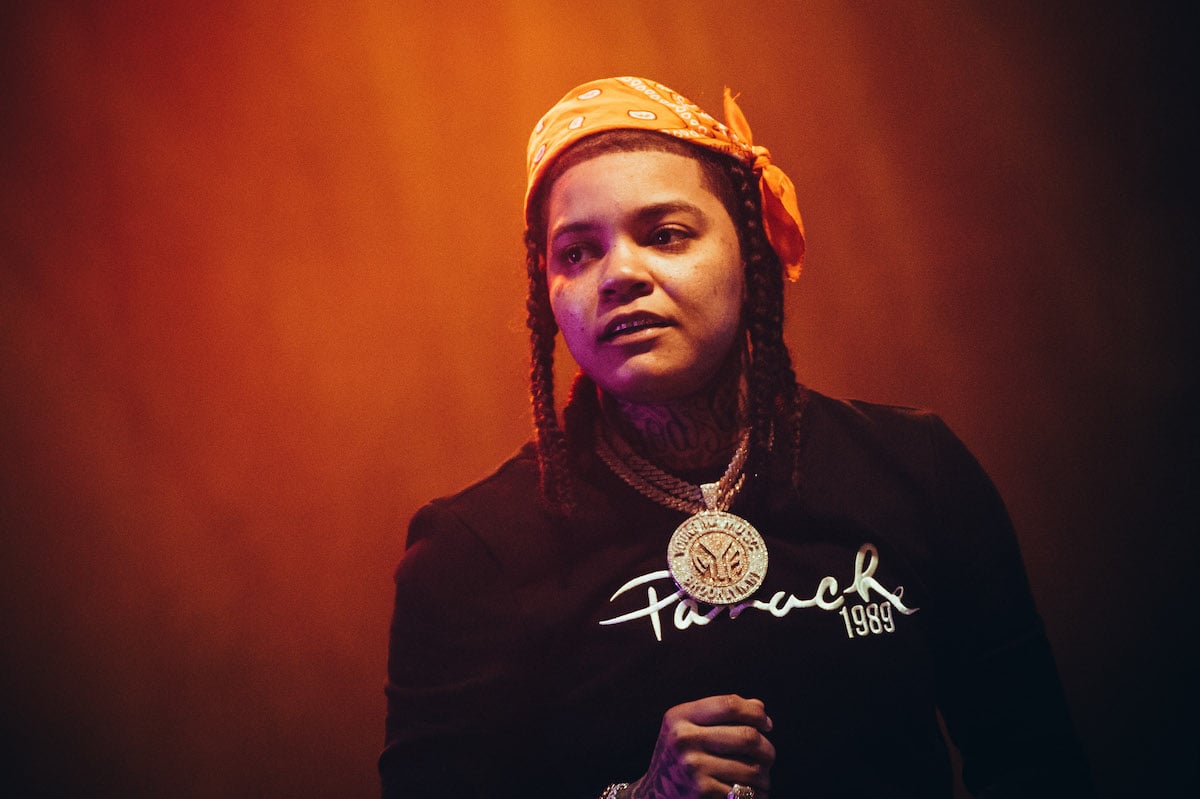 Young M.A's girlfriends
Young M.A's first public relationship was with DJ and Instagram model Tori Brixx. "I came across a video of her singing my 'Ooouuu' song," she explained in a 2017 interview with Hot 97. "I saw the video and I thought she was pretty so I posted it."
"People don't understand that this has been going on way before," she told Power 106 Los Angeles in May 2017, seven months after they reportedly began dating. "People assume it's a publicity stunt thing… meanwhile we don't even want to be out there like that." They called it quits that following year.
In April 2019, rumors began to swirl that M.A was dating model and actor Mya Yafai. Neither of them immediately confirmed the relationship, but six months later, they dressed up as Beauty and the Beast at Megan Thee Stallion's Hottieween party. M.A took things to the next level in February 2020 when she took Yafai for a Valentine's Day "baecation" in Dubai.