Yung Miami vs. JT: Which City Girls Rapper Has a Higher Net Worth?
Yung Miami and JT have become two of the hottest female rappers in the industry. The City Girls have released hit after hit with the likes of Cardi B and more. What is both of their net worths?
The City Girls have become two of the hottest female rappers in the industry. Together, Yung Miami and JT have proven that they're a force to be reckoned with and shown the importance of empowering women in hip-hop.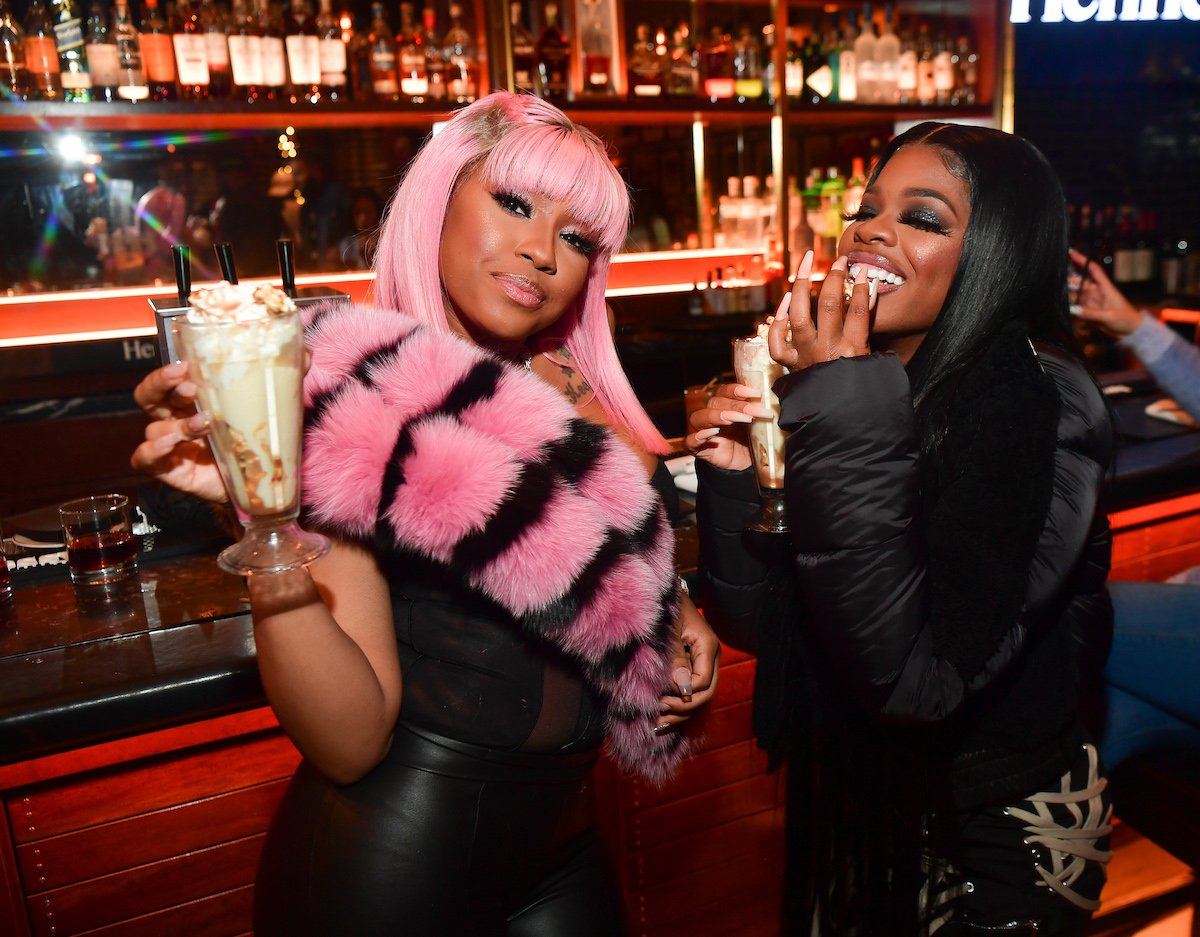 Yung Miami and JT have been friends since middle school
Yung Miami and JT's relationship dates back years before their music careers. They grew up in Opa-Locka and Liberty City, two of Miami's most economically disadvantaged communities. JT's mother struggled with drug addiction, while Yung Miami's mother went to jail for a hit-and-run charge when she was a teenager.
JT and Yung Miami found each other at Carol City Middle School in Miami Gardens, Florida. They quickly became close friends, and soon started to do everything together, including going out to high school dance clubs in Miami. By the end of high school, the two were performing together as a rap duo in strip clubs, nightclubs, and block parties.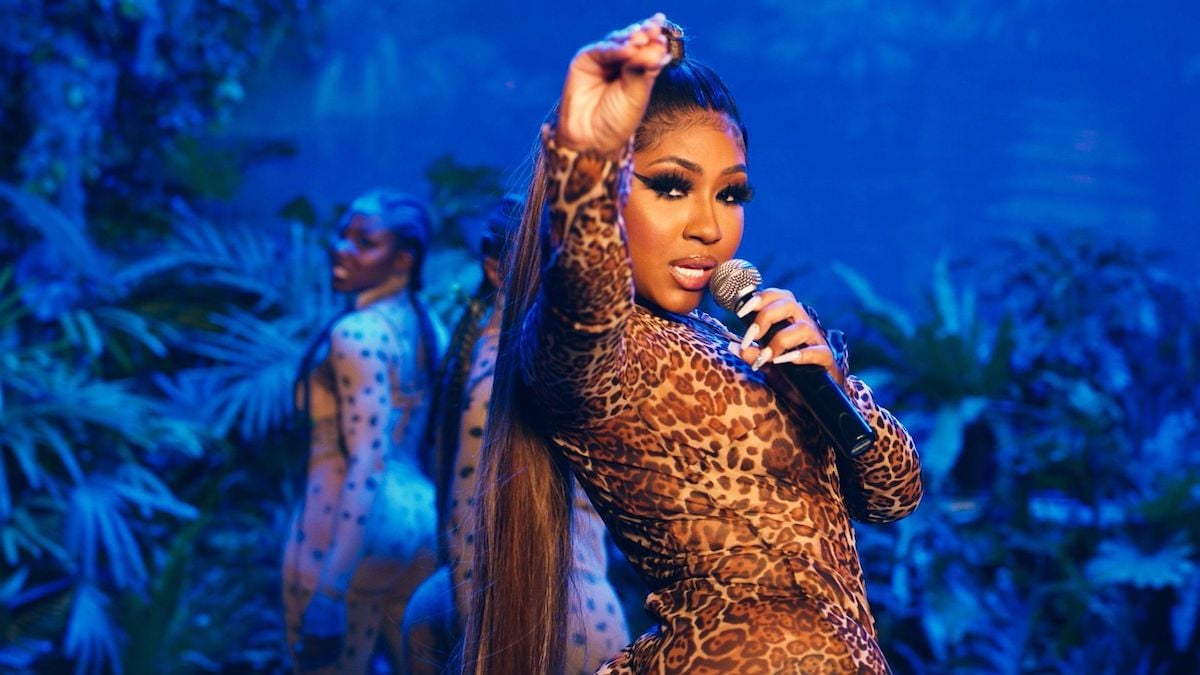 Yung Miami's net worth
In 2018, a month after the City Girls burst on to the scene with their debut mixtape Period, JT began a two-year prison sentence for identity theft and credit card fraud. Their debut album Girl Code was released that fall, and nearly two years after that, Yung Miami represented the City Girls by herself in live performances, music videos, and more.
Yung Miami opened up about supporting the group on her own in a 2018 interview with The Fader. "When she was in jail, I was going to strip clubs and I would pay a DJ 20 dollars to play the song ['F*ck Dat N***a']," she said of the group's debut single. "It started taking off."
According to Full Celebs, Yung Miami's estimated net worth in 2021 sits at $1.5 million.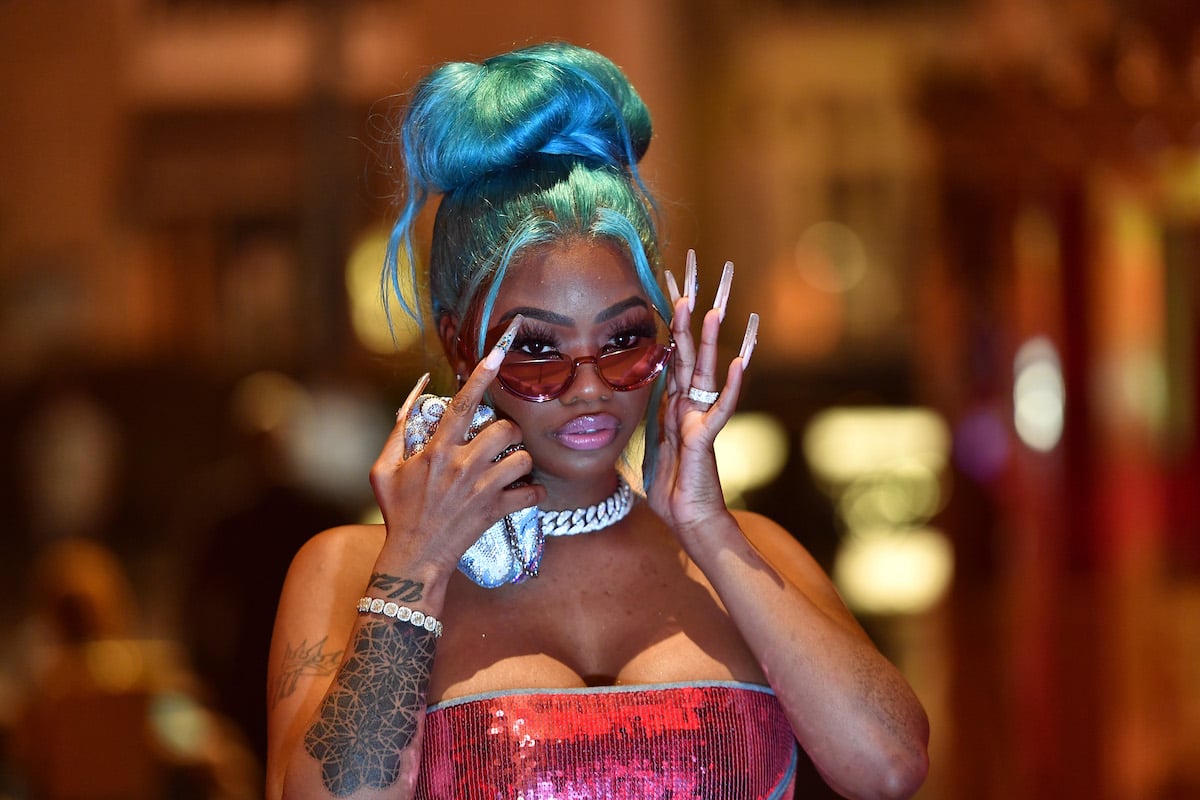 JT's net worth
JT was released from prison in March 2020 and released the track "JT First Day Out" that same day. In it, she shouted out her City Girl for life for all her support while she was behind bars. "I been a real b*tch way before the fed case / Yung Miami held me down, that's a b*tch ace / And if a b*tch try her, it's a cold case," she rapped.
The City Girls went on to dominate 2020 with their sophomore album City on Lock, which included guest appearances from the likes of Doja Cat and Yo Gotti.
Similar to Yung Miami, JT's net worth is estimated to be $1.5 million according to FullCelebs. They reportedly charge up to $40,000 for a single TV appearance and earn more than $15,000 for club appearances.