'Zack Snyder's Justice League': Superman Actor Henry Cavill Doesn't Know What New Scenes Are In the Movie
Superman actor Henry Cavill anticipates the airing of 'Zack Snyder's Justice League' on HBO Max. So far he doesn't know what Snyder is adding.
Henry Cavill unintentionally represented fans' frustration with Justice League. When Warner Bros. decided to do reshoots, Cavill had a mustache for his role in Mission: Impossible – Fallout. Visual effects artists promised they could digitally remove his mustache, but their efforts were glaring. Now, HBO Max will present Zack Snyder's Justice League in 2021.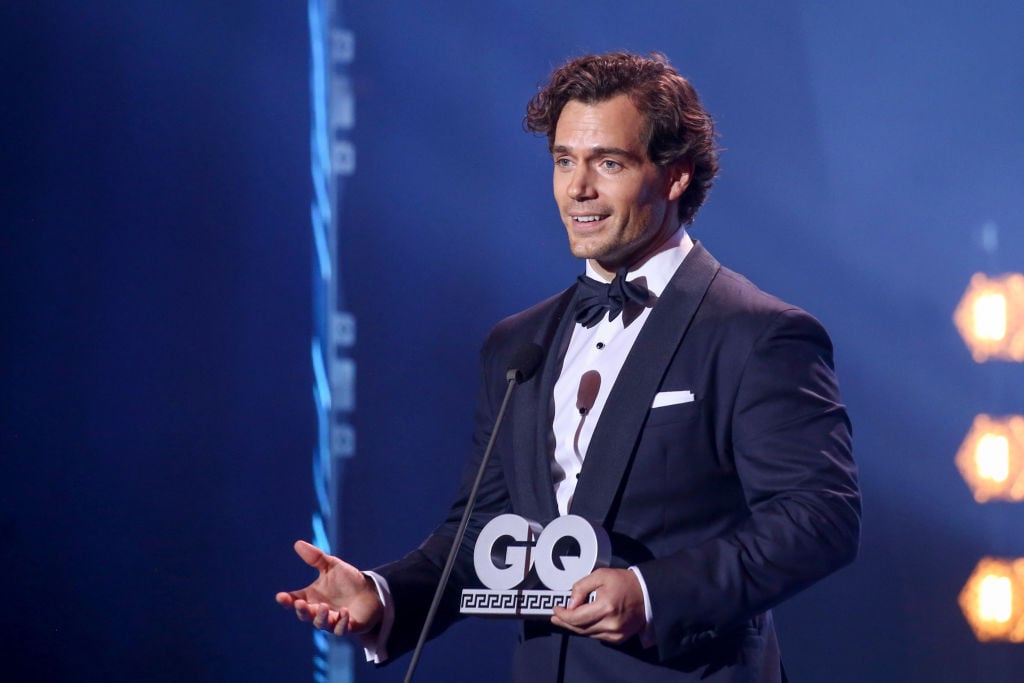 Even Patrick Stewart wanted to know about the Snyder Cut fans had been clamoring for for two and a half years. While interviewing each other for Variety, Stewart asked Cavill to tell him about the Snyder Cut. 
Henry Cavill doesn't know what's in 'Zack Snyder's Justice League'
HBO Max released the first new scene from Zack Snyder's Justice League. It featured Gal Gadot as Diana Prince/Wonder Woman and a brief appearance of the villain Darkseid. Snyder's cut of Justice League is rumored to be four hours long. That's twice as long as the theatrical cut, but Snyder says only ¼ of his footage was in the film. That could mean three and a half hours of new footage.
Other Justice League actors Ben Affleck, Jason Momoa and Gadot have validated the existence of Snyder's cut. Cavill doesn't know what it includes, though.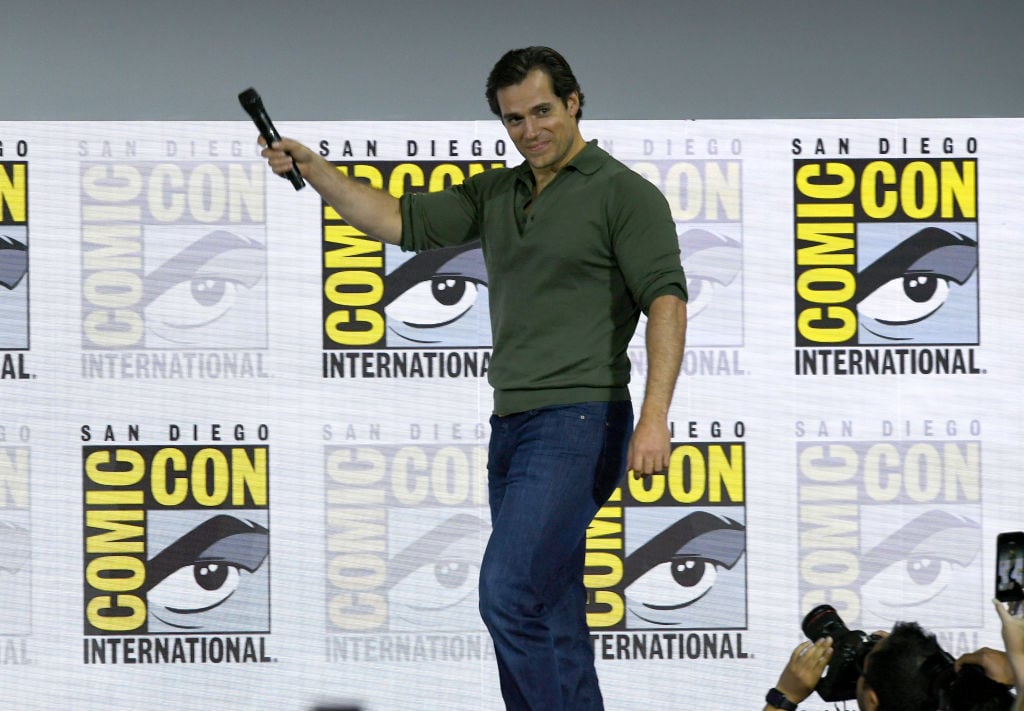 "Oh the Snyder Cut, the famous/infamous/all sorts of things Snyder Cut," Cavill told Stewart. "I can't really tell you anything aside from the fact that all I know is that HBO Max will be releasing it, I believe, and it'll be Zack's final vision for the movie, and I don't know anything more than that."
Henry Cavill is happy for Zack Snyder
Snyder directed all three of Cavill's Superman appearances, including Man of Steel and Batman v Superman: Dawn of Justice. Justice League currently remains Cavill's last performance as Superman, but he is reportedly in talks to appear in other DC movies. 
The only reason Snyder did not finish Justice League was because of a family tragedy. His daughter died by suicide. Years later, he is able to reassemble his vision for the film.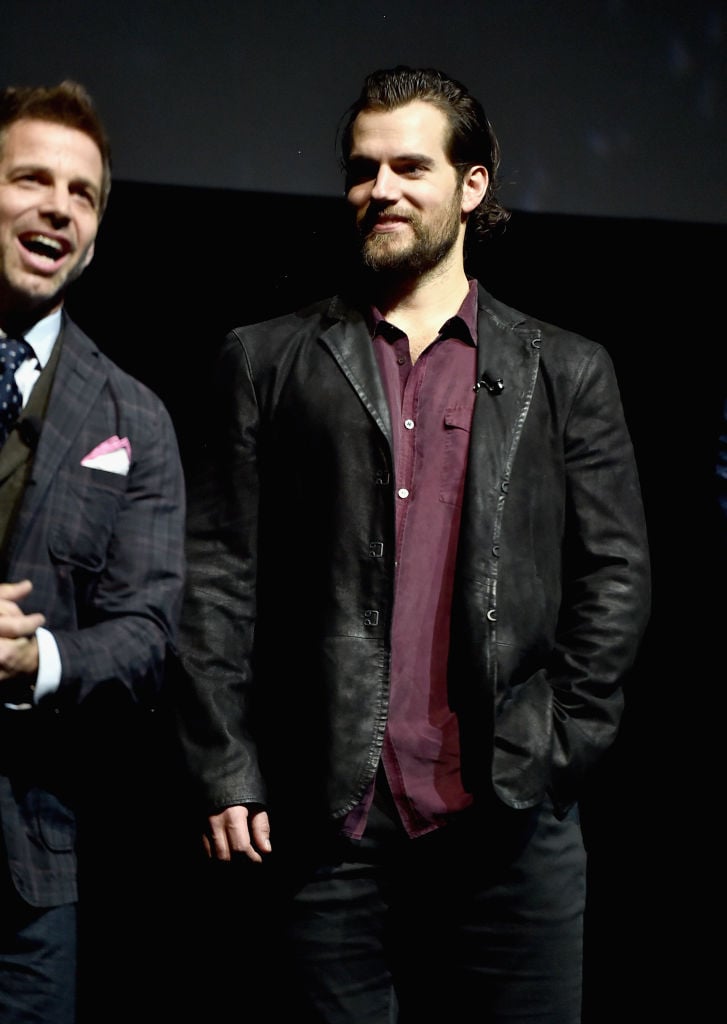 "I'm just really happy that Zack got to realize his vision," Cavill said. "I think it's important for a filmmaker and a storyteller to have their intended vision released and shown to the world, and I'm looking forward to seeing it myself. It's been quite the ordeal."
Even Henry Cavill knows fans weren't happy with 'Justice League'
Cavill must have known something was wrong when he came back for reshoots. The studio ordered new scenes, and when you put Joss Whedon's scenes into Snyder's movie, it created something that didn't really satisfy anyone.
"With Justice League when it came, there was a mix of visions and the movie wasn't well received," Cavill said. "And then over the subsequent years, there was a big push to see the fabled Snyder Cut. And now that time has come, and I think it's going to be very enjoyable to watch Zack finally release his version."