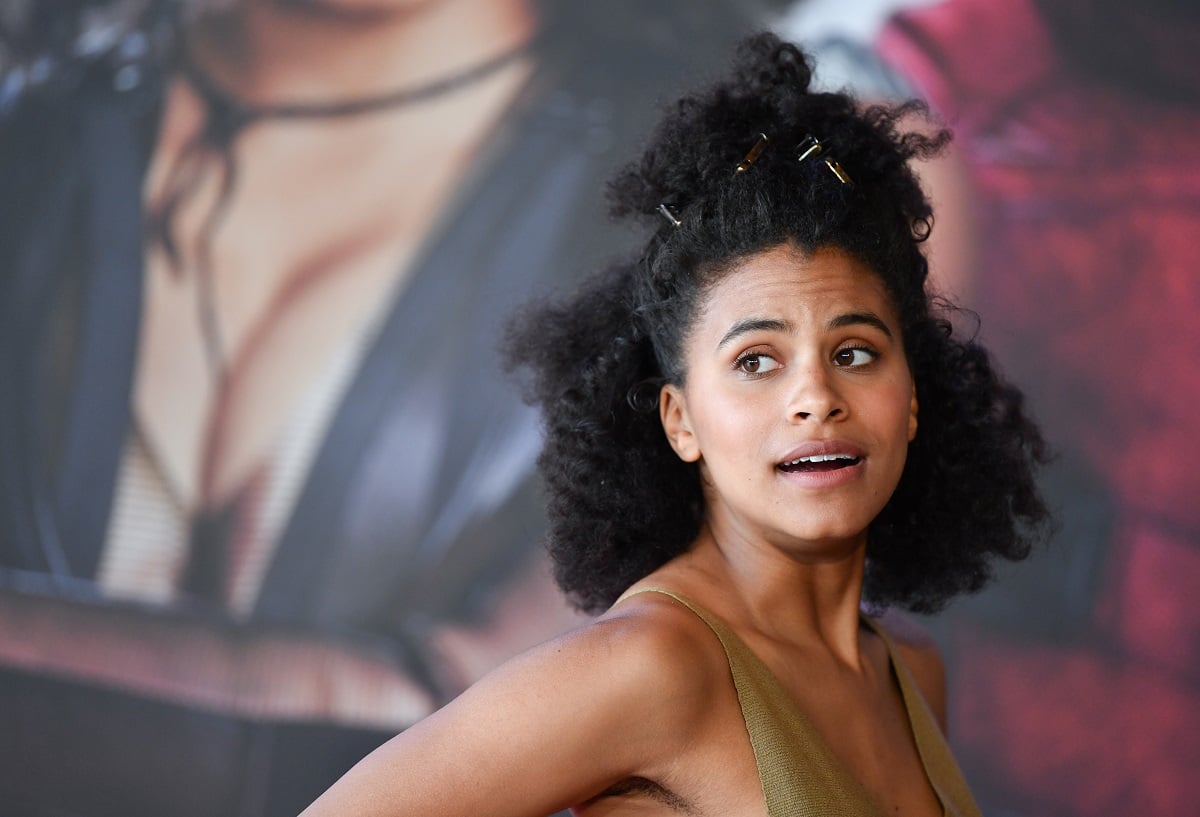 If Zazie Beetz Returns for 'Deadpool 3,' Domino Will Be a Little Different
Domino made such a splash in 'Deadpool 2' that fans hope to see her again in 'Deadpool 3.' However, she won't be exactly the same.
Deadpool is a superhero film that redefined the genre of comic book films, with a wisecracking antihero and plenty of jokes that broke the fourth wall. Starring Ryan Reynolds as the titular hero, Deadpool was wildly successful, spawning a 2018 sequel, Deadpool 2, that introduced a host of new characters. One of the most popular new characters was Domino, played by actor Zazie Beetz. With fans eagerly waiting for Deadpool 3, many wonder whether Beetz will reprise her role and whether she's on board for the sequel. 
Zazie Beetz played Domino in 'Deadpool 2'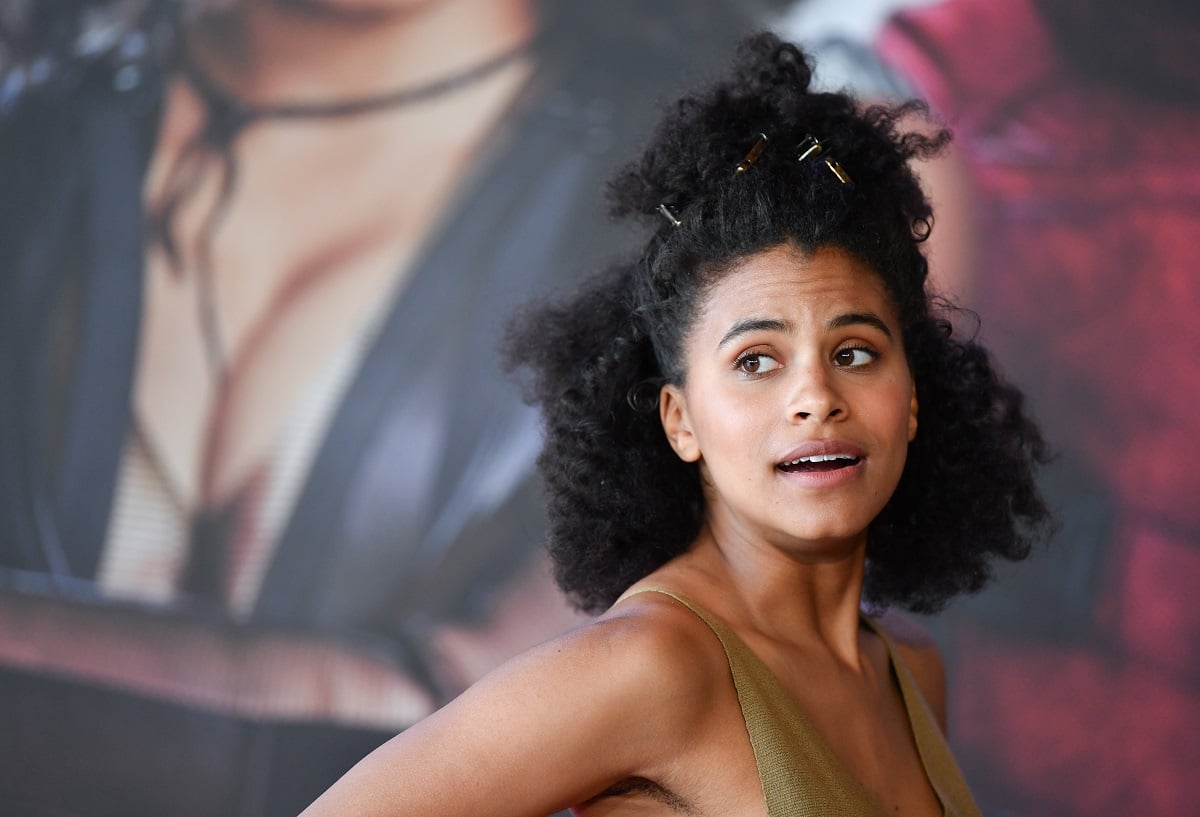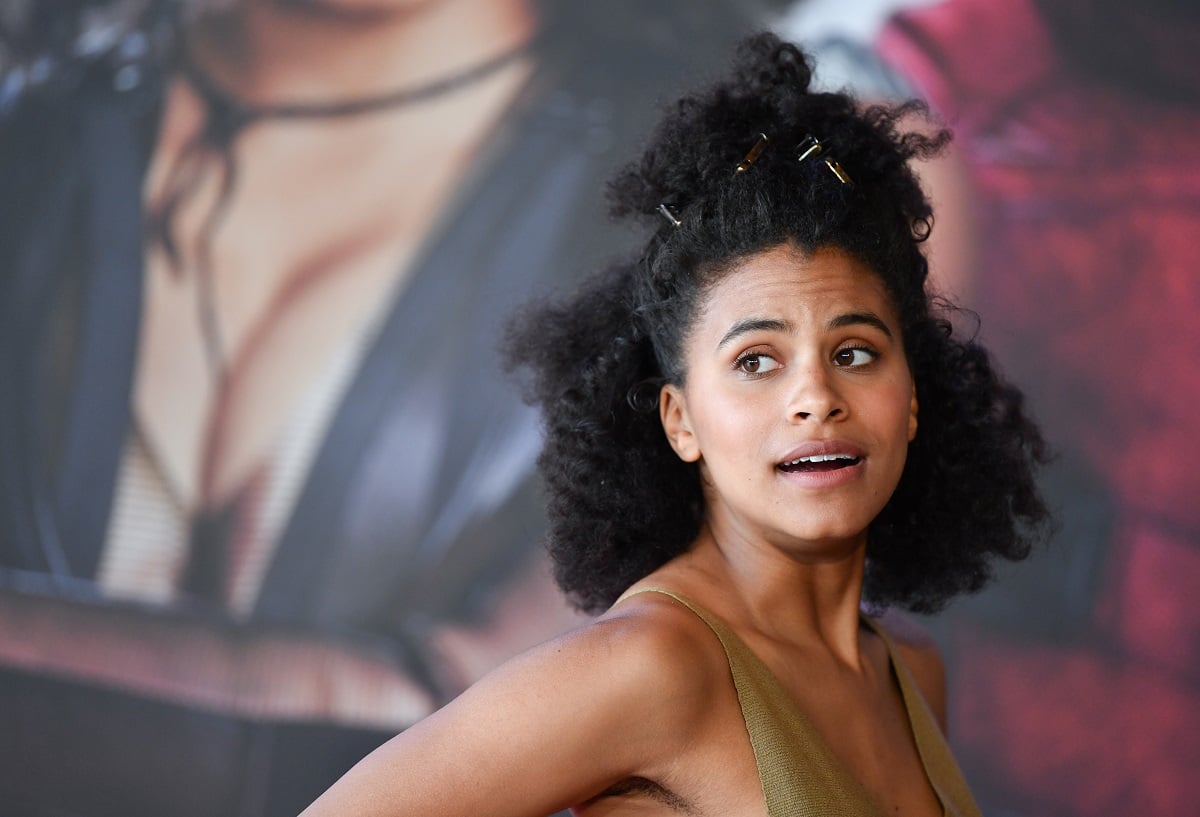 Deadpool 2 was, in many ways, a darker tale than what viewers enjoyed in Deadpool. The sequel film featured Wade Wilson/Deadpool struggling to cope with life after his girlfriend, Vanessa, is killed in a failed attack on him. After reluctantly agreeing to join the X-Men, Deadpool finds himself on the run from Cable, a supersoldier from the future who is hell-bent on killing Deadpool.
Assisting Deadpool as part of the newly-formed X-Force team of antiheroes is Domino, a mercenary mutant who can manipulate luck. Domino is a badass who suffers no fools and immediately forms a back-and-forth rapport with Deadpool. Fans loved the character of Domino and embraced the vibrant energy that Beetz brought to the role.
What did Zazie Beetz say about Domino returning in 'Deadpool 3'?
While Deadpool 3 seems to be in limbo for the time being, Beetz is definitely on board to reprise the role of Domino. In a November 2021 interview with Comic Book, Beetz opened up about the hotly-anticipated film and what she thinks about playing Domino again. "I would love to revisit Domino," Beetz said. "I would love to do a Deadpool 3, 4, 5, 7, 19. I've also wanted to be like, 'Maybe I could just do my own origin story.'"
Beetz added, "I feel honored to have been able to depict her on screen and to have played with her, as her. I love her and so I would be more than happy to revisit her on camera. And I think I will. If Disney doesn't make it happen, I'll make it happen." 
While Beetz clearly has a lot of love for the character, a tragedy affects her return. In 2017, during the making of the film, stuntwoman Joi "SJ" Harris, Beetz's stunt double, was killed in a motorcycle crash. According to Deadline, the crew immediately shut down production on Deadpool 2 temporarily. So should Beetz return, a different person will perform Domino's eric stunts.
What do fans know about 'Deadpool 3'?
A new stunt double for Domino likely won't be the only change in the Deadpool universe. According to The Digital Fix, there's no official word on a release date for Deadpool 3. And with Reynolds kept busy with other projects, it seems as though filming hasn't even started yet.
However, the publication reports that the film will be taking place within the Marvel Cinematic Universe, which should provide fans with plenty of opportunities to enjoy cameos and clever references to other established MCU characters and storylines. For now, Domino and Deadpool fans will have to wait to see what's to come for the third installment.