Zendaya Admits the Downside of Being a 'Disney Kid'
Zendaya recently opened up about how she views the early days of her career as a Disney star now that she's taking on more adult roles.
Child stars historically have a difficult time transitioning into an adult career. This is perhaps especially true of Disney stars, who spend years headlining TV show and/or movies for the studio. However, thanks largely to HBO's Euphoria, Zendaya has managed to make that leap a resounding success. The star recently admitted the downside of working with Disney.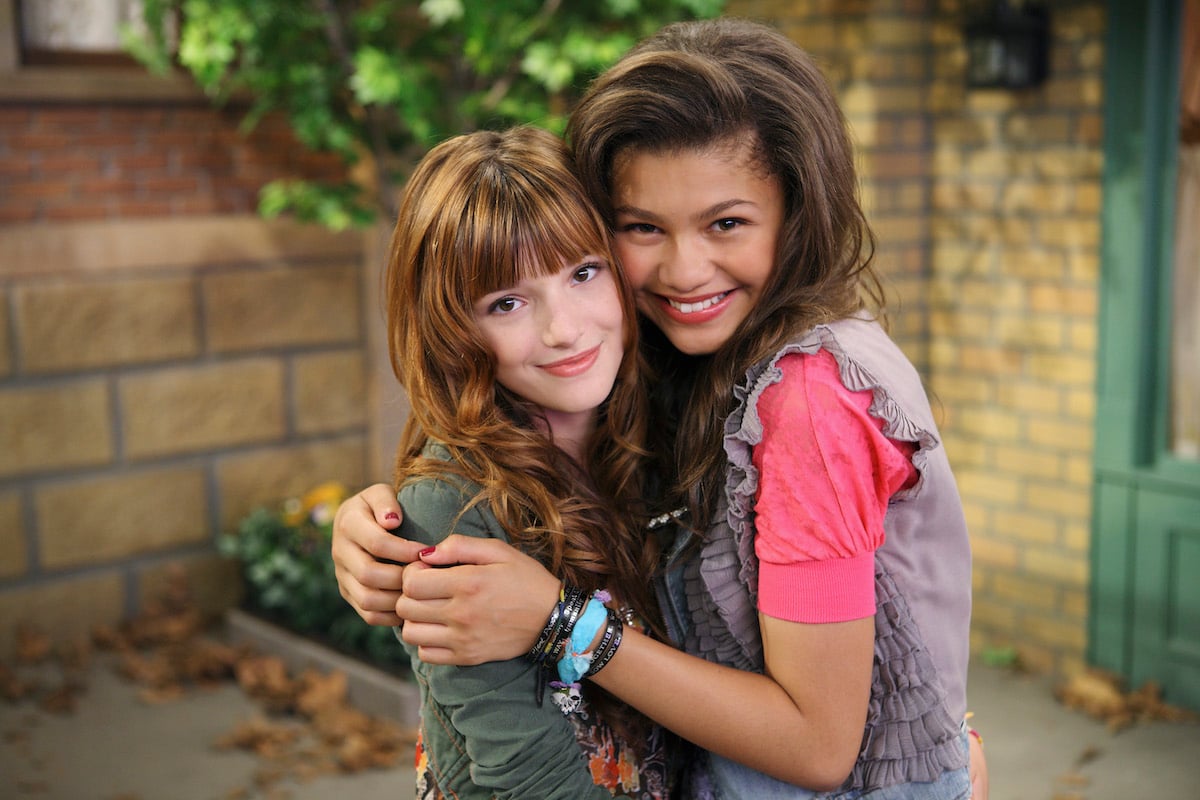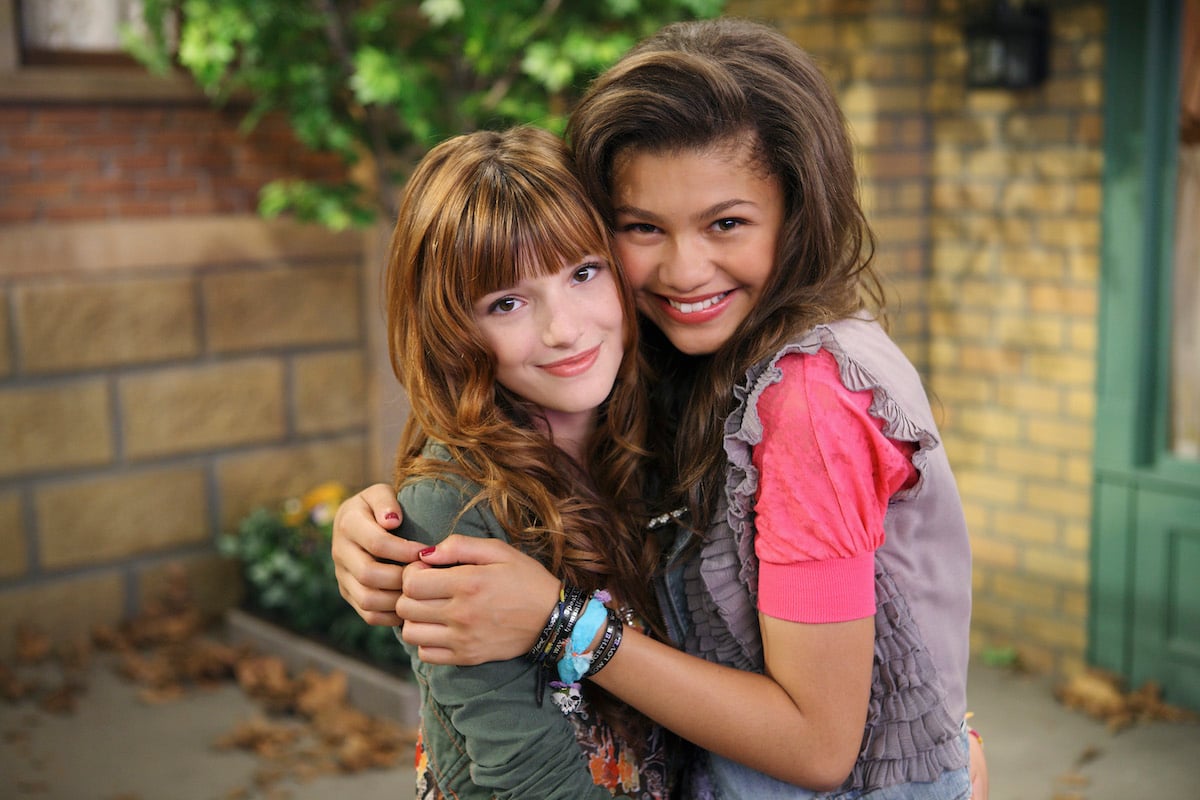 Zendaya started her career working with Disney
As a teen, Zendaya — a budding actor and singer — gained fame for her role on Shake It Up. From 2010 to 2013, she played Rocky Blue on the Disney Channel original series. And opposite Bella Thorne, Zendaya became a breakout star. Her relationship with Disney extended during that time to TV movies too, such as Zapped and Frenemies.
However, in the mid-2010s, Zendaya began to try stepping away from her Disney image. She joined the Marvel Cinematic Universe as the MJ to Tom Holland's Peter Parker in the recent Spider-Man movies. The actor also appeared in The Greatest Showman and dabbled in voice work. For all intents and purposes, Zendaya has broken free of the Disney machine.
But she has moved past it with more mature projects
Zendaya's new Netflix film, Malcolm and Marie, represents her boldest step away from her child star past yet. However, in a chat with Carey Mulligan for Variety's Actors on Actors series, she admits she still carries that experience with her. And it she credits Euphoria creator Sam Levinson for helping her progress to more mature roles.
"With Sam, I definitely think there's just like a special connection there. Before Euphoria, technically I was still on Disney Channel. He must have seen something in me. …I think there's something to that kind of faith, and already seeing something in me that I maybe knew was there, but I didn't ever have the opportunity to explore.

I've always felt that I could bring things to the table: that I could be creative and free to try things, and put out bad ideas. Because of the Disney kid thing, I get scared of that kind of thing."
Mulligan then points out how Zendaya must not feel connected to her "Disney kid" reputation. Yet, Zendaya has seemingly made peace with how her career began. In some ways, she'll always be a "Disney kid," she said.
"The thing is, I am [a Disney kid]. And to a degree, I am grateful for that," she told Mulligan. "That's where I started, and I learned so much from that experience. It's just kind of been this slow progression, and I am happy that it's all been to prove it to myself and not to anybody else, you know? I embrace it a little bit. It's part of my heritage to a degree."
Could Zendaya become an Oscar-nominated actor this year?
Zendaya fans still have to wait until Feb. 5, 2021, for Malcolm and Marie to hit their Netflix queues. And while the movie is getting a mixed critical reception, Zendaya's performance is a clear declaration that she's ready to take her movie career to the next level. Even if she doesn't get any awards attention, Levinson's film gives her the momentum to continue that path.
Of course, Zendaya has several other projects in the works too. She'll return as MJ for Marvel Studios' Spider-Man 3. And she'll appear alongside an ensemble cast led by Timothée Chalamet in the much-anticipated sci-fi epic Dune. Both are due for release in the final months of 2021.