Zendaya Gave Tom Holland 1 Piece of Advice After He Was 'A Bit of a Dick' to Fans
Tom Holland took some time out of his hectic work life to discuss his rise to fame and experience in the spotlight. Just a few years ago, he was pretty unknown, but after joining the Marvel Cinematic Universe as Spider-Man, he became a global star.
Looking back, Holland admitted in an interview published in February that he struggled with certain aspects of fame, explaining he could be "a bit of a dick" to fans who approached him on the street. Fortunately, his co-star Zendaya was there to help, offering support and advice that helped Holland be more comfortable in those situations.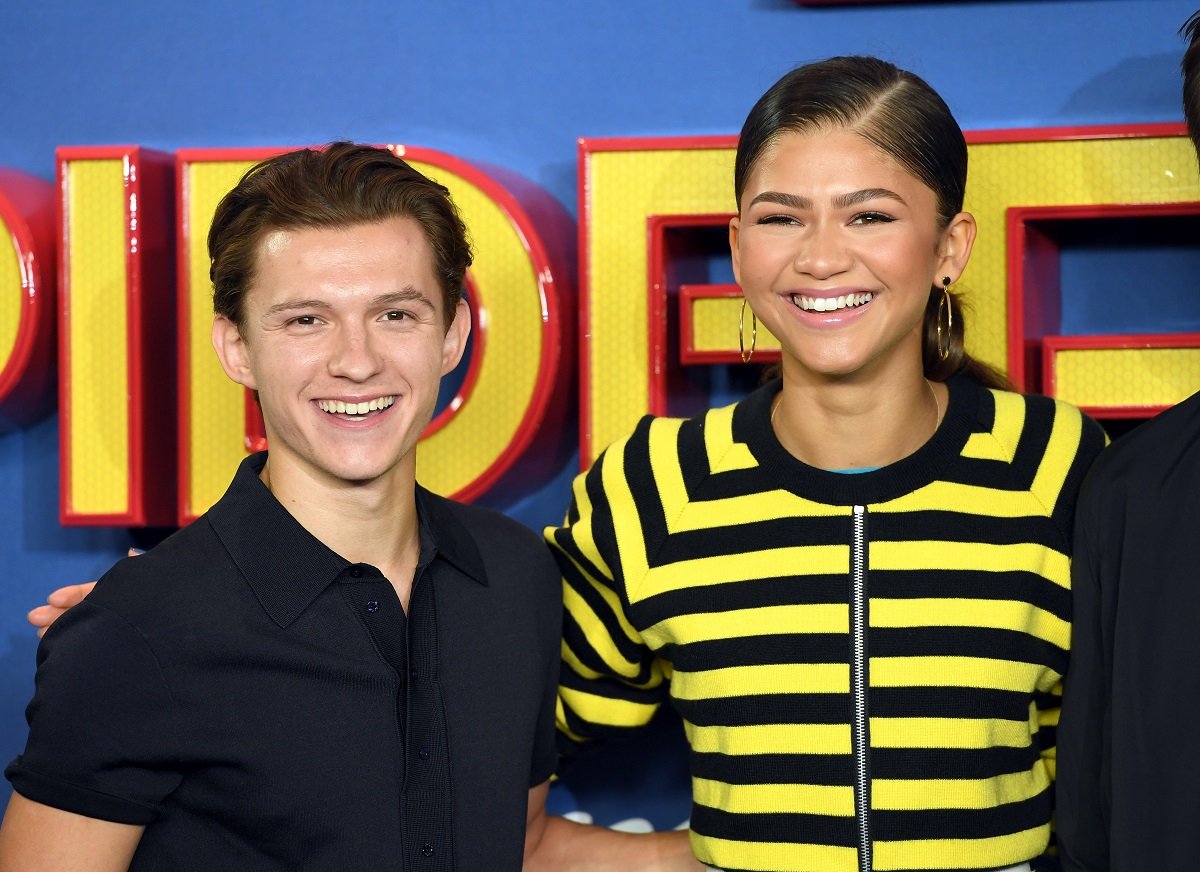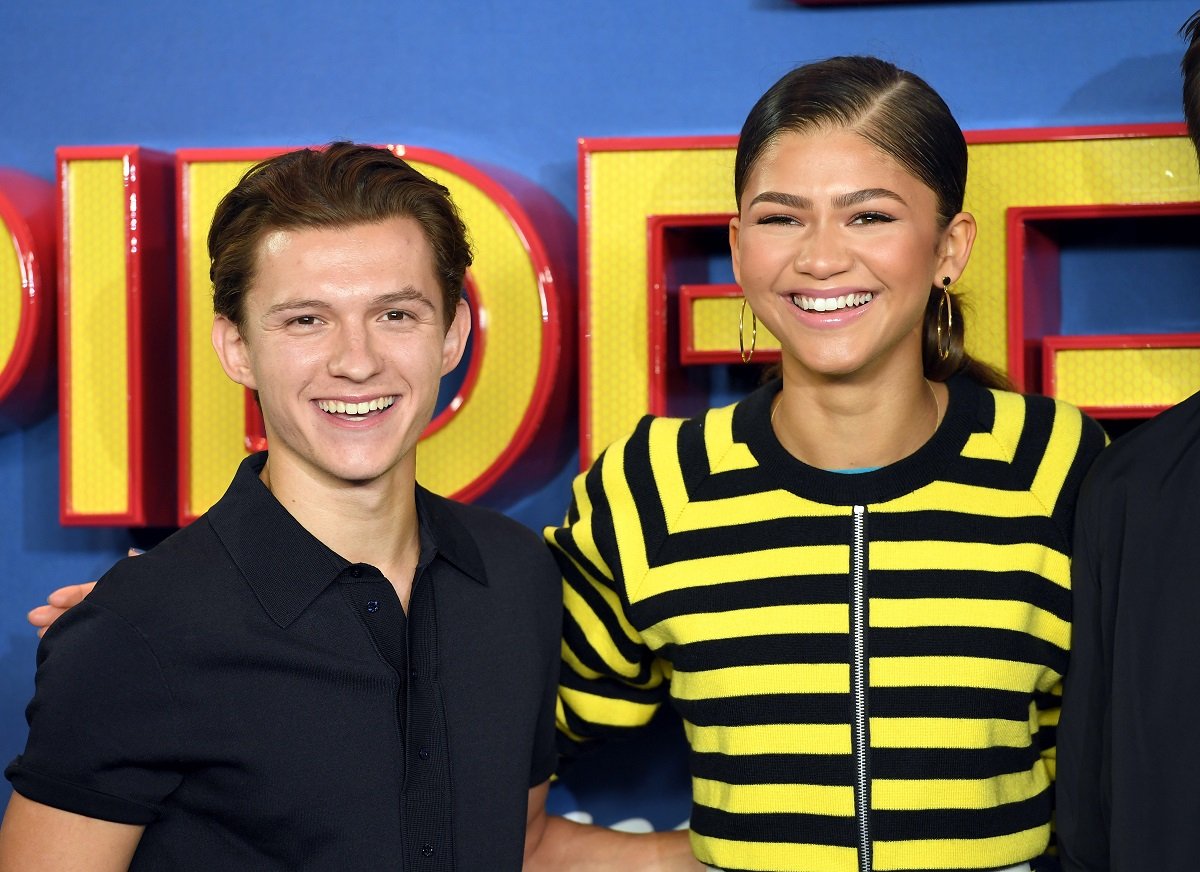 Tom Holland's comments on fame and his early experiences in Hollywood
Speaking to British GQ, Holland opened up about his career and some of the struggles he faced early on. He admitted he used to find fan interactions a bit awkward until Zendaya spoke to him about them.
"Talking to Zendaya's helped me a lot, actually," he told the magazine. "I used to come across sometimes as a bit of a dick to fans, mainly as I was always so surprised that they'd want a picture with me or signature or whatever. I'd have the typical Londoner reaction, one of instant suspicion: 'Why are you talking to me?'"
"Zendaya spotted this and quickly told me that this sort of reaction was going to be more aggro than just smiling and taking the picture," he continued. "She totally changed the way I am able to be more comfortable in public."
He and Zendaya have a pure friendship
It's great that Zendaya helped him, but it's not necessarily a surprise. Since first starring in Spider-Man: Homecoming (2017) together, the two have become close friends — so close that they even sparked romance rumors at a point (which they both denied).
In a past interview with Backstage, Holland admitted that "She, Jacob [Batalon], and I all became best mates" after the first film. He also repeated how Zendaya, a child star, shared insight that helped him better navigate his newfound fame.
"She was so helpful in the process of my life-changing, because not only are you making big films and you're traveling the world, but everyone starts to know who you are. And you have to behave differently. You have a responsibility to kind of uphold this idea of being a role model to young kids. And, arguably, she's the best at that," he said.
Holland continued saying, "You can't really find anything against Zendaya, she's kind of like the perfect person. It was so wonderful to have someone like her in my corner, to help me grow through that process. And, yes, I've made mistakes—I went through a phase where I hated taking pictures with people, and I was like, 'No, no, no, leave me alone!' She really taught me, she was like, 'That would probably stress you out more than saying yes and being nice about it.' She was so right. It's made that whole process so much nicer. Having her as a friend has been so valuable to the success and happiness of my career and life.
Aww! We love to see it.