Zendaya Says Zac Efron Was 'Super Supportive' on 'The Greatest Showman' Set
Zendaya may swing from spider webs with rumored boyfriend Tom Holland, but she's also known for swinging with Zac Efron in The Greatest Showman. One of the biggest films of 2017, the musical drama made waves. Along with Zendaya, stars like Hugh Jackman, Michelle Williams, and, of course, Efron appeared in the movie. In a September 2021 interview with British Vogue, she opened up about the experiences that she had on the set of the film with him. 
Zendaya and Zac Efron co-starred in 'The Greatest Showman'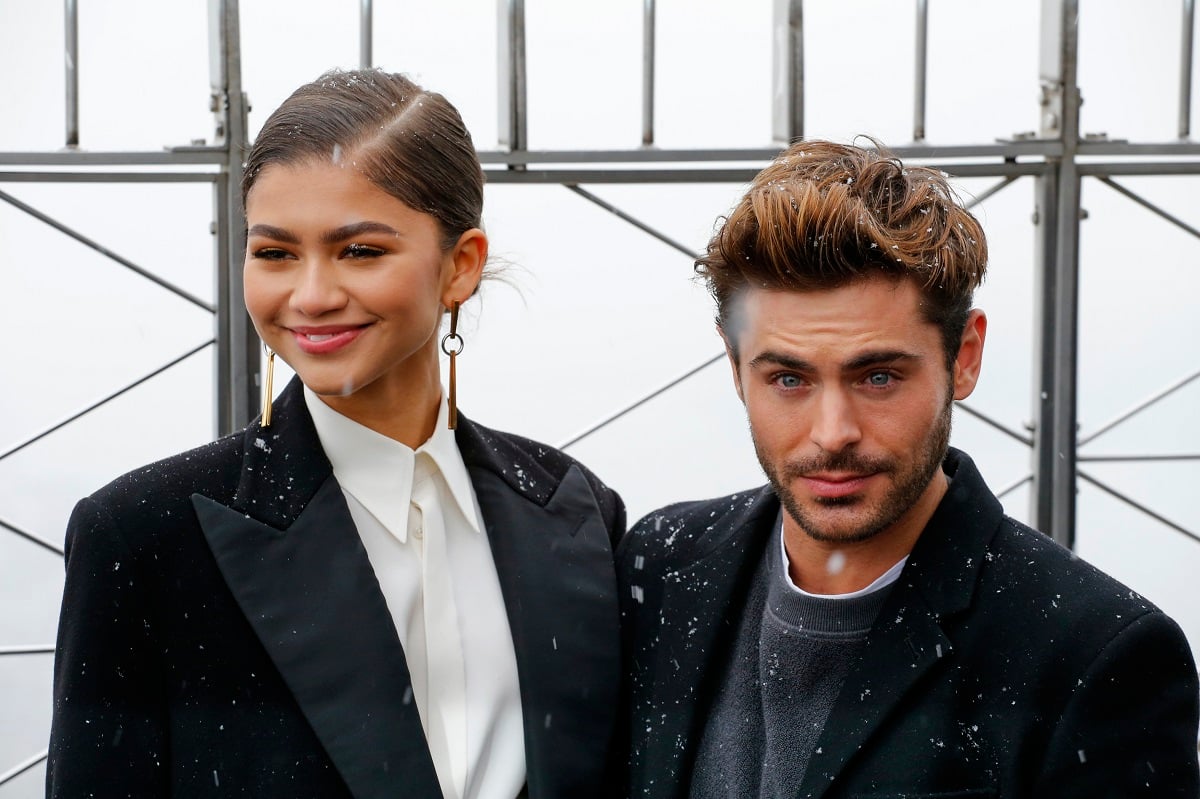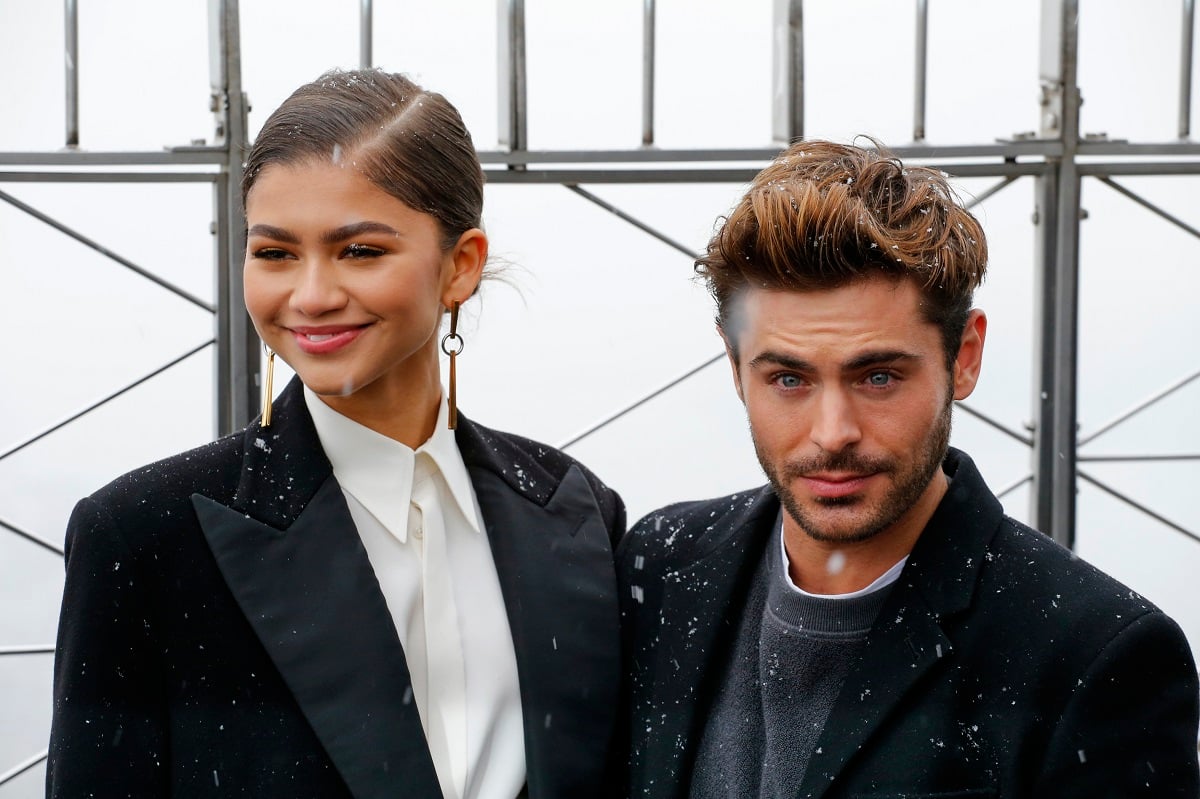 The Greatest Showman debuted in 2017. It tells the story of the showman and entrepreneur P.T. Barnum and the crew of entertainers and performers who made up Barnum's American Museum. Hugh Jackman took on the role of Barnum and Zac Efron played Phillip Carlyle, a young playwright who works closely with Barnum. So there's plenty of star power in the moving, exciting drama.
Zendaya portrayed Anne Wheeler. She's a young trapeze artist and acrobat who finds love with Efron's character. The actor received praise for her athletic, charming performance. Many acknowledged how seamlessly she transitioned into a more adult role. Zendaya and Efron enjoyed effortless chemistry. But as Zendaya revealed, prepping for the role of a trained acrobat was serious business. 
What did Zendaya say about Efron?
Zendaya worked hard to get in shape for her role as Anne in The Greatest Showman. But fortunately, she was able to rely on her co-star, Zac Efron, to be supportive throughout the entire process. He even subjected himself to some blows in order to effectively "sell" their athletic scenes together.
As she admitted to British Vogue in a video interview, "I had to work out every day so I could at least have enough upper body strength to hold myself up." She added that Efron "was a great partner because we body-slammed into each other. We were trying to hold onto each other. But he was always there, always super supportive."
Zendaya pointed to a video that she had shared on her Instagram for reference, a clip that shows she and Efron spinning around like trapeze artists on a stunt rope in preparation for filming one of their scenes together. Clearly, their hard work paid off, and The Greatest Showman went on to become one of the biggest films of 2017. 
They likely bonded over their shared Disney experiences
Zendaya and Efron might have grown close while filming The Greatest Showman. But the two have another interesting piece of shared history. Both Zendaya and Efron rose to fame as Disney Channel stars. Efron, of course, is well known for his role as Troy Bolton in the High School Musical Disney franchise. Zendaya was first introduced to audiences in the Disney Channel show Shake It Up. 
While both Zendaya and Efron have a wealth of experience with Disney, neither of them had ever worked together in a Disney project. Their collaboration on The Greatest Showman was actually the first time they collaborated. Still, it seems likely that Zendaya and Efron had a lot to talk about, reliving their pasts as former child stars.