Zoë Kravitz Joked Robert Pattinson Was the 'Last To Know' About 'The Batman' Sequel
Matt Reeves already confirmed he talked with Warner Bros. about 'The Batman' sequel, but a Zoë Kravitz and Robert Pattinson interview revealed the lead actor had no idea about it.
Matt Reeves already said he talked about The Batman sequel before the first Robert Pattinson and Zoë Kravitz movie even hit theaters. However, Pattinson revealed his surprise when he heard that Matt Reeves had already talked about The Batman 2 and even more DC Comics movies and TV shows. Selina Kyle, aka Catwoman, actor Zoë Kravitz joked that Robert Pattinson was the "last to know" about next The Batman movie.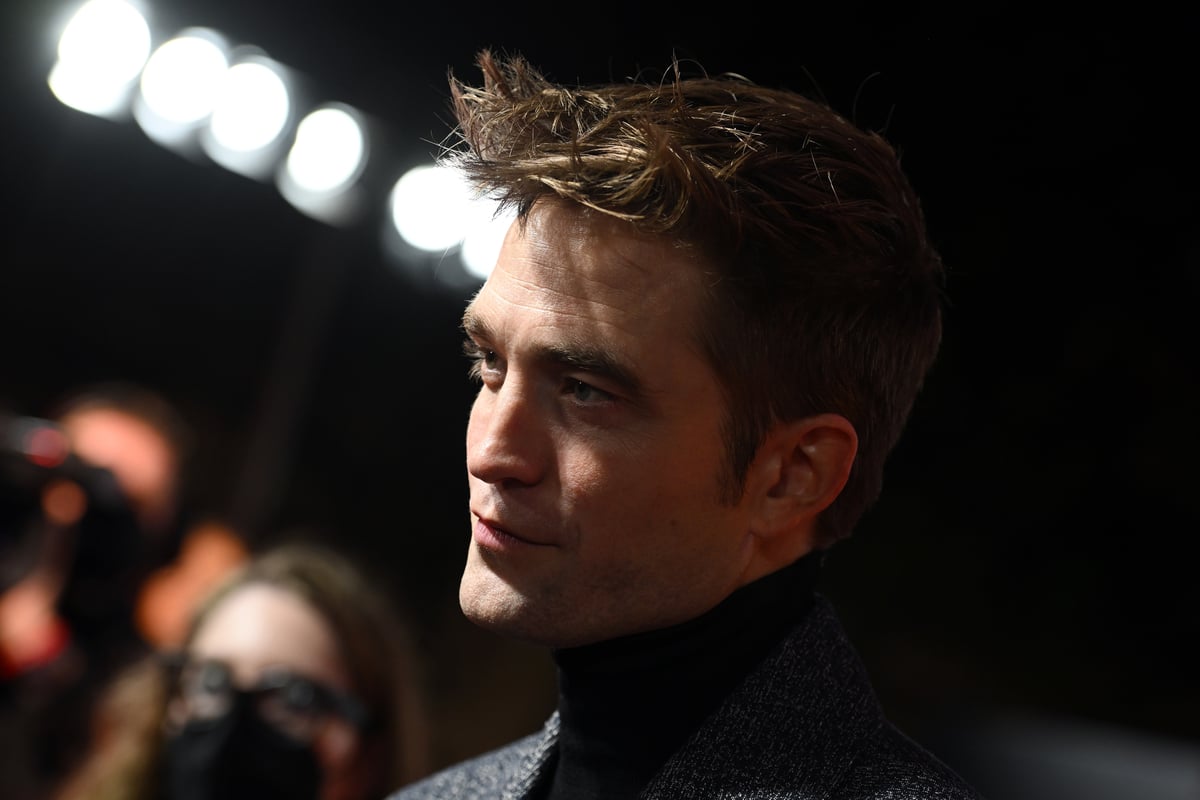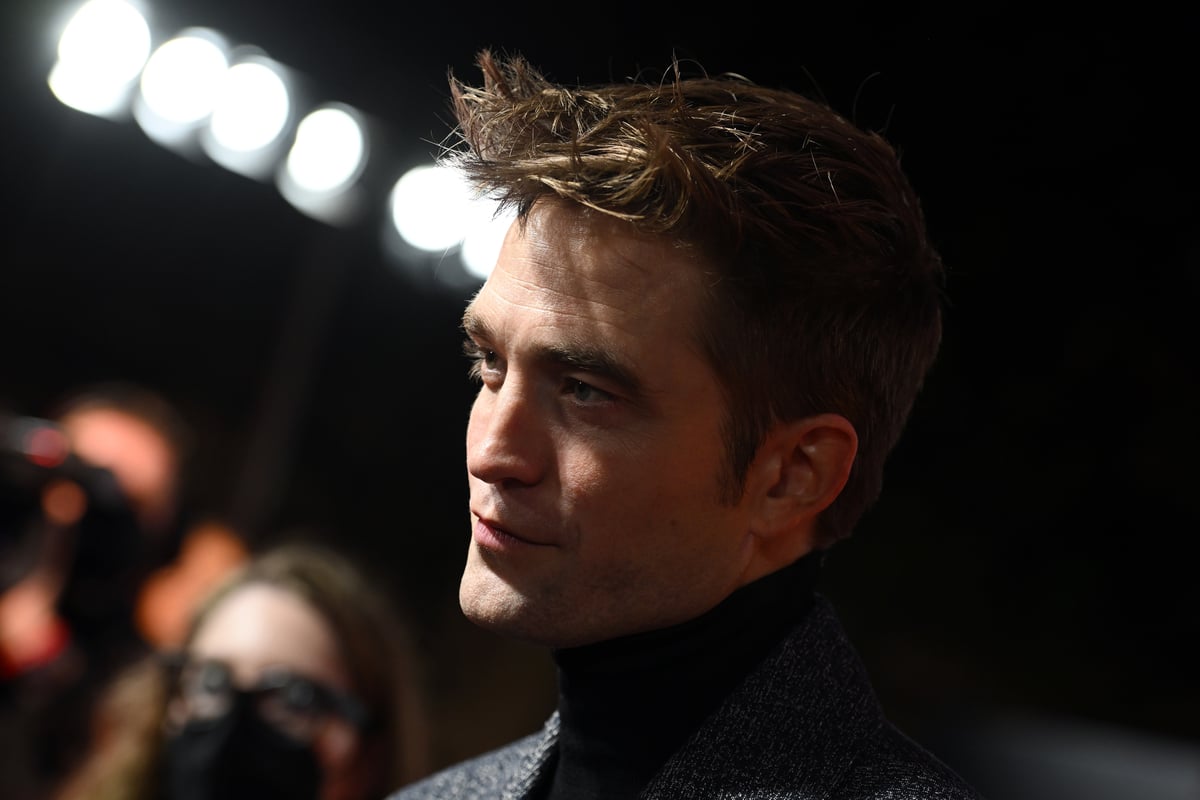 Warner Bros. and Matt Reeves already discussed 'The Batman' sequel before Robert Pattinson told Zoë Kravitz knew
During the UK red carpet premiere for The Batman, director Matt Reeves revealed that he already had talks of a sequel with Warner Bros.
He has big plans after Batman, Riddler (Paul Dano), and Catwoman collide. Reeves' noted he wasn't trying to get ahead of himself with plans before The Batman tickets even went on sale. He wanted to make sure the Dark Knight had a strong foundation.
"I really believe in what we've done, and I'd be excited to tell more stories," Reeves said (via ComingSoon.net). "We are already telling other stories in the streaming space, we're doing stuff on HBO Max, we're doing a Penguin show with [Colin Ferrell], which is gonna be super cool … But we have started talking about another movie, but, y'know, right now we'll just put it out in the world, and I'll try to enjoy this."
However, Matt Reeves' lead The Batman actor Pattinson had no idea when these talks happened.
Robert Pattinson told Zoë Kravitz about his talk with Matt Reeves about 'The Batman' sequel
Robert Pattinson and Zoë Kravitz, Batman and Catwoman, have appeared for several interviews for the DC Comics movie. Responding to if he's interested in suiting up again for The Batman sequel, Pattinson said, "Yeah, for sure!"
"I mean, I know I was talking to Matt about it yesterday," Pattinson told Entertainment Tonight. "And it's funny because he keeps saying that he's got ideas. He's like, 'Yeah, we've been talking about sequels.' I'm like, 'Who have you been talking to about sequels? I really want [to know]. Tell me what the sequel is!'"
Of course, Reeves' lips remain sealed. Warner Bros. does not want spoilers or future plans about The Batman sequel to slip before they're ready. Unfortunately, this meant the actors stayed partially in the dark.
"You're like, 'can I be in on the conversation?'" Zoë Kravitz joked to Pattinson. "You're the last to know."
Pattinson could only laugh, saying, "Definitely."
The former 'Twilight' star said he loved 'The Batman' cast and says it'd be 'fun' for a Dark Knight return
Despite apparently being out of the loop about The Batman sequel, Pattinson said he loved The Batman cast and working with the director.
"Yeah, I love the cast in it, and I mean I loved working with Matt, and obviously I'm so proud of the movie," he said. "And it'd be so fun to do it again."
Hopefully, Catwoman Zoë Kravitz and Batman Robert Pattinson both return in future Matt Reeves projects. After finally adapting to his batsuit, he's not ready to give up the cape and cowl.
The Batman hits theaters on March 4, 2022.