Zoë Kravitz Talks About Fitting Into the Infamous Catwoman Costume After Battling Eating Disorders
Zoë Kravitz stars with Robert Pattinson in the newest Batman film, which came out on Mar. 4. Kravitz plays Catwoman, and she had some thoughts about donning the iconic catsuit for the movie role. Here's what she said about fitting into the costume after battling eating disorders when she was younger.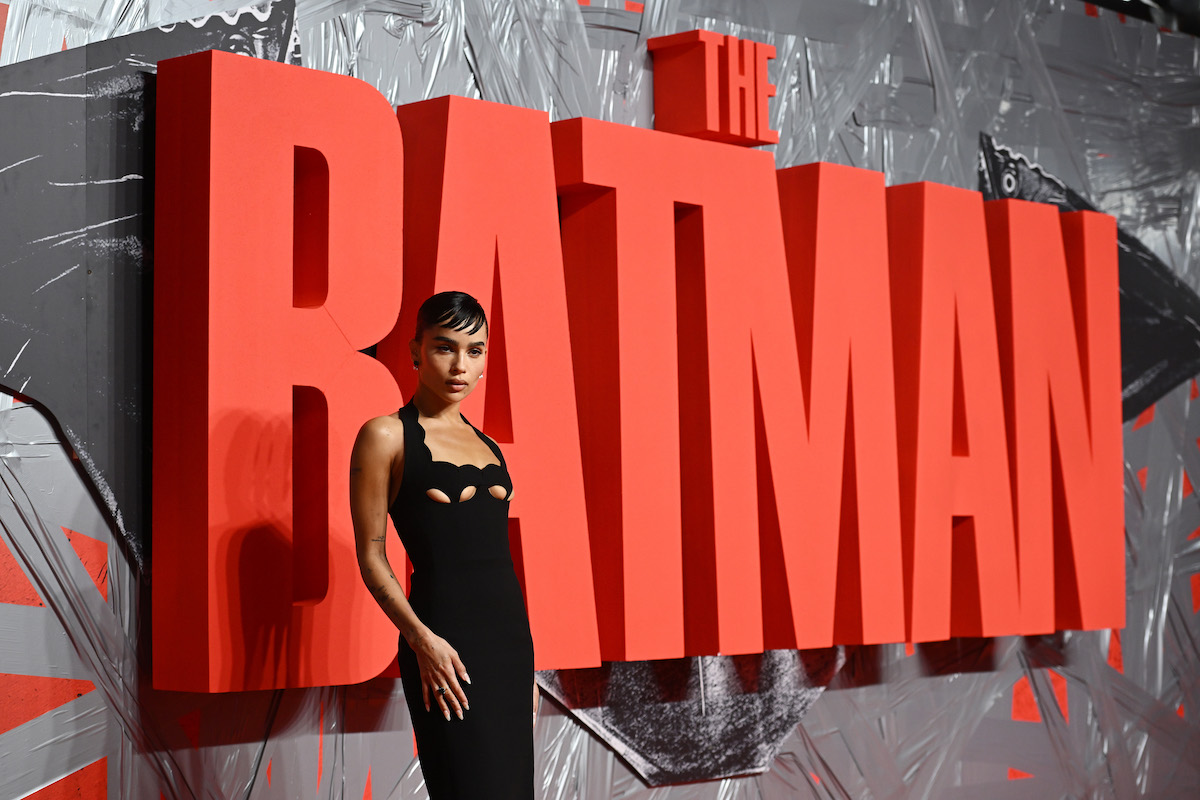 Zoë Kravitz opened up about getting in shape for the Catwoman role after battling eating disorders
Actor Zoë Kravitz tackled the role of Selina Kyle, a.k.a. Catwoman, in the 2022 movie The Batman. Like many of her predecessors, she had to do a special workout plan for months to fit into the character's signature catsuit. 
Kravitz has openly discussed her experience with eating disorders in the past. In a March 2022 interview with The Guardian, she was asked whether she worried that the scrutiny of her body in the Catwoman role might be triggering. 
"No, actually," Kravitz responded. "I was focused on being strong versus being thin. It's a physical part. I wanted to make sure it felt believable that she was physically capable of doing all the things she was doing."
She added, "I was actually stronger and more healthy than I've been in a long time."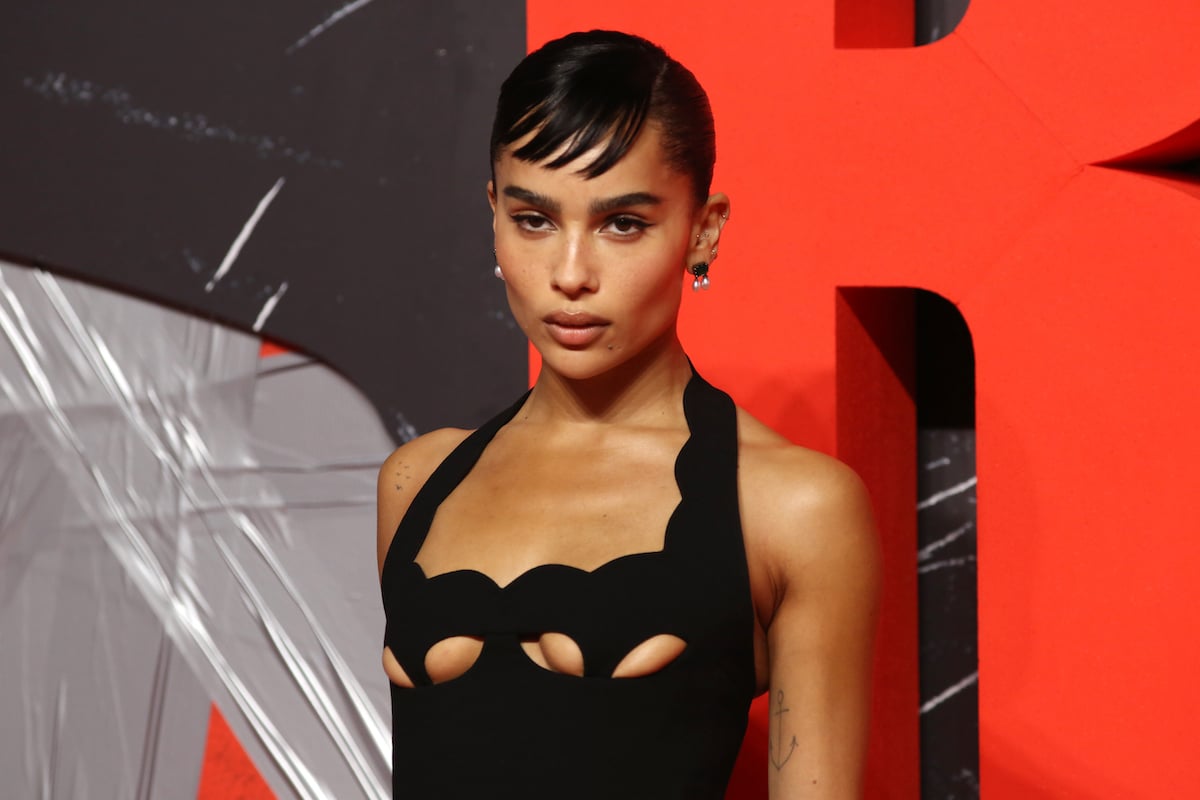 Zoë Kravitz got candid about her eating disorders years before playing Catwoman
The star opened up about her eating disorders years before playing Catwoman in The Batman. Zoë Kravitz told Complex in 2015 that her experiences with the "awful diseases" anorexia and bulimia began when she was in high school. 
In 2013, Kravitz was cast as an anorexic character in The Road Within. "My parents got really scared for me to go back down that road," she said, recalling her mother crying after she came back from set once.
Kravitz lost weight for the role, dropping down to 90 pounds. "It was f—ed up, man," she said. "You could see my rib cage. I was just trying to lose more weight for the film but I couldn't see: You're there. Stop. It was scary."
The actor recounted getting very sick after filming ended. She stopped getting her period regularly due to malnourishment, her thyroid was thrown off, and her immune system shut down. 
The actor said playing an anorexic character in 'The Road Within' helped her face her 'demons'
Zoë Kravitz described having an otherworldly experience on New Year's Eve 2013 that marked her turning her eating disorders around. 
"I just felt it was different," she said, unable to come up with a specific incident from that day that changed her mind. "I don't know … if a f—ing spirit came over me and said: 'You have to stop.'"
Kravitz said she's happy with her decision to play an anorexic character in The Road Within because it ultimately helped her overcome her eating disorders. "It made me not only confront my demons, but also realize and accept an insecurity that's still there, and [that it's] easy to fall back into that pattern," she explained.
"I feel like something has left my body, like some part of me is gone now, something that was making me so insecure," she added. "And it feels amazing."
How to get help: In the U.S. call the National Eating Disorders Association helpline at 1-800-931-2237.
RELATED: Zoë Kravitz Drank Milk Out of a Bowl Like a Cat to Prepare For 'Batman' Role: 'I'm Method, Dude'