What Is Zoey Deutch's Net Worth?
Zoey Deutch is one of the most underrated actors in Hollywood. Despite being Hollywood royalty, she seems to have attained stardom thanks to her skills, not her connections. Zoey Deutch has proven that she's a cross-genre leading lady.
Zoey Deutch has been in TV shows, movies, comedies, and serious dramas. She has even starred in music videos. All these varied projects must mean Deutch has netted a significant sum. But how much is her net worth?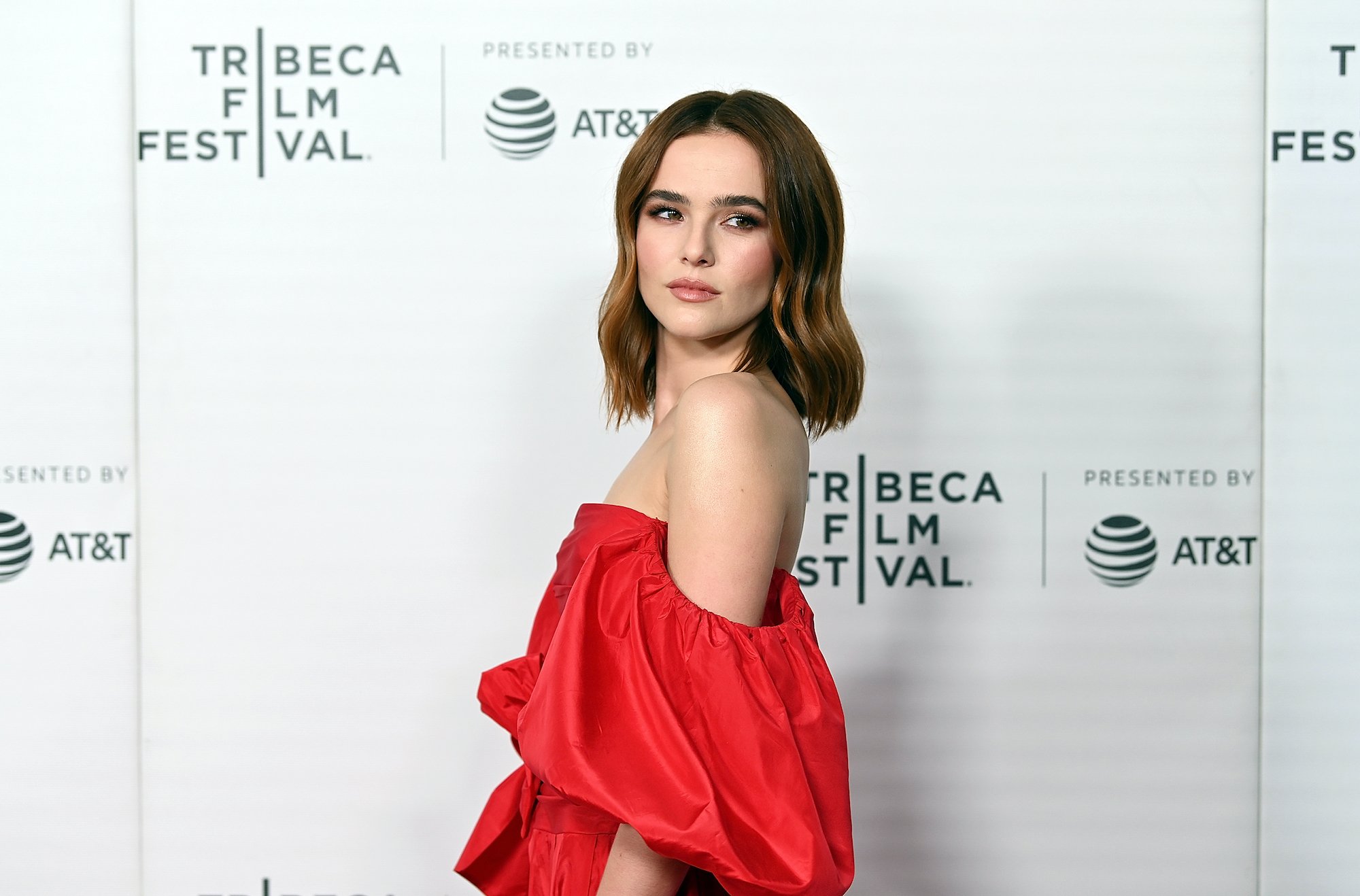 Zoey Deutch has an approximate net worth of $4 million 
Zoey Deutch has a long list of credits in television, movies, and music videos. All that hard work has earned her a net worth of $4 million, according to Celebrity Net Worth.  
Zoey Deutch isn't exactly a child actor. Although she was only 16 when she landed her first role on The Suite Life on Deck, other child actors start much younger. Macaulay Culkin was just 10 when he starred in Home Alone. And Zoey Deutch could have gotten into the acting game much earlier. Her parents, Howard Deutch and Lea Thompson, are big names in Hollywood.
But for whatever reason, they didn't use their connections to push their daughter to stardom before she was ready. The result means the Why Him? actor is well-rounded and engaged in her craft. According to IMDb, Zoey Deutch has a total of 32 acting credits, across all genres.
A good chunk of those are feature films, including Buffaloed, Before I Fall, Set it Up, Vincent N Roxxy, and Why Him?, where she starred as James Franco's girlfriend in 2016. She worked with Franco again in 2017, when she acted in The Disaster Artist, which Franco directed. Deutch herself probably has a lot of directorial knowledge, considering her father is a famous director. 
Lea Thompson and Howard Deutch are multimillionaires 
Zoey Deutch actually has two famous parents. Her mom, Lea Thompson, is a successful actor in her own right. According to Celebrity Net Worth, Thompson has a net worth of $14 million thanks to a long career and some notable roles.
Thompson is most well known for her Back to the Future role, where she plays Marty McFly's mom. The former ballet dancer starred in Caroline in the City. She's also performed on Broadway. Zoey Deutch's dad, Howard Deutch, has an even more impressive net worth. According to Celebrity Net Worth, the director is worth an impressive $26 million.
Like his daughter, Howard Deutch is interested in music videos. He's directed some big stars, including Billy Joel. As far as films, Howard Deutch has some hits to his name. Howard Deutch directed Pretty in Pink, The Replacements, and The Whole Ten Yards. 
Zoey Deutch has a promising future 
Like her dad, Zoey Deutch has been involved in everything from music videos to features. She starred in Justin Bieber's Anyone video, as well as an Ed Sheeran music video, Perfect. She got her start in television with The Suite Life on Deck. Zoey Deutch has proven that she's capable of lighting up the small-screen again and again, most recently in The Politician. 
So what will the future hold for Zoey Deutch? Her talent means this young star has a promising future. It seems like she has her next jobs already lined up. Her movie The Outfit is in post-production, and she'll be starring in Hound. According to Deadline, Deutch will star and produce the flick, which is about a woman who is bitten by a dog and begins to change.