Who Are Zoey Deutch's Famous Parents?
Zoey Deutch is one of the few twenty-something actors who are making it big in Hollywood. The talented star has appeared in various productions ever since she broke even from her Disney days. Her latest project, Zombieland: Double Tap, proves that she is one to watch out for. Although Deutch has grown up in the spotlight with viewers watching her, few people know that her parents are Hollywood big shots. So who are the star's famous parents?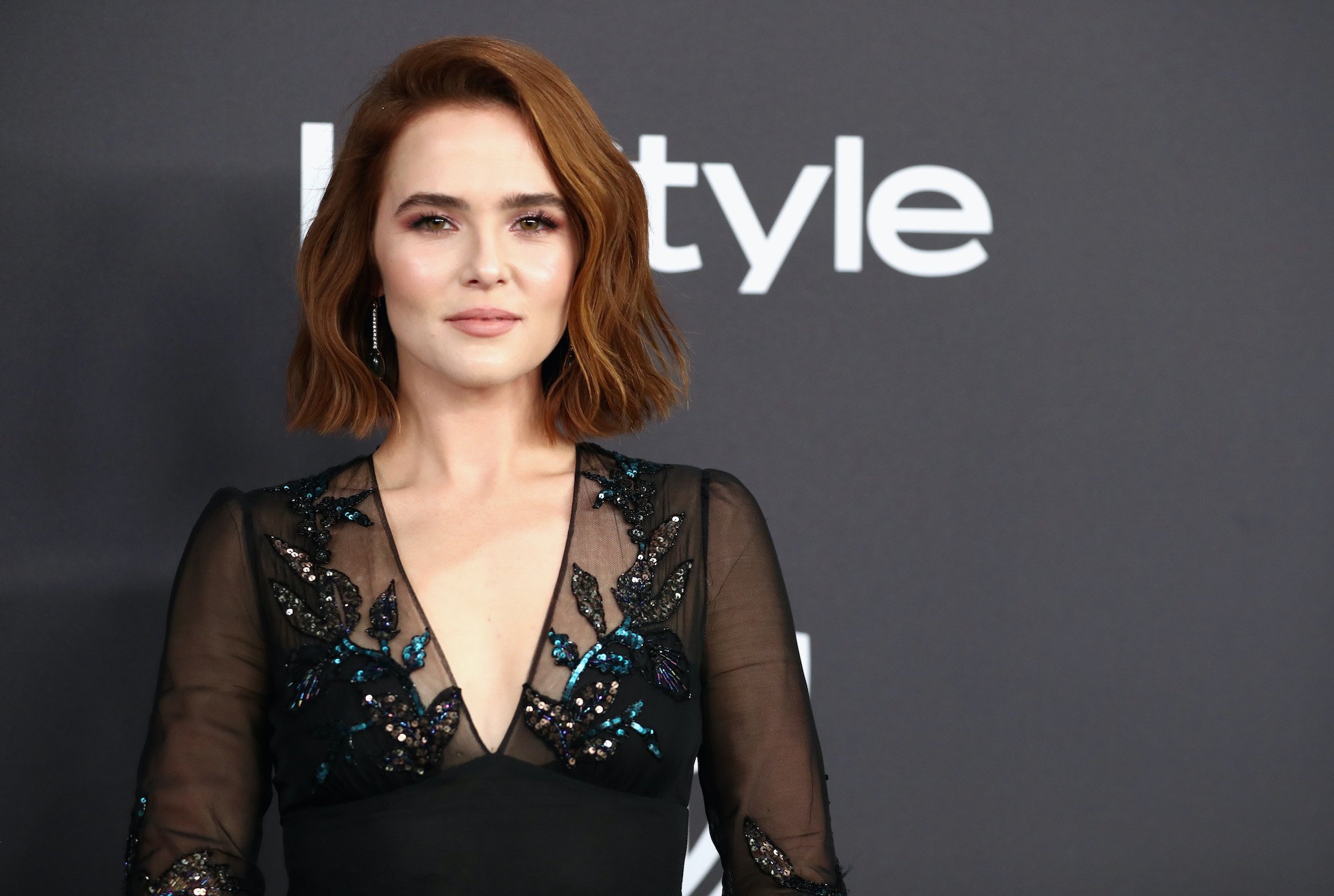 Why is Zoey Deutch famous?
Deutch was born on November 10, 1994, in Los Angeles, California, as Zoey Francis Thompson Deutch. The star began showing a knack for show business at an early age, taking acting classes when she was only five years old. Deutch attended Oakwood School, Young Actors Space, and Los Angeles County High School For The Arts, where she majored in theater.
She was also under the tutelage of a political science tutor, placing her focus on constitutional law. Most people are familiar with Deutch because of her early Disney channel days. She appeared in The Suite Life On Deck at 15 as Maya. The role on the Disney show marked Deutch's career debut in 2010. Shortly after, she landed a recurring role in the short-lived CW series Ringer playing Juliet Martin.
Her big-screen debut was in the 2011 movie Mayor Cupcake. She also got a small part in The Amazing Spider-Man, but her scene got cut. Deutch got her big-screen breakthrough when she appeared in the 2013 romance drama Beautiful Creatures alongside entertainment heavyweights such as Emma Thompson and Alden Ehrenreich. The show was based on an eponymous young adult novel by Margaret Stohl and Kami Garcia.
Deutch has also appeared in various other shows such as Criminal Minds, NCIS, Switched at Birth, and Suspect Behavior. The star has also appeared in several movies such as Why Him alongside Bryan Cranston and James Franco, Dirty Grandpa opposite Robert de Niro, and Zac Efron and Good Kids.
Who are Zoey Deutch's famous parents?
Deutch comes from a talented family of people who have been in one way or another involved in the entertainment industry. She is the daughter of Howard Deutch and Lea Thompson. Thompson is an actor who has appeared in projects such as Dennis The Menace as the titular character's mother, The Little Rascals, The Right To Remain Silent, and was the star of Caroline In The City.
Thompson is perhaps most known for her involvement with the hit Back To The Future and Switched At Birth. She also appeared onscreen with her two daughters in Mayor Cupcake in 2011. Howard Deutch is best known for his work as the Pretty In Pink director. He also directed Some Kind Of Wonderful and worked together with his wife in Caroline In The City.
Deutch's sister Madelyn is also an actor who's had relative success with shows like Texas Rising, The Year of Spectacular Men, and Kirkman's Outcast. She is also a singer and is part of a band called BLEITCH. Deutch's maternal grandmother was a musician, while her paternal grandfather was a music executive.
What's next for Deutch?
In recent years Deutch has enjoyed immense success with Zombieland: Double Tap and Netflix original, Set It Up. She also played a teenage girl fighting cancer in The Politician. Deutch has also appeared in music videos for notable names. She appeared in Ed Sheeran's 'Perfect' music video.
The video has since garnered more than 2 billion viewers and has amassed over 15 million likes. She also appeared in Justin Beiber's 'Anyone' music video. In 2021 Deutch is set to star in The Outfit alongside Dylan O'Brien and Mark Rylance.