'The Office': Zooey Deschanel 'Almost' Took a Part on the Show Over 'New Girl'
Actor Zooey Deschanel nearly skipped 'New Girl' for a role in 'The Office.'
If you're a New Girl fan, you know just how important Zooey Deschanel was to the casting of the hit TV series. In fact, some might even say she was the entire show — although who doesn't honestly love Schmidt, Nick, Winston (replaced Coach), and CeCe also? Nonetheless, Jess was at the center of everything, and bad casting could've ruined everything.
Fortunately, Deschanel was more receptive to seeing the TV script while negotiating a deal with The Office to make an appearance in that unforgettable hit. However, she likely wouldn't have made quite as much of an impression as her lead in New Girl. Although there's still time for her to lead another one!
Zooey Deschanel earned quite a few prestigious awards for 'New Girl'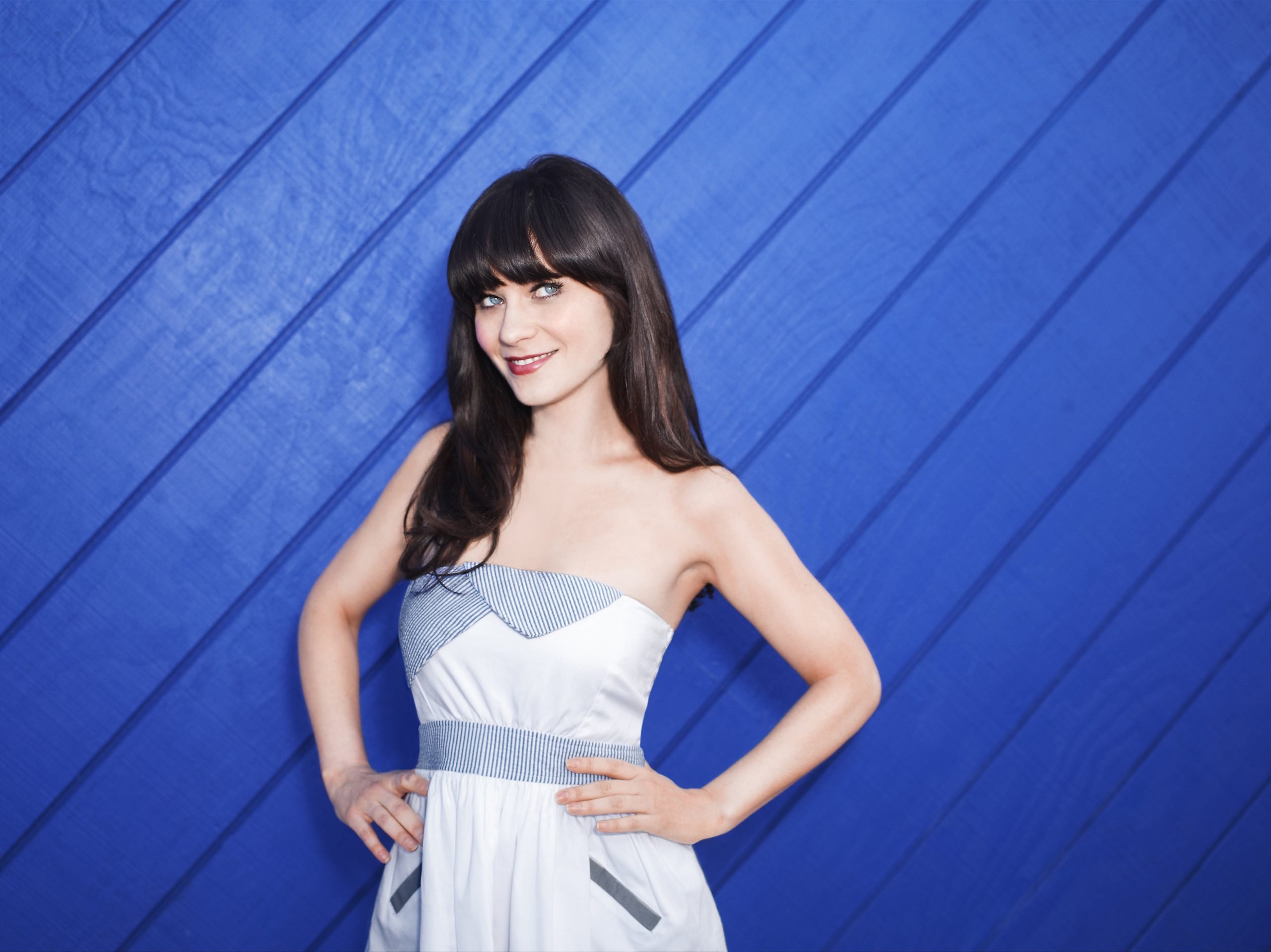 New Girl was a quirky new addition to FOX in 2011 that immediately stuck with fans. The whole New Girl cast was silly and different, and it just made a lasting impression with the viewers who stuck around for seven years.
For Deschanel, this even meant more success and awards than she was earning with her great performances in movies.
New Girl earned the leading actress 17 nominations and six wins, according to IMDb. Of her successes, she received the Critics Choice Television Awards, the Gold Derby Awards, and an OFTA Television Award. She was also nominated for three Golden Globes and a Primetime Emmy Award for the role of Jessica Day.
If it weren't for 'The Office,' Zooey Deschanel would have never considered 'New Girl'
Believe it or not, Deschanel had no interest in going into the TV industry prior to New Girl. She loved playing in movies and never thought any further about it.
According to the episode "101: The Pilot" on the podcast Welcome to our Show (Streaming on iHwart), the star "hadn't really thought that much about doing TV." She explained, "I started watching a few comedies on TV, and I was like, 'This seems like a pretty fun thing to do.' I was watching a lot of 30 Rock and The Office."
Deschanel was ALMOST a part of The Office cast instead, however. 
"I almost did an arc on The Office, actually," she revealed. "I was all set to do it–we were just kinda negotiating, and then I got the script for New Girl and, honestly, If I hadn't thought in my mind I was gonna do this arc on The Office, I wouldn't have been open to reading a TV script."
When it came down to it, New Girl captured Deschanel's heart just like it resonated with viewers. "I read the script for New Girl and I laughed out loud… I thought the writing was so great." Not to mention she was absolutely perfect for the part. 
Zooey Deschanel in the years following 'New Girl'
Although it was a sad goodbye to Jess and the gang, New Girl premiered its final scenes in 2018 to wrap up the show. There's, of course, the "Welcome to our Show" podcast where she, Hannah Simone (CeCe), and Lamorne Morris (Winston) talk behind the scenes while watching New Girl. 
But, Deschanel has since made her way into a few other projects. 
In 2020, she played Bridget's voice in Trolls World Tour and was featured in Katy Perry's music video for "Not the End of the World" as the Wrong Katy Perry. The latter revealed a shocking similarity to Katy Perry if you have yet to notice how much they actually look alike.
As for a project she is currently working on (without a premiere date), the Elf actor is in post-production of Dreamin' Wild as Nancy.