Zooey Deschanel Asks 'New Girl' Fans to Weigh in on What the Gang Would Be Doing During Quarantine
Zooey Deschanel asked her Instagram followers to weigh in on what the 'New Girl' gang would be doing if they were stuck in quarantine.
On New Girl, "adorkable" teacher Jess becomes roommates with three 30-something guys after she discovers her boyfriend is cheating on her. Over seven seasons, Jess, Nick, Schmidt, and Winston, along with Jess's best friend CeCe, have plenty of hilarious adventures together. But how would these wacky roommates be handling the current coronavirus (COVID-19) pandemic? 
That's what series star Zooey Deschanel is wondering. The actress who played Jess on the Fox sitcom asked her Instagram followers to weigh in on what the gang would be doing if they were stuck in quarantine. 
Zooey Deschanel says people have been binging 'New Girl' in recent weeks 
In her May 7 post, Deschanel shared that many people have been using their newfound at-home time to catch up on New Girl, which aired from 2011 to 2018. And that resurgence of interest got her thinking. 
"So many people have been texting me about bingeing New Girl while we #stayhome and it makes me so happy!" she wrote. "What do you think the gang would be up to in quarantine together right now?"
Fans — as well as Deschanel's boyfriend Jonathan Scott — had no shortage of thoughts about how Jess and her friends would be coping with stay-at-home orders. 
Jonathan Scott suggests a spin on True American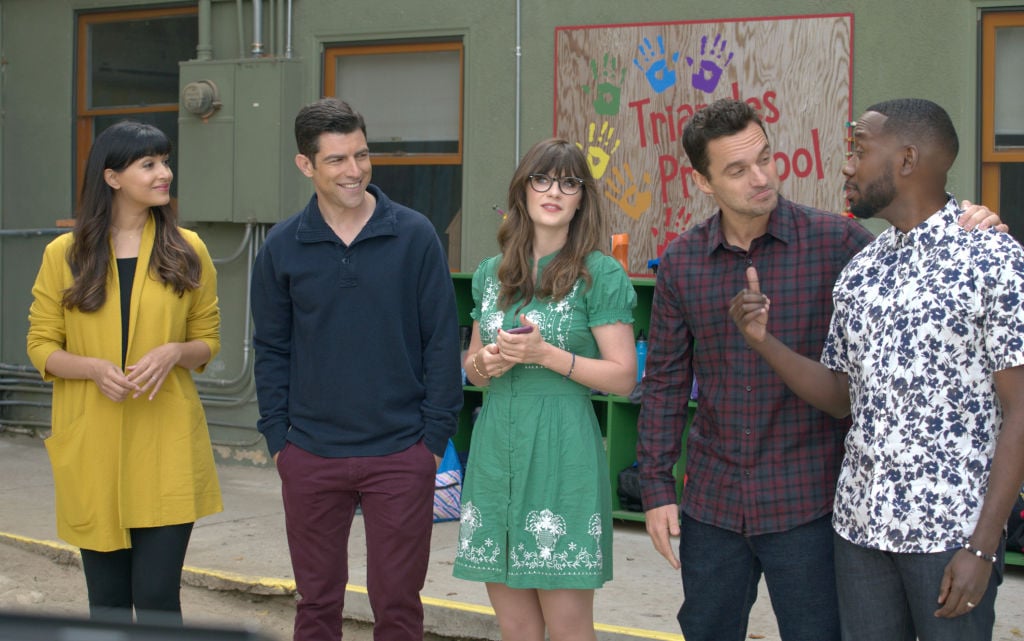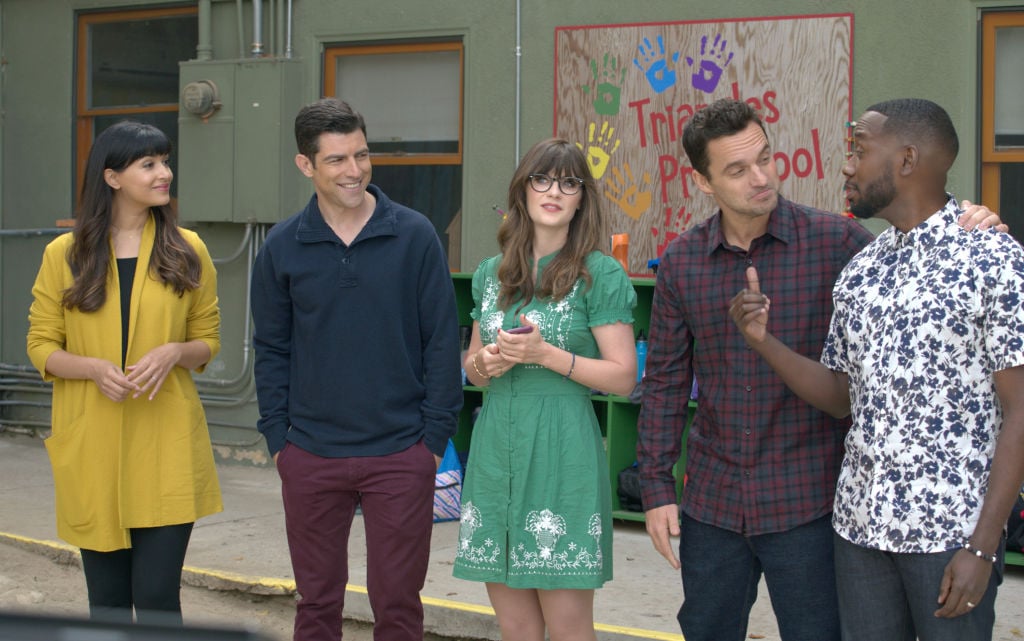 In New Girl, the friends often played a drinking game they dubbed True American. HGTV star Jonathan Scott — who has been dating Deschanel since September 2019 — suggested that the roommates would be entertaining themselves by playing the game where "the only goal is to get as drunk as you possibly can," as Max Greenfield, who played Schmidt, explained in a 2016 interview with Entertainment Weekly.  
"Back to back True American," the Property Brothers star commented. "Maybe even a new spin off called True Canadian?" added the native of Vancouver, British Columbia.
"Let's play true Canadian!" Deschanel replied. "Can that just be eating foods with maple syrup on them? Because that sounds cool." 
Jess would be crafting masks, Schmidt would be cleaning non-stop, fans say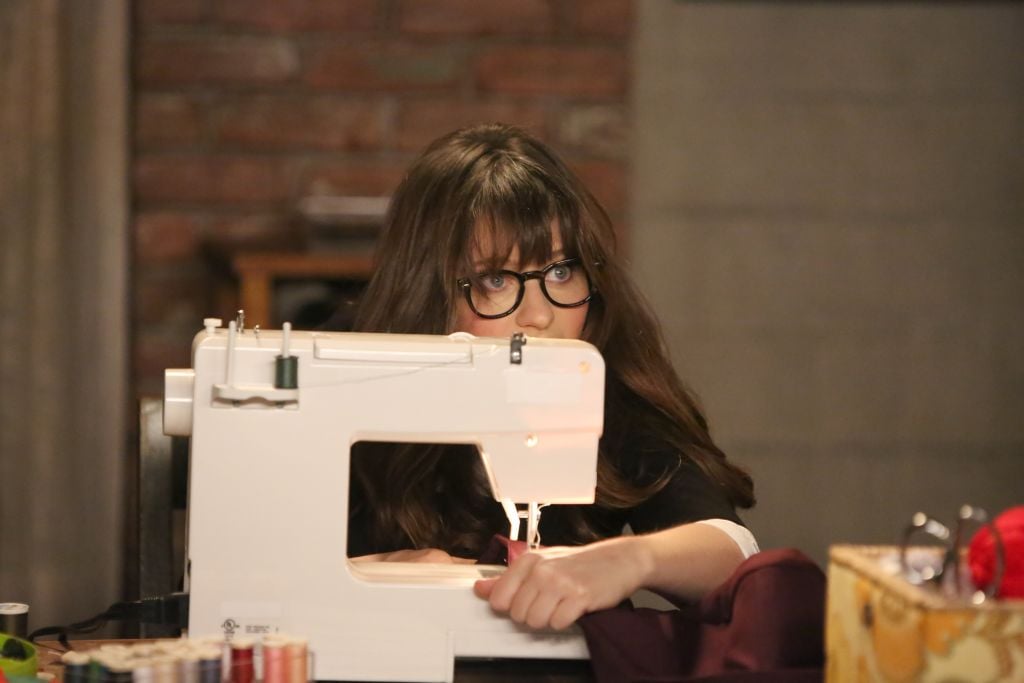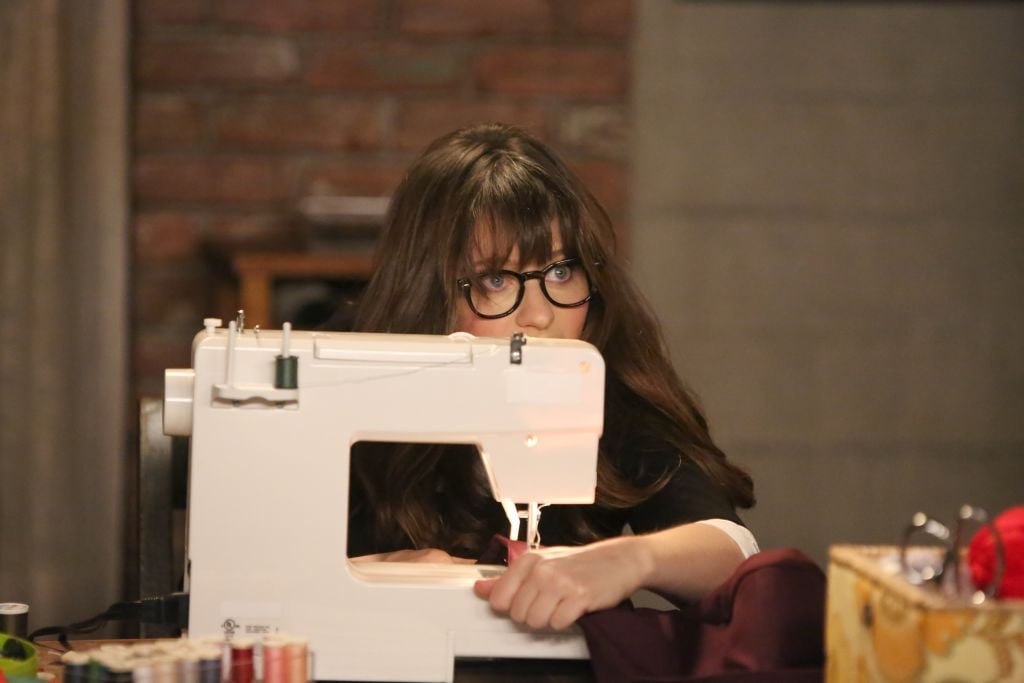 Many fans agreed with Scott that the New Girl crew would likely be spending some of their time in quarantine play True American. But that's not all they would be doing. 
"Jess would be struggling to find a buyer for the 1000+ masks she knitted," one commented. Another predicted "lots of crafting and weird recipe making."
Several predicted that Nick (Jake Johnson) would be a COVID-19 skeptic. "Nick would have covid but refuse to believe that he had it," one wrote. At least one thought Jess would be arguing with her husband about staying home, since he would think the virus was a "conspiracy." 
"Schmidt would definitely be the one cleaning the loft non stop!" another fan theorized. 
Several commenters also begged Deschanel for a special quarantine episode, similar to the Parks and Recreation reunion special. 
"SHOW US!!! Do a reunion like [Parks and Recreation] did!" one wrote. "Please, we need you!"
Check out Showbiz Cheat Sheet on Facebook!