Zooey Deschanel and Subverting the Manic Pixie Dream Girl Trope
Zooey Deschanel discusses why her 'New Girl' character Jess is not a Manic Pixie Dream Girl. Her character in '(500) Days of Summer' attempted to subvert the Manic Pixie Dream Girl trope.
When famous actors progress in their careers, they at times become known for playing one specific type of character over and over again. Zooey Deschanel is one such actor, gaining fame as the quirky and eccentric love interest of several shows and films. Deschanel played this part so many times that she herself is sometimes called a "Manic Pixie Dream Girl." In reality, this couldn't be further from the truth. Deschanel is a real person, with some real thoughts about her character in New Girl.
What is a Manic Pixie Dream Girl?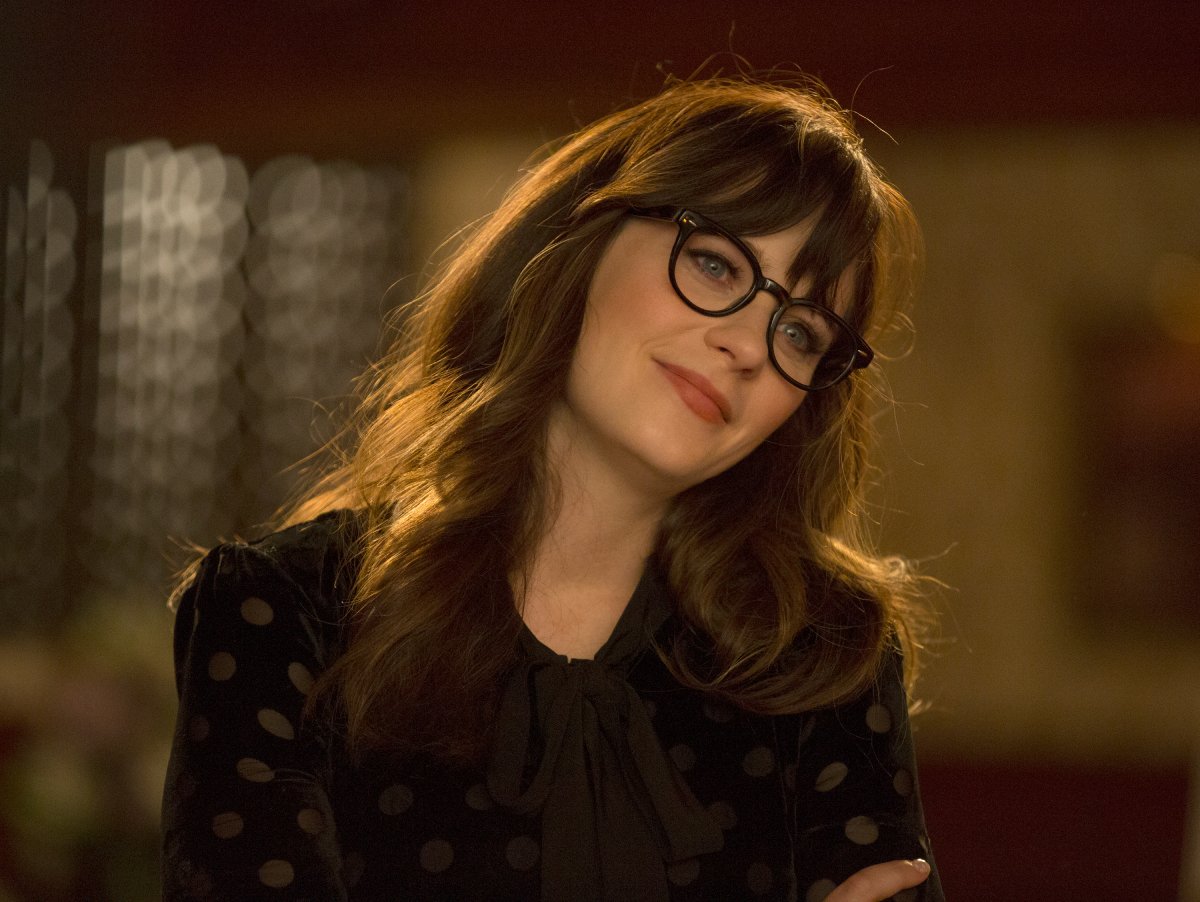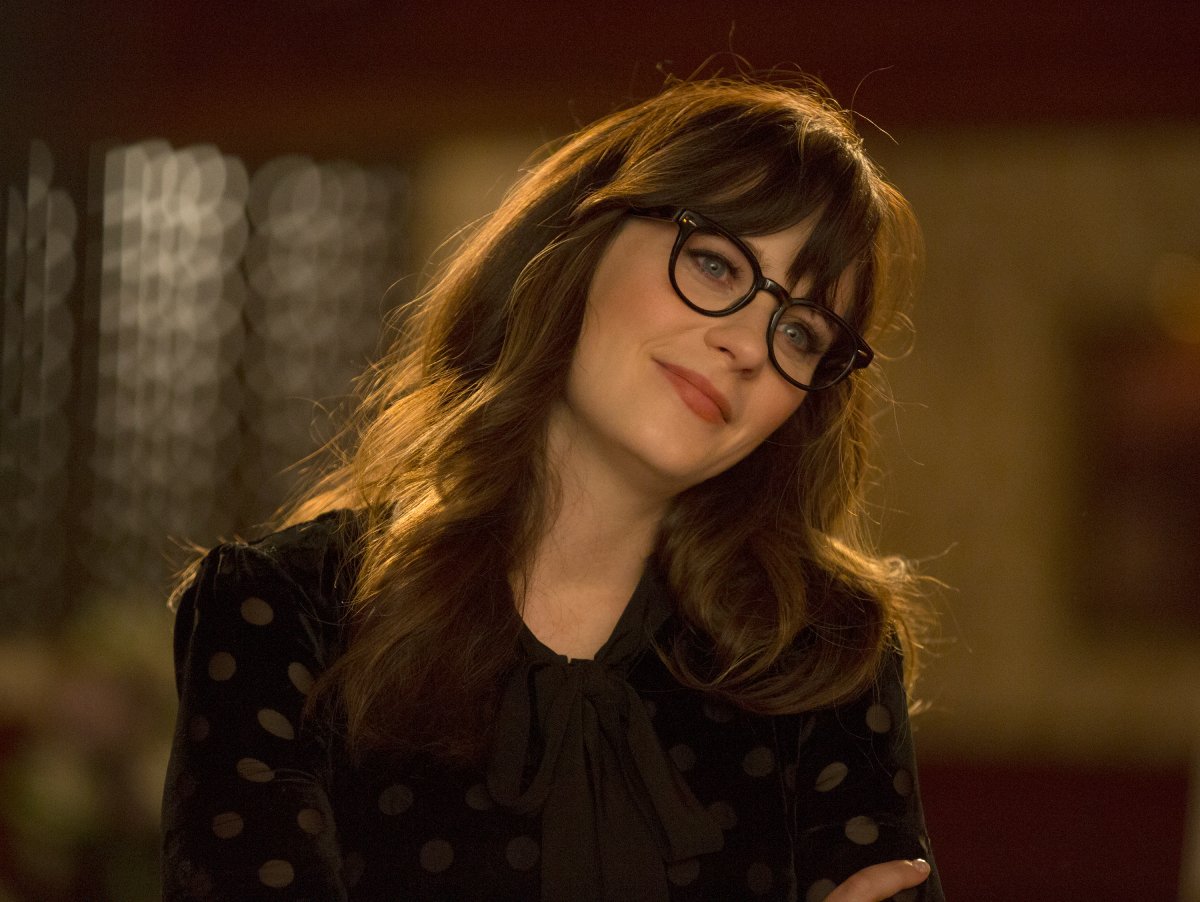 The Manic Pixie Dream Girl is a term coined by film critic Nathan Rabin after seeing characters such as Natalie Portman's Sam in Garden State and Kirsten Dunst's Claire in Elizabethtown. According to Rabin, "The Manic Pixie Dream Girl exists solely in the fevered imaginations of sensitive writer-directors to teach broodingly soulful young men to embrace life and its infinite mysteries and adventures." In other words, she is often the male protagonist's quirky and eccentric love interest. Importantly, the true Manic Pixie Dream Girl has no agency of her own. She is a man's idea of a person rather than a real person.
Zooey Deschanel's thoughts on her 'New Girl' character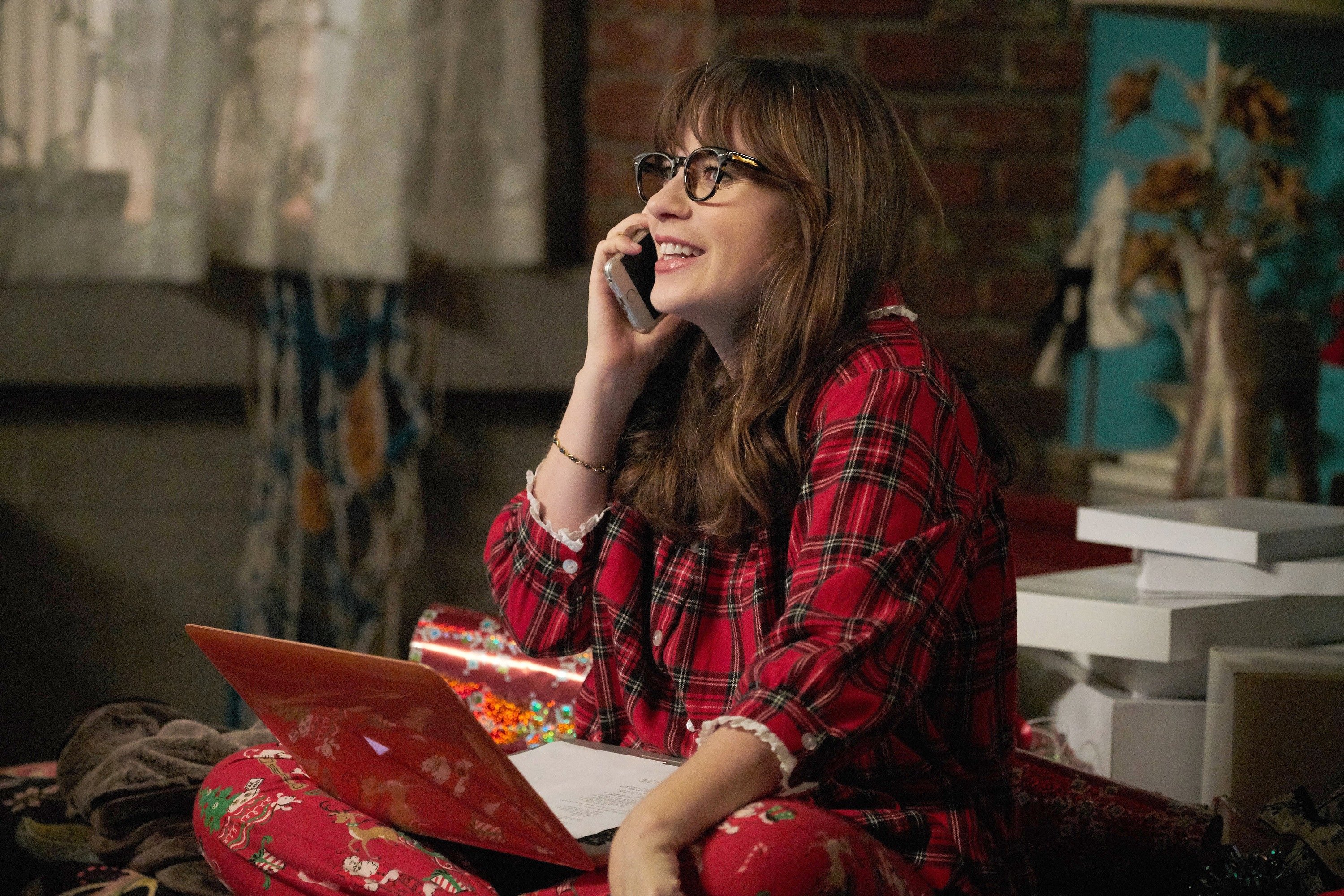 It's certainly true that Deschanel has become famous for playing eccentric and quirky characters. Her New Girl character Jessica Day is a prime example. However, in an interview with Bustle, Deschanel explains that Jess is far from a Manic Pixie Dream Girl. "I [also] think that's such a nebulous term," she stated. "I think that term usually refers to somebody who's the object in a story, not the subject, not the protagonist. Jess is the protagonist in this."
It's true. Even the title of the series proves this point. Jess is the main character of New Girl. She does not exist to complete a male character's story. Rather, Jess is the story, and there's much more to her than her love life or her dorky personality.
'(500) Days of Summer' and subverting the Manic Pixie Dream Girl
When thinking about Deschanel and the MPDG trope, one film, in particular, comes to mind. Rabin described Deschanel's character in (500) Days of Summer as "the ultimate Manic Pixie Dream Girl." However, the film is a little more complicated than that.
As discussed in The Take's video linked above, (500) Days of Summer's goal was to subvert the MPDG trope. Deschanel's Summer does embody the typical MPDG in many ways. She is quirky, unique, and different from other girls. She is a male fantasy seen through the eyes of the protagonist, Tom.
However, viewers were supposed to understand that Tom caused his own heartbreak by not taking Summer's autonomy into account. He saw Summer as a fantasy, and this was his vital flaw. From the moment the two become romantically involved, it's clear that Tom believes they will end up together. He ignores Summer's insistence that she doesn't want a relationship, falling into the belief that he can change her.
(500) Days of Summer could have been a cautionary tale for men on viewing women as fantasies and extensions of themselves. Unfortunately, many viewers ended up hating Summer's character and siding with Tom. This points to the fact that perhaps the film did not make its point clear enough and failed to subvert the idea of the Manic Pixie Dream Girl.