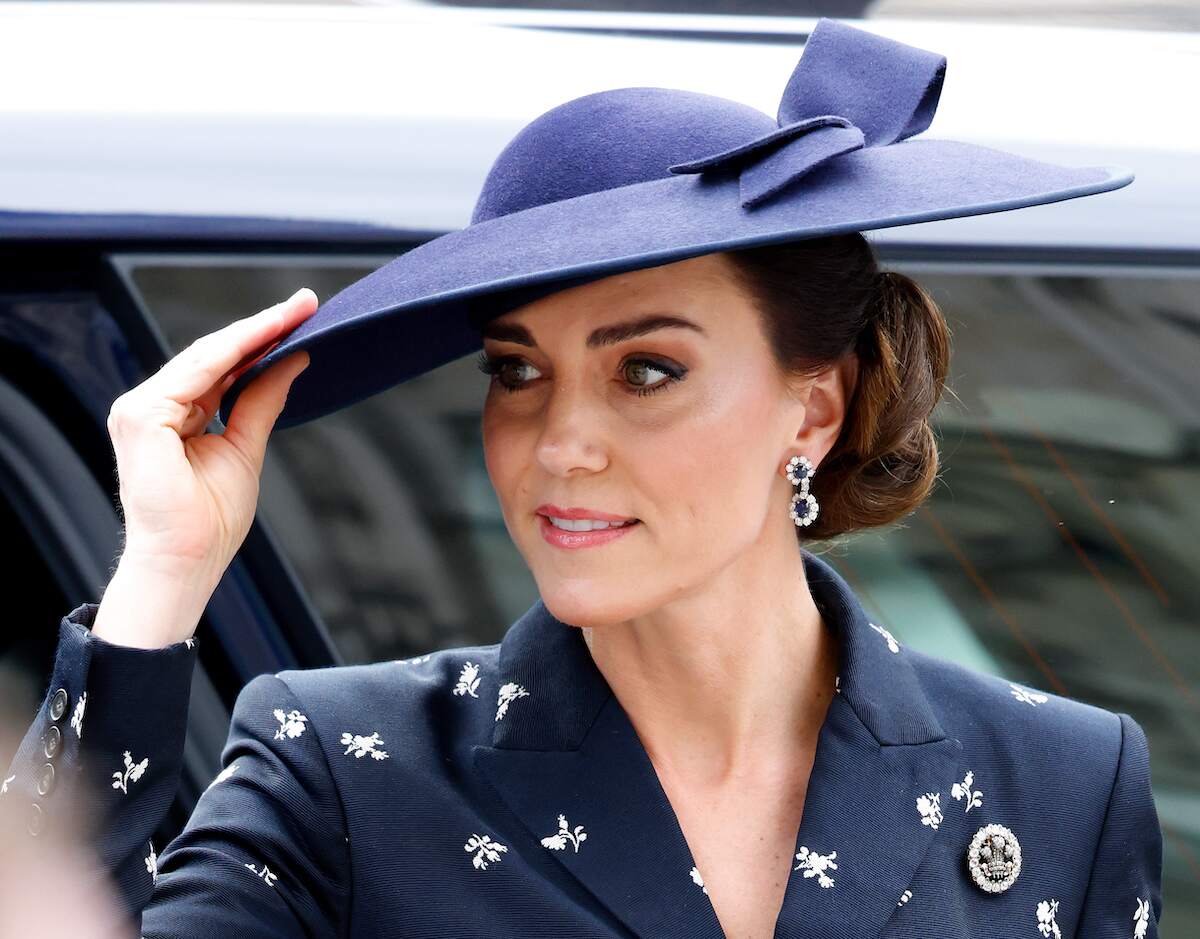 Kate Middleton
Catherine, Duchess of Cornwall and Cambridge, formerly Kate Middleton, is a member of the British royal family. She is married to Prince William, Duke of Cornwall and Cambridge, and is the future queen consort. 
Kate was born in Reading, Berkshire, England to Michael and Carole Middleton. She has a younger sister, Philippa ("Pippa") Middleton, and a younger brother, James Middleton.
Kate met William at the University of St. Andrews when they were both students. The two started as friends, dated, and eventually tied the knot. William proposed in Kenya with the engagement ring that belonged to his late mother, Princess Diana. The iconic ring has a 12-carat oval Ceylon sapphire surrounded by 14 solitaire diamonds.
Kate and William got married at Westminster Abbey in London on April 29, 2011. The couple has welcomed three children: Prince George (2013), Princess Charlotte (2015), Prince Louis (2018).
---
---
Visit the Duchess of Cornwall and Cambridge's website.
Stay up to date on Kate Middleton's personal life and professional endeavors: