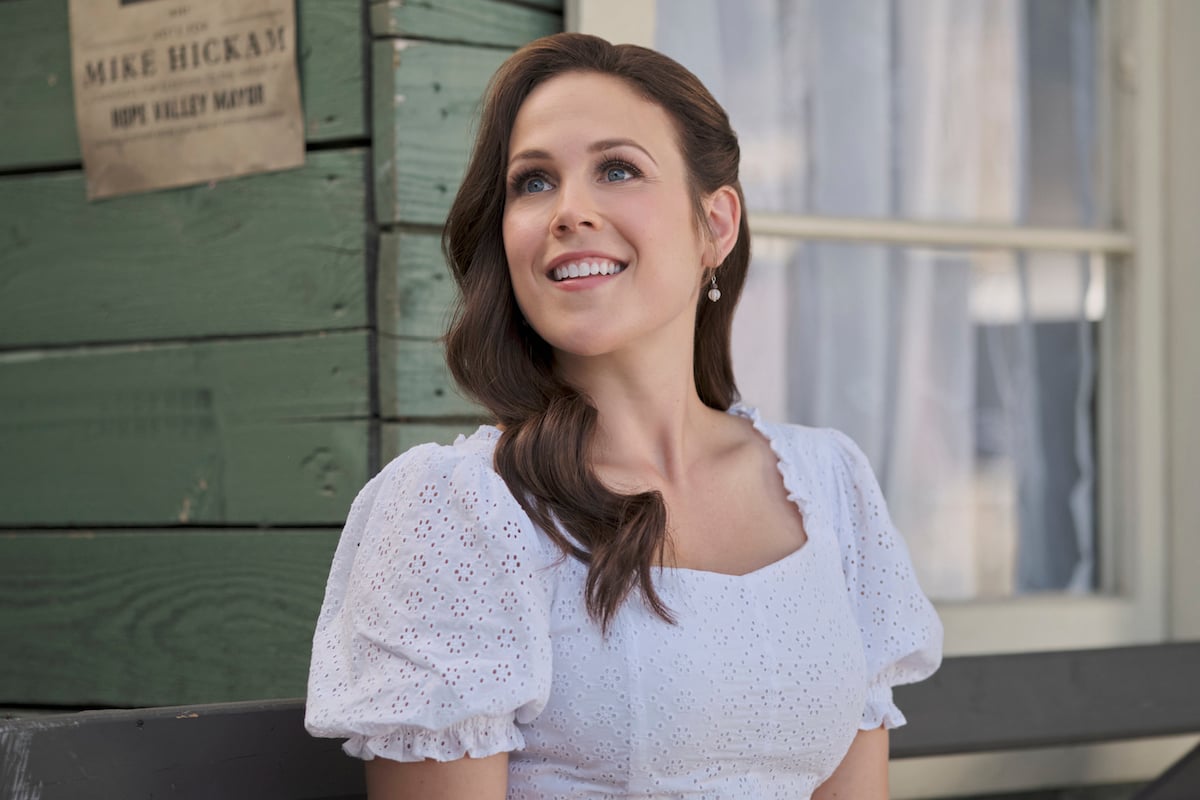 When Calls the Heart
When Calls the Heart is a frontier drama from the Hallmark Channel that follows Elizabeth Thornton (Erin Krakow) as she navigates life as a single mother, all while teaching the children in the small town of Hope Valley.
After her husband is killed in the line of duty, Elizabeth Thorton must raise her baby on her own in a small town. Also featured in the series are town gossip, Rosemary Coulter (Pascale Hutton), and her husband Leland Coulter (Kavan Smith), a businessman.
Other prominent characters include Sheriff Bill Avery (Jack Wagner) and Dr. Carson Shepherd (Paul Greene). Newer to Hope Valley is Mountie Nathan Grant (Kevin McGarry) and Lucas Bouchard (Chris McNally).
---
Premiere: Jan. 11, 2014
TV Genres: Drama, family
Where to Watch: Hallmark Movies Now, Amazon, VUDU, iTunes, Google Play
Cast: Lori Loughlin, Erin Krakow, Pascale Hutton, Kavan Smith, Jack Wagner, Paul Greene, Kevin McGarry, and Chris McNally.
Spinoff: When Hope Calls
---
Read more about When Calls the Heart on Hallmark's official site.
Read the latest articles about When Calls the Heart: