1 Beatles Movie Made John Lennon Cry in Public
The Beatles' movies are generally comedic and whimsical, however, one of them made John Lennon and Yoko Ono cry. Interestingly, they were in the presence of another famous person when they wept in the theater. Here's that celebrity's insight into why John and Yoko were so affected by the movie.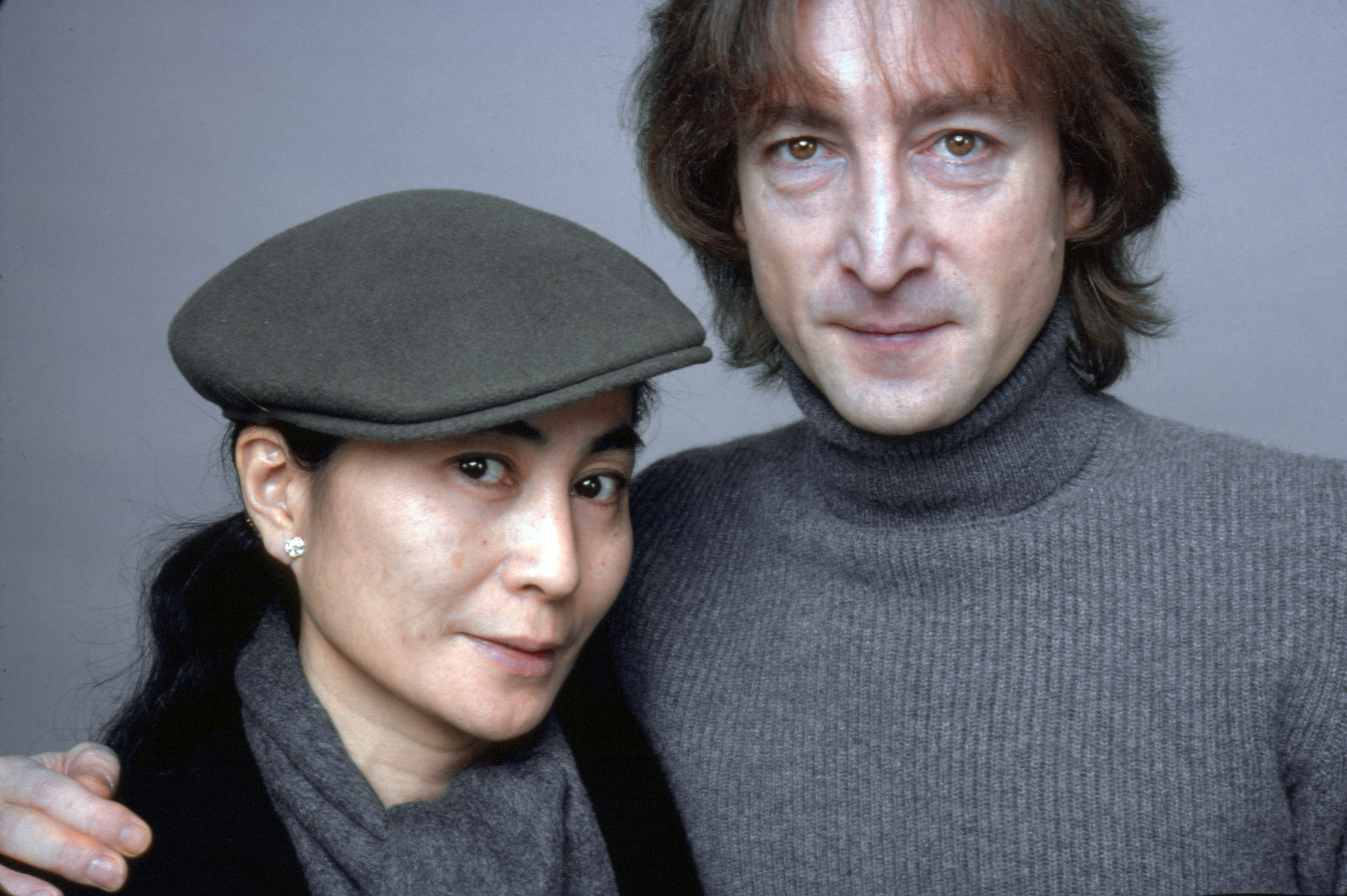 A celebrity's conflicting accounts of John Lennon and Yoko Ono watching one of The Beatles' movies
Lennon Remembers is a long interview John gave to Jann S. Wenner, one of the co-founders of Rolling Stone and a major celebrity in the world of classic rock. In his introduction to the 1971 version of Lennon Remembers, Wenner discusses working diligently on the interview over the phone. He met John and Yoko Ono some time after speaking to John on the phone.
"After many phone calls we finally met in June 1970 when he and Yoko came up to San Francisco for a visit during the time they were… in Los Angeles," Wenner recalled. "My wife, Jane, and I spent a weekend with them, showing them a little of San Francisco. The four of us went to see an empty afternoon theater showing of Let It Be, the filmic record of the final disinterest/dissolution of the Beatles. After the show – moved at whatever levels, either as participants or deep fans – we somehow cried."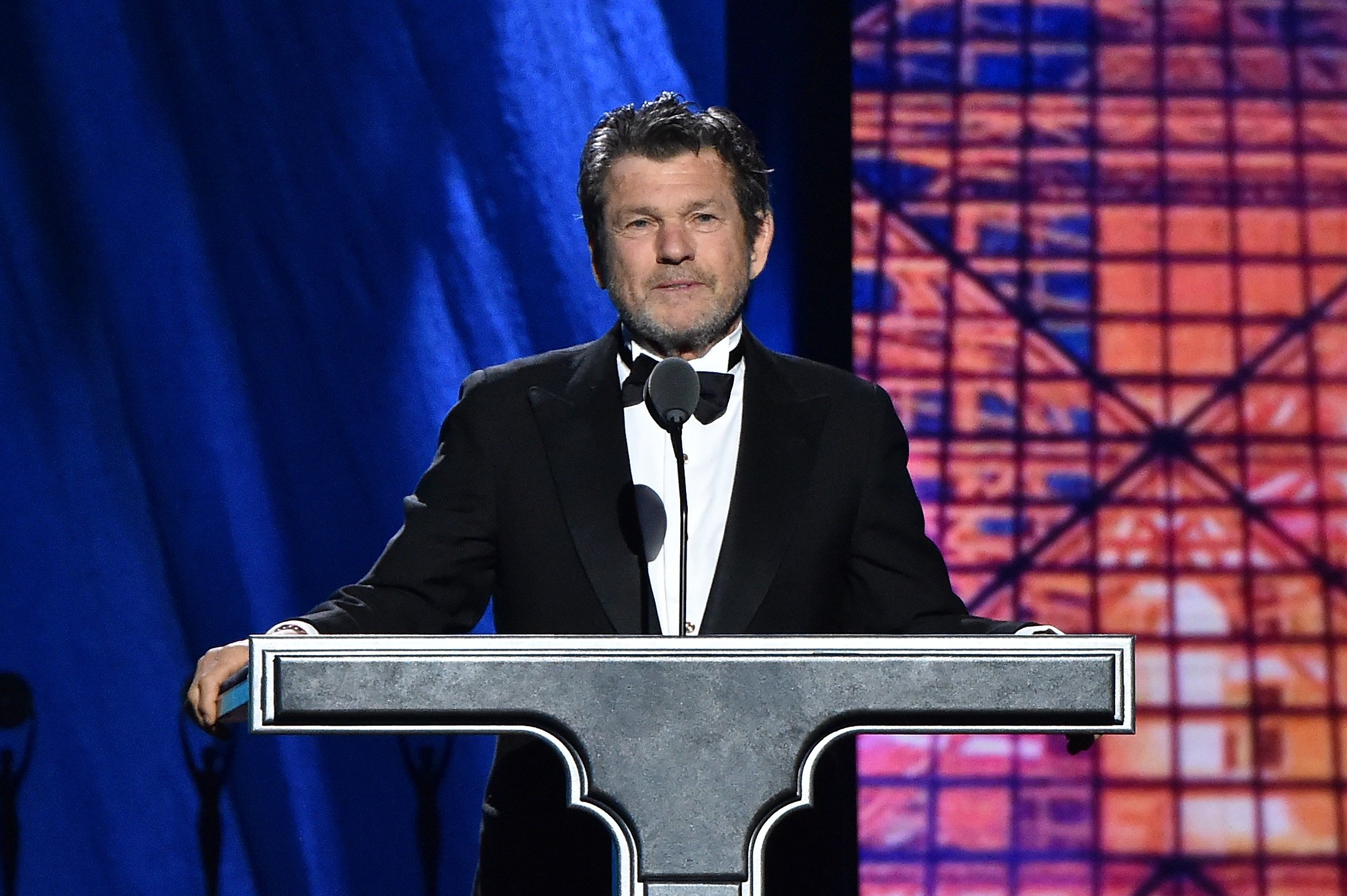 This isn't the only time Wenner discussed this incident. He also discussed it in a 2020 Rolling Stone article "I don't think anybody even really knew we were there," he said. 
"It was empty, afternoon, and during a weekday so the four of us are sitting together in the middle of the theater, watching this thing about the breakup of the Beatles." In this retelling of the incident, only John cries — not Yoko or the Wenners. "I just remember walking out of the theater and all of us in a foursome huddle, hugging, and the sadness of the occasion," Wenner added.
The Beatles and Yoko Ono didn't even attend the premiere of 'Let It Be'
Interestingly, John had the opportunity to attend the premiere of Let It Be in London. However, none of The Beatles arrived or even made it known that they wouldn't arrive. Some fans waited to see them only to see other people on the red carpet like John's ex-wife, Cynthia Lennon, Paul McCartney's ex-girlfriend, Jane Asher, and Richard Lester, the director of A Hard Days' Night. While John and Yoko viewed the film in San Francisco, the band never saw it as a group. 
How the world reacted to 'Let It Be,' the final Beatles movie
According to IMDb, Let It Be made a little over $1 million. Even by the standards of the early 1970s, that wasn't a huge gross. While Let It Be wasn't a massive hit, it clearly had a major emotional impact on John.