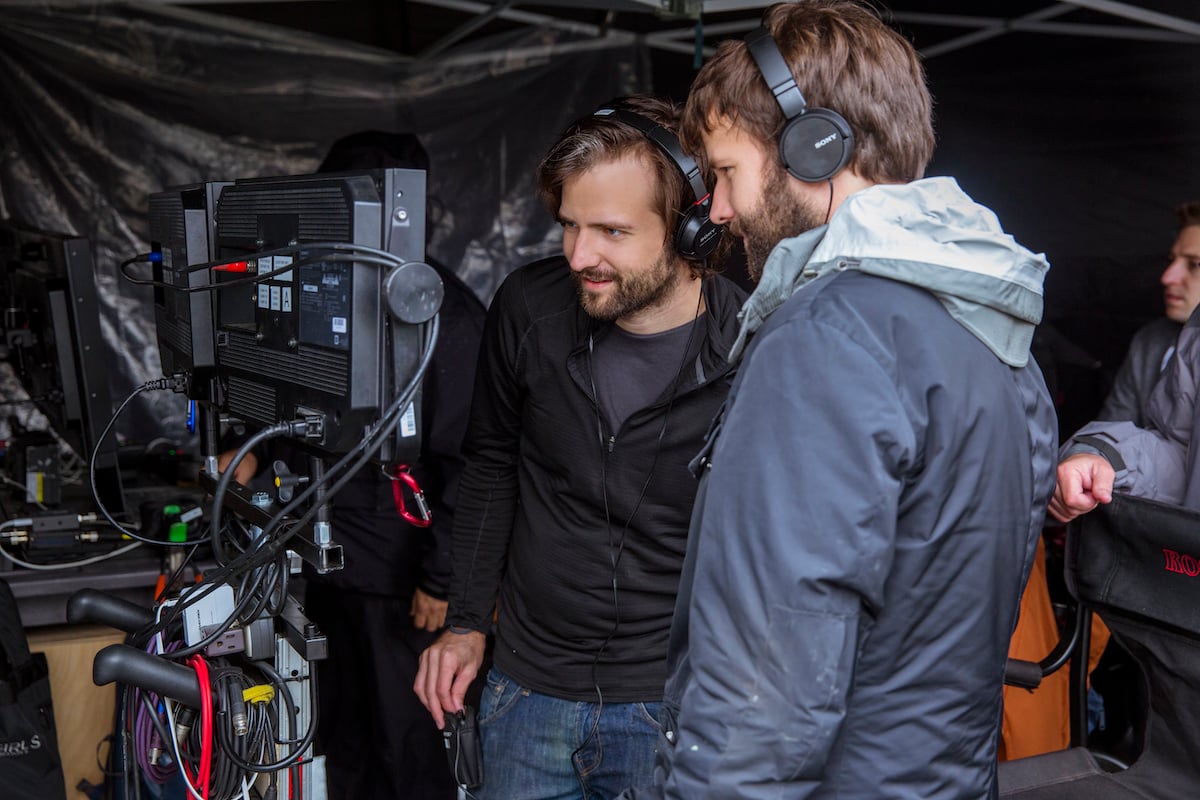 Only 1 Netflix Show Is Keeping Everyone From Canceling Their Subscription
One Netflix show is enticing enough to keep subscribers on board even if the company starts charging for password sharing.
For years, friends and family shared their Netflix passwords freely. The streaming giant has so many shows to watch, and it's so easy to log in to an account anywhere, that it just makes sense to let loved ones enjoy the content too. But Netflix doesn't agree. The company is testing ways to get paid for all those freeloaders, and subscribers are not happy. Fortunately for the streaming giant, one Netflix show is enticing enough to keep customers on board. Here's a look at the runaway success of Stranger Things Season 4.
'Stranger Things' Season 4, at long last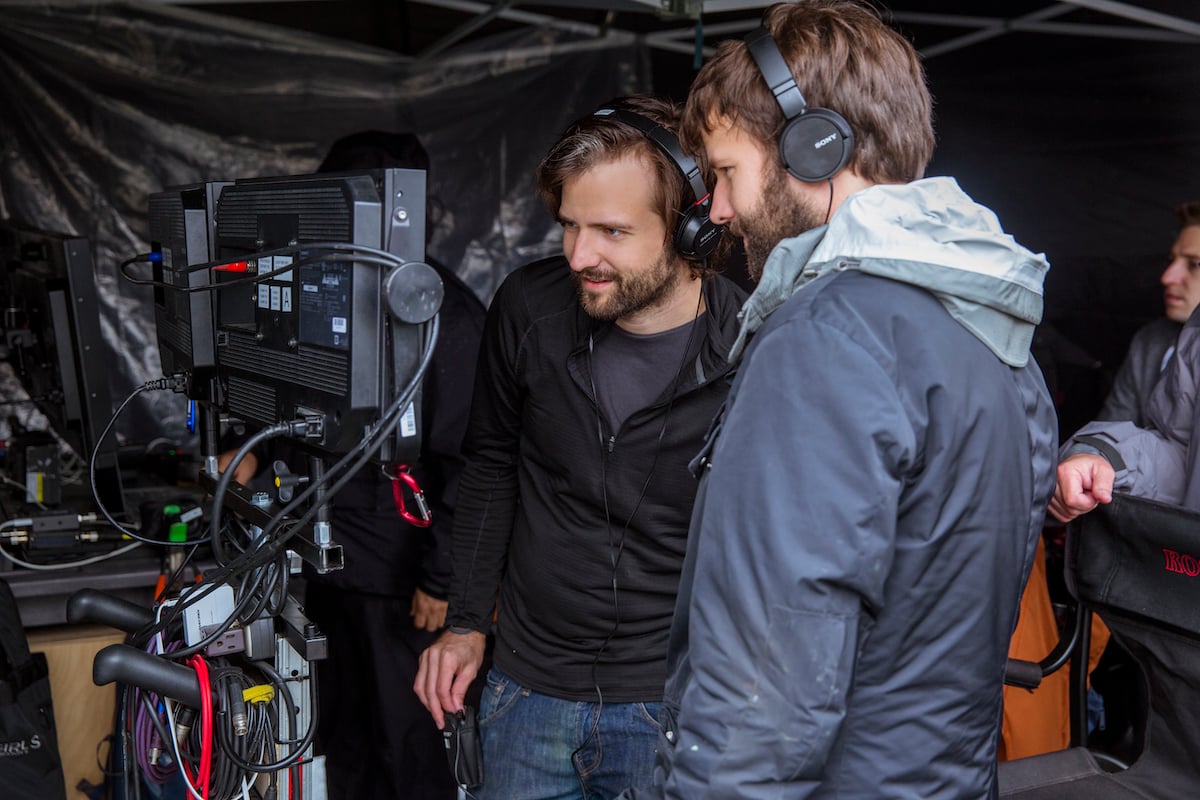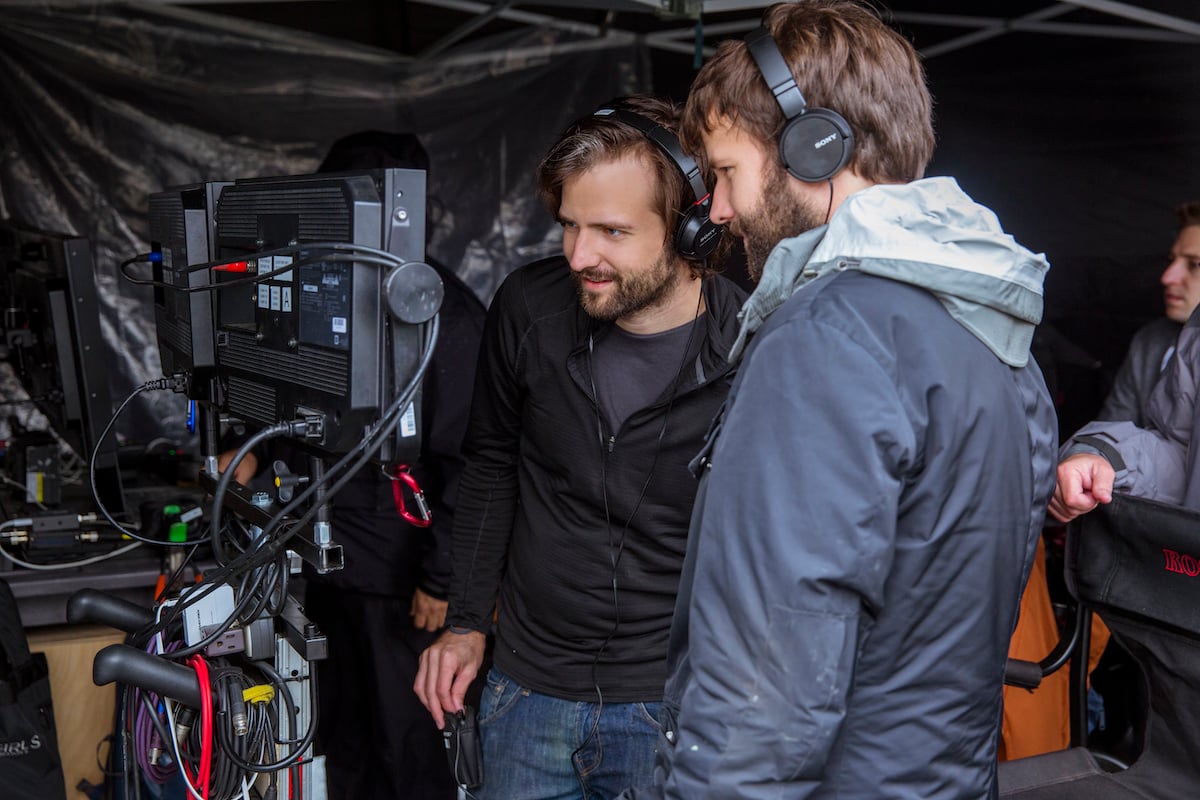 Fans had to wait almost three years for Stranger Things Season 4, but it seems they feel it was worth the wait.
According to Nielsen, the end of May ushered in the summer streaming season with the release of two shows. Disney+ premiered the first two episodes of its latest Star Wars franchise installment, Obi-Wan Kenobi. The same week, Netflix dropped the first seven episodes (known as Volume 1) of Stranger Things Season 4. 
Both series drew a huge number of viewers, so neither could be considered a failure. But Stranger Things seemed to come out on top, drawing 12.7 million viewers the first weekend, while the first episode of Obi-Wan Kenobi had just slightly fewer at 11.2 million viewers.
However, the number of viewers isn't the only marker of a show's success. Stranger Things also hit another impressive number with its fourth season, and it puts the series in elite company.
'Stranger Things' Season 4 is Netflix's hottest show
With the latest season's release, Stranger Things became the third show in Netflix history to garner over 5 billion minutes of viewing in a single week, Forbes reports. With 5.1 billion minutes, it comes in just behind two other shows: Ozark, with 5.2 billion minutes, and Tiger King, on top with 5.3 billion. It's worth pointing out that the top two shows came out at the beginning of the pandemic when people were spending much more time watching TV. 
Netflix also announced Stranger Things had achieved yet another win. It had the biggest opening weekend for an English-language show on the streamer. The sci-fi series' latest season racked up 286.7 million hours of viewing in the first weekend alone. 
Clearly, many Netflix subscribers are huge fans of Stranger Things who will undoubtedly tune in on July 1 for Volume 2 and the conclusion of the thrilling fourth season.
That's good news for the streaming giant because it's considering a move that's almost guaranteed to lose subscribers. 
Netflix considers cracking down on password sharing
A few months ago, Netflix made an announcement that upset some people. CNBC reports that the streaming service is looking into cracking down on password sharing. According to Netflix, more than 30 million households in the United States and Canada use shared passwords. That number climbs to 100 million worldwide. 
That's a lot of lost revenue for Netflix because people who are using someone else's account have no reason to pay for their own. So the company has devised a plan to fix what it sees as a problem. 
Under the new plan, subscribers would still be able to share their Netflix account, but at a cost. They would be charged a fee for "sub accounts," allowing up to two other households to use their account. The company is testing the model in Peru, Costa Rica, and Chile, and the cost is $2 to $3. 
Netflix is breaking new ground with this plan. Subscribers who are accustomed to sharing their passwords freely might not be willing to put up with the new charge. So now, more than ever, the streaming service must offer shows and movies that audiences just can't live without.
Stranger Things appears to be exactly what Netflix needs.