1 of Elizabeth Olsen's Best Performances Isn't on a Streaming Platform, but It's Free to Watch Right Now
Elizabeth Olsen has been acting for years but more recently has been all over social media thanks to WandaVision. Her role as Wanda Maximoff in the Marvel Cinematic Universe definitely set her off as a household name, even though she started in independent films and other projects years before Avengers: Age of Ultron. But in between all the MCU movies, she's still signed onto other projects, big and small. One was a series called Sorry for Your Loss, which she starred in and produced. 
It not only holds some parallels to WandaVision in a lot of weird ways. But it's also a seriously underrated project of Olsen's. And completely free (and legal) to watch right now. 
Elizabeth Olsen's series, 'Sorry for Your Loss,' deals with loss and is available to watch on Facebook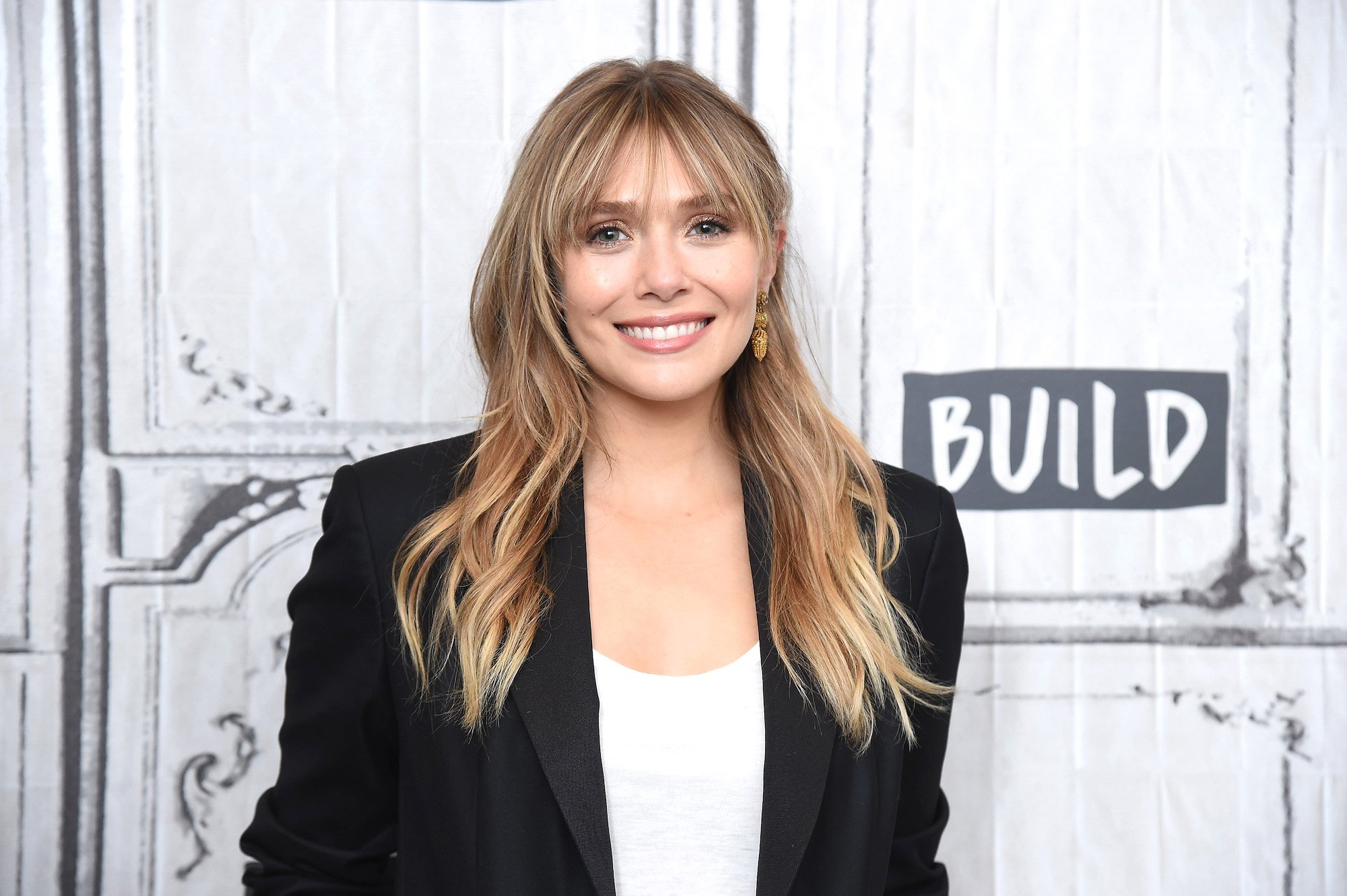 Sorry for Your Loss premiered in 2018 on Facebook Watch, the social media platform's video network. It follows Leigh Shaw (Olsen) who is recently widowed. She's obviously really young to be experiencing such a loss and the first season follows her months after the death of Matt (Mamoudou Athie), her husband. 
She's a very matter-of-fact person who represses her emotions to the point where sometimes she lashes out at her mom and sister. But she's also constantly grieving. And throughout that first season, she's trying to piece her life back together while also trying to figure out what exactly happened in the last moments of Matt's life. 
It's on Facebook Watch and is free to binge, even if you don't have a Facebook profile. Unfortunately, because it was on that platform and maybe didn't get the promotion it needed to thrive, it didn't get more than two seasons and was canceled in 2019. 
But it was the first project Olsen starred in and produced, which gave her a lot of insight into the other side of filmmaking. In an interview with Sam Jones for his Off Camera series in 2018, Olsen shared that she's typically pretty opinionated about her roles. Being in a producer role changed that process for her, as it made her another actor that she was editing, in a way.
"As a producer, I felt like I was doing that part of my acting job of having a lot of opinions, but this time it was at the beginning stages of drafts or first drafts," she said. "So to be a part of the molding of it… had its own challenges, but it's definitely a thing I learned what that is. And even in post-production, I've really loved being a part of that. Which I've never been a part of." 
'Sorry for Your Loss' deals with the depression that follows grief, a bit differently than 'WandaVision'
With WandaVision just finishing, it's fresh in everyone's minds along with its themes of grief and loss. So Olsen being a widow is not all that strange, even though Sorry for Your Loss came first. But WandaVision is obviously a very localized look at Wanda Maximoff's pain in a fantastical coping mechanism. It's still powerful and relatable, with her trauma still hitting home for a lot of viewers, but Sorry for Your Loss looks at the aftermath of losing someone differently. 
Wanda was still dealing with the stages of grief, and while Leigh certainly is as well, and handling it a lot differently, the Facebook Watch series really looks at the depression, sheer desolation, and painful monotony that follows losing someone so close to you. 
"That's what makes it so f*cking demoralizing as an illness, because it eats at you in the simplest of ways that if you don't understand it or you haven't experienced it, it's almost hard to wrap your head around," Olsen told IndieWire in 2019 about looking at the real-life mundane nature of depression that comes with grieving someone. 
Leigh gets angry, a lot, and lashes out at her family that's trying to help her. She blows up at another widow who seems like she's living the perfect "lost husband" life. She's bitter and hurt but she hides it under a tough exterior that comes off really gruff to others. But in quiet places, by herself, Leigh is in immense pain and is really depressed. It does parallel Wanda's pain and loss in some ways, in that her trauma and grief rubbed off unintentionally and harmed others in Westview. But, of course, the show itself displayed it differently. 
Olsen said that she misses projects outside of Marvel and wants to go back to them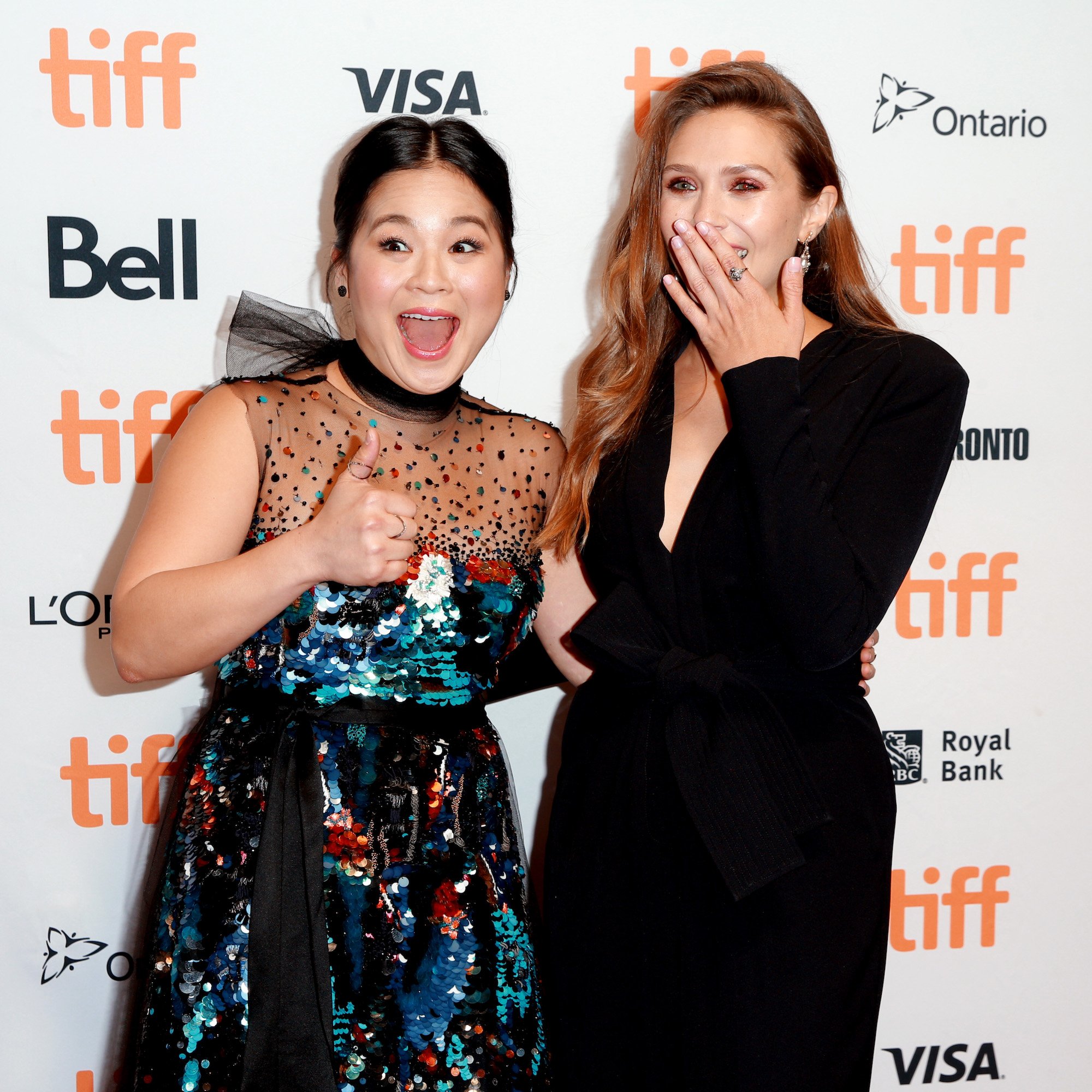 When talking about Sorry for Your Loss on the podcast Table Manners with Jessie Ware, on Jan. 12, Olsen sounded a little saddened that the show didn't receive the push it needed to get more seasons. Jessie Ware asked if a studio like Netflix could pick it up, and Olsen said that it might be a few years before that's a possibility, if at all. 
However, when it comes to projects outside of the MCU, Olsen does want to get back to smaller projects and independent films.
"[The MCU] takes up a lot of my time," she said. "I was doing a TV show that I produced and was in and it was on Facebook so no one saw it… they didn't really figure out what their… I'm kind of missing my Indie movies."
She said that finding that balance of when she's going to fit certain things in is interesting, but she's also really devoted to Scarlet Witch's character, which took a great turn after WandaVision's finale. She likes where she fits into the MCU and doesn't have multi-movie contracts. It makes her feel like she's "not part of a machine" but rather that they're trying to "lure her in" with the storytelling of Wanda's arc. 
Sorry for Your Loss is really captivating and is a much more muted look at grief than WandaVision is. But it is also a great performance from Olsen and a much-needed viewing if you're a fan of hers.