10 Shows Like 'Sanditon' to Watch After Season 2
'Sanditon' Season 3 won't air until 2023. Until then, fans can entertain themselves with these 10 period dramas, which offer some of the same charm and romance as the PBS series.
Sanditon Season 2 has come to an end, and it's going to be a long wait for fans eager to find out what's next for Charlotte Heywood (Rose Williams) and Georgiana Lambe (Crystal Clarke). Though the PBS series has been renewed for season 3, new episodes won't air until 2023. 
Fortunately, there's no shortage of shows that offer some of the same charm and romance as Sanditon. You're probably familiar with Netflix's Bridgerton and the classic 1995 Pride & Prejudice with Colin Firth. But that's just the tip of the iceberg. These 10 series will also transport you to a world similar to Sanditon.
'Death Comes to Pemberley' 
Like Sanditon, Death Comes to Pemberley is another show that takes characters created by Jane Austen and imagines its own story for them. This three-episode miniseries is based on a mystery novel by P.D. James that takes place after the events of Pride & Prejudice. In the series, Elizabeth (Anna Maxwell Martin) and Mr. Darcy (Matthew Rhys) are preparing for a ball at Pemberley. When the roguish and untrustworthy Wickham (Matthew Goode) and his wife Lydia (Jenna Coleman) make an unwelcome reappearance, they drag the Darcys into a murder investigation. 
Streaming on the PBS Masterpiece channel on Prime Video. 
'Beecham House'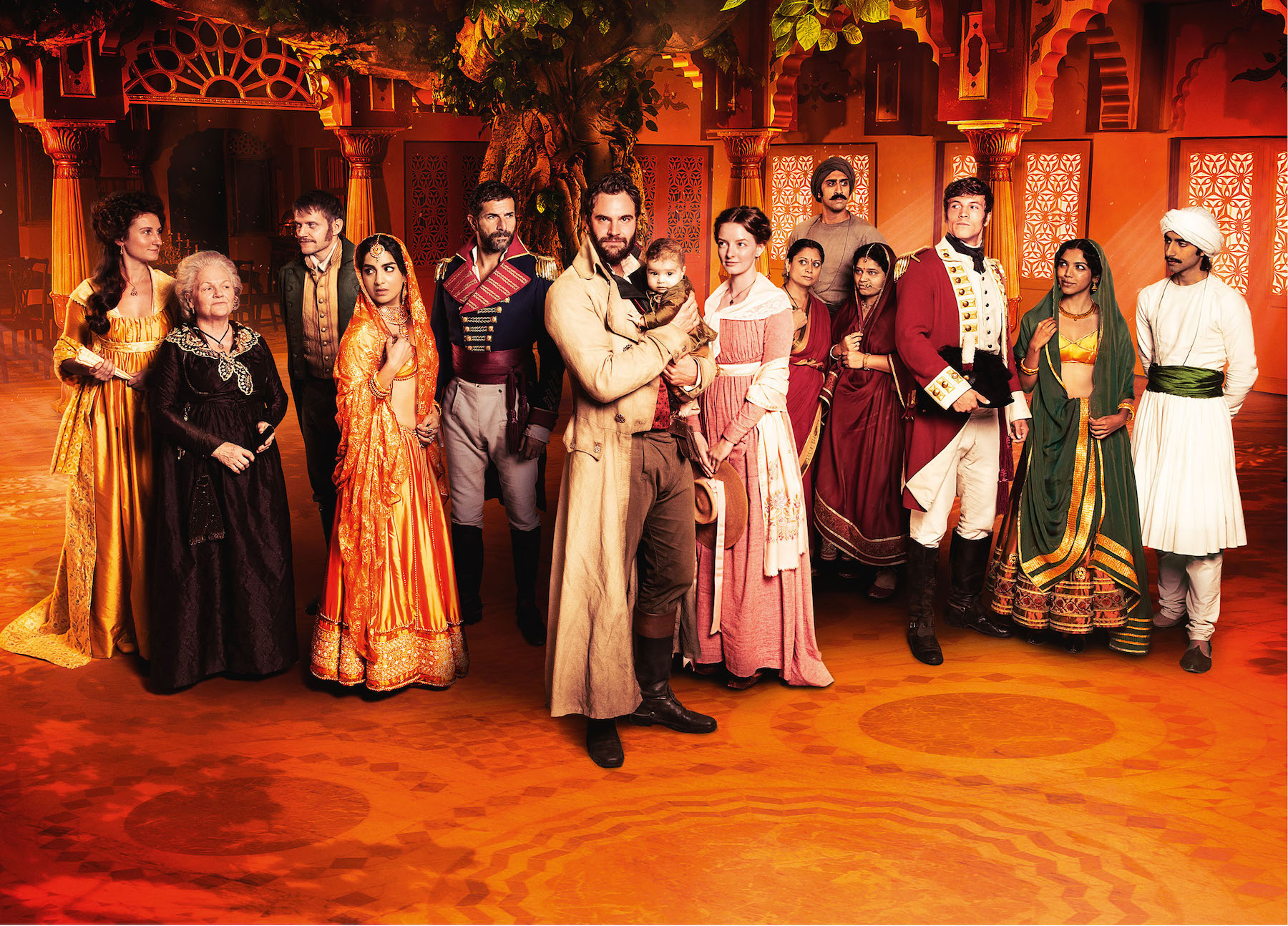 Sanditon fans who missed Leo Suter's presence in season 2 will want to check out Beecham House, a six-episode historical drama set in 19th-century India. Suter plays Daniel Beecham, the brother of John Beecham (Tom Bateman), a former British soldier with a mysterious past who moves into a vast mansion in Delhi with his servants and family. One caveat: Like the first season of Sanditon, Beecham House ends on a major cliffhanger, and the show has not been renewed for a second season. 
One season streaming on PBS Masterpiece channel on Prime Video and on PBS Passport.
'Jane Eyre'
We don't think he's keeping a mad wife in the attic, but Alexander Colbourne (Ben Lloyd-Hughes) was still giving us serious Mr. Rochester vibes in Sanditon Season 2. Revisit the original story of an orphaned governess falling for her brooding employer in this 2006 miniseries adaptation of Jane Eyre. Ruth Wilson plays Jane and Toby Stephens plays Mr. Rochester. 
Streaming on Hulu and HBO Max. 
'Little Dorrit' 
Andrew Davies – who created Sanditon Season 1 – is also behind this adaptation of Charles Dickens' classic novel. Set in the 1820s, it follows Amy Dorrit (Claire Foy) who has lived all her life in a debtors' prison with her father (Tom Courtenay). While working as a seamstress, she meets Arthur Clenman (Matthew Macfadyen), whose family history is tied up with her own.  
Streaming on Britbox and Pluto TV.
'Poldark'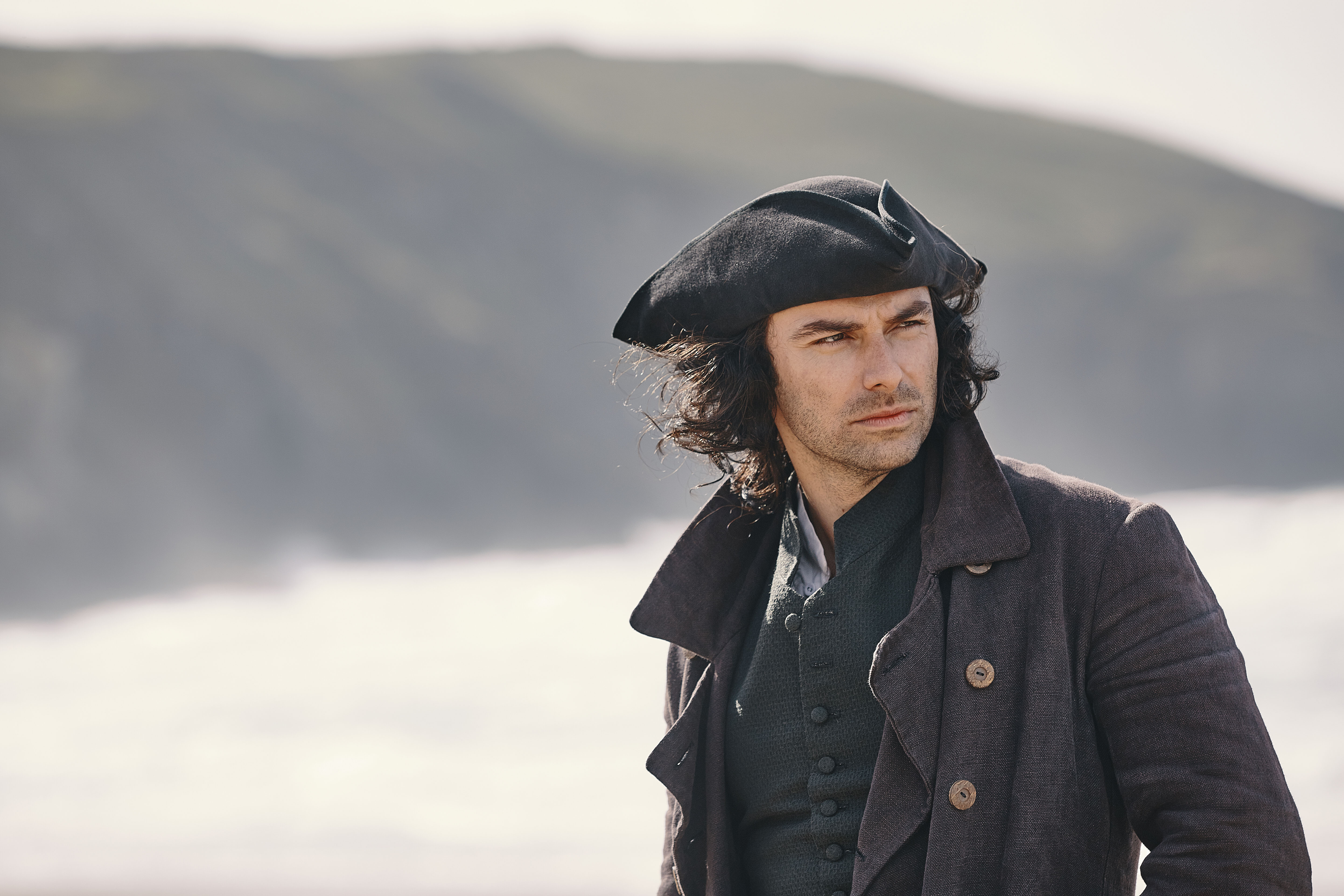 It's 1783, and Ross Poldark (Aidan Turner) returns home to Cornwall after fighting in America's War of Independence. He discovers the woman he loves engaged to another man and his family's estate in ruins. Over five seasons, the impulsive, principled, and often-infuriating Ross works to rebuild his life and fortunes and make a better life for his tenants and employees while also finding new love with his maid, Demelza (Eleanor Tomlinson). Poldark has its share of dark moments, but there's also plenty of romance, which should appeal to Sanditon fans. 
Five seasons streaming on Prime Video
'Cranford' 
For another tale of small-town life with a rich cast of characters, look no further than Cranford. Set in a fictional English town in the mid-19th century, this sweet and funny show focuses on the residents of Cranford (particularly the older woman) and they grapple with life in a town on the verge of change. 
Two seasons streaming on BritBox.
'Vanity Fair' 
In this 2018 adaptation of William Makepeace Thackeray's novel, Olivia Cooke plays Becky Sharp, an ambitious young woman of dubious parentage who is determined to climb the ranks of London society, no matter what it takes. Claudia Jessie (aka Eloise from Bridgerton) co-stars along with Tom Bateman and Johnny Flynn.
Streaming on Prime Video. 
'North and South' 
Margaret Hale (Daniela Denby-Ashe), the snobbish daughter of a pastor, moves from a small, bucolic town in southern England to a dirty, crowded city in the industrializing north in this 2004 adaptation of Elizabeth Gaskell's novel. She meets, and initially clashes with, mill owner John Thornton (Richard Armitage) while becoming more involved in the lives of the city's impoverished inhabitants. 
Streaming on BritBox. 
'Grand Hotel' 
Set in the early 20th century, this Spanish TV series focuses on a young, working-class man named Julio (Yon González) who arrives at the luxurious Grand Hotel to visit his sister, who works there as a maid. He's shocked to learn she's disappeared, and takes a job as a waiter at the hotel while he tries to find out what happened to her. He also develops a relationship with the hotel owner's daughter, Alicia (Amaia Salamanca).
Three seasons streaming on Fubo TV. 
'Gentleman Jack'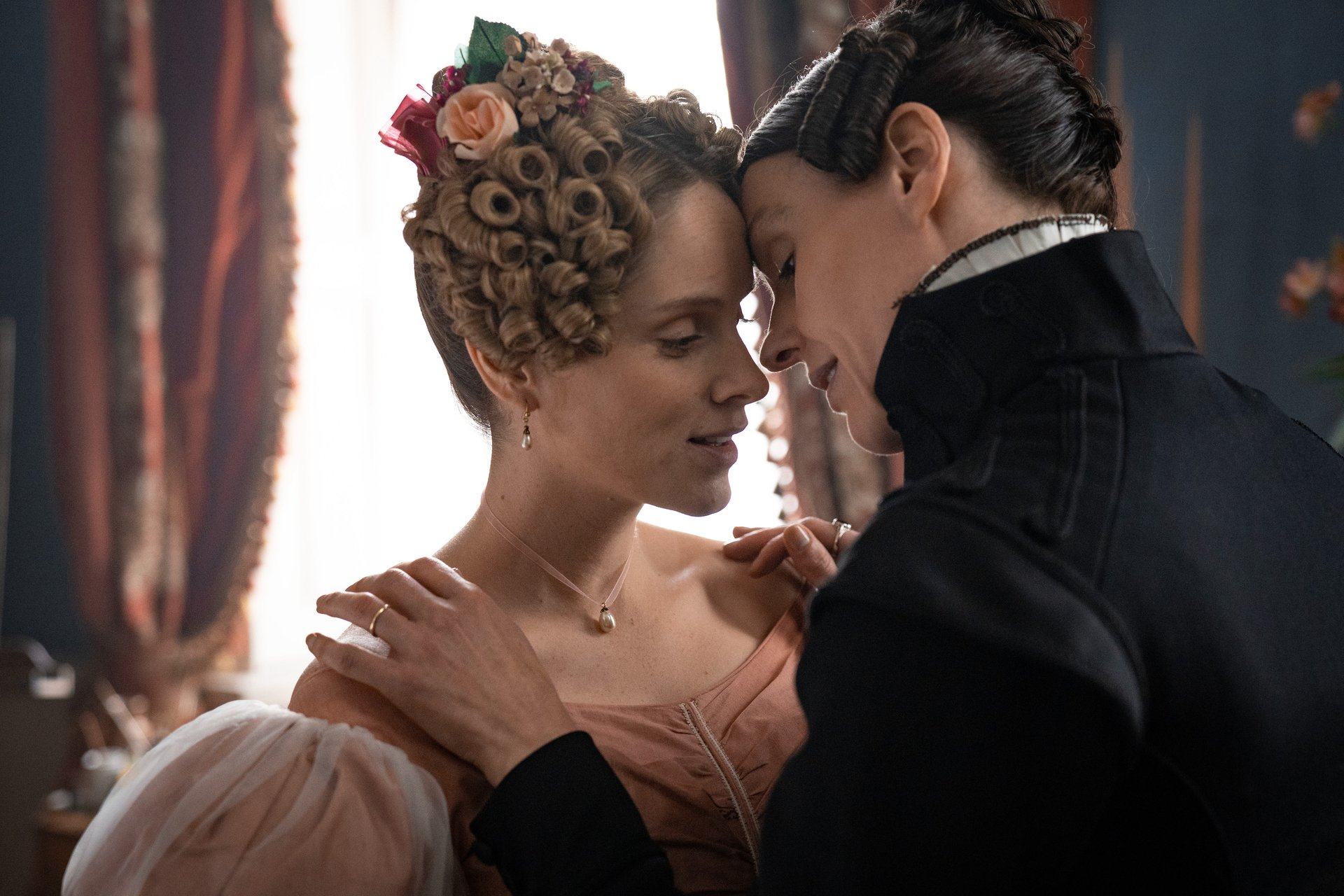 Based on the real diaries of Anne Lister, HBO's Gentleman Jack stars Suranne Jones as a wealthy landowner who returns home to Yorkshire determined to modernize the estate she's inherited. Initially heartbroken following the end of her relationship with Vere Hobart (Jodhi May), she embarks on a then-scandalous (and dangerous) romance with her neighbor Ann Walker (Sophie Rundle).  
One season streaming on HBO Max. Season 2 currently airing on HBO.
Check out Showbiz Cheat Sheet on Facebook!