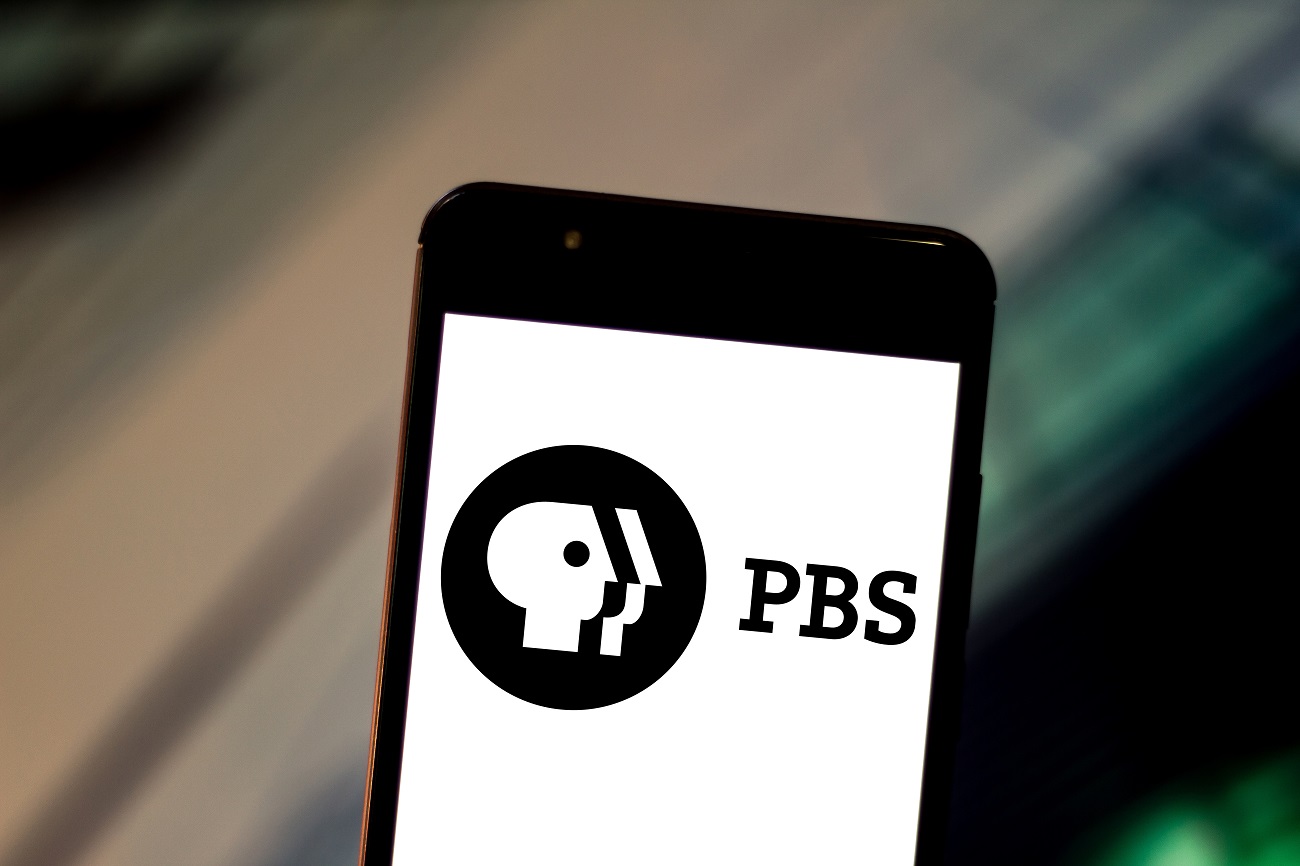 PBS
PBS is an American public broadcaster and TV program distributor whose initials stand for "Public Broadcasting Service." The publicly funded nonprofit organization's member stations, such as Boston's WGBH-TV, produce much of the distributed content.
Well-known programs include Antiques Roadshow, Downton Abbey, Masterpiece Theater, Nature, Nova, PBS NewsHour, and This Old House. Through the PBS Kids brand, the broadcaster also offers children's shows such as Clifford the Big Red Dog, Curious George, Mister Rogers Neighborhood, Odd Squad, and Sesame Street. Popular documentaries include The Central Park Five, Hoop Dreams, and Oklahoma City.
In addition, PBS has earned countless television honors, including Emmy Awards, Peabody Awards, BAFTAs, NAACP Image Awards, and GLAAD Awards. And PBS's investigative journalism series, Frontline, offers Academy Award-nominated documentary films such as Abacus: Small Enough to Jail and For Sama.
---
Founders: Hartford N. Gunn Jr., John Macy, James Day, Kenneth A. Christiansen
Year founded: 1969
How to watch: Free through antenna TV access, pbs.org/livestream, or the PBS Video app on smart devices; paid cable, satellite TV, or YouTube TV subscription
Popular programs: Antiques Roadshow, Call the Midwife, Downton Abbey, Nature, Nova, PBS NewsHour
Fun fact: PBS first gained acclaim for its comprehensive coverage of the Watergate scandal in 1973.
Known for: Public educational, fine arts, and news programming
---
Visit the PBS website.
Read more about PBS, and stay up to date on shows, behind-the-scenes info, and cast members: