'1883' Creator Taylor Sheridan Is 'Grossly Overtaxed' by What Paramount Executives Want
The success of 'Yellowstone' and '1883' makes Taylor Sheridan a busy man. Here's what he said about feeling 'grossly overtaxed' by the wants of Paramount.
Paramount+'s 1883 brought Taylor Sheridan's vision to life. The Yellowstone spinoff served as a standalone prequel of how the Dutton family made their way to Montana, and fans can't wait to see what else Sheridan has in store. Recently, Sheridan talked about his upcoming projects — and he claims he's "grossly overtaxed" by what executives over at Paramount expect of him.
Taylor Sheridan's upcoming projects include a number of new shows and Dutton family spinoffs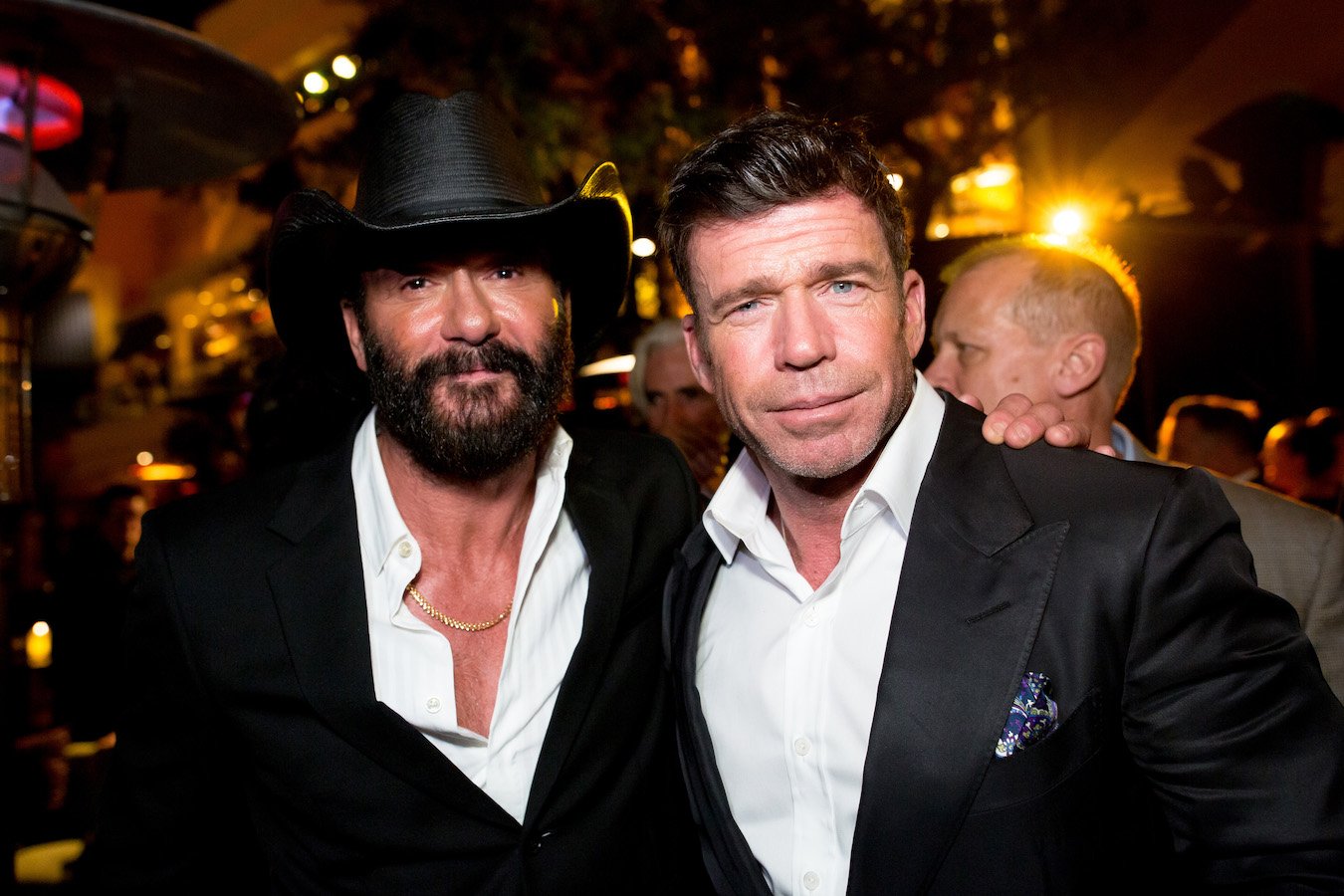 With the 1883 finale buttoning up Elsa's fate and how the Dutton family arrived in Montana, fans want to know what's next for Taylor Sheridan. Yellowstone returns soon, but that's not all he's up to. It seems Taylor Sheridan's upcoming projects are numerous, and many of them involve creating new shows.
Currently, Sheridan has nine projects in development. He has future seasons of Yellowstone and Mayor of Kingstown in the works. As far as the Duttons go, fans can expect another spinoff with the current title of 6666. The series reportedly takes place at the Four Sixes Ranch in Texas, as seen in Yellowstone. Additionally, Sheridan has 1932 in the works. The spinoff brings the Duttons to the Great Depression-era of America.
Other projects of Sheridan's include The Tulsa King with Sylvester Stallone, Lioness with Zoe Saldaña and Nicole Kidman, Land Man with Billy Bob Thornton, and Bass Reeves with David Oyelowo.
Taylor Sheridan said he's 'grossly overtaxed' by the wants and needs of Paramount
With so much going on in Taylor Sheridan's world, how can he keep it all straight? According to him, it's not easy. He told Deadline he feels "grossly overtaxed" by what the executives expect of him.
"I'm grossly overtaxed," the screenwriter said. "It's impossible, what they're asking for. But it was impossible what they asked for last year. I don't know what else to say."
With that said, Sheridan also noted executives let him do exactly what he wanted to do when it came to making 1883 — a rare luxury for a show creator. "Typically, and most directors and showrunners will tell you the same thing … there's what you want to do, what you can afford to do, and what you have time to do," he said. "I ignored the last two, and just did what I wanted to do. The network embraced it, or they got out of my way. Whatever way you want to look at it, they let me do it."
Despite doing everything his way, the work involved was still brutal. "There were no weekends on this job, for anybody," Sheridan added. "I finished the edit and was still tweaking the season finale of 1883 that you just watched, and finished Thursday. So, we came in under the wire. But we didn't compromise."
Will '1883' have a season 2 — and will the creator be involved?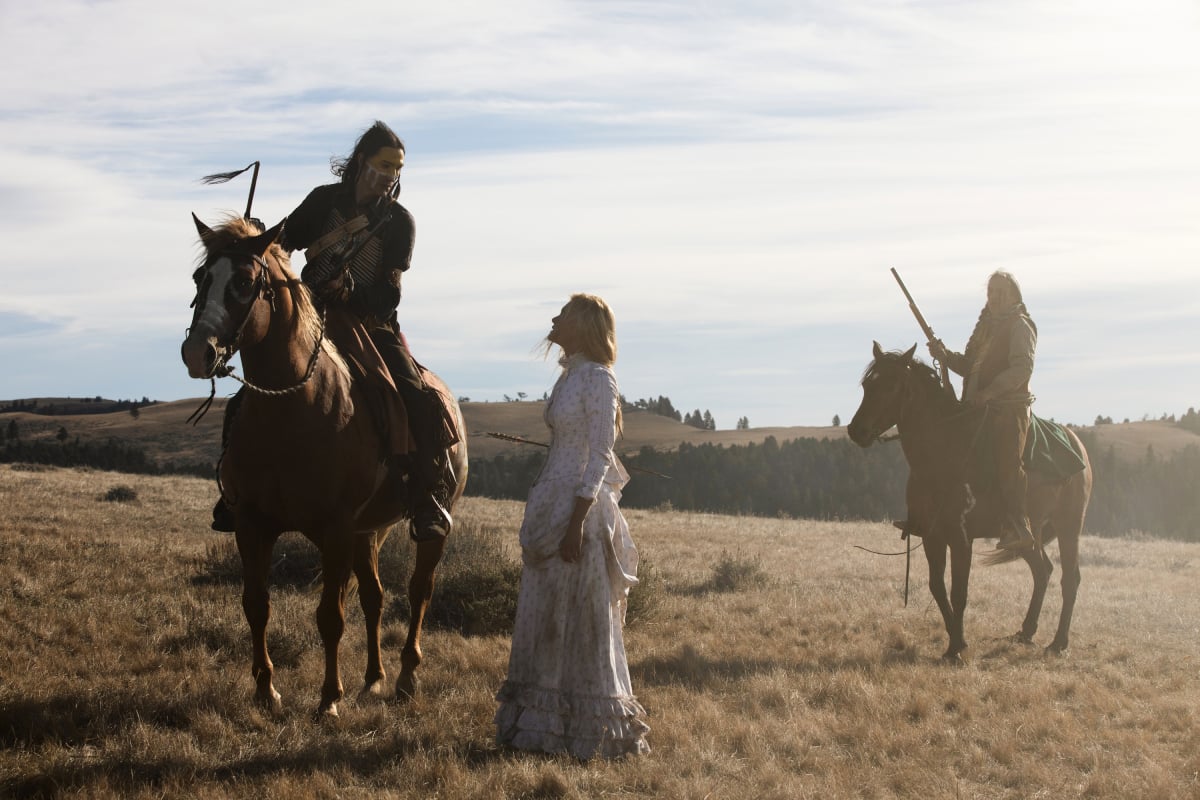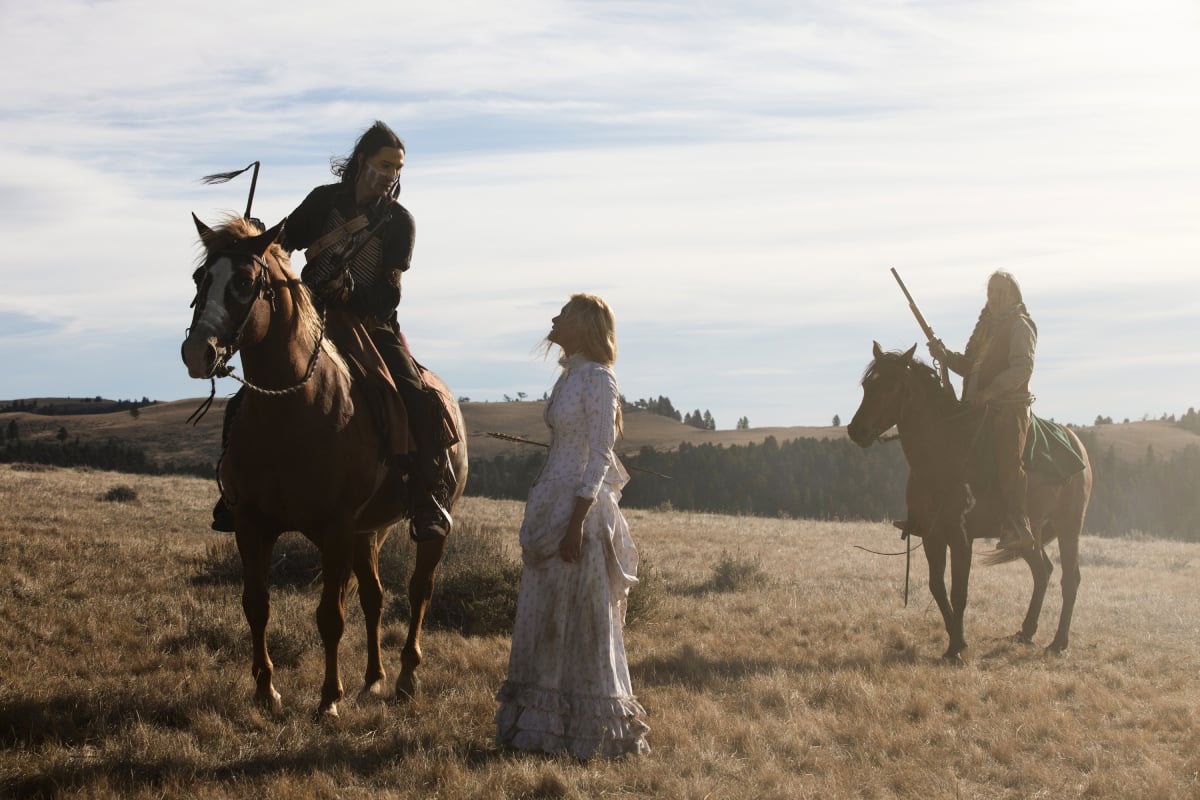 There's been a lot of mixed information regarding 1883 Season 2. Taylor Sheridan told Deadline he wanted to create a 10-hour movie with a conclusive ending, and he did that with one season of 1883. However, the success of the Yellowstone prequel has executives wanting more.
Variety confirmed that additional episodes have been ordered for the limited series, but there won't be a definitive second season. It sounds like fans will get a few more episodes to wrap up storylines and bring it all around to Yellowstone. But as far as Sheridan is concerned, he's ready to move forward with 1932. And it's unclear how much involvement he'll have with new episodes of 1883.
"I'm going to peek through the window of a different era and see what I see then," he told Deadline.
Check out Showbiz Cheat Sheet on Facebook!