'1883' Episode 10: What Do Elsa Dutton's Last Words Mean?
In Taylor Sheridan's 1883 episode 10, fans saw Elsa Dutton succumb to her injuries from episode 9. The arrow that was shot through her stomach was filthy, resulting in infection and, ultimately, death. During Elsa Dutton's death scene, she speaks to her father, James Dutton, as he sits with her. What did Elsa say when she died? And what does it mean?
[Spoiler alert: 1883 episode 10 spoilers ahead.]
Elsa Dutton's death deeply saddened fans in Taylor Sheridan's season finale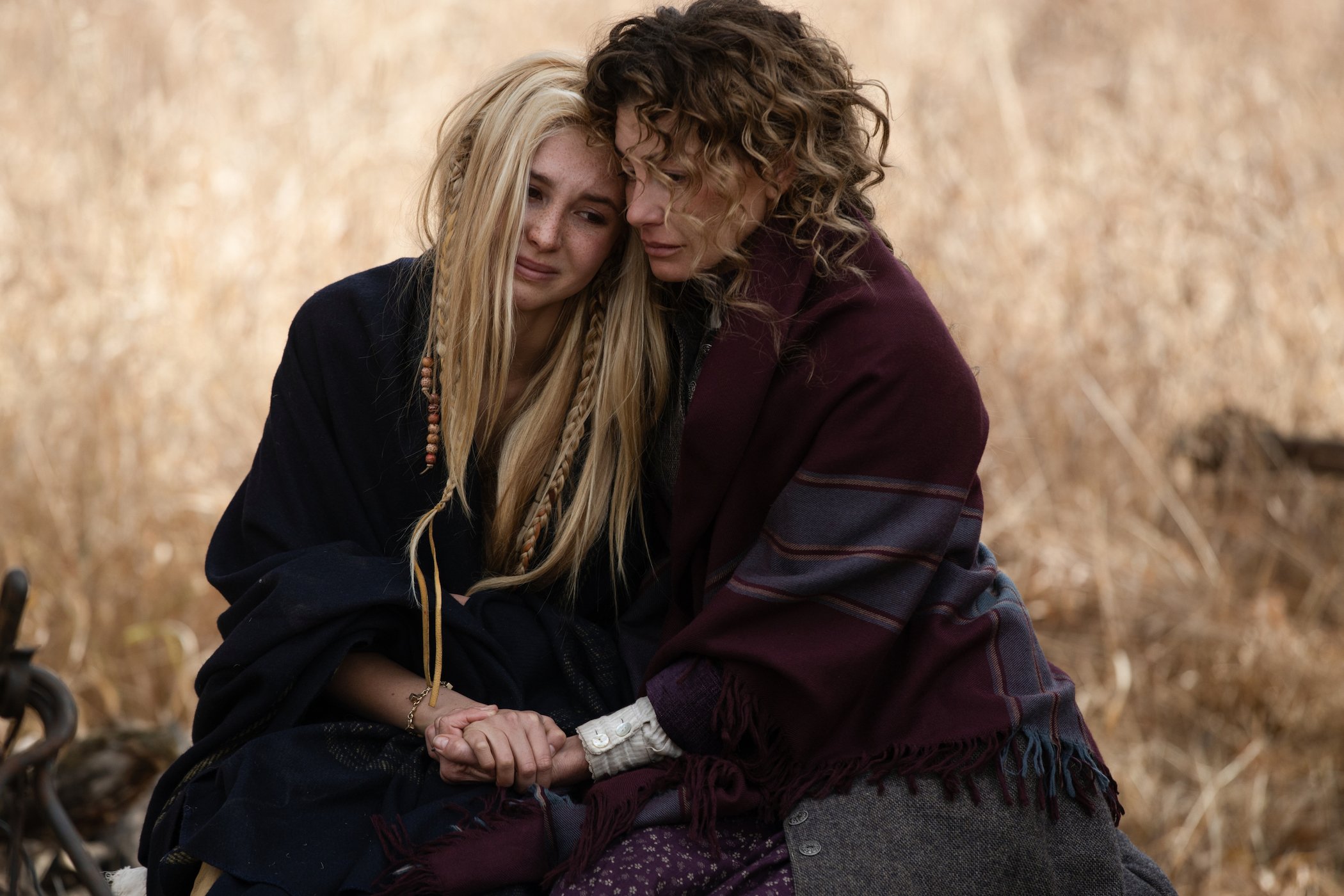 1883 fans knew Elsa Dutton's death was coming, as the first episode of the season foreshadowed her demise. By episode 9, fans knew exactly what was going to happen in the finale. The arrow that a Lakota Native American shot through Elsa was covered in manure — and it was only a matter of time before she would die. James and Margaret Dutton discussed Elsa's death, too, and they told each other they'd settle wherever they buried her.
In 1883 episode 10, Elsa died beneath a tree in her father's arms. When she knew her hours were numbered, she took off with James on horseback to find the perfect spot to die. It's assumed this spot is exactly where James and Margaret will stay and plant their ranch. Fans hope to see future episodes of 1883 bridge the gap between the end of this story and the beginning of Yellowstone.
What did Elsa say when she died in '1883' episode 10?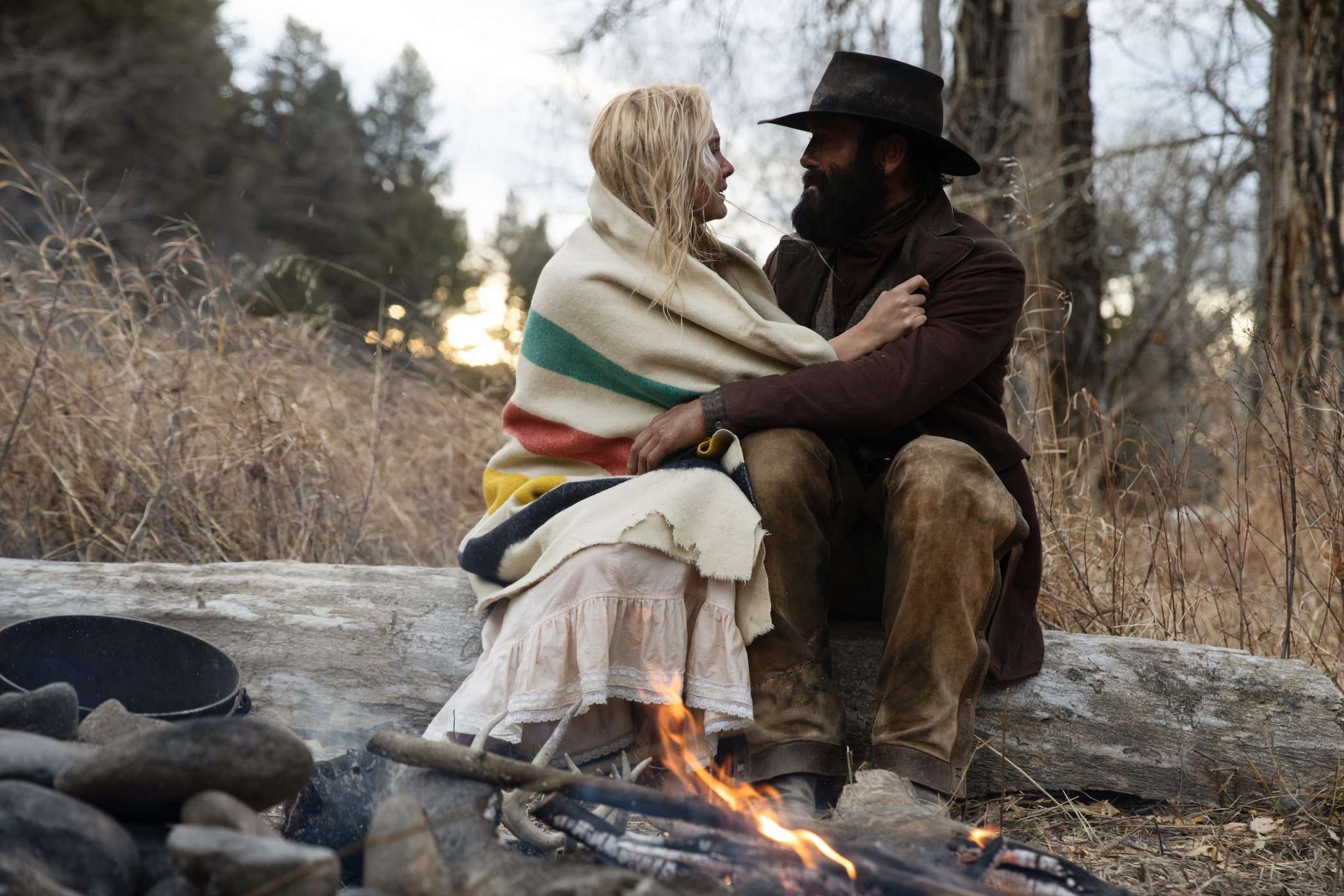 Elsa Dutton and James Dutton seemingly sat for hours beneath the tree in 1883 episode 10. It's clear to both of them that Elsa will die under that tree. When she finally starts to go, she has a few final words for her father after seeing a bird.
"You birds sure are smart," Elsa says to the bird. Then, as James awakes from a nap, she says, "I understand it now."
"Understand what?" he asks.
"I know what it is," she answers "And I'm not scared. I'm not scared, Daddy." Then, she dies.
So, why were these Elsa's final words? Prior to spotting the bird before her death, she tells James her first memory involved seeing a flock of birds "in the field behind the house." She saw the birds picking at the soft earth after it rained to easily get to the worms. At that moment, she realized how smart the birds were.
When Elsa saw the bird as she was dying, it triggered this memory for her once again, causing her to comment on the bird's intelligence. Then, she seemingly comments on "knowing" what awaits her in Heaven. The following scene shows Elsa racing through a field on horseback with her husband, Sam. It's likely the lines between memory and dreams blurred together for Elsa as she died, which causes her to tell her father she knows what awaits her after death.
Will '1883' Season 2 carry on James and Margaret Dutton's legacy?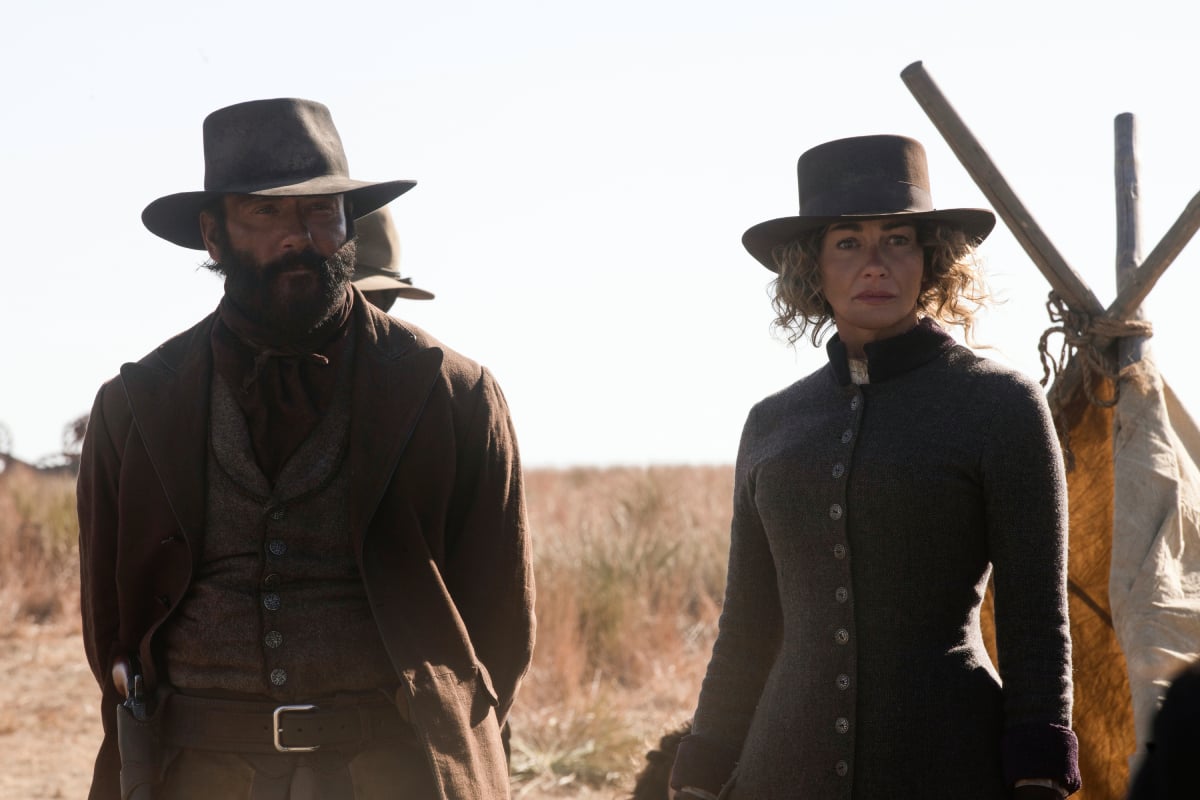 After 1883 episode 10, fans still want to know what happens to James and Margaret Dutton. Will there be an 1883 Season 2 to fill fans in on what happens next?
1883 executive producer David Glasser told The Hollywood Reporter that additional episodes for the series have been ordered, but he's hesitant to call it a second season. "I don't want to give away too much, but [the announced upcoming Dutton-verse series 1932] was always intended to be the second season," Glasser noted. "Now, the network is excited to bring you something really additional to 1883, which is super exciting."
Will James and Margaret Dutton, played by Tim McGraw and Faith Hill, return? Glasser wouldn't say for sure. And McGraw told Variety he also doesn't know what's to come for him in Taylor Sheridan's universe.
"We just don't know," McGraw said. "We're sort of in limbo like everyone else. We're excited about what's to come and excited about what he writes and can't wait to see however it develops."
Check out Showbiz Cheat Sheet on Facebook!
RELATED: '1883': Tim McGraw Was Honest With Taylor Sheridan About James Dutton's 'Doubts'