'1883' Episode 10: Tim McGraw Details the 'Hardest Thing' About Filming [SPOILER's] Death
Tim McGraw had to film an emotional death scene in '1883' episode 10. Here's what he said about the 'hardest thing' of filming.
Taylor Sheridan's 1883 episode 10 showed Elsa Dutton's death, and fans were saddened to see the protagonist's long and agonizing fate. Elsa died in the arms of her father, James Dutton. And it's clear James was absolutely heartbroken over what became of his daughter. Tim McGraw, the 1883 cast member who plays James, explained the "hardest thing" of filming the scene, too.
[Spoiler alert: 1883 episode 10 spoilers ahead.]
Elsa Dutton's death in '1883' episode 10 deeply upset fans and the cast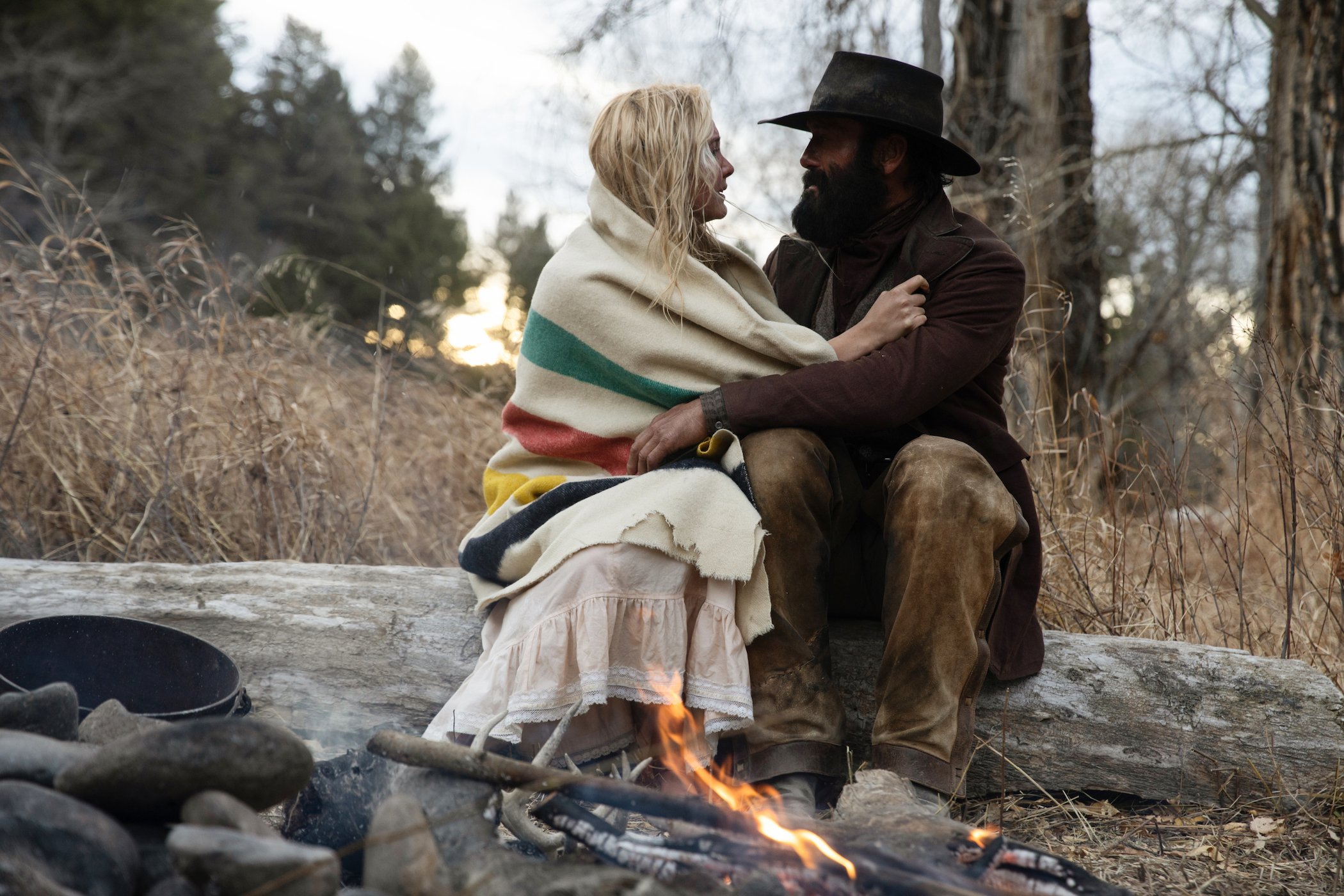 Elsa Dutton's fate was sealed long before 1883 episode 10. In the pilot episode of the series, a flashback scene showed Elsa getting shot with an arrow through the stomach — and that scenario played out in episode 9. While Elsa initially lived through the arrow wound, she became ill with an infection. Margaret and James Dutton conversed about their daughter's inevitable death, and they decided they wouldn't tell her what they already knew.
Elsa's health was tough and go in episode 10. While it seemed like she was making a recovery from her infection, the pain and the fever returned. James vowed to settle wherever he buried Elsa, which also changed their traveling plans. Instead of heading all the way to Oregon, they decided they'd settle in Montana.
Once Elsa accepted she would die, she and James rode on horseback together to a clearing. They sat under a tree and fell asleep as Elsa drifted to her death.
James Dutton actor Tim McGraw explained the 'hardest thing' about Elsa's death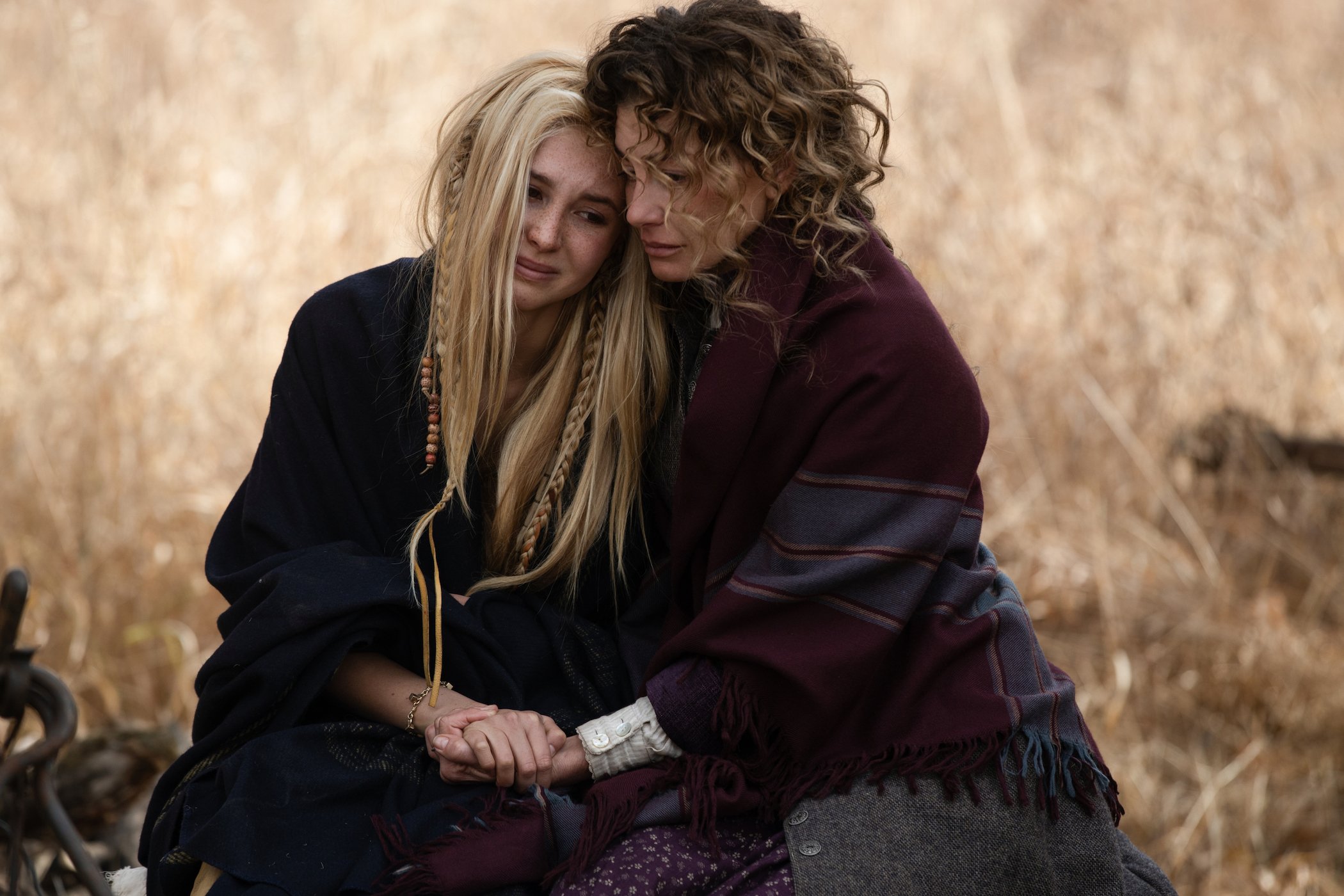 During an interview with Variety, Tim McGraw and Faith Hill talked about their personal difficulties with filming Elsa Dutton's death in 1883 episode 10. Hill and McGraw both cried as they read through the finale.
"When I finally finished reading episode 10 to him, we both just sat there and said, 'My God, this is one of the most incredible stories we've ever read,'" Hill said.
As for the hardest part, McGraw said it was not being "too emotional too early."
"Both of our characters are really strong people and wanted to be strong for our family," McGraw explained. "So that was the hardest thing for us, because we do have daughters and because Isabella, when we first walked on set and saw her, we said, 'My gosh, she looks she could be one of our daughters.' It was great casting. But you do become emotionally invested and you do bring your real-life situation into the way you act."
McGraw and Hill also found themselves thinking of their own family with Elsa's death scene. "It does expose all those emotions, and it's hard as a parent, playing that role — you don't want to go to any dark places in your mind about your kid," McGraw added.
Will '1883' Season 2 happen? Taylor Sheridan shared his thoughts
Though Elsa Dutton's death in 1883 episode 10 clearly defines the end of the series, fans are hopeful for more details on what's to come for future episodes. 1883 Season 2 seemed to be in the works. So, what's happening with it now?
According to Deadline, creator Taylor Sheridan seems content to leave the story where it is. It's unclear exactly where this leaves the possible next season.
"You never get to see how James and Margaret move on," Sheridan explained. "You did seem them in a flashback as having moved on, and so that's what I cared to explore. On to the next peek through the window. I also wanted to create something you could watch and be completely enthralled and fulfilled, having never seen Yellowstone. Let it live on its own merits."
As for the "next peek," Sheridan has another Yellowstone spinoff coming titled 1932.
Check out Showbiz Cheat Sheet on Facebook!