'1883': Faith Hill Experienced 'Windburn' and a 'Ton of Dirt' on Her Face From Extreme Weather Conditions
'1883' star Faith Hill said she got 'windburn' and a 'ton of dirt' on her face after filming the show. Here's what else she said about the extreme weather.
1883, the Yellowstone prequel on Paramount+, shows life in the Wild West. Faith Hill and Tim McGraw, a real-life married couple, play a couple in the show. Together, they embark as Dutton immigrants on a quest to settle on new land, and fans get to witness the various challenges they come across on the way. But filming hasn't been easy, and Hill noted she dealt with the elements when shooting her scenes for 1883.
Where is '1883' filmed? The 'Yellowstone' prequel depicts poverty and the Great Plains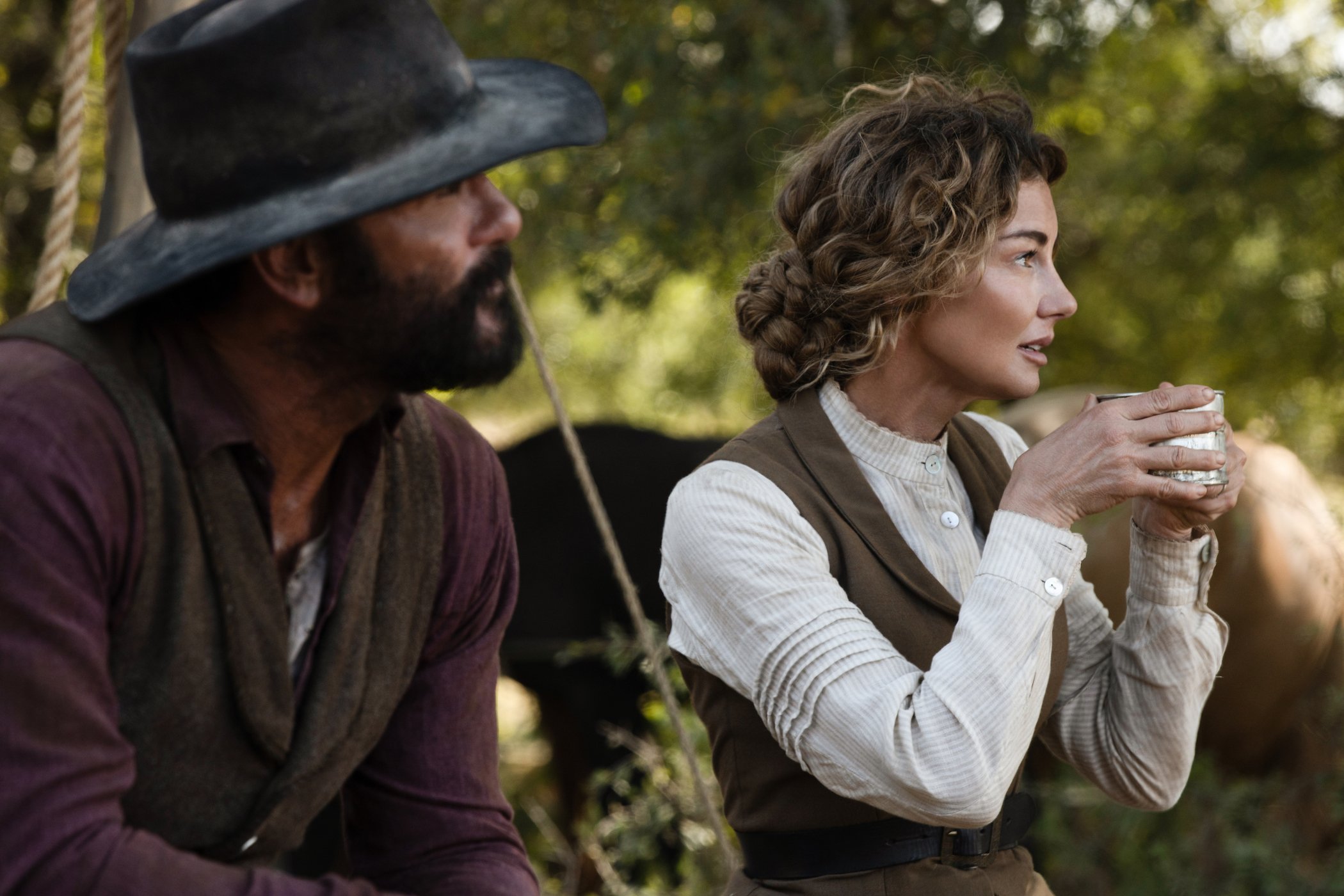 1883 follows the Dutton family's quest across the Great Plains, and the show explores the early days of the Dutton dynasty pre-Yellowstone era. So, where was 1883 filmed?
According to The Teal Mango, the show appeared to film in the Southwest and West, primarily in Texas and Montana. The publication notes production used Montana's Park County near Yellowstone National Park often. The show reportedly utilized Fort Worth, Texas, as a filming base as well.
LaMonica Garrett also talked about filming in Montana during a blustery day. "We were in Montana, and it was probably the coldest day," Garrett explained. "Me, Sam [Elliott], and Tim [McGraw] are on our horses on top of the hill and there was a gunfight that was about to start and the wind was howling, like it was just … things were being thrown around, cameras tipping over."
Faith Hill said she got major 'windburn' during extreme weather conditions while filming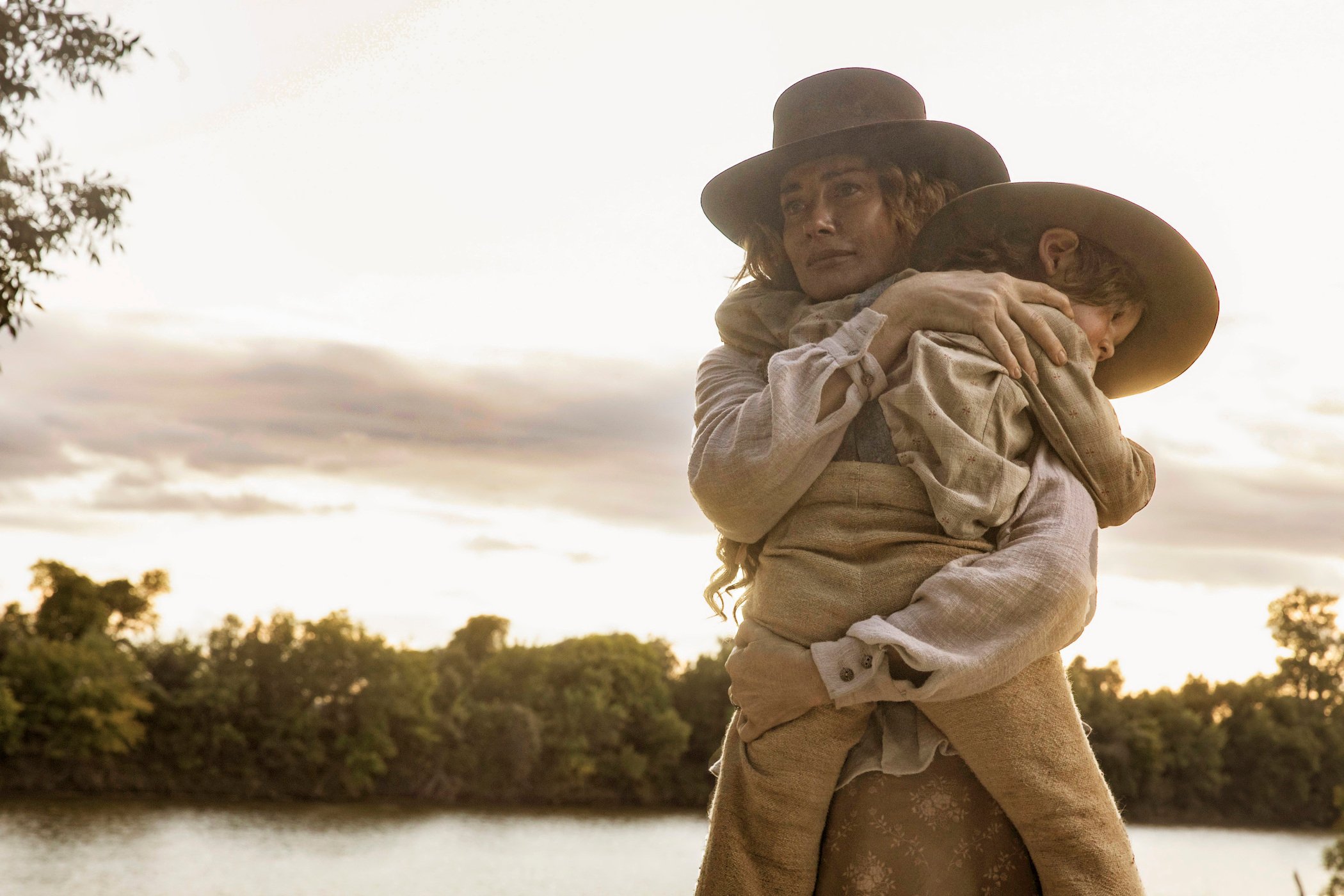 1883 cast member Faith Hill also talked about the difficulties she experienced while filming the show. During an interview with Collider, Hill and fellow actor Isabel May discussed the weather conditions. Hill noted filming the show was a "challenge" but it "needed to be," as living during that time period had so many obstacles.
"We wore a lot of sunscreen," Hill said of shooting in the direct sunlight.
"We've also been in very cold environments," May added. "We started out in 106-degree weather and we went down to 12-degree weather."
"With really high winds," Hill noted. "We got windburn. We got a ton of dirt on our face. A ton of dirt. So maybe that protects us from the sun. … If you go to Texas in the summer, you should probably cover your face."
Hill also noted she learned a lot from the crew — and she had a new appreciation for civilization after filming. She also spent ample time cleaning the dirt from her nails, ears, and hair.
Tim McGraw says Faith Hill has a number of similarities to her character in '1883'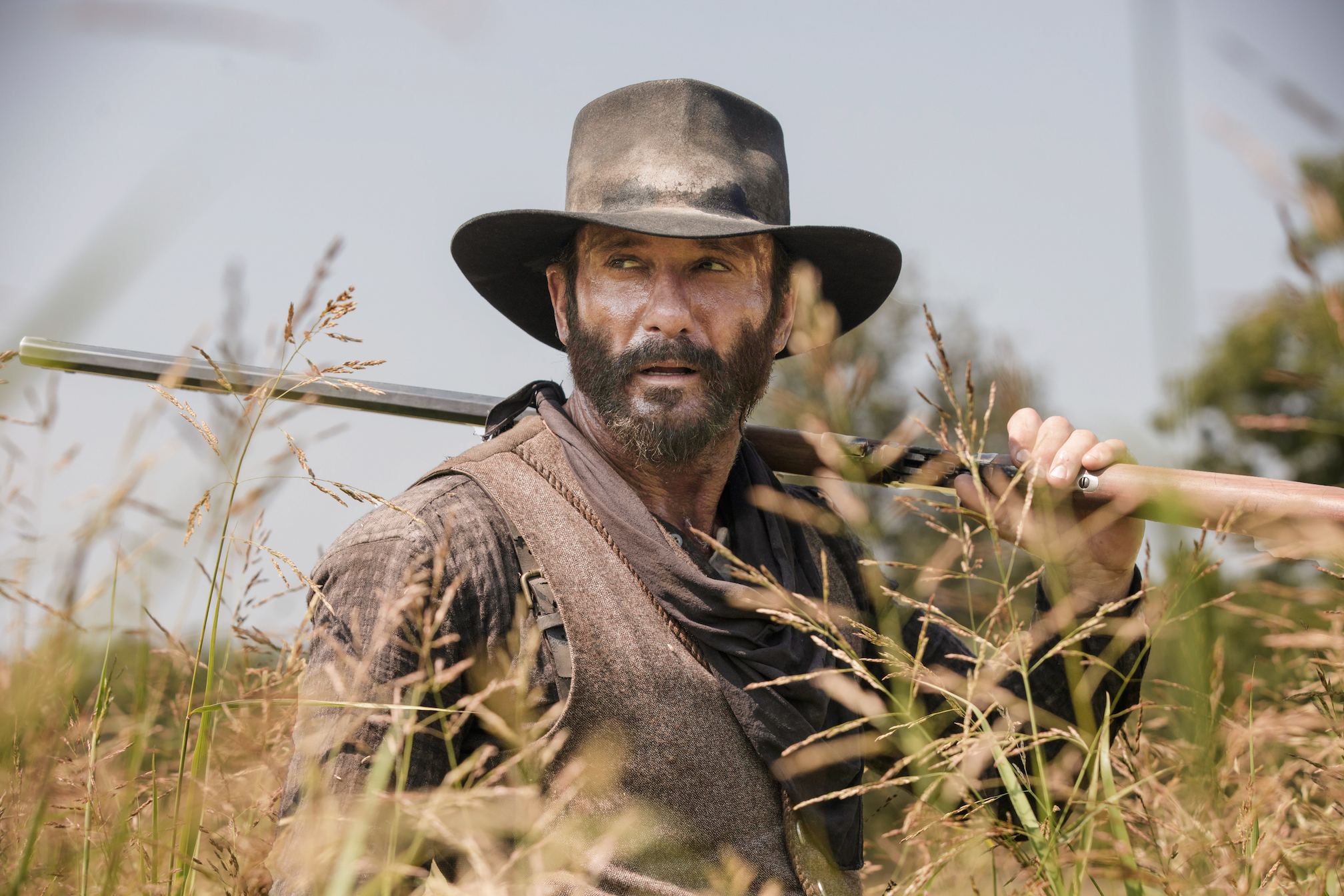 Faith Hill and Tim McGraw don't regularly partake in filming shows together, but they couldn't give up their opportunity to take join the 1883 cast. According to McGraw, Hill has a lot of similarities to her character, Margaret Dutton.
"Margaret, she's the steel and the backbone of the family anyway," McGraw explained during an interview with Rotten Tomatoes. "So is Faith at home, so I think there's a lot of similarities. I have three daughters, so I certainly could lean on that relationship with Elsa that I have with my daughters and find things that we have in common and magnify those things. Same with Faith."
Hill relates to her character, too, in that she adores her children. "Different time obviously, but no different in the fact that we love our family," she noted.
Check out Showbiz Cheat Sheet on Facebook!