'1883' Season 2: Everything We Know About the Return of the 'Yellowstone' Prequel
1883 season 1 has been a massive success for Parmount+, and that means season 2 is on the way. The streamer has already renewed the Yellowstone prequel. But beyond that renewal, details are a bit fuzzy. Here's everything we know about 1883 season 2 ahead of the season 1 finale.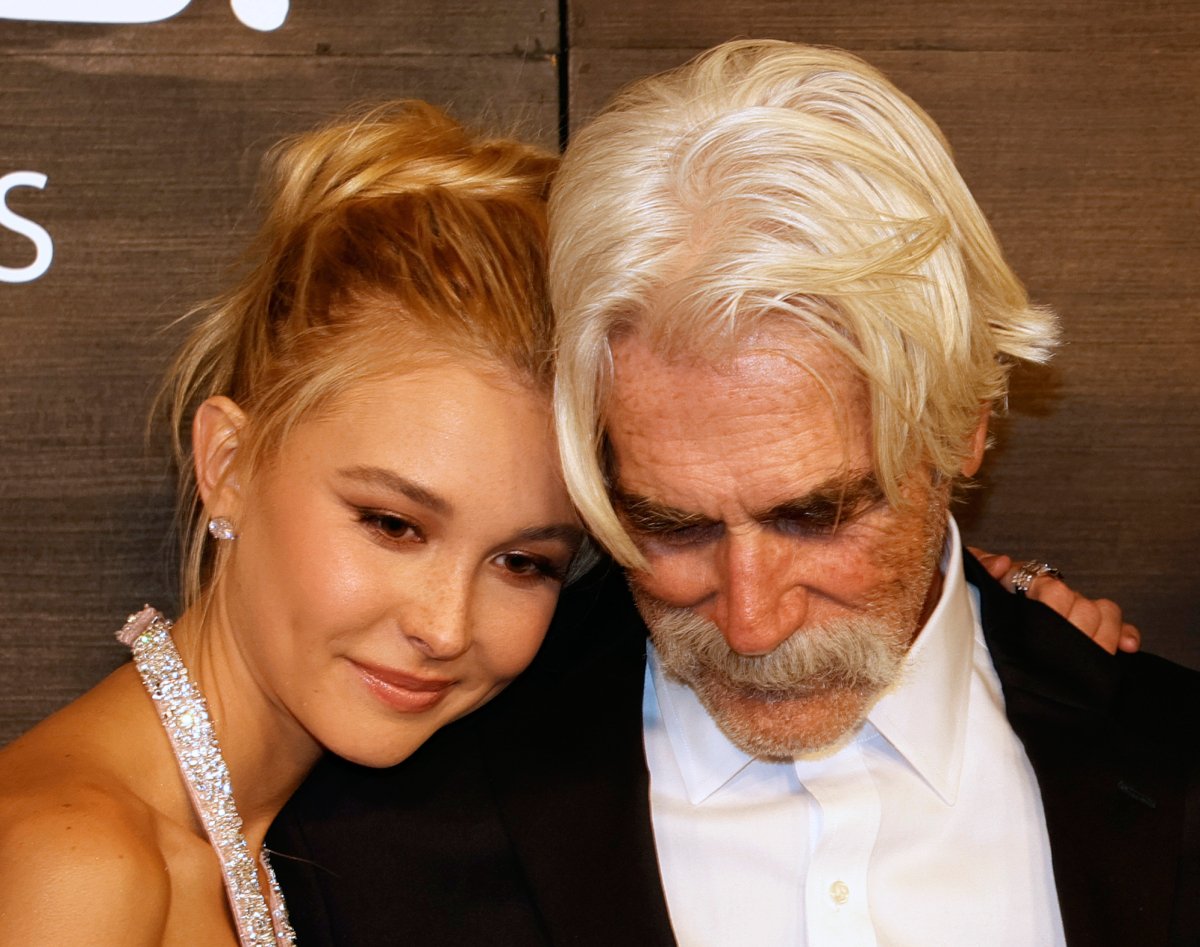 '1883' is the origin story of the Dutton ranching dynasty
Television viewers first met the Dutton family on Yellowstone, which tells the story of fifth-generation rancher John Dutton (Kevin Costner) and his fight to save his family's ranch.
The prequel 1883 goes back to the beginning of that dynasty, when James (Tim McGraw) and Margaret Dutton (Faith Hill) — John's great-great-grandparents — headed west from Texas on the Oregon Trail. What's not clear is how the Dutton's landed in Montana.
So far, the Duttons — including their children Elsa (Isabel May) and John (Audie Rick) — have endured death, despair, and destruction while traveling the Great Plains. As season 1 of 1883 comes to a close, the planned destination is Oregon.
It's not the only 'Yellowstone' prequel
Paramount+ has lauded 1883 as the most-watched original program on the new streaming platform. They've reported that viewership doubled during season 1. And this success has led to a bigger expansion of the Yellowstone universe from creator Taylor Sheridan.
When it was revealed that 1883 had been renewed, Paramount also announced that another Yellowstone prequel was in the works — 1932. Which will follow another generation of the Dutton family during prohibition and the Great Depression.
Sheridan says he chose this time period because "you're seeing the children we've met in 1883 now attempting to raise another generation of Duttons at a time of the Wild West becoming a playground for the elite from the east."
Here's what we know about '1883' season 2
According to Esquire, Paramount announced on a February 15 investor's call that more episodes of 1883 were coming soon. But they didn't give any specifics about the number of episodes or when they would be arriving on Paramount+.
There's not even a guarantee that fans will get an entire second season of 10 episodes. It's possible that there will just be a handful of "bonus episodes" to bridge the Dutton storyline into 1932.
Isabel May has been 'let in' on Taylor Sheridan's plan for the 'Yellowstone' prequel
When The Hollywood Reporter recently asked May if she knew anything about 1883 "beyond season 1," she revealed that Sheridan had let her in on the story details. She explained that she knew "a little beyond the first season." She also revealed that she was privy to Sheridan's "overall plan."
"I've been let in. I haven't poked and prodded, personally, because I've never been one to do that. But he's always been very forthright with me, and it's probably because I don't poke and prod," May said.
Taylor Sheridan has hinted in the past that there might not be a season 2
When Sheridan shared the story of how he found May for the role of Elsa Dutton, he implied that 1883 would be a limited series.
"When I met Isabel, the whole story, all 10 episodes, went right through my head," Sheridan told Wide Open Country.
But he made that comment weeks before Paramount announced the latest Yellowstone prequel. So, it's possible fans could get another season or two of 1883 before the story moves on to the next generation.
Fans expect that the story of 1883 will end when the Duttons finally settle in Montana. But when that actually happens remains to be seen.
The season 1 finale of 1883 arrives Sunday, Feb. 27 on Paramount+.
RELATED: Isabel May Admits She Was Not the Only '1883' Star That Thought It Was 'Pretty Damn Cool' to Hear Sam Elliott Tell 'Tombstone' Stories