'1883': Will Ennis Return? Actor Eric Nelsen Teases an 'Alluded Flashback' in the Future
'1883' episode 5 featured Ennis' death, but actor Eric Nelsen said there's a possibility the character could return in a flashback.
[Spoiler alert: Spoilers ahead for 1883 episode 5.]
Yellowstone fans continue to watch the Paramount+ sequel, 1883, as it follows the Dutton family on their journey through the Great Plains. And 1883 episode 5 shocked fans after a major character death occurred. So, is Ennis really gone forever after his untimely fate in episode 5? Here's what actor Eric Nelsen said about his character potentially returning.
How does Ennis die in '1883'? Episode 5 shows his sad death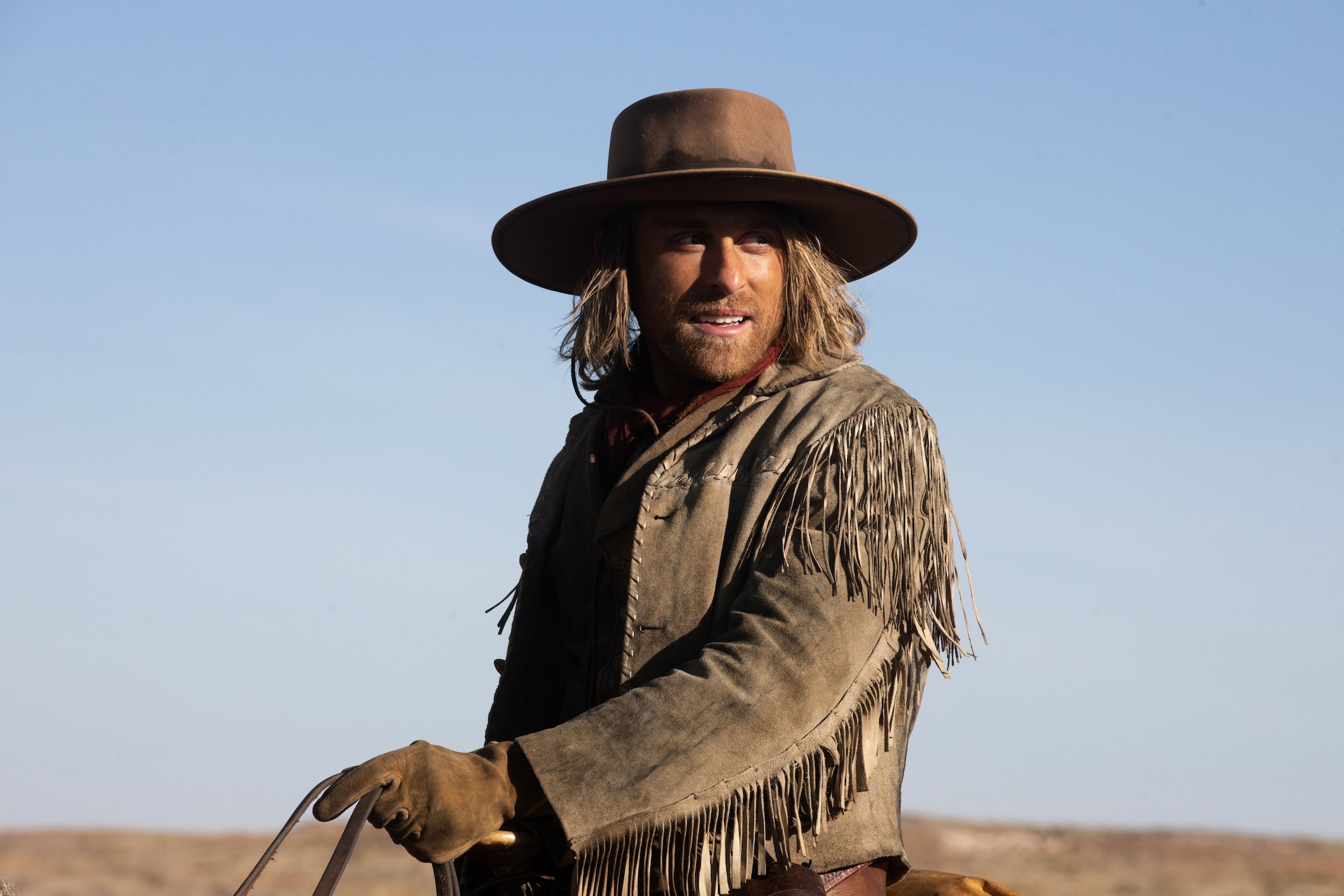 1883 episode 5 didn't end well for Ennis and Elsa. The two established a relationship and even started talking about a long-term future together. Also in episode 5, they had sex and discussed what it would be like to raise a family. It seemed like Elsa and Ennis were in it for the long haul together, but sadly, the showrunners had other plans. Ennis died via a gunshot wound to the chest after a group of bandits approached the travelers.
"Today, my eyes died," Elsa's prose echoes after she discovers Ennis died," Decider reports. "I see the world through my mother's eyes now. Yes, freedom has fangs and it sunk them in me. I chose to love him; he chose to love me back and chose to protect me and a man we've never met chose to kill him and made me colorblind."
Elsa then publicly executes the man who shot Ennis in front of her family.
Will fans see Ennis again in the future? Actor Eric Nelsen teased a possible future flashback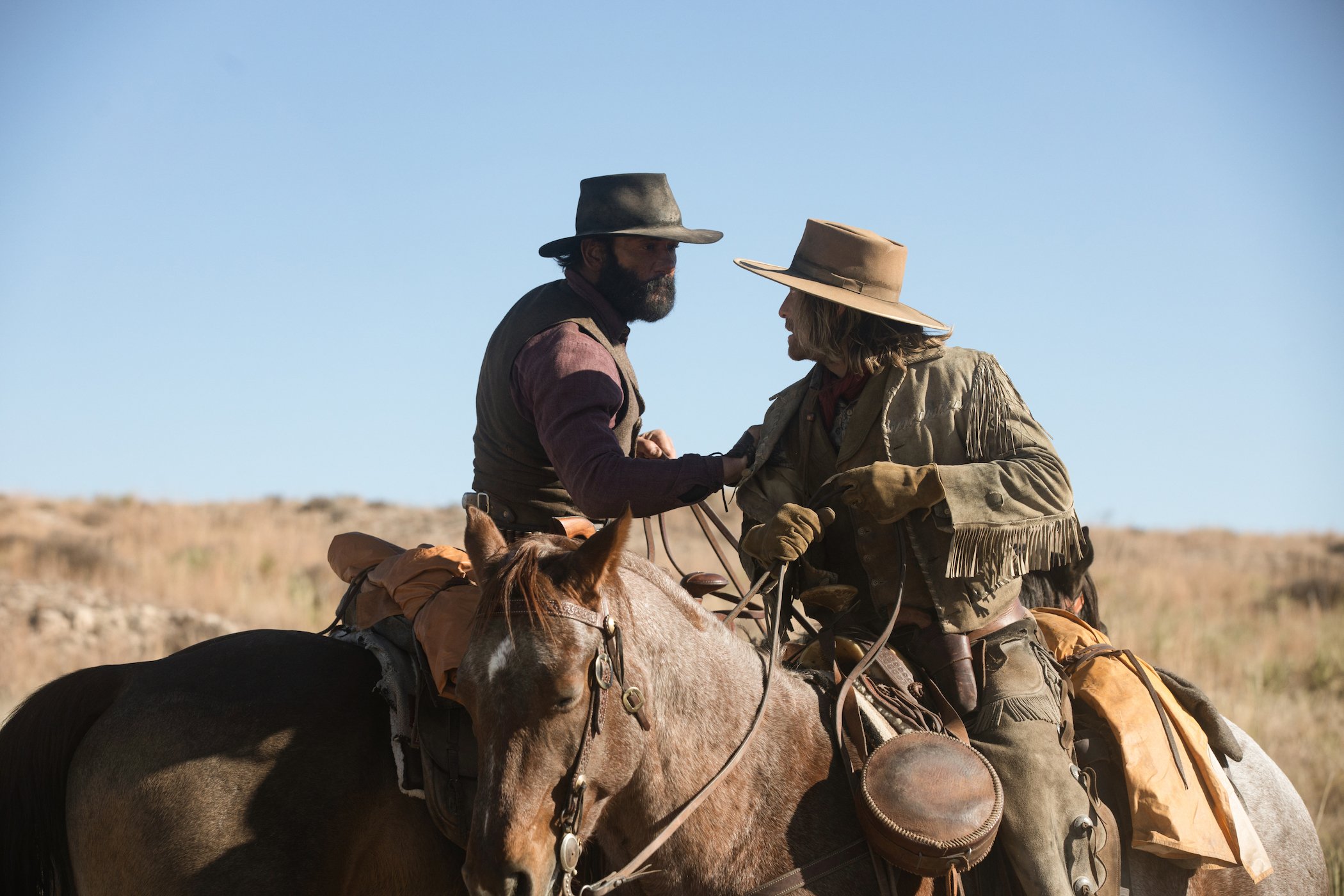 Fans were looking forward to seeing Ennis and Elsa share more of their story after 1883 episode 5. Sadly, with Ennis' death, it can be assumed actor Eric Nelsen won't have any future scenes in the show. But it seems this isn't necessarily the case. Nelsen teased the possibility of flashback scenes in the future.
"Ennis' physical journey is over. I will say the memory of Ennis doesn't disappear," Nelsen told TV Insider. "We don't just completely keep moving forward. Elsa has a moment of remembrance, and there is a bit of an alluded flashback."
Fans would love to see Ennis in flashbacks, of course. But Nelsen noted he's not sure if production has concrete plans to use flashback footage just yet. "I'm not sure how that's gonna cut together or how it's gonna be seen onscreen yet 'cause I haven't seen anything past [episode] 5," he added. "So, I'll be watching just like you in hopes, maybe they'll throw him in there, maybe they won't. But we'll see. As far as I know, no, but it could happen because Elsa does have a moment."
What will happen with Elsa in '1883' episode 6 and beyond?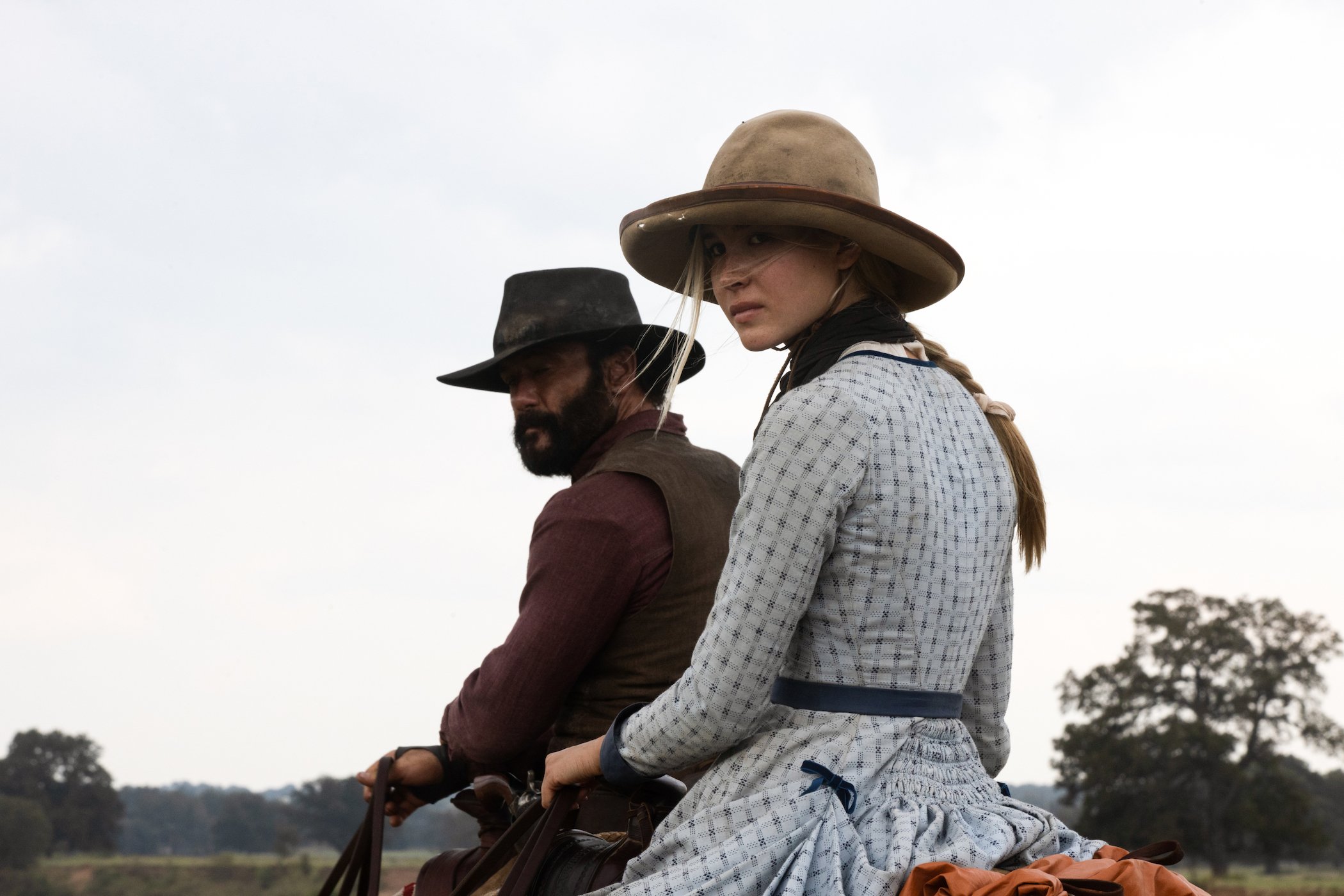 Now that Elsa lost the love of her life in 1883 episode 5, what happens next for her moving forward? Eric Nelsen told TV Insider that killing the bandit was an "arc-changing" moment for Elsa, and it's likely to impact her storyline the further the show goes.
"That is an extremely emotional and honestly arc-changing moment for Elsa," he said. "We see a side of her that Ennis never saw and the audience hasn't seen yet and I think it's a look into what's to come."
Additionally, fans want to know if Elsa is pregnant in 1883 after having sex with Ennis. Nelsen told CBS8 he can't "divulge that information," as these topics will likely come up in future episodes. But if she is pregnant, there's no doubt that will change the trajectory of her future.
Check out Showbiz Cheat Sheet on Facebook!