When Are the 2021 Academy of Country Music Awards and Who's Performing?
The Academy of Country Music Awards are just about here. There's great anticipation about the 56th annual ACM Awards, from who's performing to where to watch and stream the ceremony.
Find out everything you need to know about this night honoring the biggest, as well as the newest, names in country music.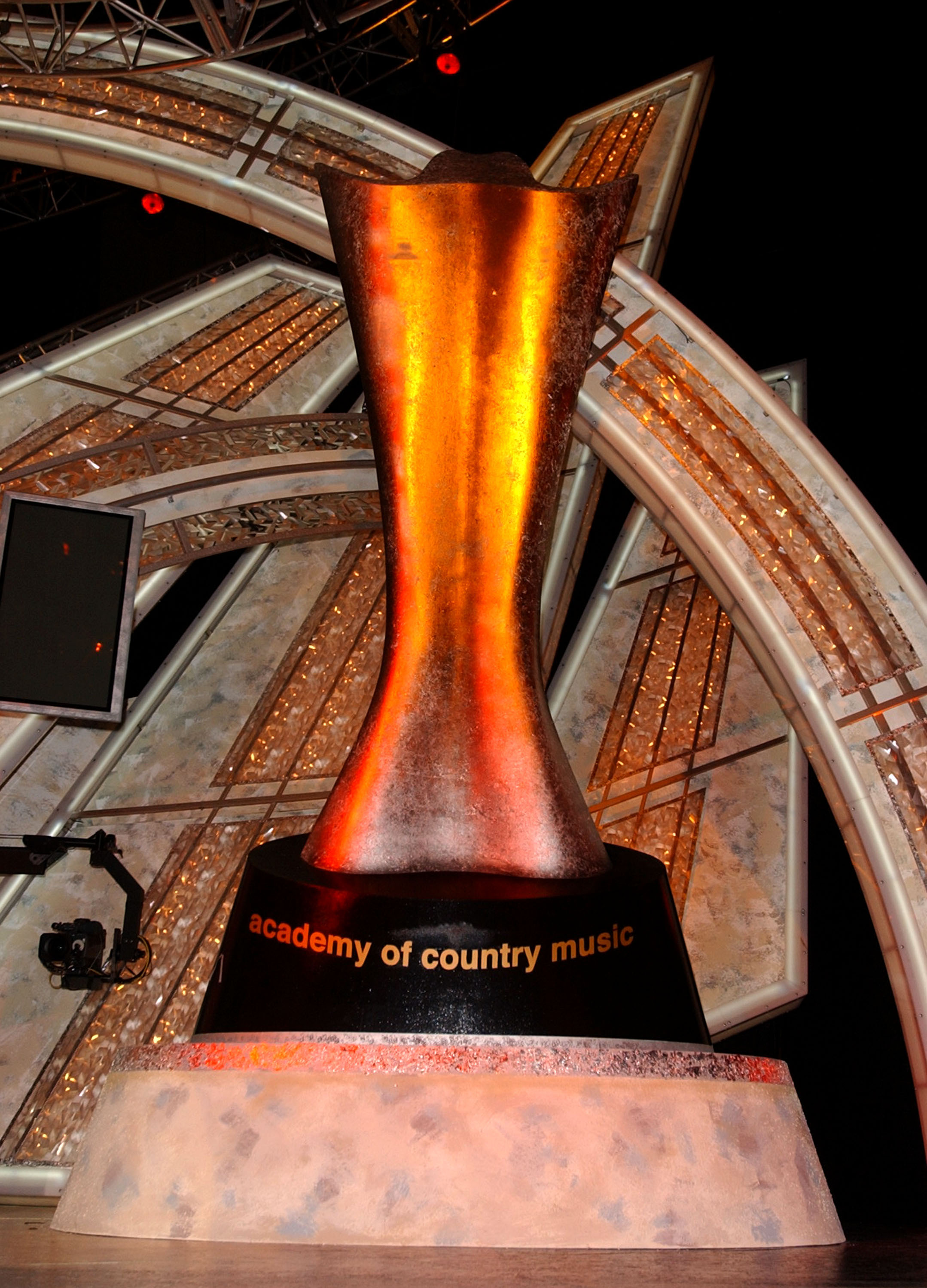 Who's hosting the 2021 Academy of Country Music Awards?
CBS will be broadcasting the ACM Awards show live on Sunday, April 18 from 8:00 – 11:00 p.m. ET.
In March, the Academy announced that four-time Grammy winner Keith Urban and country superstar Mickey Guyton will be hosting the award ceremony.
"I'm beyond thrilled to be co-hosting with my friend Mickey," Urban told the Academy. "I love that finally everyone will get to see her infectious energy and uber-creative spirit in full light."
Guyton as well expressed her excitement to co-host the event alongside the country icon. She is the first Black woman to serve as host.
"Last year I had the opportunity to perform at the Academy of Country Music Awards with someone I long admired, Keith Urban, and this year I am incredibly excited to share hosting duties with him," the "Black Like Me" singer said. "As I've said before 'if you can see it, you can be it,' and it's such an honor to step onto the ACM stage as the first ever Black woman to host the show. This is a moment of great significance for me and I am so thrilled to share it with all the fans."
Who's performing and who's nominated?
As it did in 2020, the show will take place from three legendary country music venues: the Grand Ole Opry House, Nashville's Ryman Auditorium, and The Bluebird Cafe.
The artists set to perform include Kenny Chesney, Luke Combs, Maren Morris, Blake Shelton, Carrie Underwood, and many more.
Click here for the full lineup of performers.
Tied with the most nominations this year are Maren Morris and Chris Stapleton with six each. Singer, songwriter, and producer Morris' include one as a member of The Highwomen. Right up there with Morris is "Whiskey and You" singer Stapleton, who's up for Entertainer of the Year.
Click here for the full list of nominees.
How to watch the 2021 ACM Awards
The evening promises to showcase the biggest names and emerging talent in country music, with surprising moments and performances.
Watch to see who wins on April 18th. You can tune in to CBS at 8:00 p.m. ET or stream the show live or on demand on Paramount+.